Final Audio VR3000 Gaming Earphones Review Rating
Summary
The Final Audio VR3000 gaming earphones are lightweight, comfortable and offer a superb balanced sound that works well for both gaming and VR allowing you to clearly hear all the gaming elements around you. 
Pros
Affordable
Geat sound quality
Balanced sound avoids low end drowning out more subtle noises while gaming 
Cons
Balanced sound may not be that appealing for music
Final Audio are a Japanese brand specialising in headphones and earphones. Even though they are not a massive brand name like Sennheiser, their product catalogue is exhaustive, covering price points to accommodate all budgets.
In-ear, options appear to range from as low as £30 going up to £2K for the Final A8000, while the over-ear headphones start at around £199 and go up to a crazy 4K for the Final D8000 Pro Edition.
The one trend I can see in their product range is the dislike for Bluetooth, with the only exception being the collaboration EVA2020 x final Truly wireless earphones.
Hifiheadphones.co.uk seems to be the best site for finding Final Headphones I can find.
With so many options on the market, it is perhaps no surprise that Final Audio has now launched a gaming orientated earphone in the form of the Final VR3000.
This is the first gaming earphone from the brand, but with the immense growth in gaming this year, along with next-gen consoles launching, it seems to make sense.
Final Audio VR3000 Features and Specification
No products found.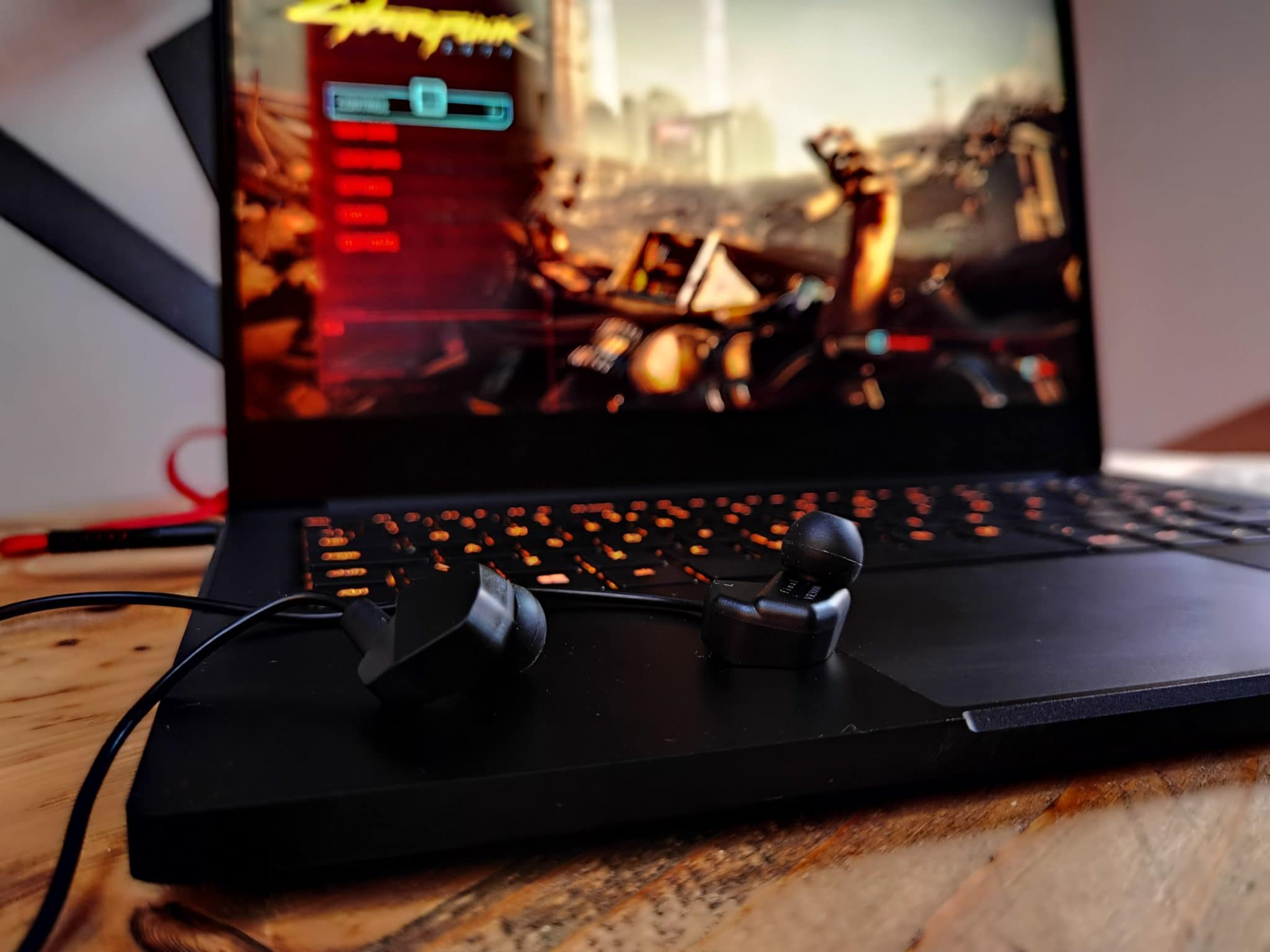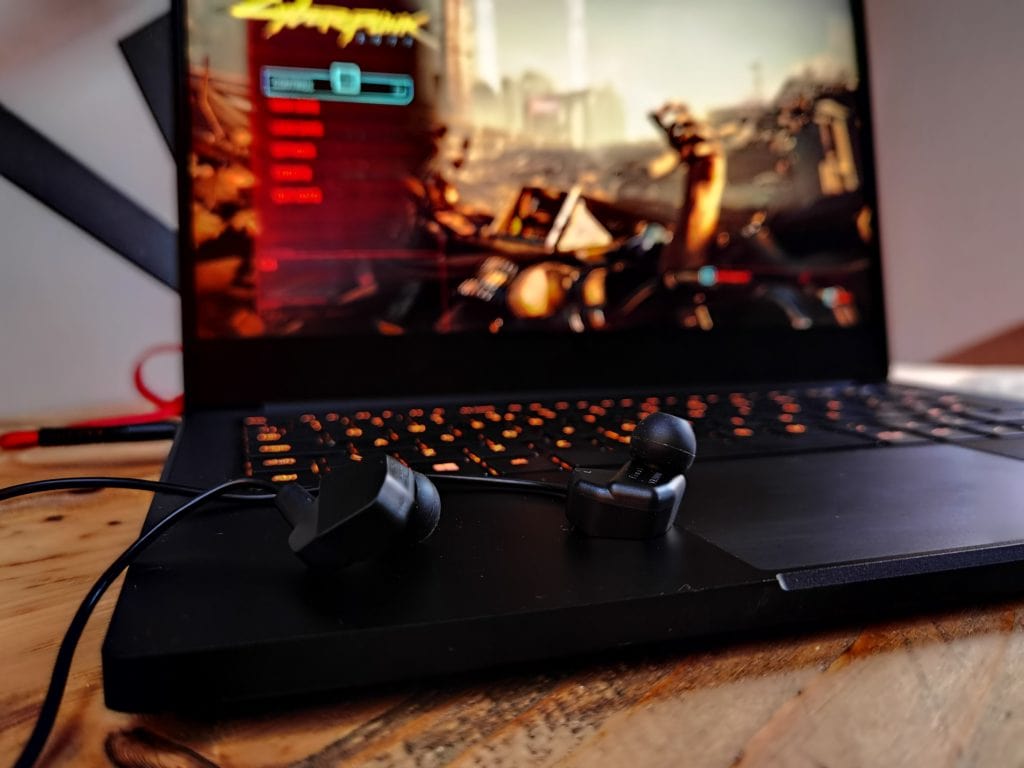 From their press release:
The final VR3000 is an in-ear monitor, designed to be small and extremely lightweight – delivering headphone-like special sound with pinpoint accuracy and clarity. The in-ear design also allows for better mobility and device compatibility when compared to larger, more power-hungry headphones and headsets.
Housing: ABS
Driver: 6mm dynamic
Cable: 3.5mm / 1.2 oxygen-free cable w/ microphone
Sensitivity: 101dB/mw
Impedance: 18 ohm
In-line microphone and 3 button controller
Fit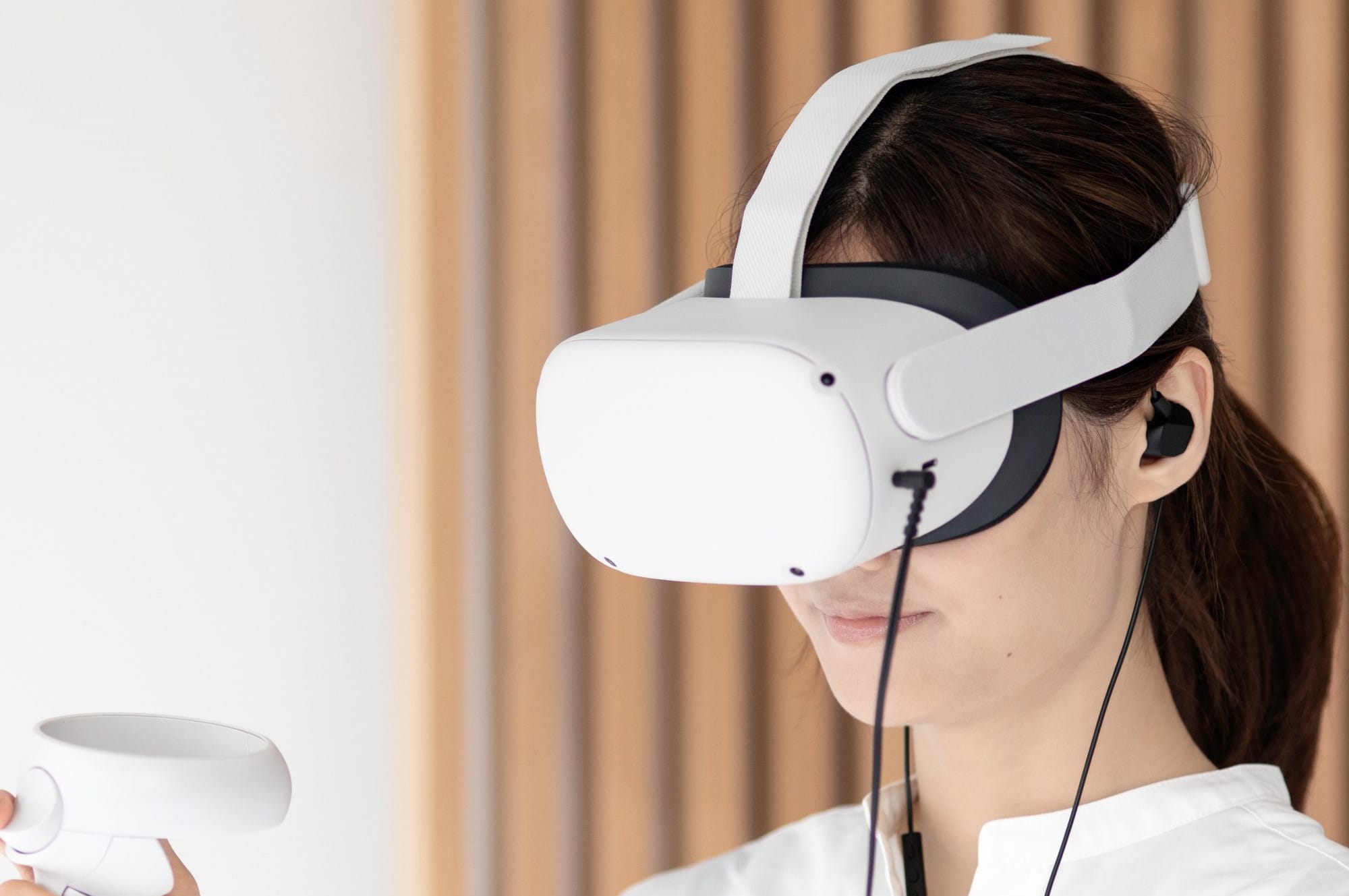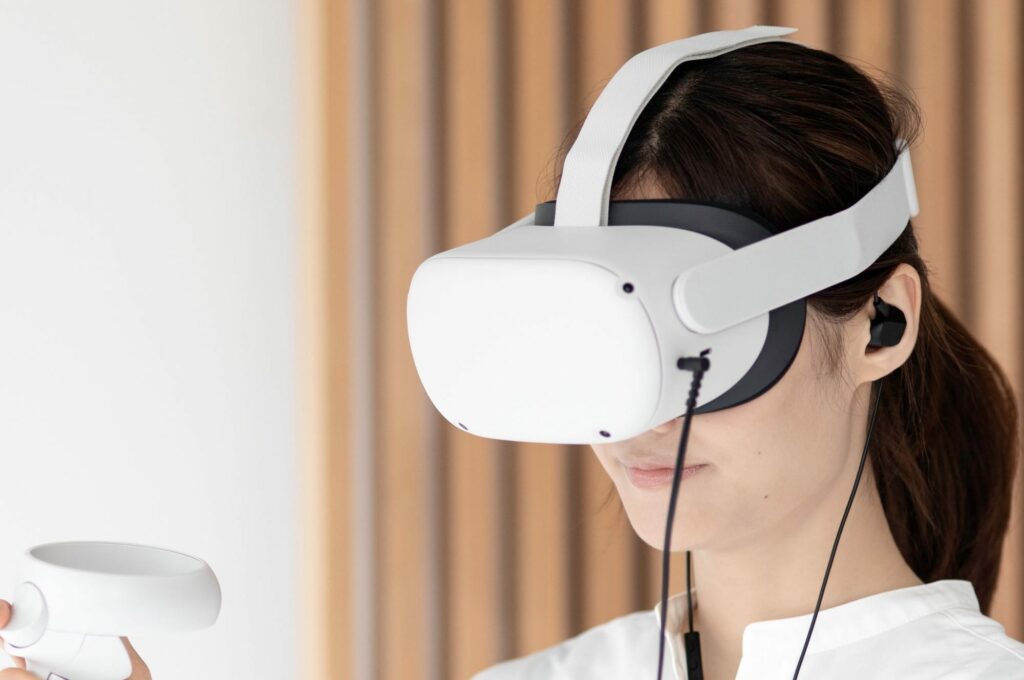 These fit well in my ear, they adopt an around the ear design, which reduces the weight and pull down sensation on your ears. They feel extremely lightweight too, and I have found them a lot more tolerable for longer periods of time than other in-ear earphones, something that will be useful for gaming.
Almost all gaming audio is in the form of chunky gaming headsets. While over the ear headphones offer a lot of advantages in sound quality and soundstage, I personally struggle to wear them for too long. My ears get hot then sore. So I have found this much better to use for long gaming sessions.
In Use – Sound Quality
The product pages state these are designed for virtual reality and gaming. I don't have a VR headset, so I have not tested them in this scenario. For gaming, they appear to be aimed at console gamers that can plug them in via the controller, I am more of a PC gamer so tested them this way, both on my desktop and my recent Razer Blade Stealth review.
I am struggling to work out the difference between a gaming earphone and a standard wired earphone. The most logical explanation appears to be the tuning is geared to be more gaming orientated. The press release states "the VR3000 takes full advantage of the effort put into these games – necessary to hear the true sound as intended by game developers."
What this seems to mean is a slightly more neutral and balanced sound compared to the bass-forward sound signature you see on most earphones nowadays.
Testing these with music, they do produce pleasantly deep bass when needed, but less so than many others. My go-to track for bass is Ju$t by Run the Jewels, with some earphones I have to turn down the volume to cope with the lows. With these, I can happily leave the volume alone while still be able to appreciate the bass.
Mids are the standout highlights of these earphones with better clarity and a crisp sound compared to most earphones I have tried at this price point. With bass not dominating the sound, vocals and instruments are able to shine through, and I found listening to multiple genres pleasant on my ears without me having to mess around with the volume or EQ.
The soundstage feels impressively wide for earphones, and this is no doubt one of the features Final worked on to try and make these a bit more gaming orientated.
This sound profile does seem to work with gaming or movies. Explosions or other low notes do not drown out dialogue and more subtle noises. I have been hammering Cyberpunk 2077 since launch, and they have worked particularily well with this, handling dialogue with ease and not hurting my ears during gunfights.
Price and Alternatives
The Final Audio VR3000 have an RRP of £69.99 / $79.99 / €74.99. They are available on Hifiheadphones.co.uk and Amazon now has them in stock.
There doesn't seem to be a large number of in-ear gaming earphones. Creative has the Aurvana Trio Wireless Earphones and the XFI TRIO In-Ear USB-C, but they are not really a like for like comparison.
The only thing that seems to make these gaming earphones is the more balanced sound most bass dominant musically orientated earphones.
Off the top of my head, for the price, there is nothing I can think of that would outperform these.
Overall
Most gaming audio products are big chunky headsets such as the EPOS Sennheiser GSP 600 Series, so it is a little strange to review gaming earphones/buds.
I was a bit sceptical of the gaming claims at first, but they do seem to offer a more pleasant listening experience than other musically orientated earphones. I also prefer these for long gaming sessions compared to over-ear headphones.
At £69.99 they are not excessively priced either, and they work well with more than just gaming. They are particularily good for movies and TV, and they work well for music too, as long as you are not too much of a bass head.
The one caveat of these is that if you already have decent wired earphones, it seems a little excessive to then spend £70 that has a slightly different sound signature geared specifically towards gaming.
Last update on 2022-06-19 / Affiliate links / Images from Amazon Product Advertising API