I don't normally bother with cable reviews as there is little to write about them and they are quite boring. Volutz are a little different though, they make some big claims.
Their range of braided cables which are available in USB-C, microUSB and Apple MFi Certified Lightning Cable are all tested for over 50,000 worth of bends with the ArmorCord options having a lifetime warranty.
I have tested all of the equilibrium cables for this review, the Lightning cables were used on my partners iPhone, which I used the USB-C on my Huawei P40 Pro, and other phones.
ArmorCord & Equilibrium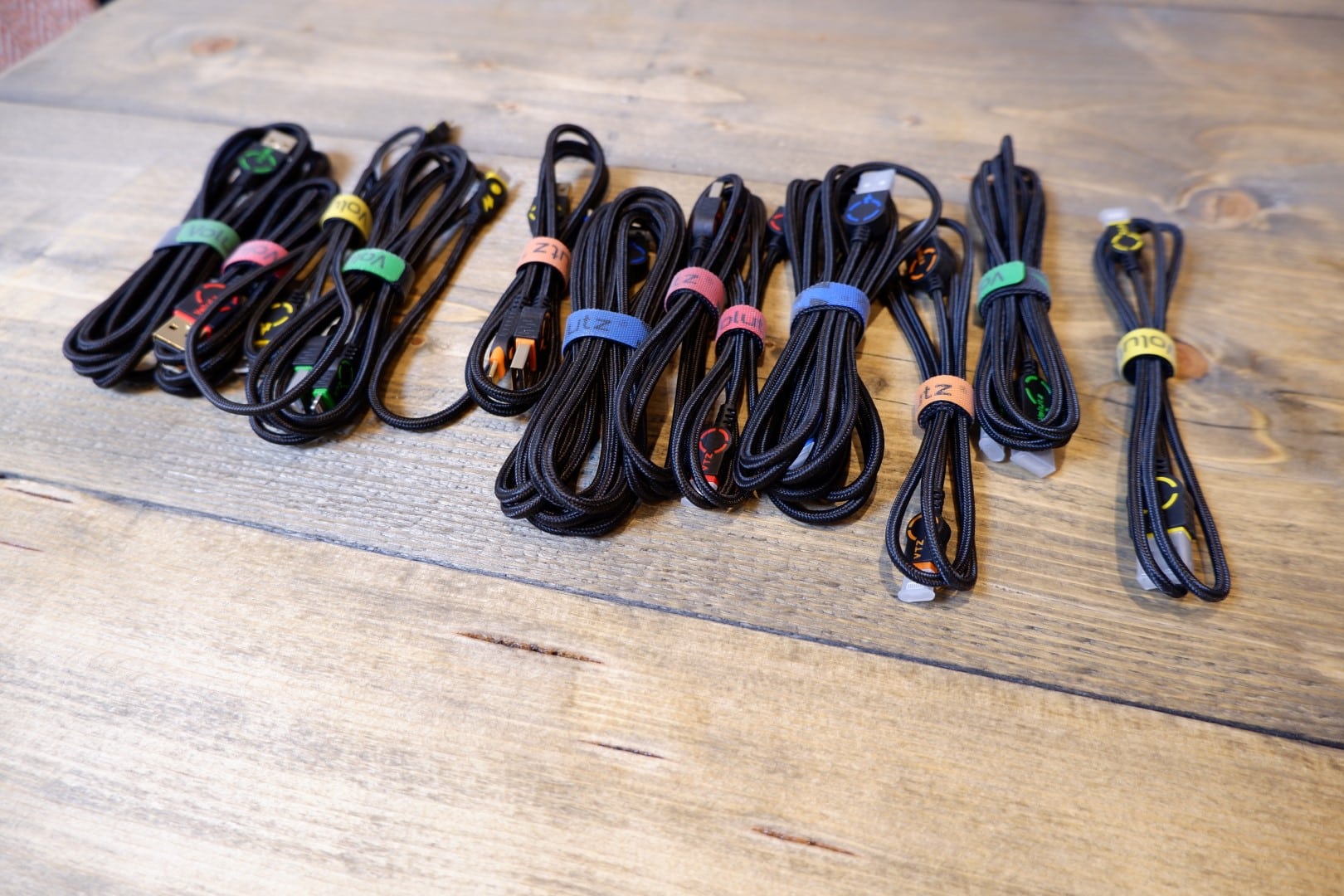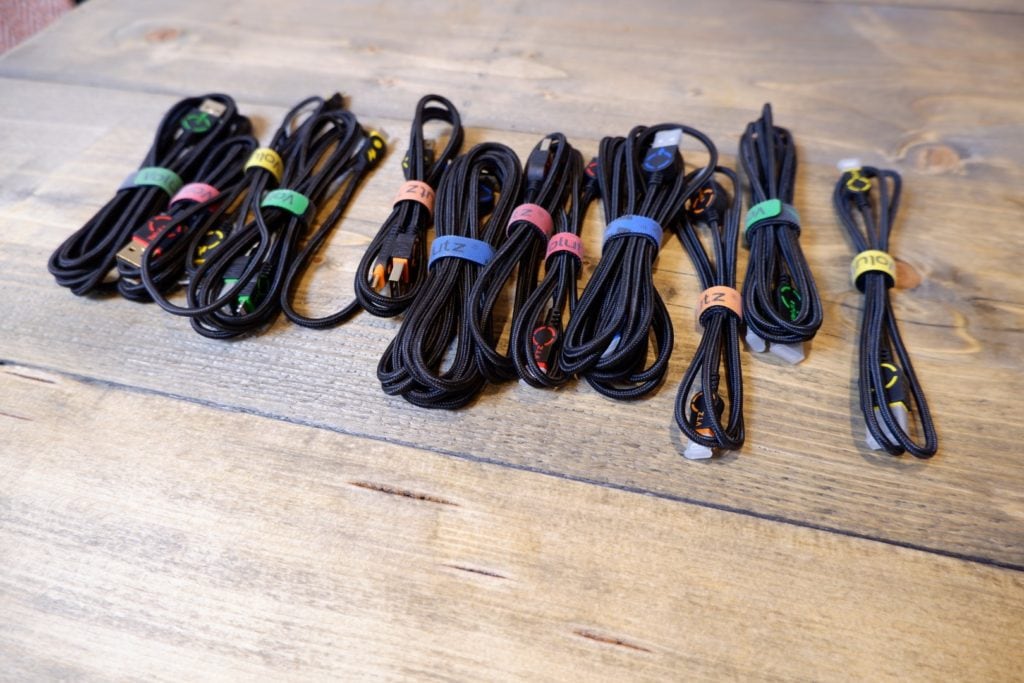 The big difference is the warranty. You get 24 months warranty for the Equilibrium+ series and a lifetime warranty for the ArmorCord series.
It is important to note this, because if you look on Amazon, it is not always clear which cable is which and not all the listing state the warranty information. Some state 2 years, but it looks like the ArmorCord options make no mention of a lifetime warranty. This is possibly some strange rule from Amazon.
Looking at the Volutz website, all the Equilibrium are black with coloured ends, whereas the ArmorCord option uses the colour on the braided cable too. So it is easy to identify which is which.
The warranty different makes a difference to price a single ArmorCord 1m USB C to USB A cable is 149 kr or £12
Equilibrium cables come in 5 packs of different lengths, including two 1m cables. This will set you back  349 kr or £28 which works out at £5.60 per cable.
Prices are more attractive on Amazon, a single 1m Armorcord USB-C cable is £7.49, and you can pick up one of the Equilibrium 5-packs for just £16.98
Design & Build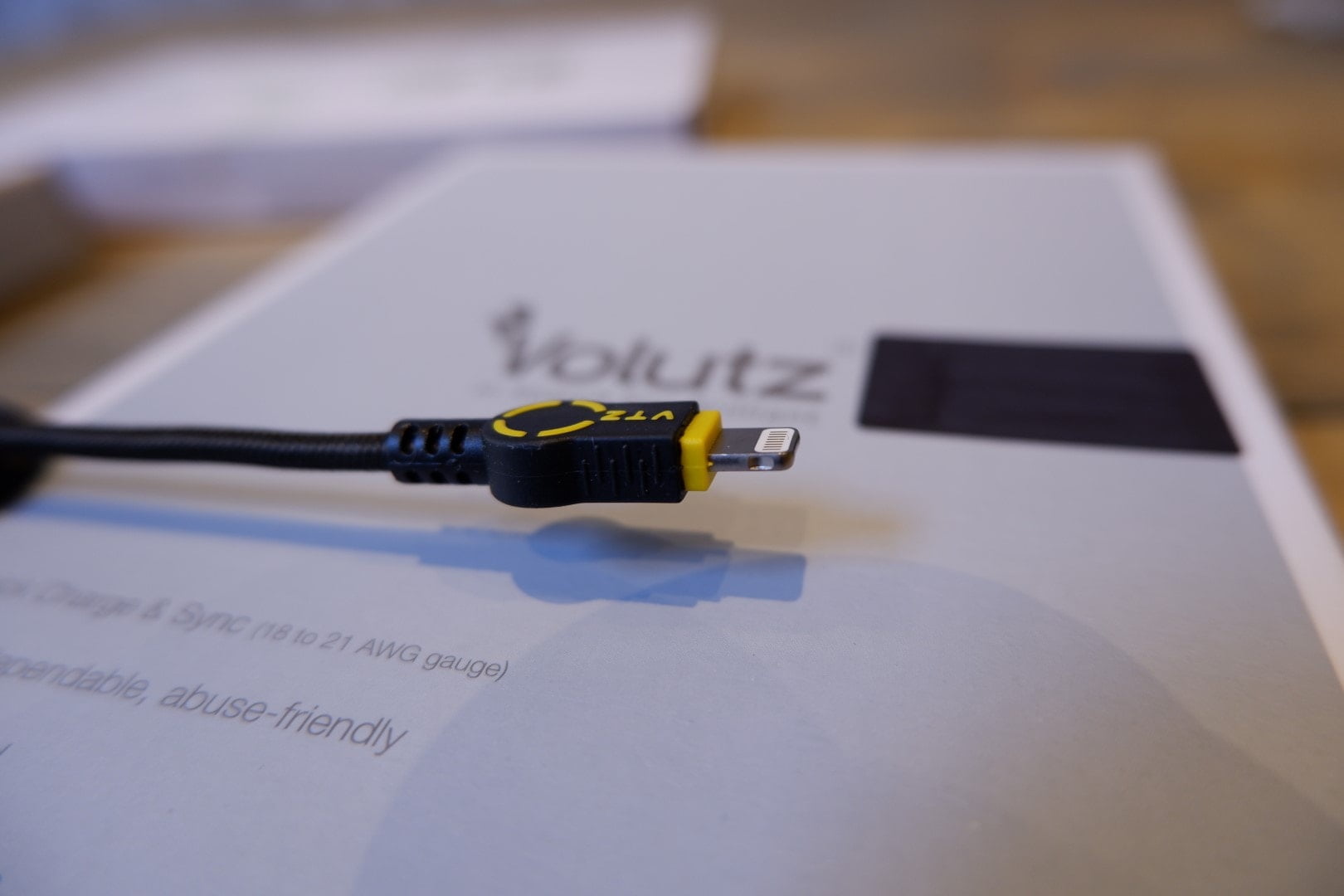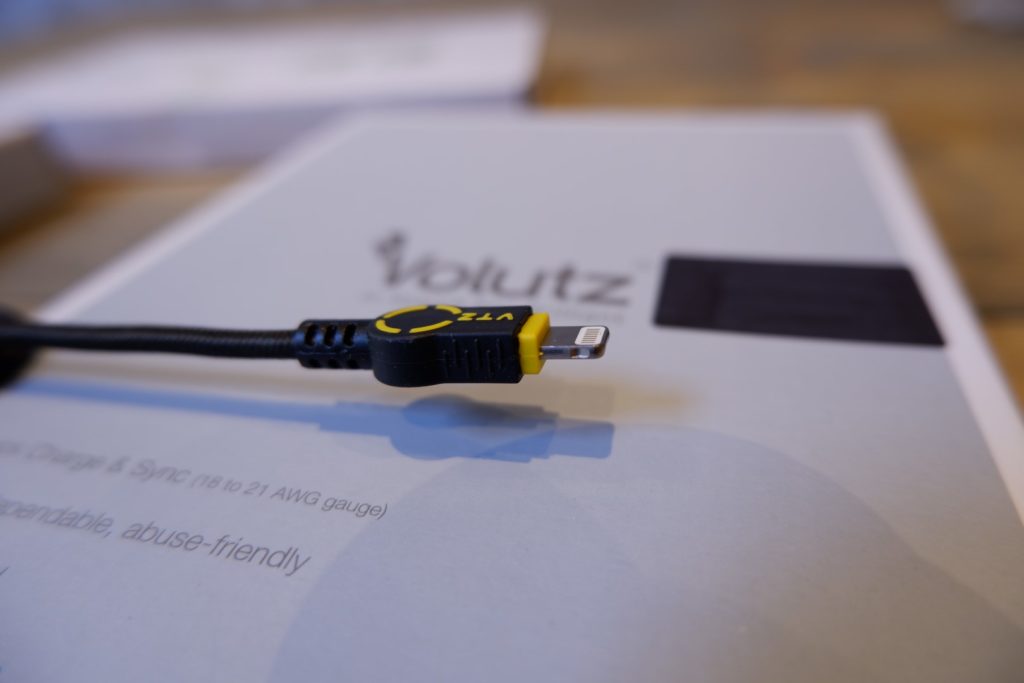 There is not much to say about cable design and build, but overall they are all superb.
The cable itself is braided and quite thick so you would have to do something extreme to damage the main part of the cable. Looking at the product images, you have a nylon braided jacket, followed by an outer sheath, then metal braided shielding, and finally foil shielding.
On the port end of the cable, the plastic part extends further down than the other braided cables I have. The stiff plastic part extends down to about where most other cables finish, you then get a flexible part extending further down, allowing the cable to bend without generating too much of a weak spot.
I have obviously not tested the 50K bends claims, but I can believe this would be accurate for these cables.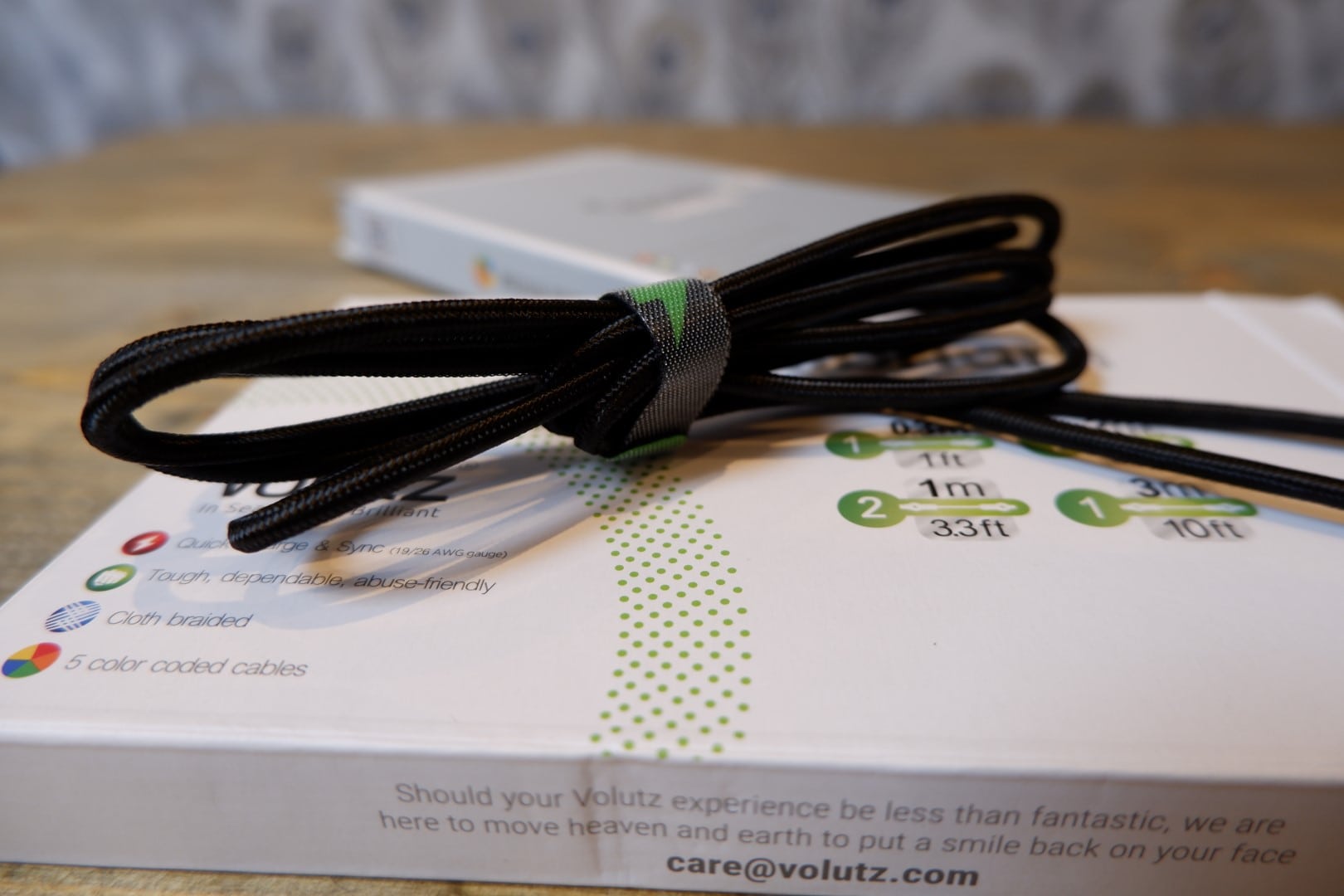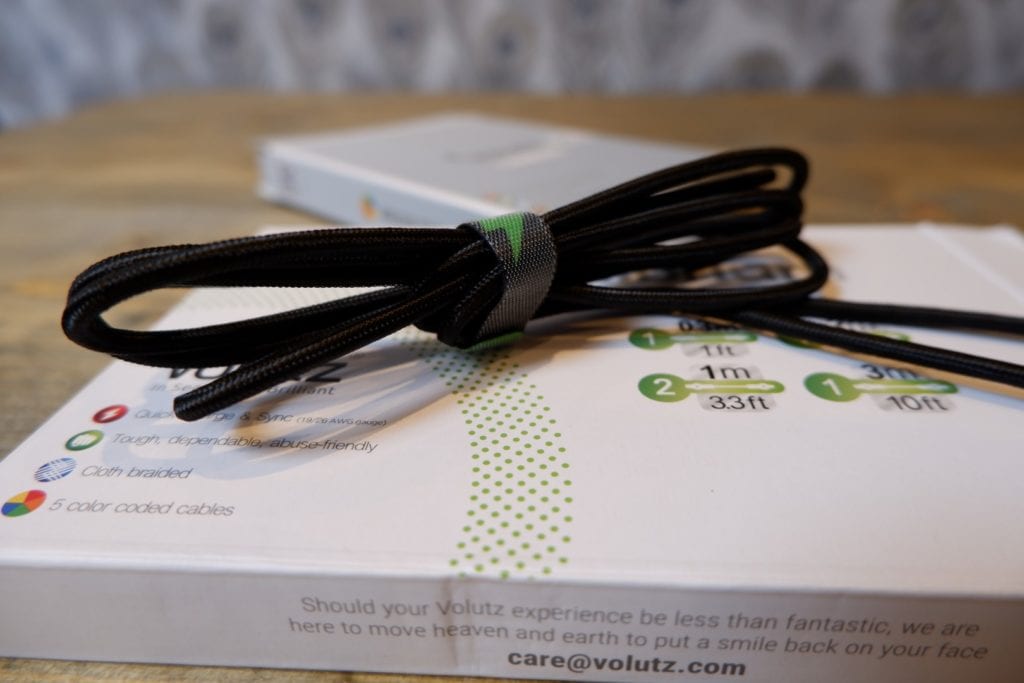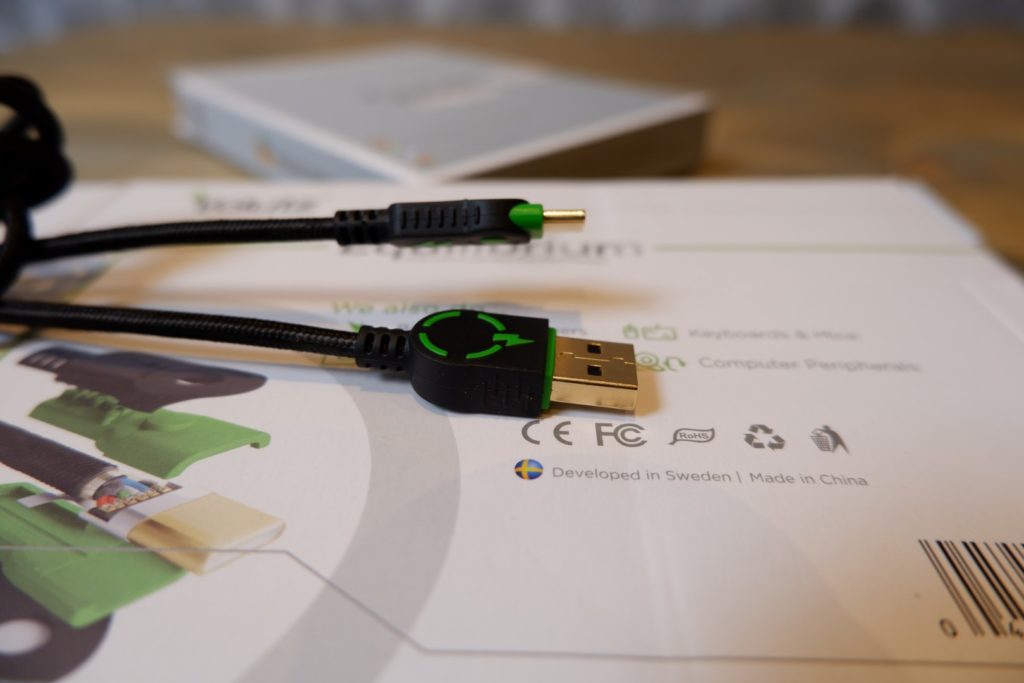 Price and Competition
To say there is a lot of competition would be an understatement. If we ignore the random brands and look for high-quality cables there is:
Anker PowerLine+ – braided cables with a lifetime warranty a single 1.8m USB-C is £7.99 so 50p cheaper but 10% shorter compared to the 2m Armorcord
AmazonBasics Double Braided Nylon USB Type-C cable – 1.8M no mention of warranty so I will assume 2-years – £7.49
Ugreen 2m USB-C cable with 2 year warranty – £10.19
Overall
The build quality of all the cables I was sent is superb, this includes both the ArmorCord and Equilibrium ranges. There were no quality control issues between any of the cables I received.
While not the absolute cheapest options on the market, I think they are well priced with the ArmorCord being around the same price as the popular Anker PowerLine+ option.
With a 2 year or lifetime warranty, you should feel confident purchases any of the Volutz cables.
Last update on 2022-05-20 / Affiliate links / Images from Amazon Product Advertising API