Like everyone else on Amazon, Ugreen has some fantastic offers this year for Black Friday.
If you are not familiar with them, they are specialising in accessories and peripherals for mobile and computing. I'd rate them as one of the better companies on Amazon in this category and they often provide better value than popular Anker products.
You can find a full list of their upcoming Black Friday products here.
HiTune Wireless Earbuds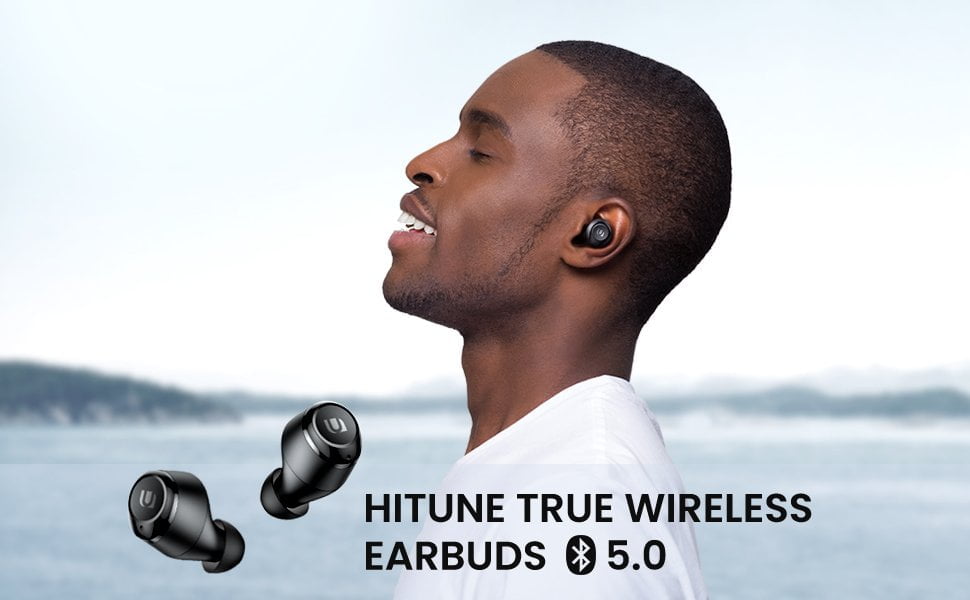 Out of the list they sent over the UGREEN HiTune Wireless Earbuds are the standout deal and would make a perfect Christmas give for someone priced at just £23.99 during the sale period.
I reviewed the earbuds back in July, and for the price they are excellent.
100W Rated Power Delivery USB-C cables
Less exciting, I personally use the 100W power delivery cables from Ugreen for charging laptops, when using a higher power delivery plug, you need to make sure the cable can handle it. The Right Right Angled 100W PD cable is now just £7.19.
Full List of Live Deals