Not exactly consumer tech, but I cover fitness, and sleep is an essential part of that, which has led me to review several mattresses in the past (+ I am just a bit obsessed with improving me sleep).
Most mattresses have deals on throughout the year, and you should never buy one full price.
Like most companies, Black Friday offers an opportunity to pick up some excellent buys.
This year both Simba and Nectar have deals on that are cheaper than the 2020 Black Friday offers. I will continue to update this post as new deals come out.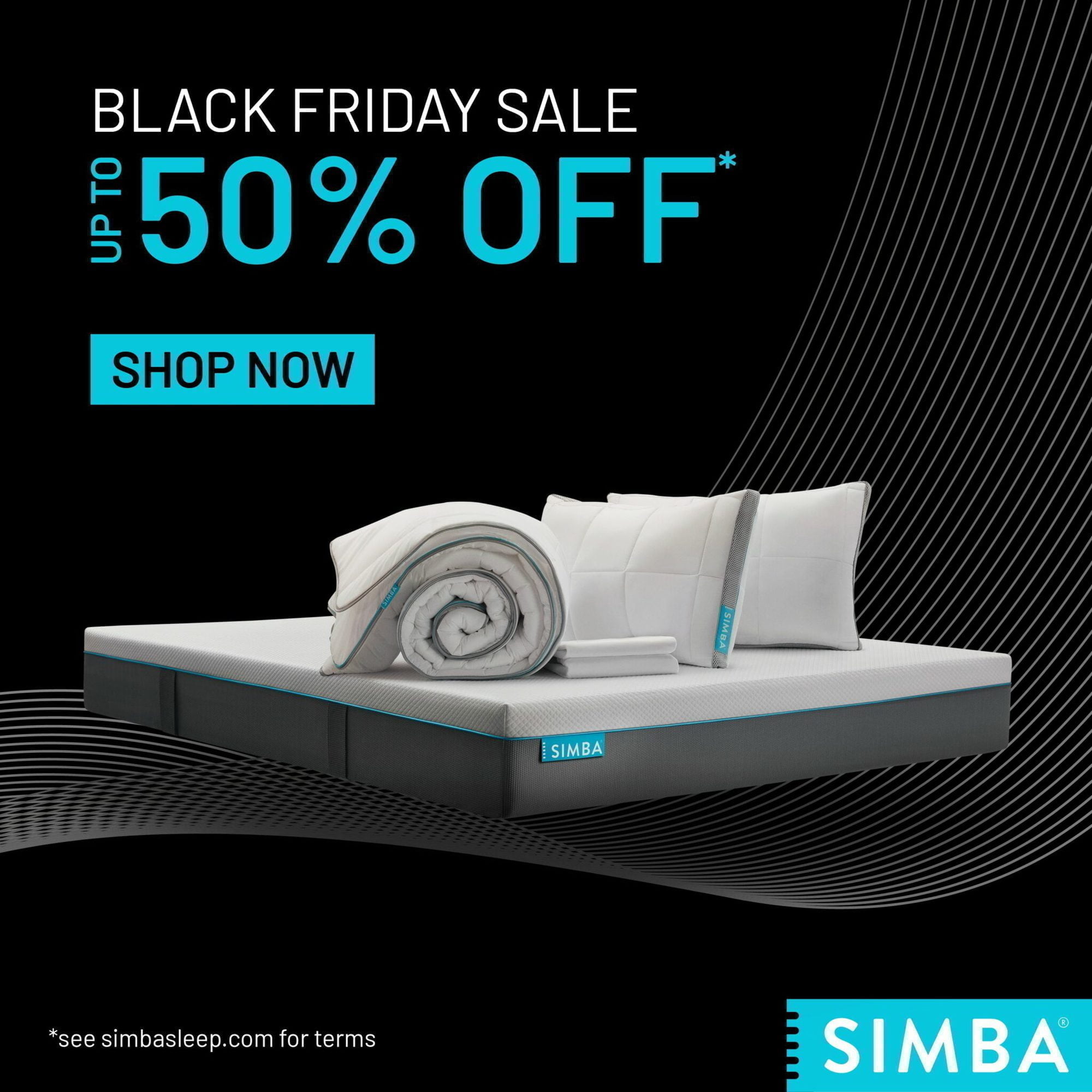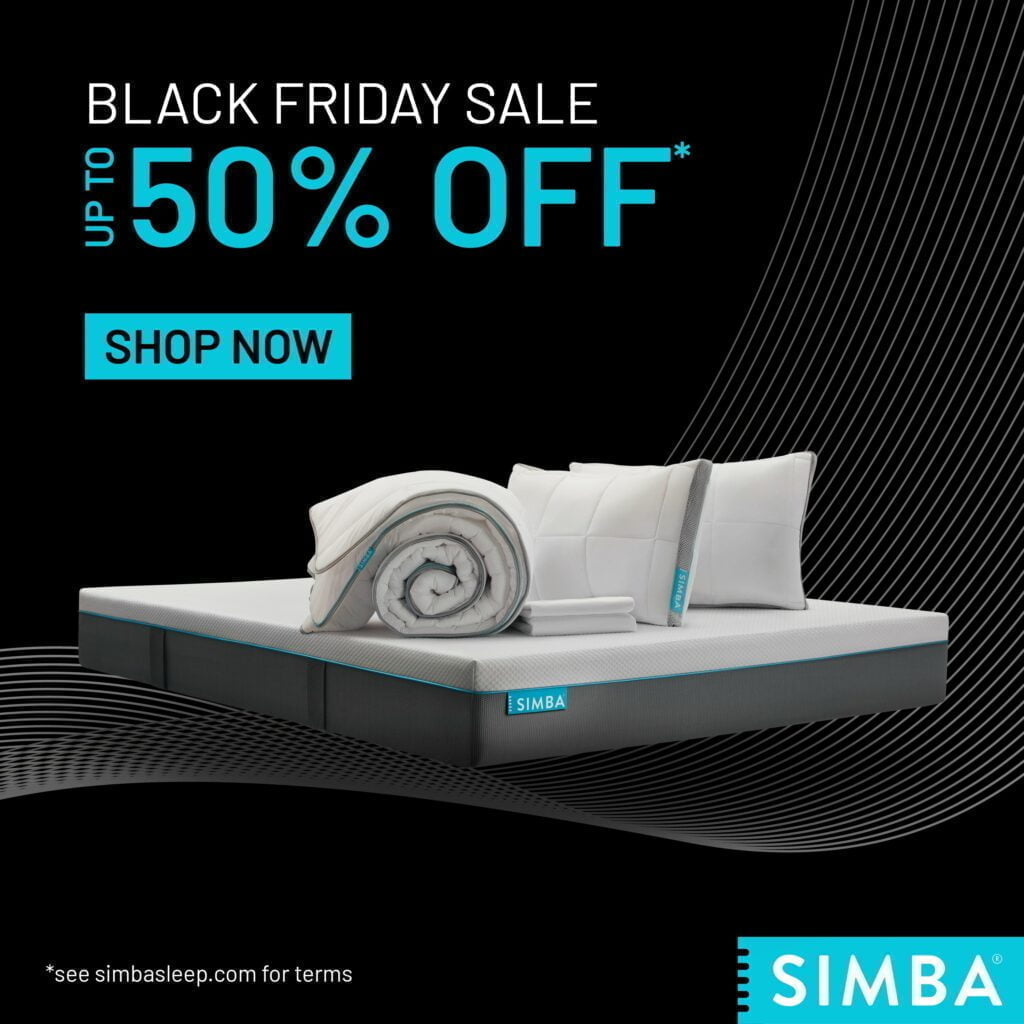 This years Simba deals are actually better than last years Black Friday with you saving an additional £20 on the Hybrid Pro king size. That might not seem huge but considering so many things have increased in price in the past year I think the is impressive.
I have reviewed the Simba Hybrid Pro, which is probably the best memory foam mattress available if you suffer from overheating, thanks to its natural wool top layer.
The RRP of the King Size is £1229 which is very expensive, but you can now get it with 45% off taking a King down to £780.45
If you don't overheat too easily, then the standard Simba Hybrid is an amazing mattress too.
You can pick up the King for just £549.45 or the double at £483.45
This year Simba increased their trial period to 200-days, and you get a 10-year guarantee, so there is no need to worry if you are unsure about committing to a memory foam based mattress.
I have been a big fan of the Nectar Mattress thanks to its 365 day trial period and forever warranty.
This then makes the King Size Nectar a bit cheaper than the equivalent Simba. Priced at just £450.45 this is about £75 cheaper than the deal last year.
A double is then £411.95with free pillows.