The Black Friday deals will start ramping up this week from other retailers as we approach the official date. As usual with Amazon, you need to plough through a lot of tat to find anything good outside of the daily deals, but there are some great finds today.
Amazon
The original Flux is £399 via Halfords, old models had some issues but anything made after June should be the almost the same as this. I bought the Halfords option, but I think I will return it for this, just to make sure I have the latest hardware.
This is the cheapest direct drive trainer on the market that can work with Zwift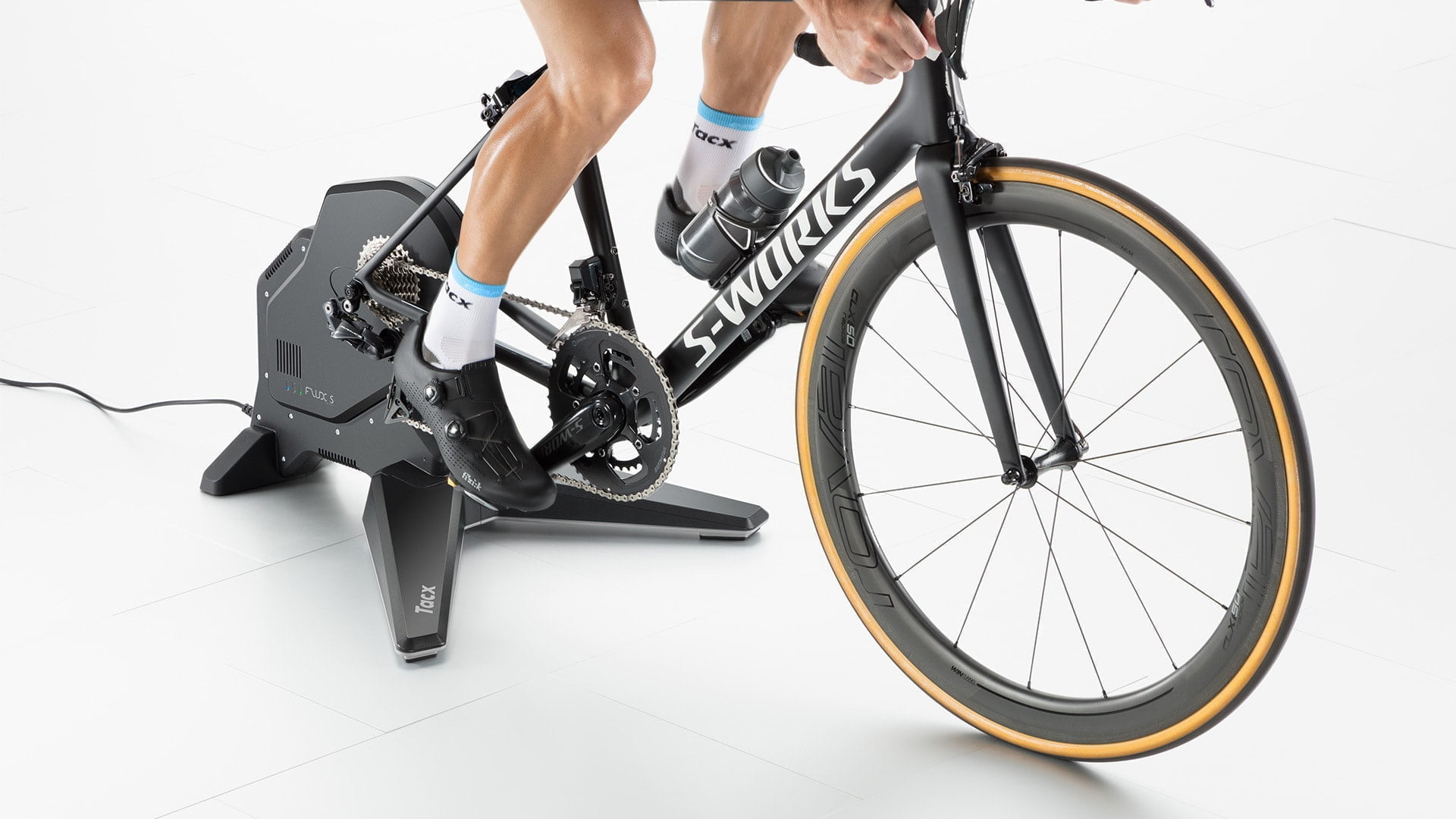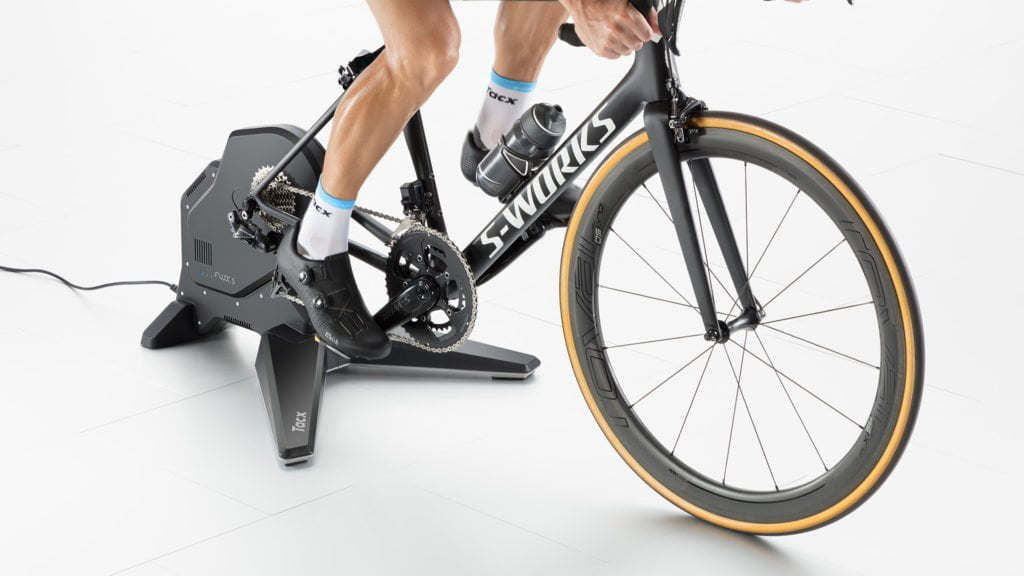 Launched just a few days, I reviewed the new Fire TV stick last week. It isn't a huge upgrade from last years model but it does introduce Dolby Vision making it the most affordable DV & HDR10+ streamer on the market by a significant margin. I nearly bought a second one just for the sake of it.
I know a lot of people have been waiting for a drop in this price, and it is £10 lower than it has ever been according to CamelCamelCamel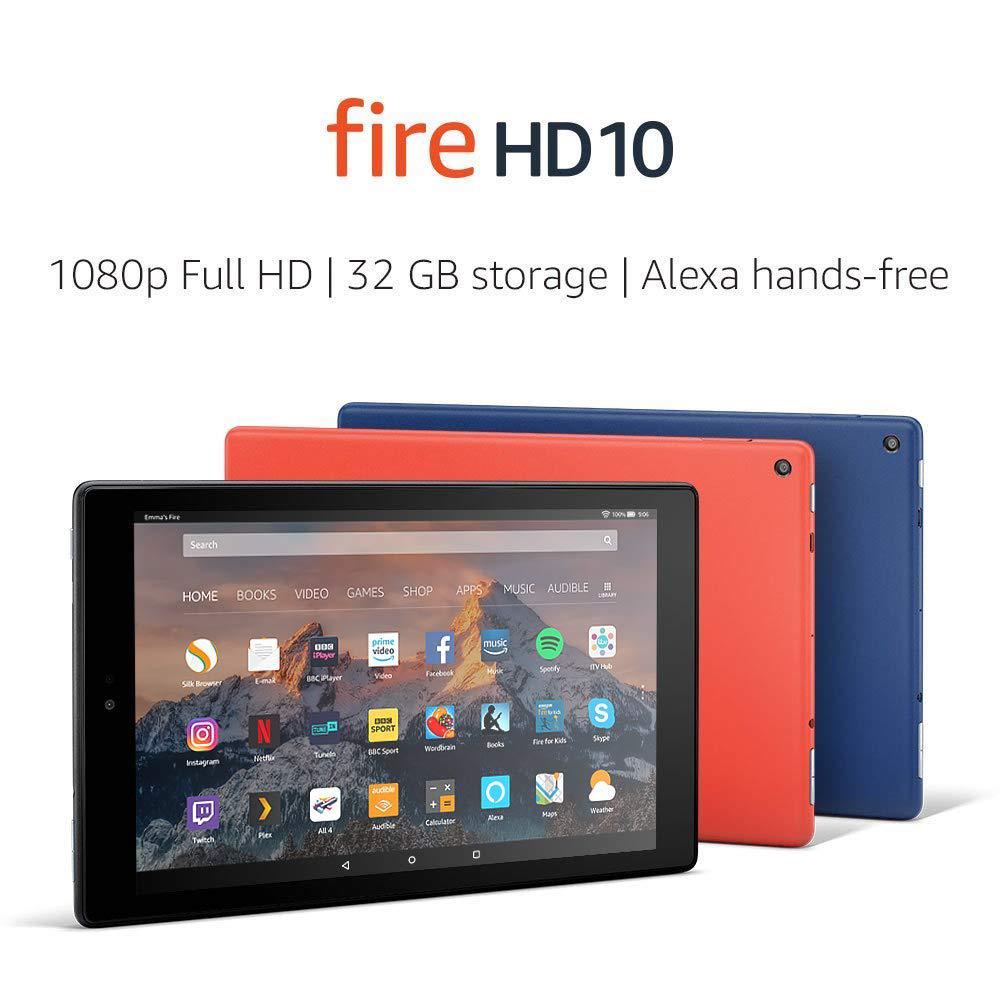 I absolutely love my Ring 2 doorbell, and seriously considering upgrading to the Pro model, this model is sleeker and introduces 5 GHz wi-fi giving it a bit more bandwidth but it does require hardwiring.
If you don't want the hassle of hard wiring it then the Ring 2 is a superb doorbell.
Cheapest it has ever been, and I nearly bought it myself. This is the King of universal remote controls, it works with Alexa, your mobile phone and it can control pretty much anything in your home AV set-up.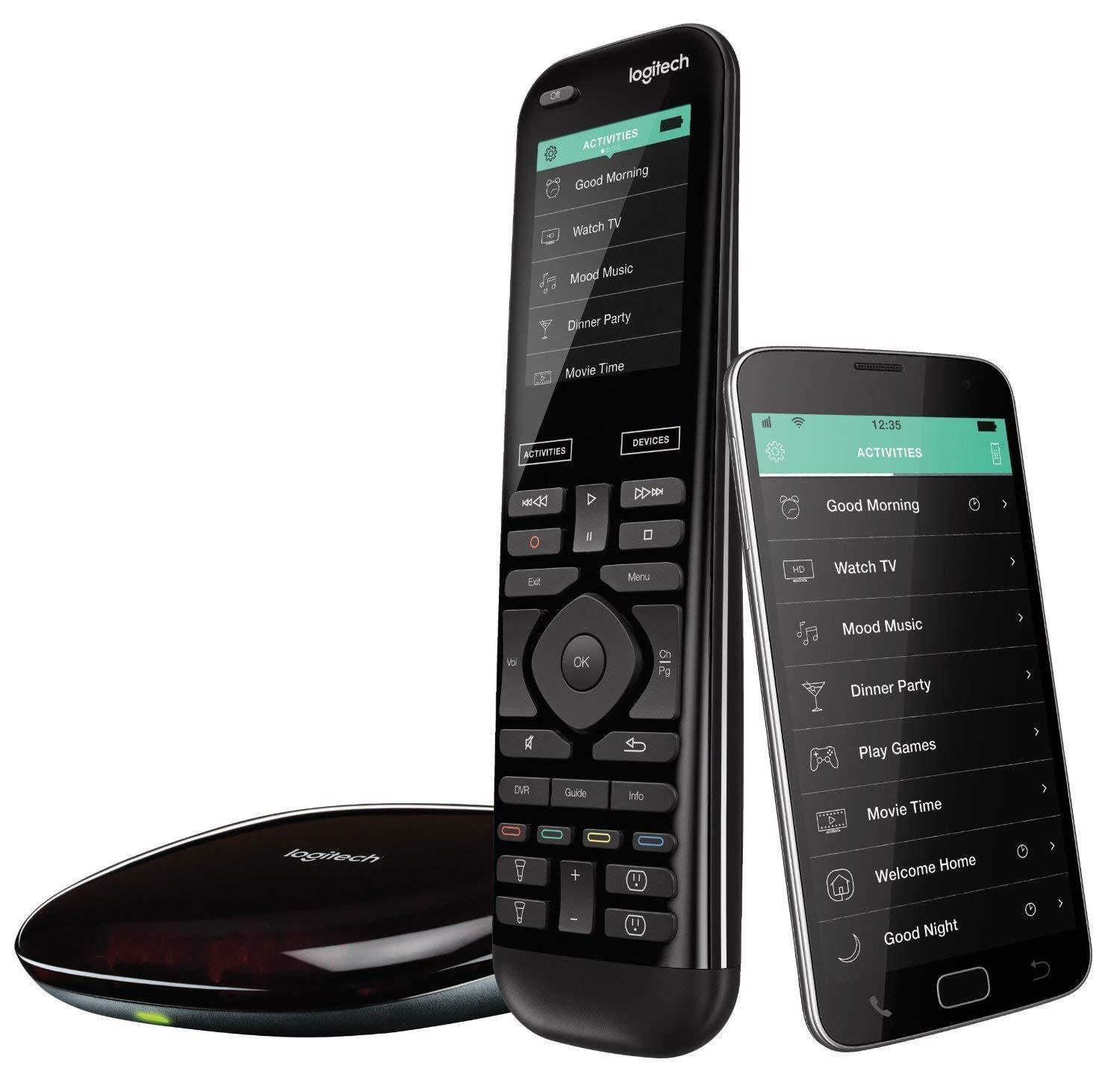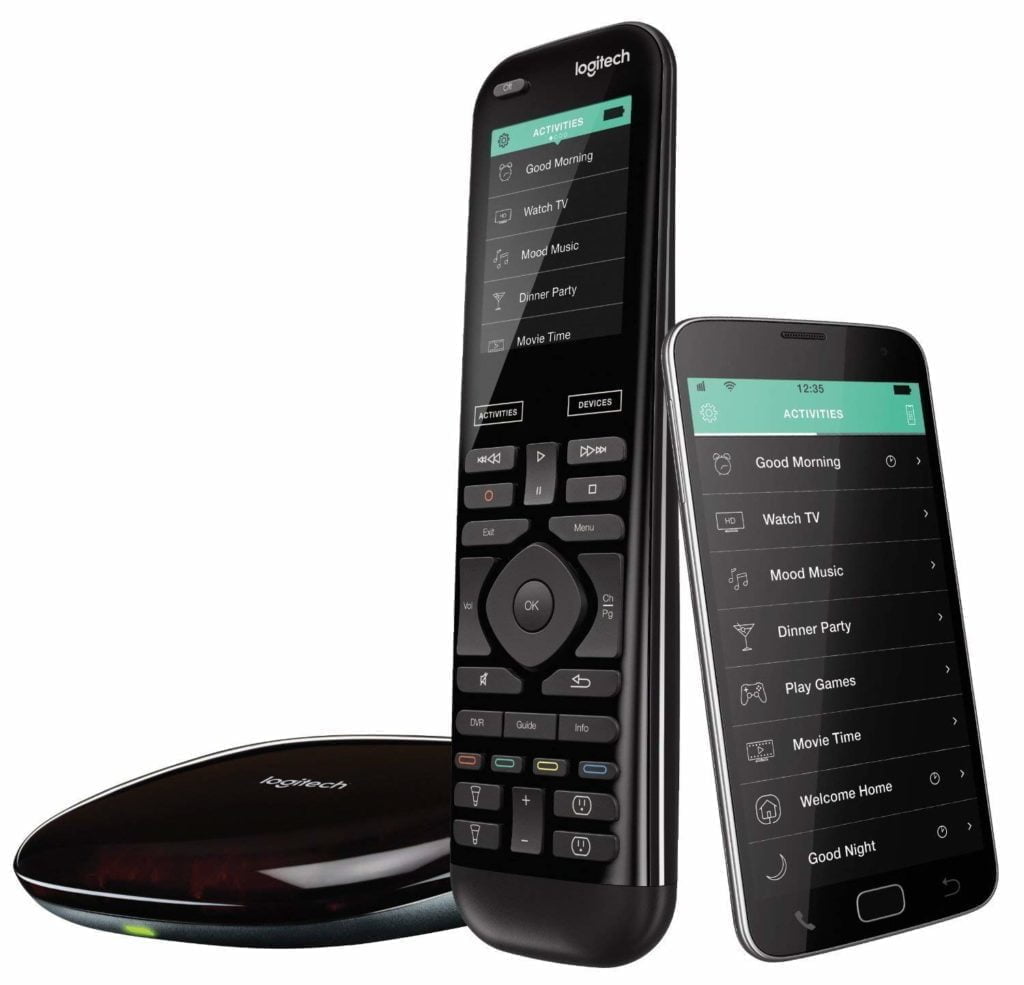 Cheapest it has ever been.
The TicWatch has gained a lot of fans thanks to its superb battery life while also being affordable compared to many competing WearOS watches. This is the cheapest it has ever been.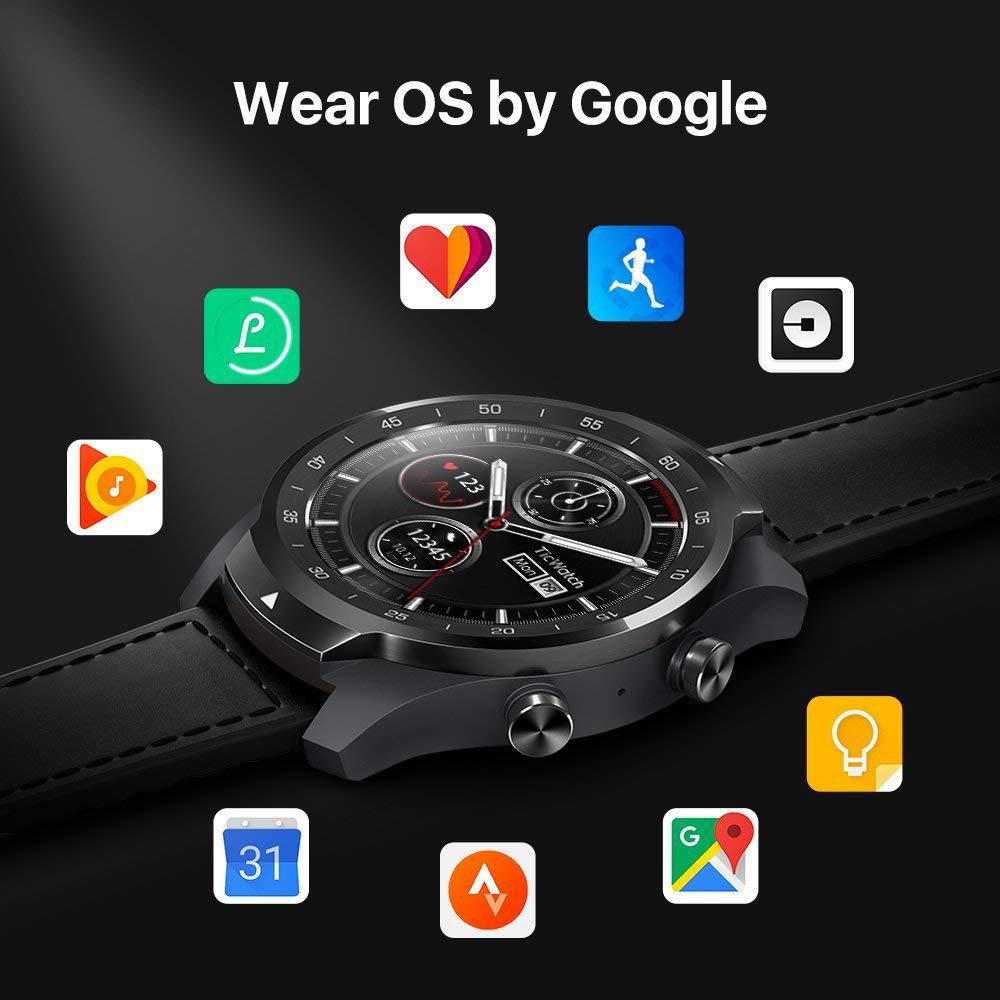 Cheapest it has ever been. I don't need it, I am not sure where I would use it but I might buy it.
OLED is well and truly affordable now, and for £1299 this is an amazing TV that will outclass LED/QLED competitors.
Other Retailers
This is a bit of a pain to do, you need to sign up for a credit account, use the code BNPL then in January, Very will credit £50 back into your account taking the price down. It is the cheapest way to get a Series 3 watch by some margin so worth the effort.
Great price for a game released not so long ago.