Do you want to make new friends? I bet you do. It is natural for us to crave an attachment to others. This way, we can fill the voids within us, keeping loneliness and health issues such as depression, anxiety, and low self-esteem at bay. Even though we all want friends, it is not easy making them on our own, especially if you're going to find people with whom you have one or several things in common. 
That said, the good news is that there are several applications you can download, install, and run on your phone, making friends in a few clicks. Let's look at some of these apps.
With over 100 million users across the planet, MeetMe is the perfect application for making friends from diverse backgrounds. To meet new acquaintances, you have to go live and then start chatting with other people using the app. You will find a friend whom you can relate to. If you wish, you can even ask them to continue the conversation off of the application.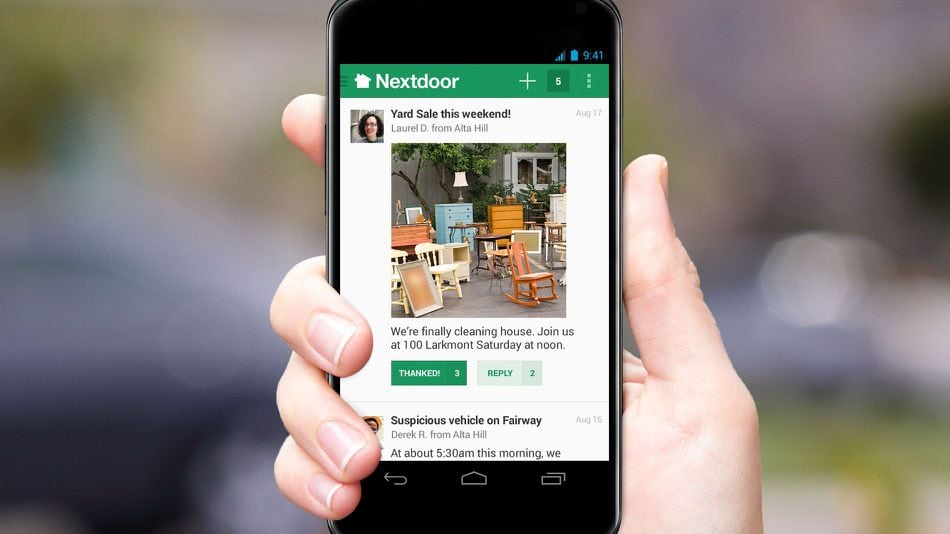 Nextdoor is an excellent application for making friends within your neighborhood. It is ideal for anyone who wants to make acquaintances whom they can discuss community issues with, local services, classifieds, suggestions, as well as neighborhood business matters. Nextdoor is a private social network, meaning no one else can access your conversations with a neighbor.
With Bumble, you can find new friends in addition to its traditional function of finding dates. To do this, you will have to toggle over between the BFF and dating tabs. While using this application, you have to reach out to the person you are matched with within 24 hours. Failure to abide will result in your match expiring. If you are not interested in finding a suitor at all, the new update on the application allows you to switch off dating mode completely. As such, you can only focus on making friends. Lastly, signing up is easy, as you only need your phone number.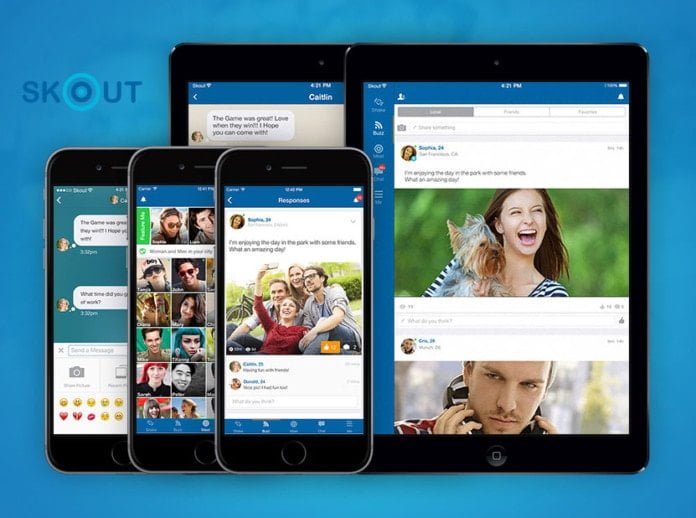 Skout allows you to make friends no matter your location. While using the application, you can see recent posts from close users, purchase and send presents, or view the people who check out your profile. All said it allows you to filter your search by proximity and preferences.
Do you have an idea regarding an application for making friends and want to see it bear fruit? You can contact a reputable developer to create a social network app for you at any time. While it might not seem as much, sharing your idea can be what you need to get everything going.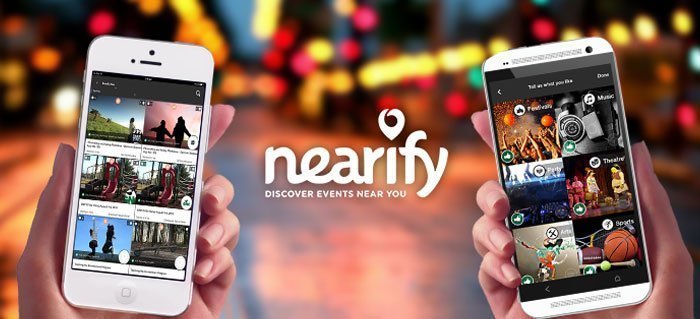 Nearify is an app that helps you keep up with local events such as concerts, parties, art exhibitions, theater productions, etc. within the topics of interest you have selected. Nearify users can check out events, like them, and even share with their friends on other social media networks. Apart from events, this app offers an awesome way to meet people who share the same interests as you.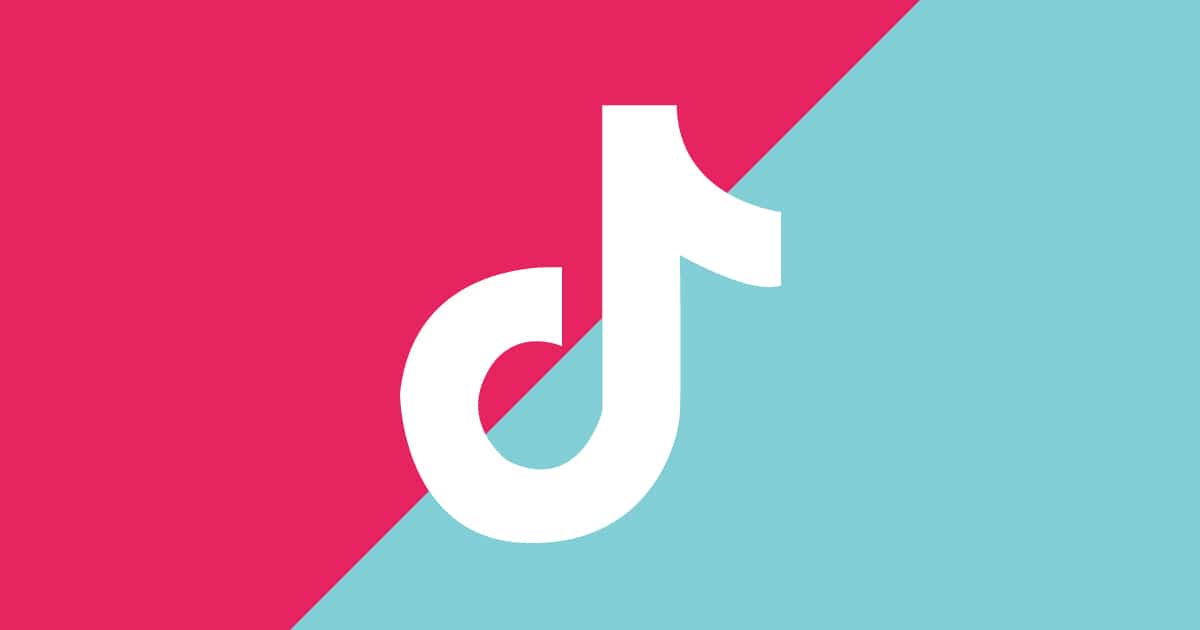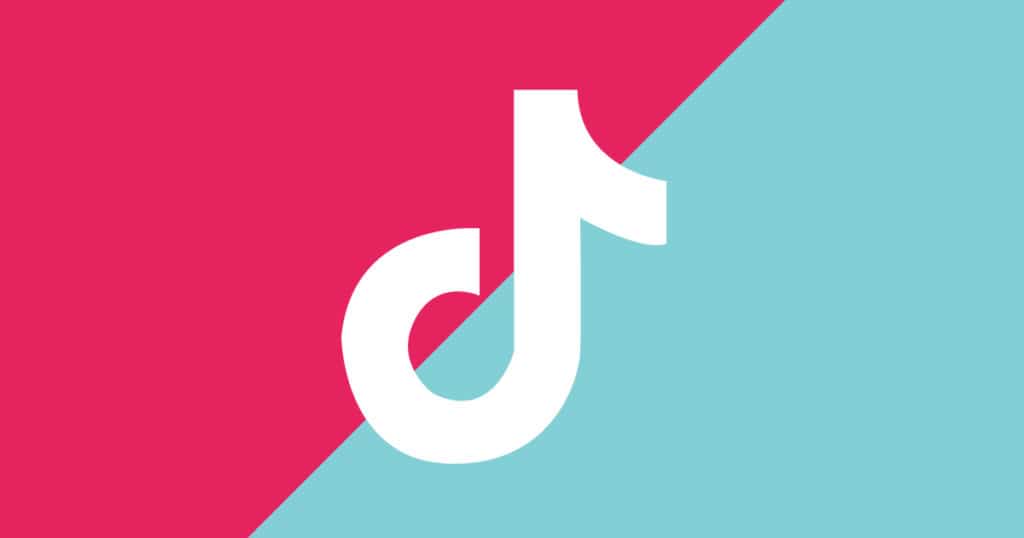 Tiktok is a social media video creating and sharing app that has grown widely popular since it was launched. The app allows you to create 3-15 seconds long lip-sync and music videos. You can also make 3-60 seconds looping videos on the app. You can make friends by following users whose videos you like to stay updated on their posts. You can also create and post your videos with others to gain followers.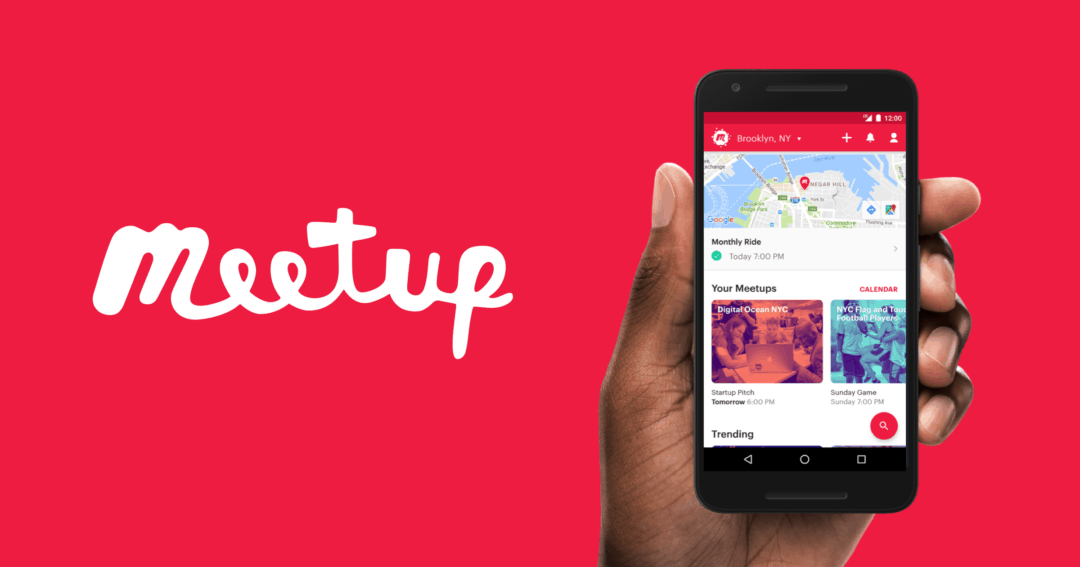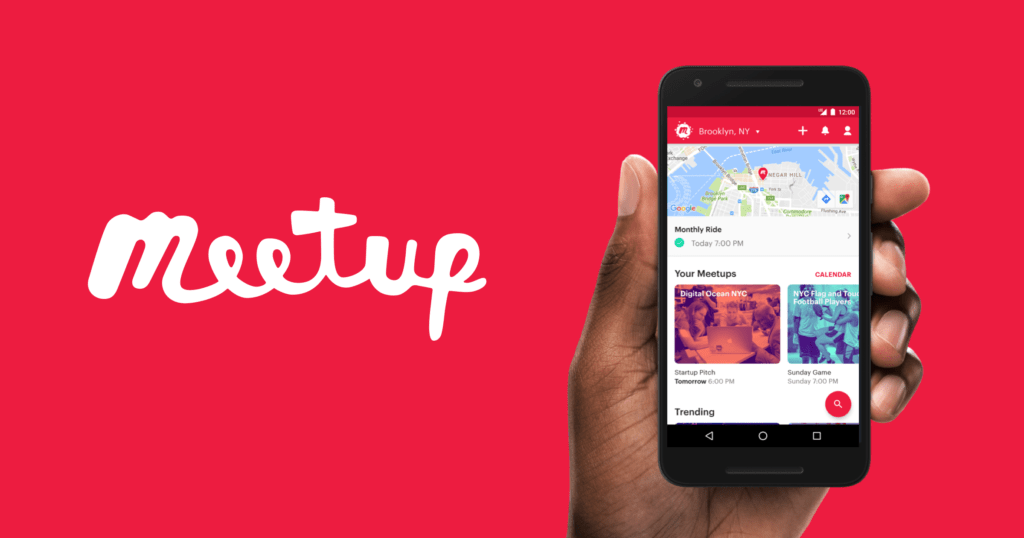 If you want to make friends who share common interests with you within your area, you will like Meetup. This app suggests groups or events you can join around your hobbies and interests. You can meet new people and explore new things. If, for example, you enjoy reading, you can find book clubs near you. There are all kinds of meetups from new mums, photographers, pet owners, etc., on this app. You can also form your group and find people with the same interests.
Concluding Thoughts
There's more than one way to meet and make new friends. And with the sheer number of free apps for socializing available, you can make acquaintances from anywhere in the world with just your phone. And you can do much more with these apps such as share music or videos, check out events happening around you, etc. Try out a few of the apps discussed here and enjoy networking with people near and far.