I am a shocking photographer, which is not ideal for a blogger and someone that works with websites, I have set myself a goal to improve my photography skills in 2019 to make myself more relevant in the world of social media and influencers.
I don't have a DSLR or even a mirrorless camera. However thanks to some amazing phones such as the Mate 20 Pro, OnePlus 6T and others the need for an expensive camera is diminished. With a decent phone camera, you can take amazing pictures, do post-processing on it, then share it to social media, or use the photos for flyers and other print work.
When using photos for print, you quite often need to crop your shots, add text, or generally tweak the photo to improve brightness and contrast. There are apps of varying levels to achieve this from simple to more complex all of these apps are accessible via Google Play Store. 
Google Photos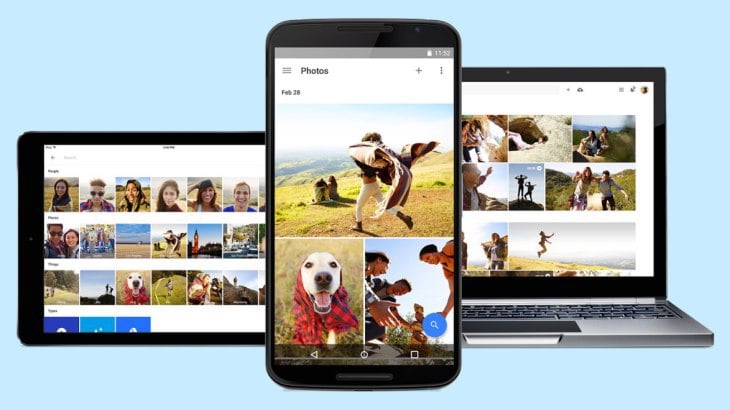 Google Photos is probably one of the best apps Google does, I use this to backup all my photos but you can also use it to edit apps. If you need to improve the lighting, contrast etc. while doing minimal work, then there is an auto feature. A professional may not think much of this feature, but I think it can help bring a dull, lifeless shot and make it quite decent.
It also allows you to crop and rotate your images making it great for print work. You can save copies and undo edits, so you don't have to worry too much about messing things up.
Snapseed
If you want something a little more advanced you can opt for the Google-owned Snapseed. The app has grown into quite a powerful photo editor in this space. It has support for RAW photos which will please photographers greatly. You can also tune the image using a variety of sliders and one-touch enhance tools. There are also some filters as well if you're into that. It's deceptively light and straightforward for how powerful it is. The app is also one of the rare free photo editor apps with no ads or in-app purchases.
Fotor Photo Editor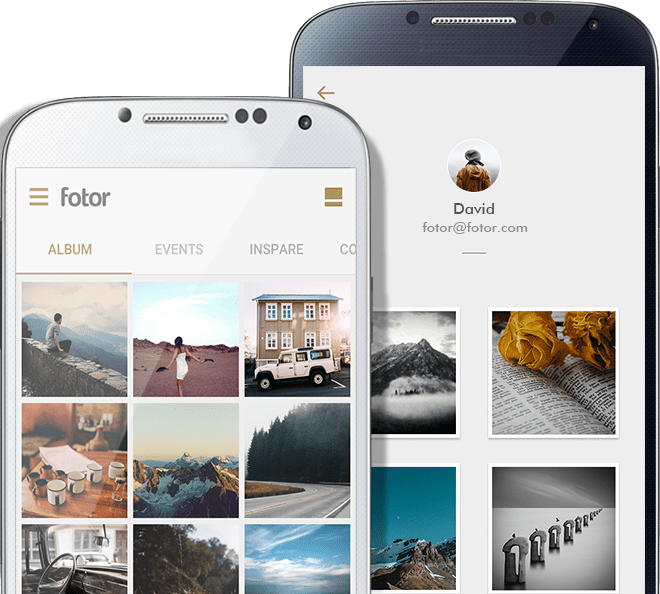 Fotor is another fantastic photo editor. It's has a lot more actual editing tools than most and includes the ability to enhance photos with a one-tap tool for your convenience. Some of the other tools include crop, rotate, brightness, contrast, saturation, exposure, vignetting, shadow, highlights, temperature, tint, RGB, and, if those aren't working, there are over 100 filters for you to choose from.
Adobe Creative Cloud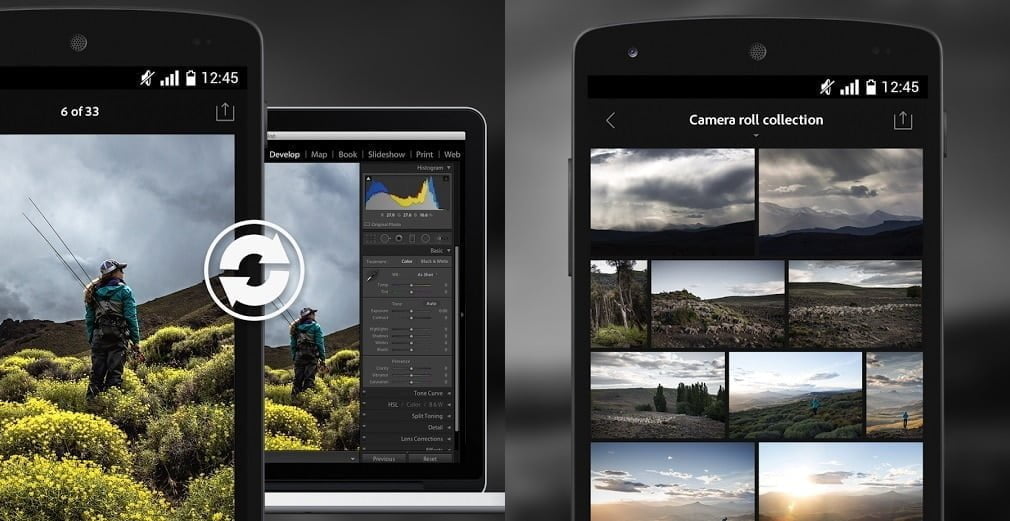 Adobe has been the gold standard for design work for many years. I used DreamWeaver and Photoshop when I first started in web design. Anyone making a living out of design work will benefit greatly from investing in their products. In recent years they have switched from the very expensive single purchase to a monthly payment model which makes their suite of tools accessible for amateurs and professionals alike.
There are both mobile and desktop apps for the two most popular editing tools, Lightroom and Photoshop. Both tools can be used free of charge, but their functionality is severely limited with the free mode. Once you pay for a subscription you can have the apps sync to Adobe cloud allowing you to take photos and edit them on your phone, then move over to your desktop and access the work quickly and easily.
Adobe is definitely the most expensive option on the list but if you work in design, whether it is traditional print such as flyers and posters, on web work then this is the must-have suite of apps.