Kodi has had a lot of bad press this year with all the issues with piracy, and it is becoming a less compelling solution for streaming piracy due to many addon developers taking down their add-ons due to legal threats.
That being said, Kodi is still an amazing application for watching your own media, and this is what it was intended for originally. Then there is also Plex which offers similar features and is preferred by many.
Thanks to questionable Kodi box sellers the market for hardware is a little awkward to navigate if you don't know what to look for. Recently the government has declared that many Kodi boxes were not only illegal to use but dangerous, as they had not passed safety tests and could cause fires.
I have compiled a list of the best boxes that can use Kodi or Plex, that will not only be safe but offer the best user experience. One thing to note is that these are not "Preloaded" boxes. They are just android/Linux/windows boxes that require you to install whatever software you want. I would strongly advise against buying anything with kodi+addons pre-installed.
[content-egg module=Amazon template=list]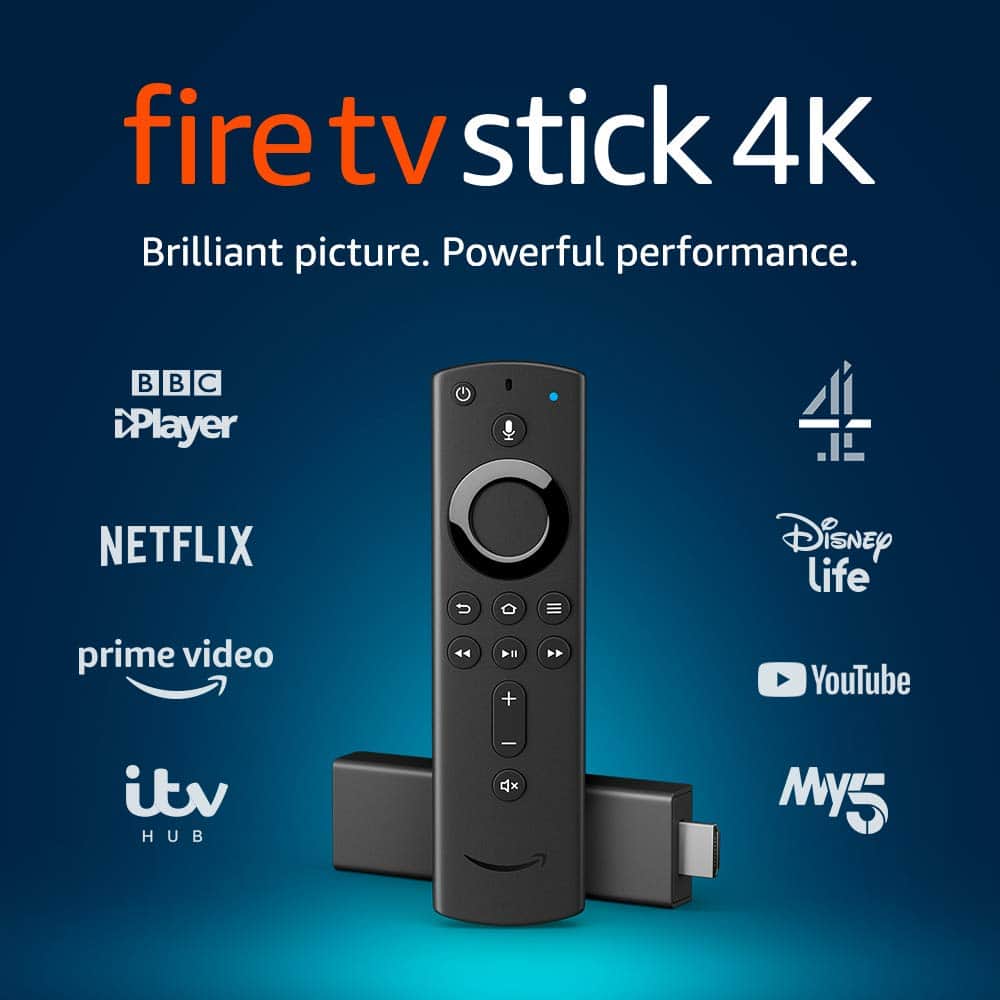 The most advanced Fire TV Stick on offer at the moment, this is my biggest recommendation as it is extremely affordable while offering more features and better compatibility than almost any other device on the market.
With an RRP of £49.99 I think it is a bargain, but even better, as with most Amazon products, it drops in price a lot during sales. £39.99 is common but I think it dropped to £25 on Prime Day.
Unlike many other devices, this is compatible with Dolby Vision, HDR, and HDR10+ making it one of the best 4K HDR devices on the market. You will have to sideload Kodi but this is a simple process, and once done it works perfectly.
One tip I would recommend, if you stream local 4K content, do not buy the ethernet adaptor, as it is 100mbps, you want to use 5Ghz Wi-Fi, and have a good connection to ensure a high enough bitrate.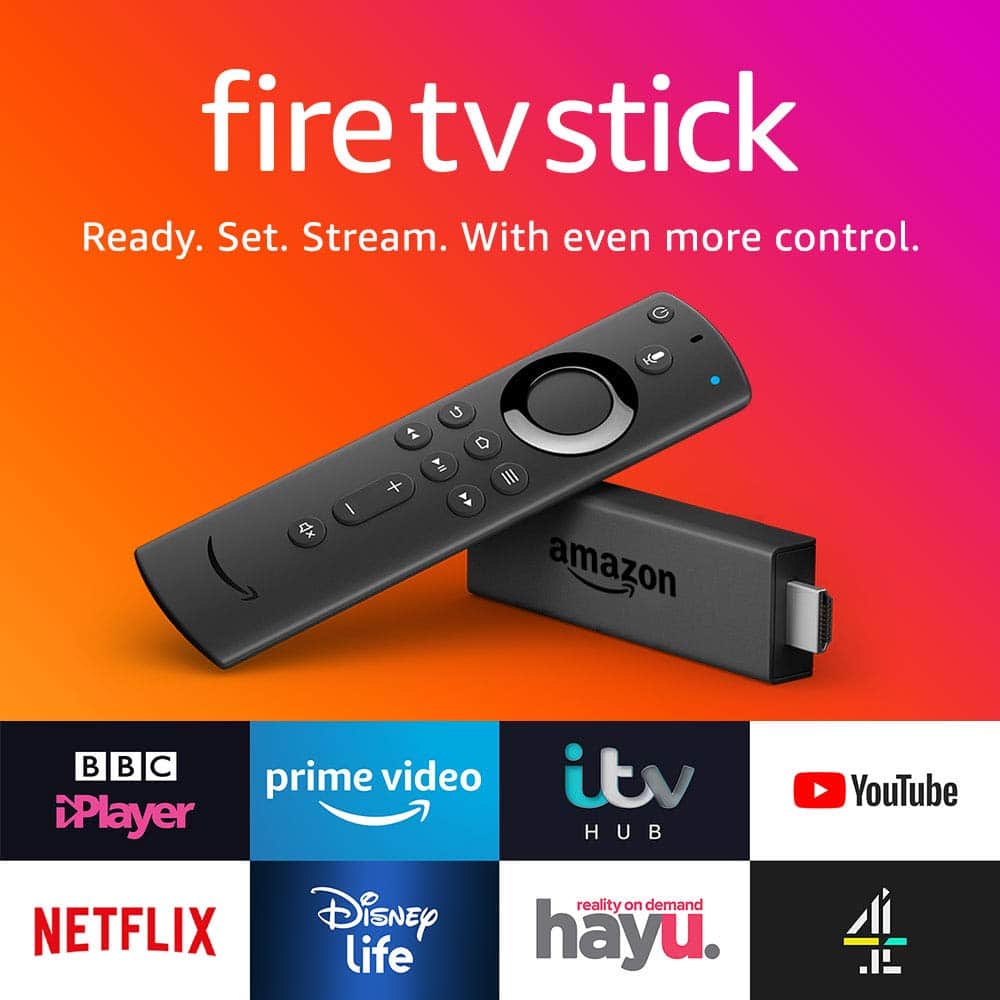 I personally wouldn't buy this one, even if I was still on 1080p, the 4K model will keep you future proof, that being said, if budget is tight, this regularly drops down to around £30 and is an absolute bargain. The remote upgrade is fantastic too, it now works with HDMI CEC so you can power up all your hardware and control the volume all from one remote.
Both of the Amazon devices are great as they have full access to all the UK catchup channels, Amazon Prime and Netflix.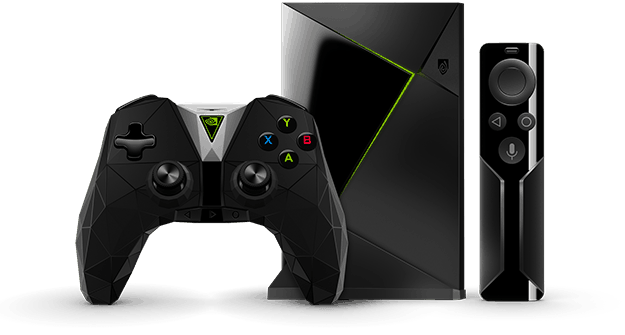 If you want the best performing Android-based system then the NVIDIA Shield is it, unfortunately, it comes at a price with an RRP of £189.99. Though if you buy it today then you can get it for as low as £143.
The Shield is much easier to install Kodi on and will handle every file you throw at it. It has a build in network port so you should never have any buffering issues with either local or remote content. The biggest downside is that it doesn't have all the UK catch-up channels, but it does have Netflix and Prime.
The Shield can also run Plex Server, so it acts as a NAS for your media serving your content to any other Plex enabled device either within your home or away. With a PlexPass you can get it working with live TV too, if you have a networked tuner, this will then allow you to watch and record live TV anywhere you want.
The Shield is a great option for some of the other Android devices due to its constant updates, great interface and gaming options. It now works with Google home and you can even get it working with Smart Things home automation.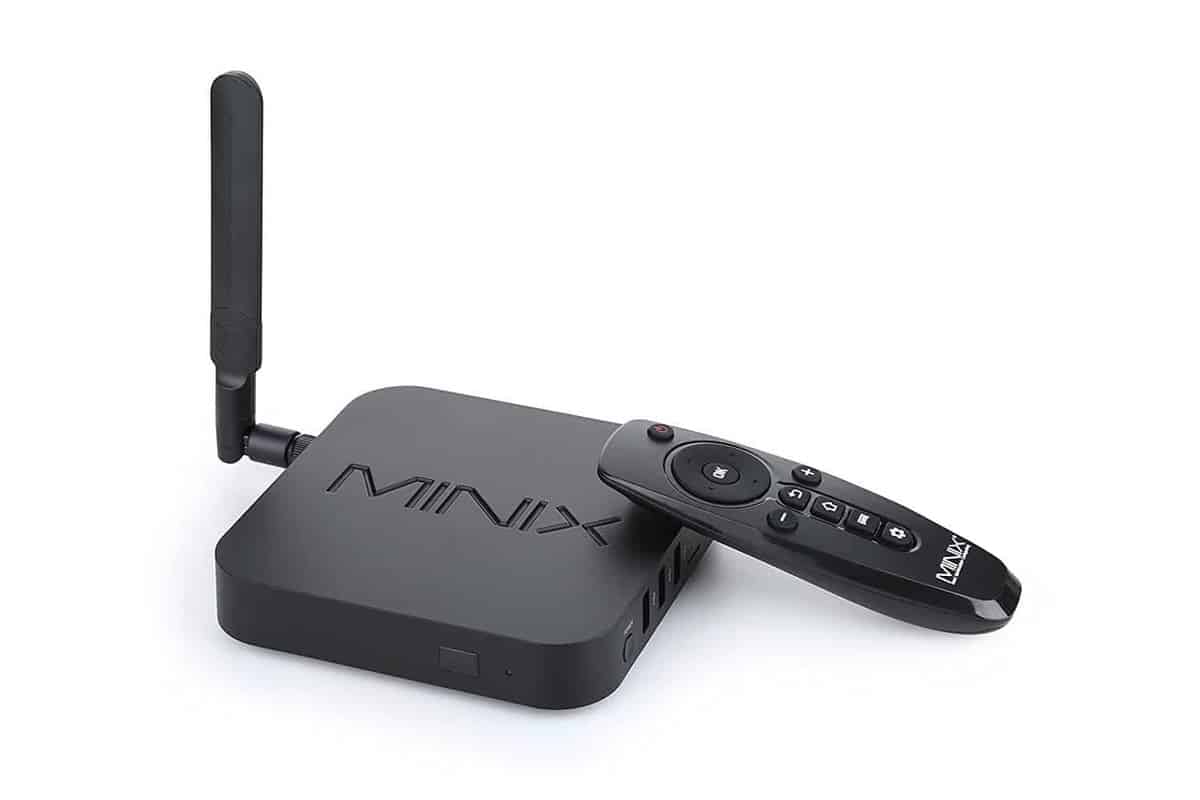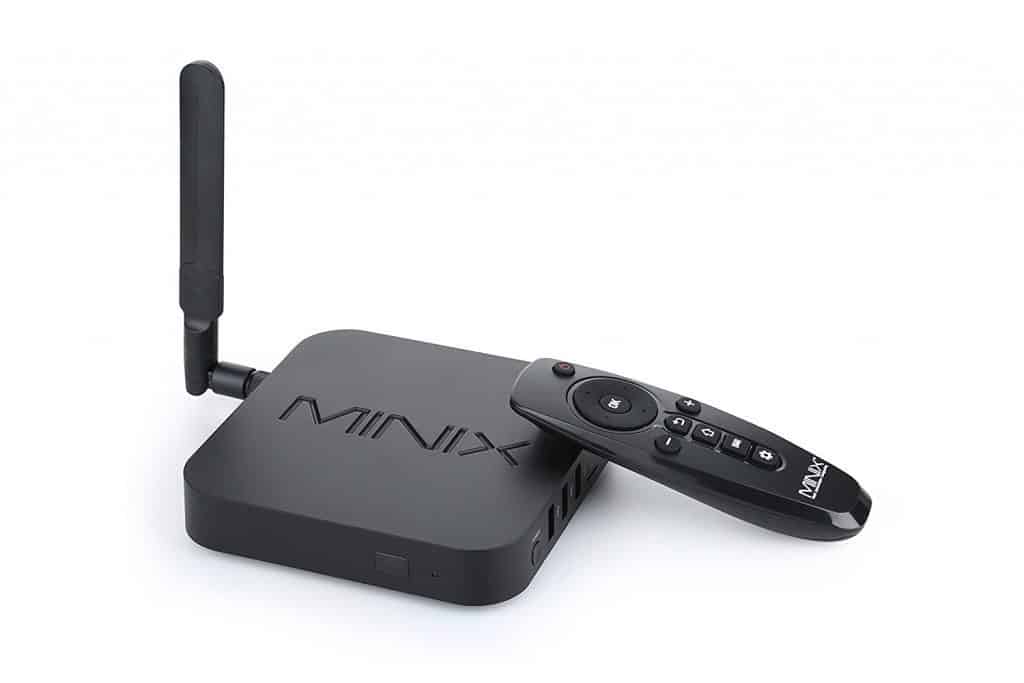 If you can't quite afford the Shield the MINIX U1 is probably your best bet. It can handle 4K content easily and can-do HD Audio. It currently costs £109.90 on Amazon. If you want the absolute best Android box then the MINIX U9-H bumps up the specification to an Octo-core  AMLogic S912-H 64-bit CPU this increases the price to £144.90 so it may be a bit overkill for some.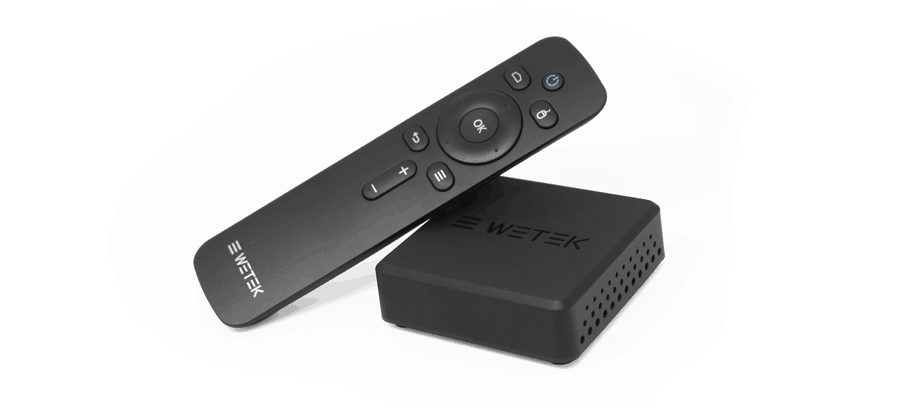 The Wetek is a bit different from the other options it can run Android or Linux. Generally, the recommended option here is to install openELEC which is a lightweight Linux distribution that runs Kodi. Using this setup and the device will easily handle the H.265 codec. Unfortunately using openELEC means you won't get access to Android apps or streaming services. You can get it from Amazon for £84.99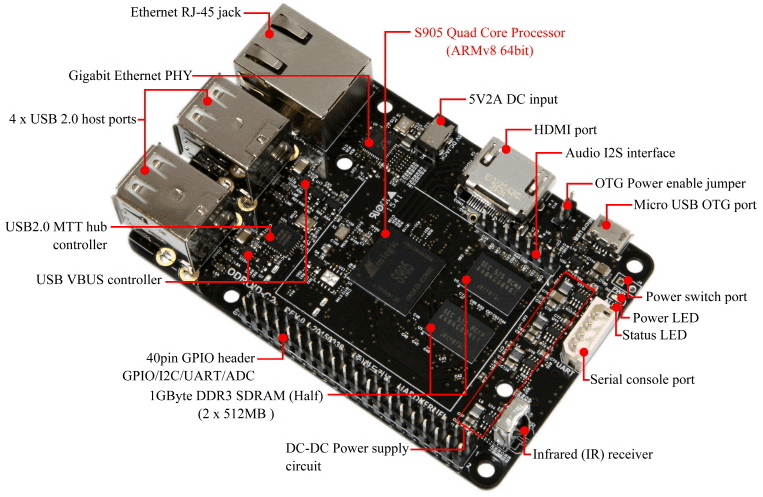 This is a bit of a DIY solution, it is a single board computer that you need to buy a case and memory for, but the end result is a well performing Kodi box. Similar to the Wetek it is best to install openELEC on it. This is a better solution than the Wetek, but acquiring the parts can be annoying, the main seller is based in China, though there are UK resellers. Stock can be hard to get hold of too. It should work out cheaper than the Wetek though at around £75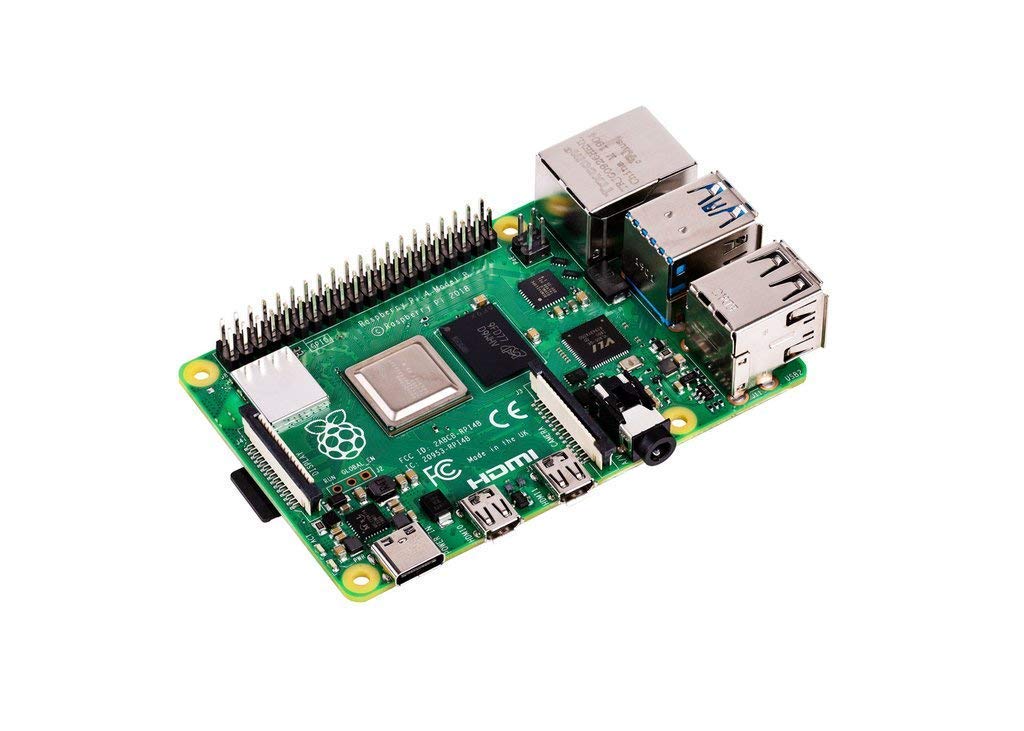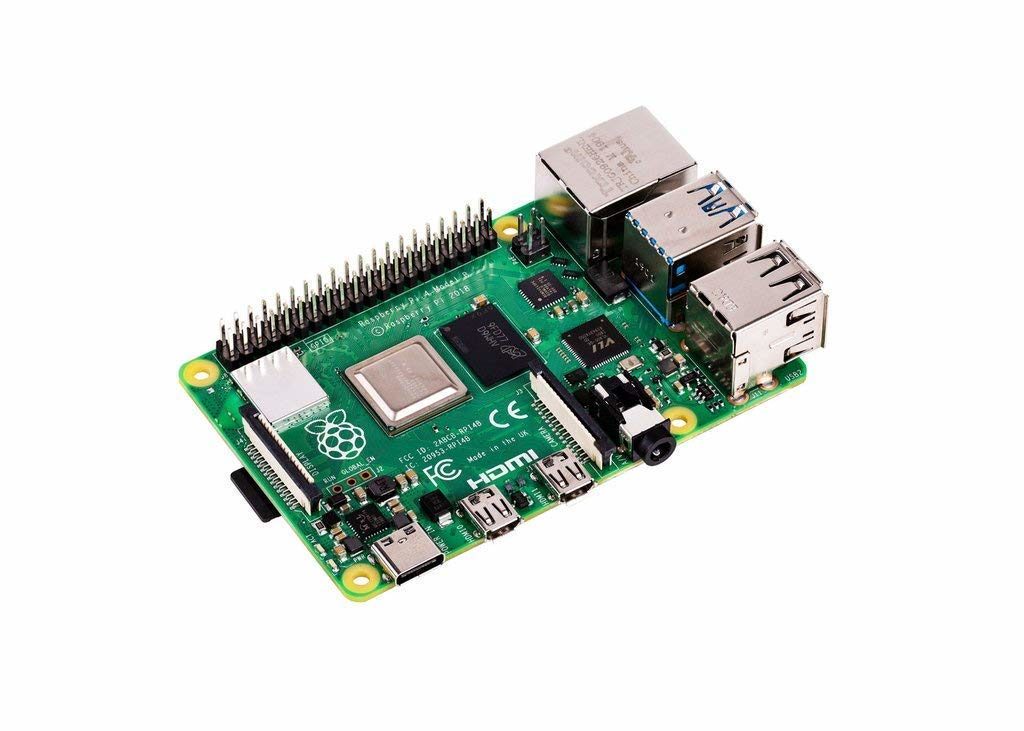 The Raspberry Pi 4 has received a massive upgrade from the RPI3, it is vastly more powerful and now includes proper gigabit ethernet and is capable of 4K. I would put it higher up the list but when I installed Libreelec there were some teething issues, with it being so new. Give it a few months and this could be one of the best options on the market. It comes in 3 memory options, I would suggest 2GB as that offers the best performance for the price but if you feel flush, go for the 4GB model.
1.5GHz 64-bit quad-core ARM Cortex-A72 CPU ( ARM v8, BCM2711B0),1GB, 2GB or 4GB RAM (LPDDR4),2x USB 3.0 ports, 2x USB 2.0 ports

On-board wireless LAN – dual-band 802.11 b/g/n/ac, On-board Bluetooth 5.0, low-energy (BLE),

40-pin GPIO header, 2× micro-HDMI ports (up to 4Kp60 supported)

Desktop-level performance The faster 1.5GHz 64-bit quad-core CPU on the Raspberry Pi 4's Cortex A72 SoC, coupled with the up to 4GB LPDDR4 RAM give performance comparable to entry-level x86 desktop PCs. You'll see significantly faster boot speeds, and much better performance for CPU-heavy tasks like emulation and media centre usage; much snappier all round!

4K display support, dual micro-HDMI There are dual micro-HDMI ports that support up to 4Kp60, to use your Raspberry Pi 4 with much larger displays with crisp, sharp, high resolution. Use the H.265 4Kp60 hardware decoding to watch 4K movies in your favourite media centre distro. For the first time, you'll be able to use dual HDMI displays with the Raspberry Pi. This is great for working on a bunch of different tasks at the same time without having to work in tiny windows.
If you want to learn about every option that is recommended for Kodi then there is a great thread on the Kodi forums for just this