Anker produce some fantastic affordable products and like many tech company they are announcing a large number of their products for the year at CES 2019.
Roav Bolt
I have already reviewed the surprisingly good Anker Roav with Alexa, now they are following this up with the Roav Bolt which brings Google Assistant to your car.
Just plug the device into your cigarette lighter and let Google help you.
With the command "OK Google", you can play your favorite song or podcast, enable navigation, read texts, make calls, set reminders, and even check your schedule. Voice notifications will also keep you up to speed on important messages and reminders while you drive.
● Hands-free calling and messaging
● Noise cancellation for clear voice commands
● Bluetooth and AUX connectivity
● Dual USB-ports for rapid mobile device charging
Launch Date: February 2019
Soundcore Wakey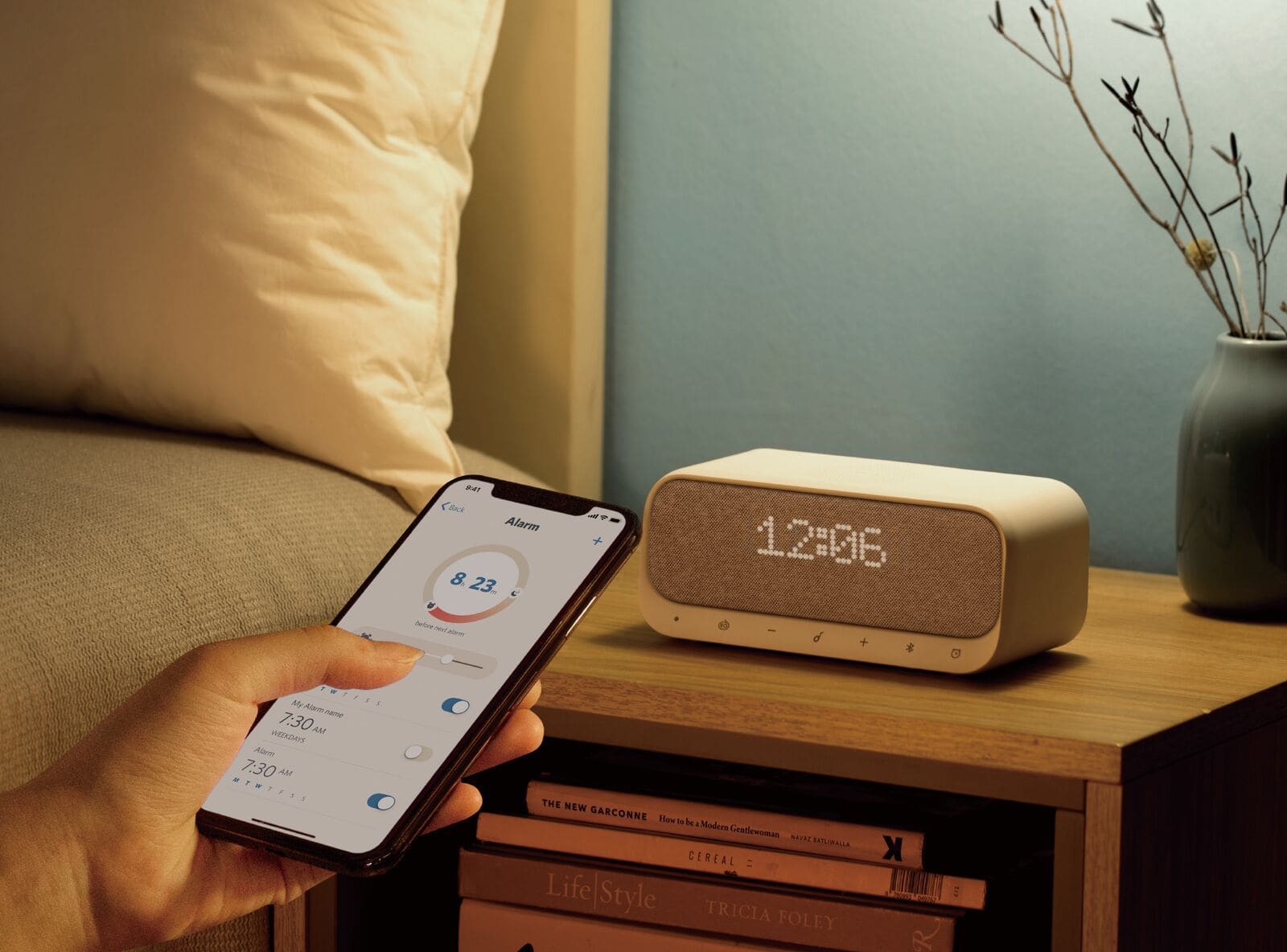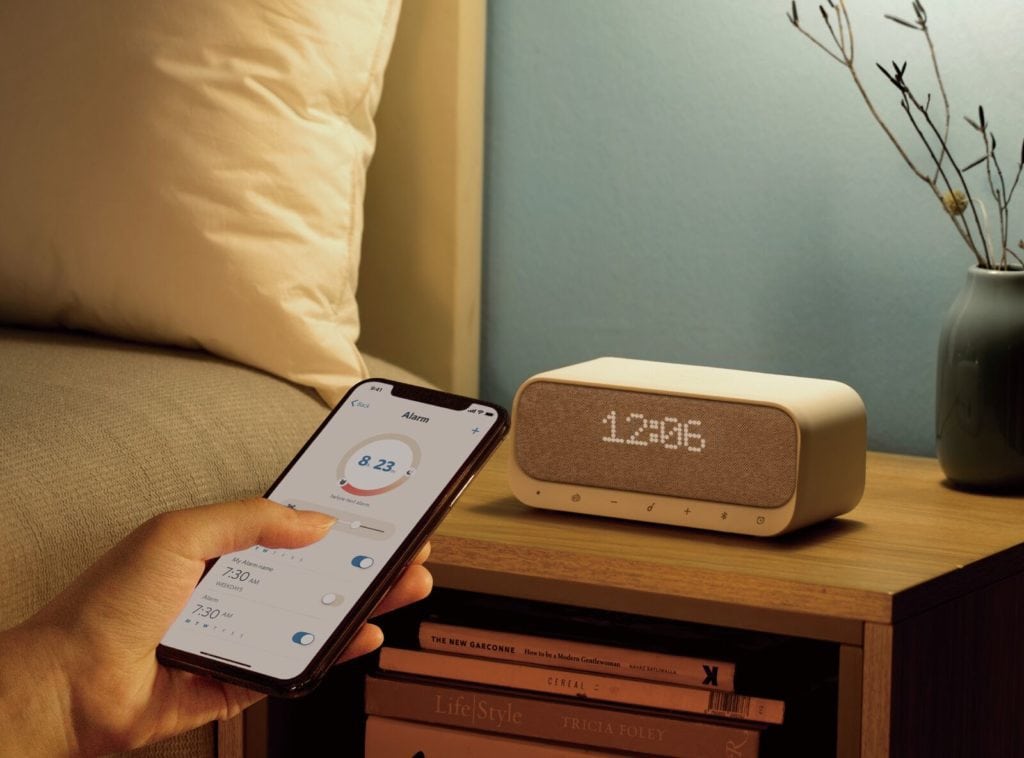 Soundcore's alarm clock bedside system that includes a wireless charger and emits white noise for more relaxing sleep. This all-in-one system is a perfect way to streamline bedroom tech needs.
● FM frequency range: 87MHz to 108MHz
● Alarm: 10 Preset tones
● White noise: 6 Preset tones
● 2 X 5W speaker output
● 200 LED display with brightness auto-adjust
● 10W/7.5W wireless fast charging speeds
Launch Date:Late Spring 2019
MSRP: $99.99
Soundcore Rave Series
Soundcore's line of outdoor party speakers that will feature high levels long battery life. With beat-driven lights on the front, the Soundcore gatherings at indoor and outdoor venues including backyards, pools, sports games.
Rave
● 160W audio output with two 5.25 inch woofers and dual 2 inch
● 24 hours of playtime
● IPX4 water resistance
Rave Mini
● 80W of sound output with dual 5.25 inch woofers and a 2 inch
● 18 hours of playtime
● IPX7 water resistance
Launch Date:Early Summer 2019
MSRP:$199.88 (Rave), 149.88 (Rave Mini)  
Infini Pro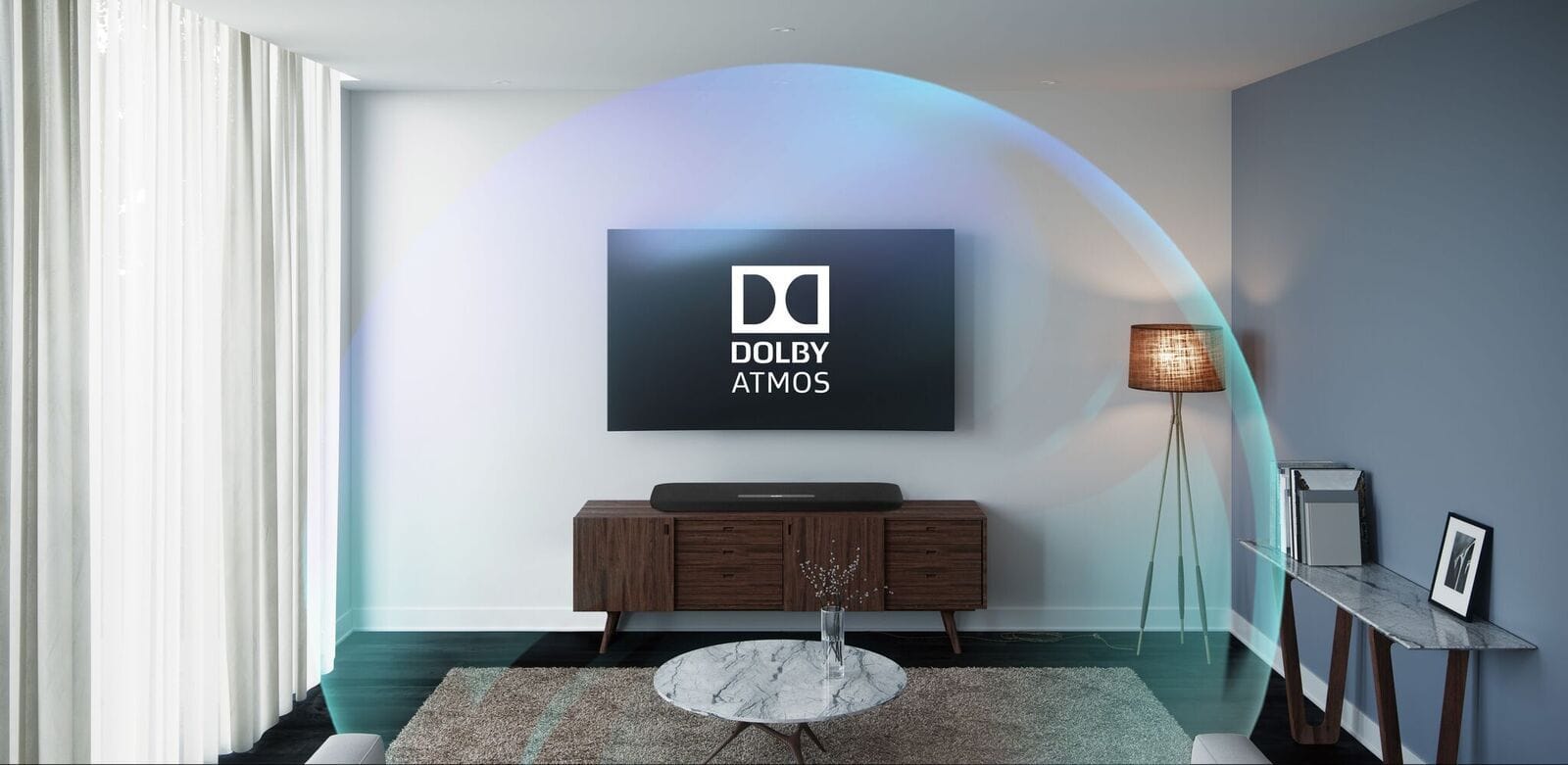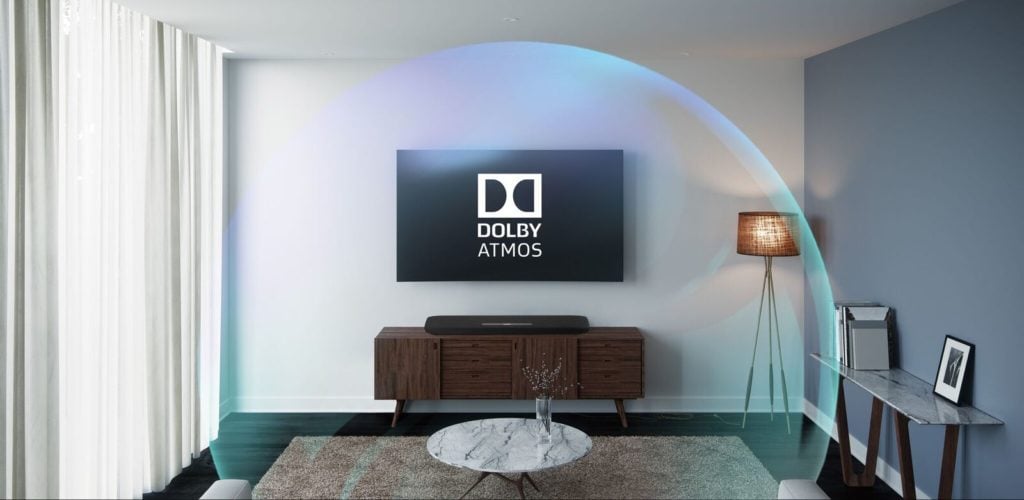 The third edition in the Infini Soundbar line, the Infini Pro utilises Dolby Atmos sound technology to bring a new level of overall surround sound quality. separate modes on the Infini Pro emphasise various audio aspects usage.
● 120W audio output
● 2 built-in subwoofers, 2 full range drivers, and 2 tweeters are paired two bass reflex ports
● Dolby Atmos® sound technology
● Three modes for customised audio options: Movie, Music, Voice
● Multiple input: HDMI, Digital Optical, Analog Audio, USB-Audio, Music Streaming and Bluetooth 5.0
Launch Date: Mid Spring 2019
MSRP: $229.88   
Nebula Capsule II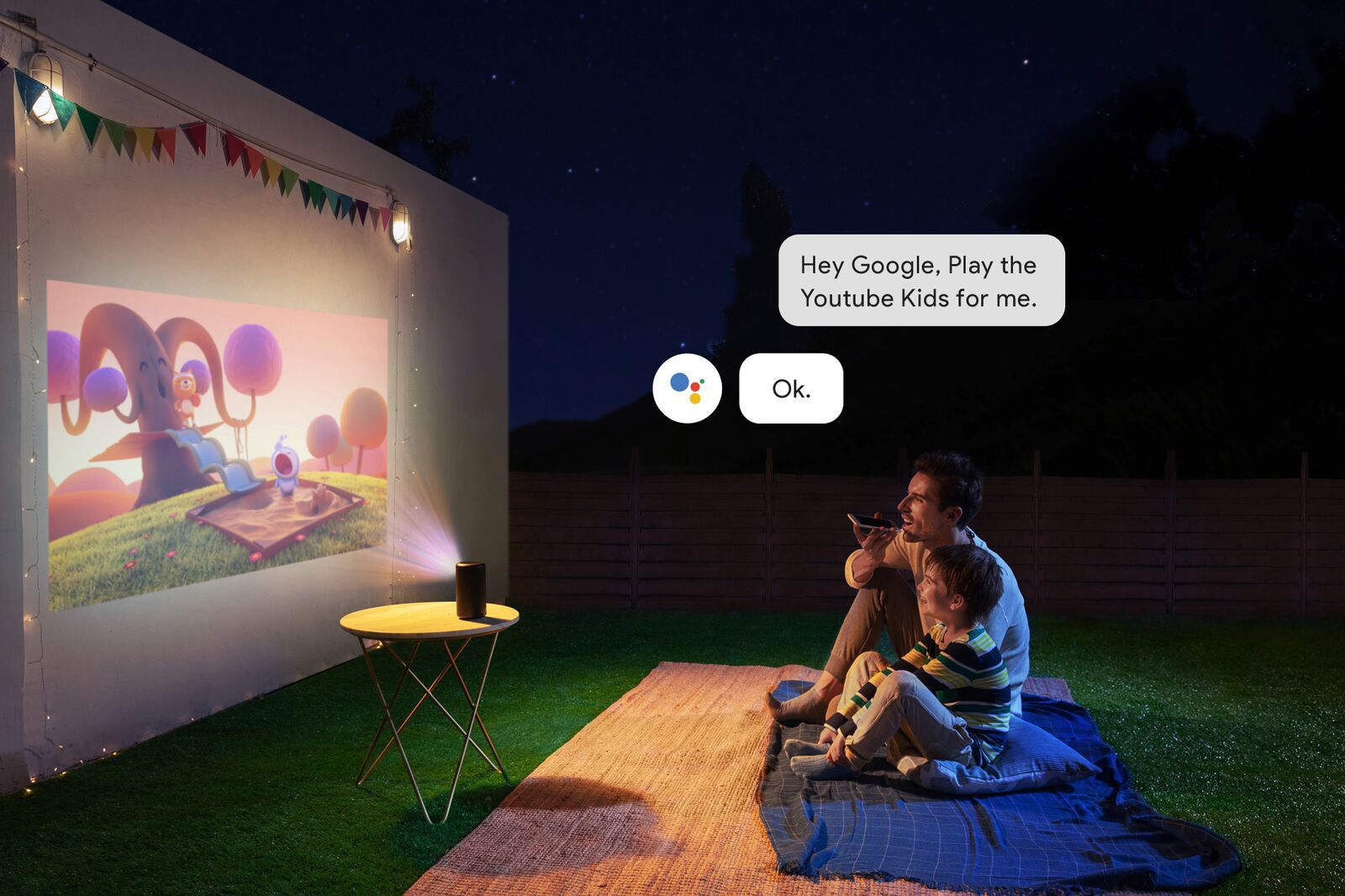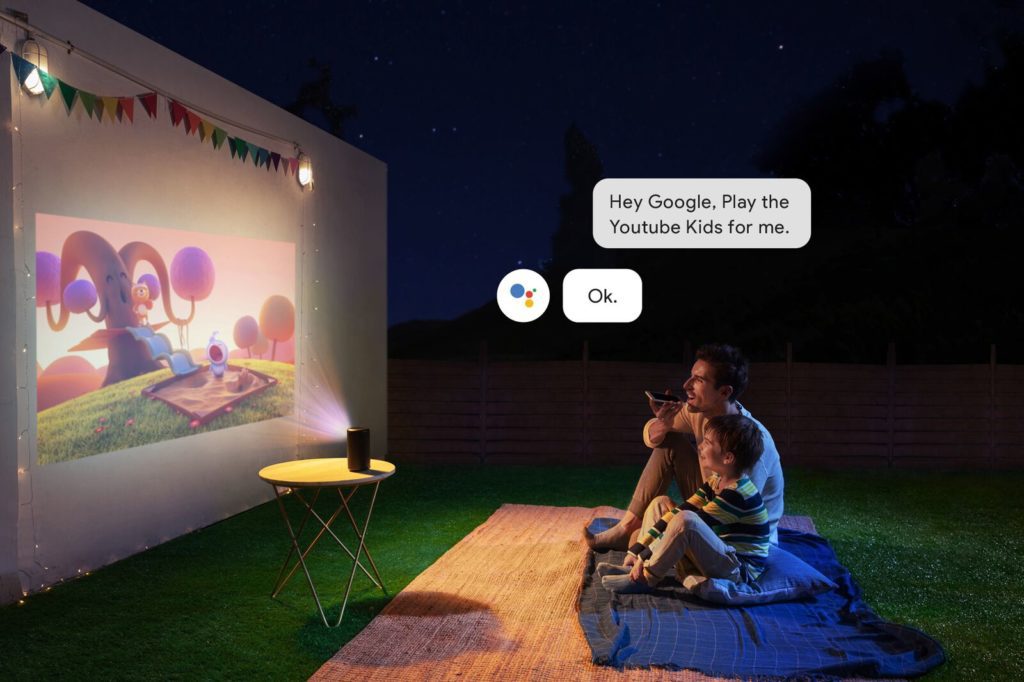 Expanding on the success of the original Nebula Capsule, Capsule II improves on all key features of its predecessor and will be available for pre-order on Kickstarter to better facilitate a global launch and availability.
● Resolution: 1280*720
● Brightness: 200 ANSI lumens
● Operating System: Android TV 9.0, supporting over 3600 applications, such as: Google Play, YouTube, and Hulu Plus.
● Speaker: 8W speakers with dual passive radiators
● More comprehensive connectivity: Supports USB Type C, HDMI, USB, AUX-Out, WiFi, Bluetooth, and Chromecast
● 1-second auto-focus
● Supports the Google Assistant

Launch Date:Summer 2019
MSRP: TBD