At the start of the week, AMD announced their much anticipated Ryzen 3000 series CPUs based on the Zen 2 architecture.
These chips are the first mainstream chips to be developed on the 7nm process and offer up to 12 cores/24 threads and during the keynote, they demoed how the flagship chip outperformed the equivalent 12 core Intel HEDT i9 9920x chip which costs double and uses more power. So it is an impressive launch, to say the least.
However, if you have been following this blog, and pretty much every other PC hardware site, there was a notable absence of the much rumoured 16-core chip.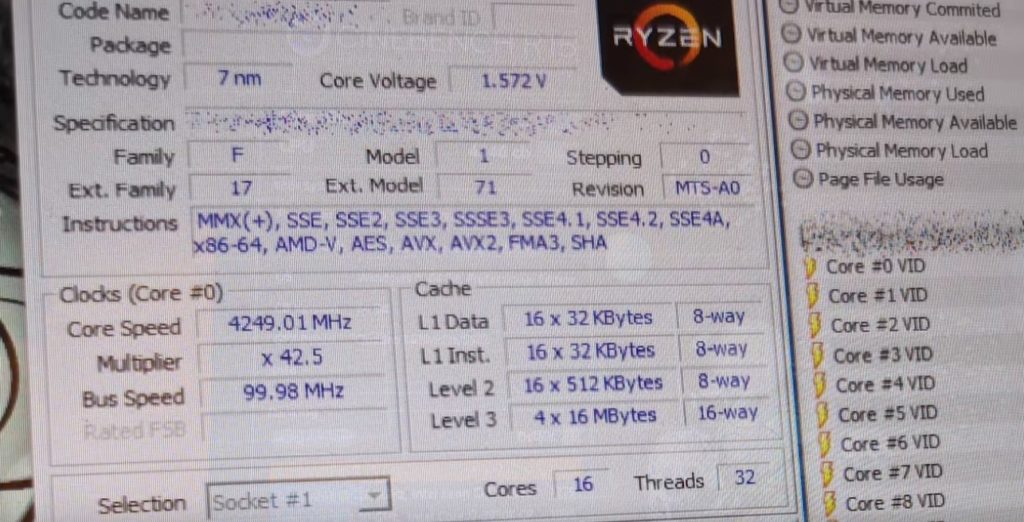 Well, it now appears that such a chip has been demoed and benchmarked at Computex. Some watercooling experts got their hands on the CPU and managed to take the 16-core 32-thread CPU all the way up to 4.3g GHz for the top overclocks and 4.1Ghz for standard overclocks.  The CPU was running at a voltage between 1.428 and 1.572V.
With these overclocks they managed to score 4326 in Cinebench R15.
Whether or not this chip will get released is another question. It does seem likely, and the rumours have been so rife about a 16 core chip it would be odd that one doesn't exist.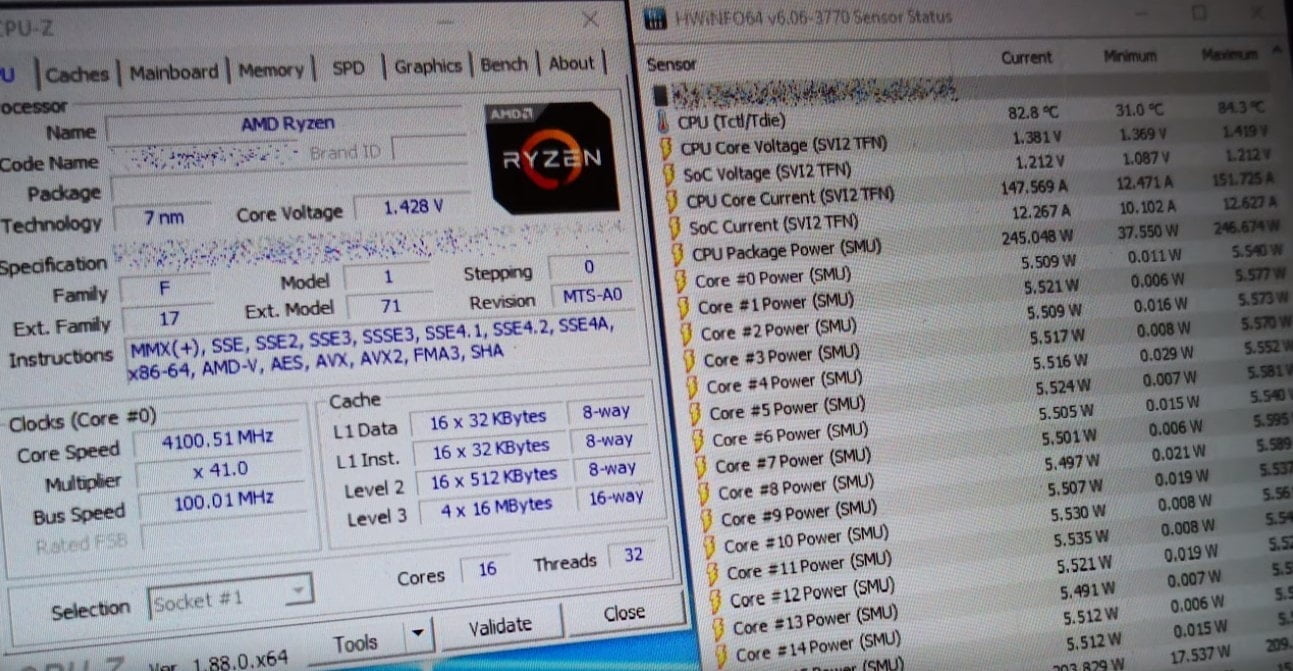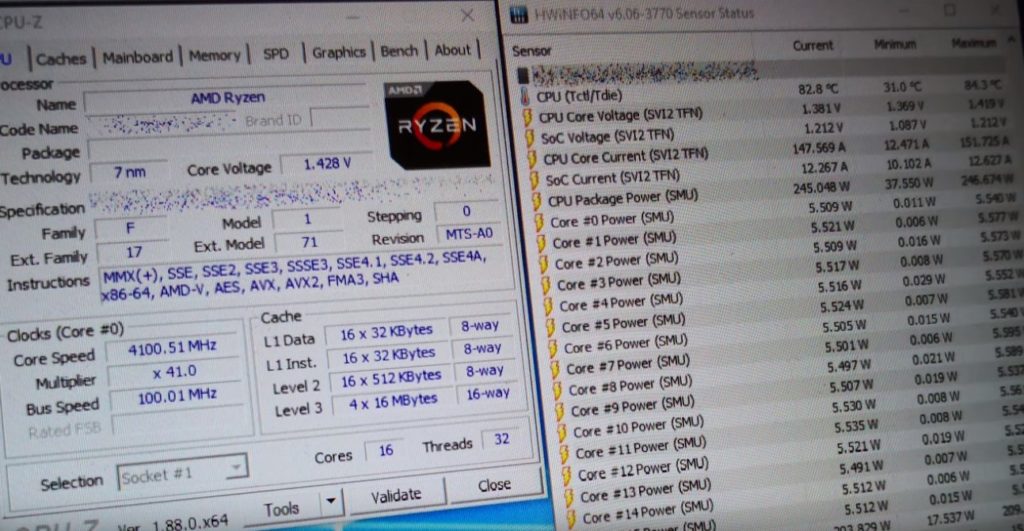 It could be that the chip is likely to be postponed till more efficient higher binned chips are available in higher volume.
It could also be a marketing strategy staggering the release. AMD know they have an amazing chip with the 12-core Ryzen 9 3900X which is enough to put Intel on their back foot. AMD could be waiting to see how things play out, get lots of sales of the Ryzen 9 3900X, then release the 16-core variant.
What it will be named is another question, the previous rumours had the chip named as Ryzen 9 3850X, but that obviously won't be the case now. So it could be Ryzen 9 3950X.