Not quite the Ryzen 3000 series launch details many of us are hoping for, but the APU chips using 12nm Zen+ have been pictured and it is due to launch quite soon, though no hard date.
The new Ryzen 3000 processors will come with enhanced performance per watt and higher clocks compared to the Ryzen 2000 APUs. Unlike the desktop chips these sit a generation behind in terms of architecture, so will be using the 12nm based Zen+ seen on the likes of the R7 2700 desktop chips.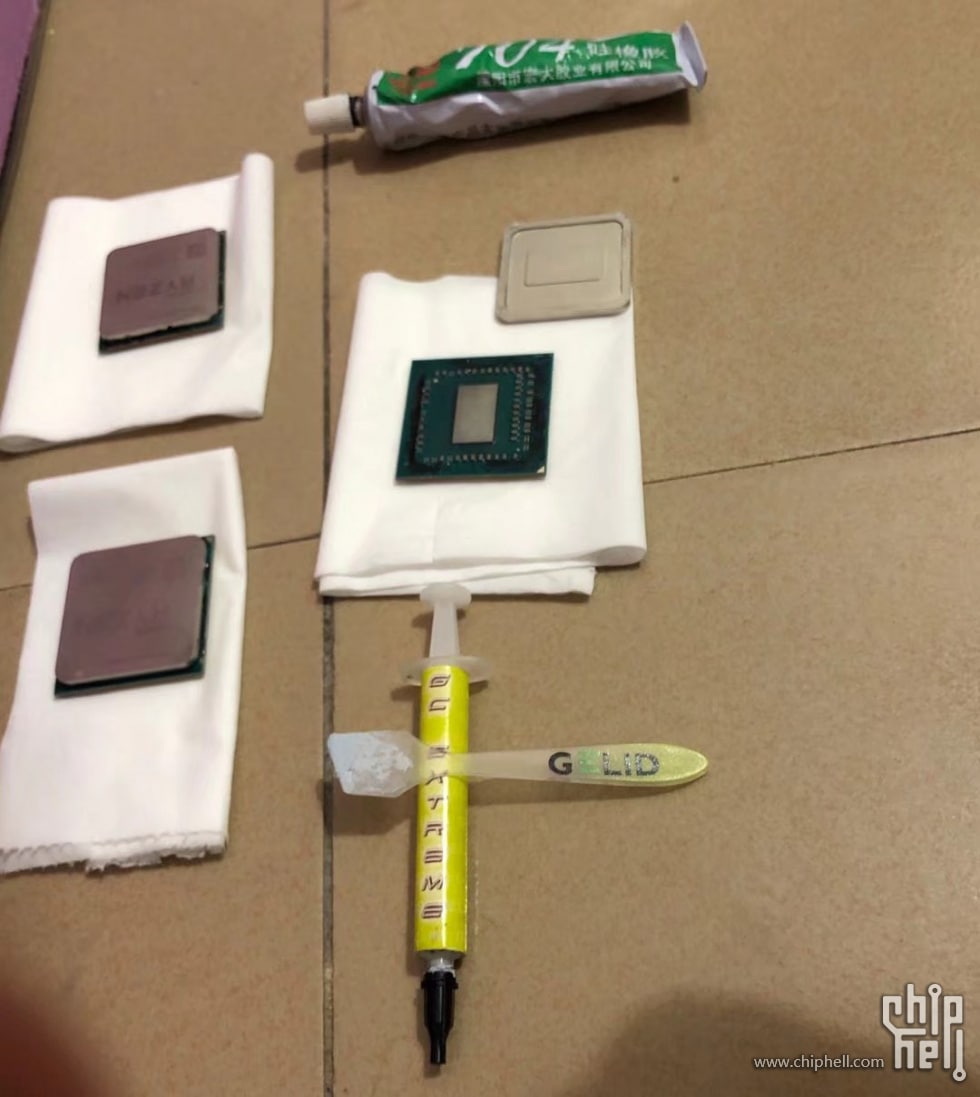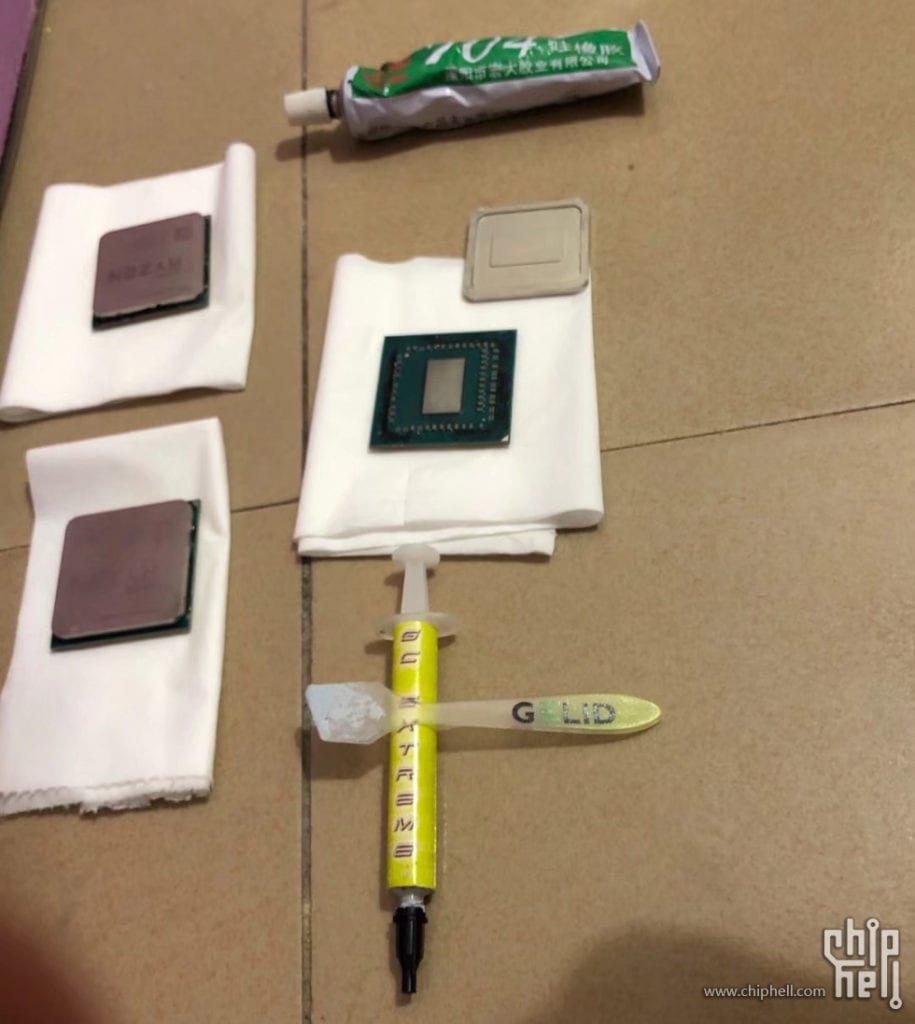 The newly leaked image doesn't reveal a lot of information apart from the fact that it is the Ryzen 3 3200G. This part clearly replaces the Ryzen 3 2200G, it is also believed that there will be a Ryzen 5 3400G to replace the Ryzen 5 2400G.
In another leak, the Ryzen 3 3200G appeared to feature a base clock of 3.6 GHz and a boost clock of 3.9 GHz. The core count is almost certainly staying the same, with higher core counts possible with the next Ryzen 4000 generation as it moves to Zen2.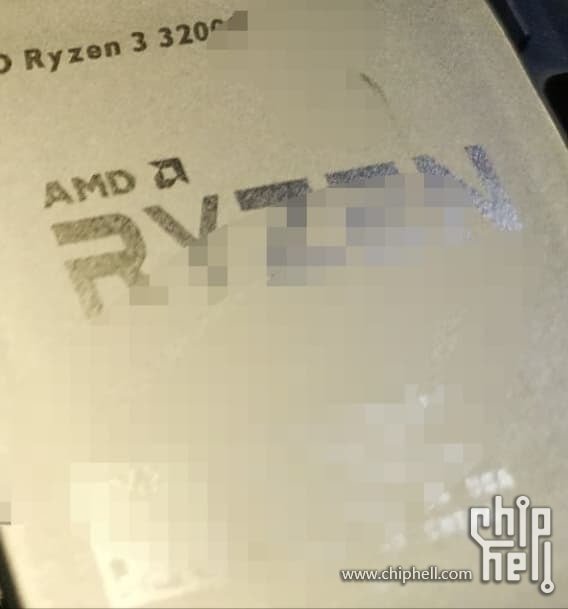 The GPU will come with 512 stream processors and is now clocked slightly higher at 1250 MHz which is a nice boost over the 1100 MHz of the Ryzen 3 2200G APU.
These don't represent a huge upgrade over the previous generation, similar to how the desktop chips didn't make a massive jump with the move from Zen to Zen+. However, they are great, affordable chips perfect for light gaming or HTPCs and the higher clock speeds will certainly help.