Yesterday Acer held its [email protected] where they appear to be increasingly focusing on delivering high-end extravagant products.
During the announcement, possibly the most interesting product announced, for me, is the Predator CG437K P monitor. This is a massive 43-inch screen running at 4K with 144Hz variable refresh rate and DisplayHDR 1000. The variable refresh rate should play nicely with G-Sync.
The monitor also has 90% coverage of the DCI-P3 colour space.
This is being advertised with console functionality too, and could be pre-empting next gen console performance. It is likely that the Predator CG437KP will support both HDMI and DisplayPort 1.4 inputs, with HDMI being reserved for consoles while DisplayPort 1.4 is designed for use with gaming PCs that target the screen's full 4K 144Hz specifications.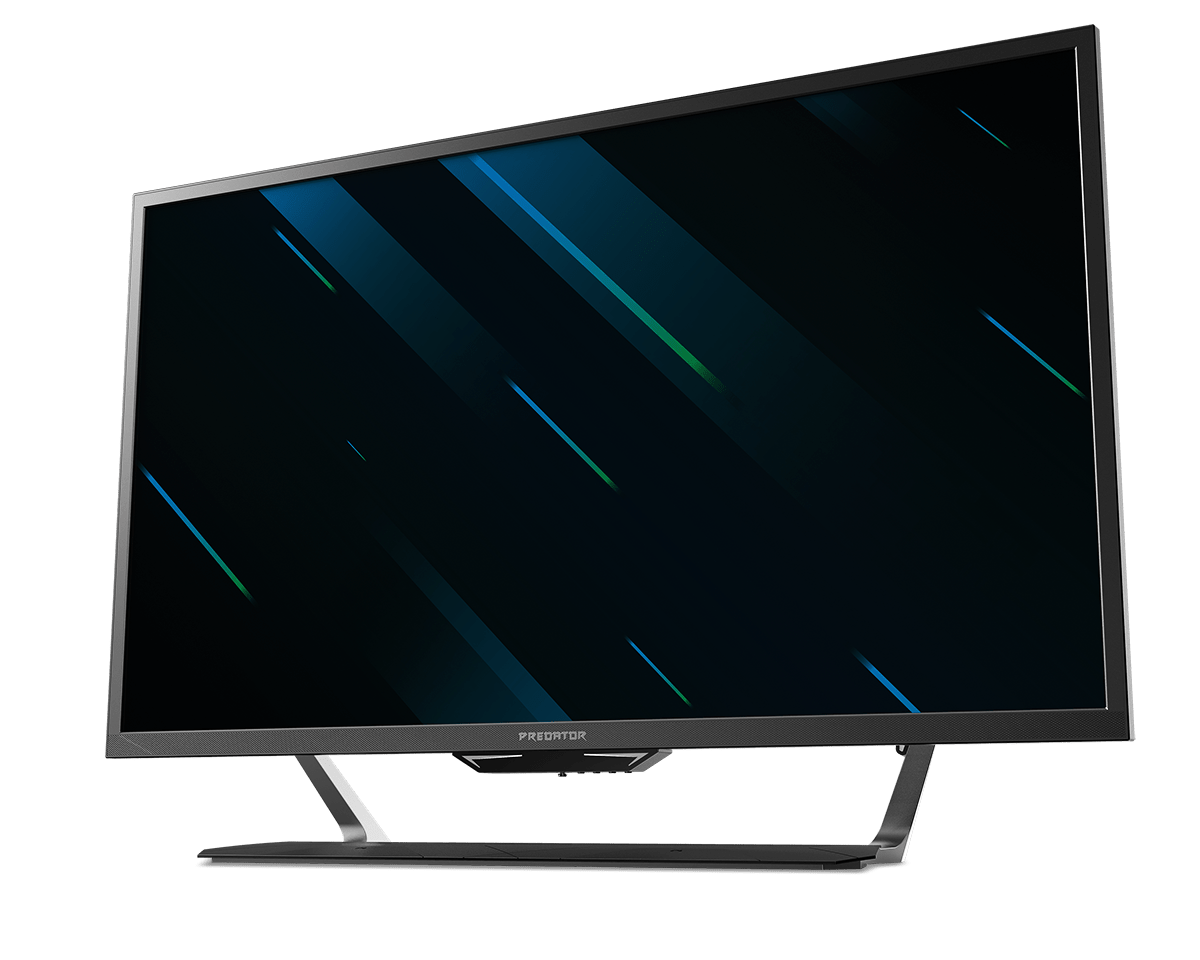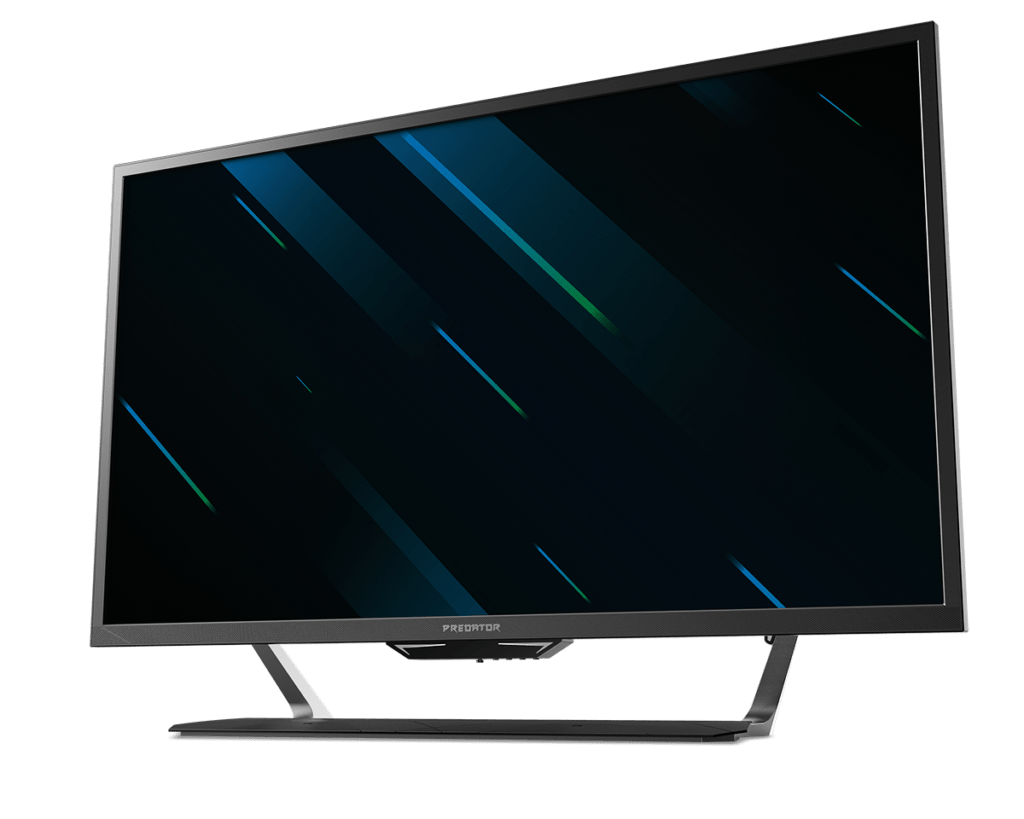 Unlike the 65-inch Big Format Gaming Display monitors that were announced at the start of 2018, and now only just available in the form of the HP Omen X 65 Emporium, the Acer is a more practical size and much more affordable.
The Predator CG437K P gaming monitor will be available in North America in September, starting at USD 1,299.00; in the UH it will launch in September, starting at EUR 1,499.00. Which roughly works out at £1300, which I think is OK considering the 32″ Acer XB321HK 4K 60Hz G-Sync monitor still costs £849, while the 27″ Acer Predator X27, 144Hz 4K display can set you back up to £2200.
I am a fan of using a large screen as a monitor for both gaming and work. 40-43-inches is good for 4K as you can use Windows at 100% scaling. So I am quite excited about this announcment, though I am not sure I can afford to spend over £1000 on a monitor!