When it comes to Netflix series, the UK library of Netflix offers some of the best selections based on the show's quality. With the list of hundreds of shows to enjoy, we have selected our favorites that will leave you wanting more. Enjoy our pick on UK Netflix, and if you are not living in the UK, there is no need to worry. You can select any VPN from the list of the best Netflix VPN for UK, connect to the UK server, and enjoy the series.
Netflix is rightfully considered to be the king of entertainment. Catering to every mood can provide you with a vast selection that you don't have to wonder what to watch anymore. The content choice is one of the main reasons Netflix is better than other streaming sites, including Disney Plus, Hulu, HBO Max, and Hulu.
Another reason for favoring Netflix is its user interface, especially on Android and iOS devices. With an easy, interactive, and visually appealing interface, you are one step away from getting addicted to Netflix. As we have discussed why we love Netflix, here is the list of the series that will prove that our love is based on our desire to enjoy fantastic content.
Sherlock
Sir Arthur Conan Doyle's story once focused on a hero who was a lot smarter than as, but he was as vulnerable to human flaws as we are. Soon this character becomes the focus of movies, and we enjoyed the great mind of Sherlock Holmes on our screens.
He is a private detective with an IQ that can make you feel like an idiot. His one true love is to solve the sticky crimes and boast about them. Searching for a new adventure every episode – Sherlock Holmes can make you fall in love with his brain, twisted sense of humor, unapproachable personality, and thrilling mysteries.
You can enjoy the series on Netflix, and we are sure that it will make you love the character and London's charm.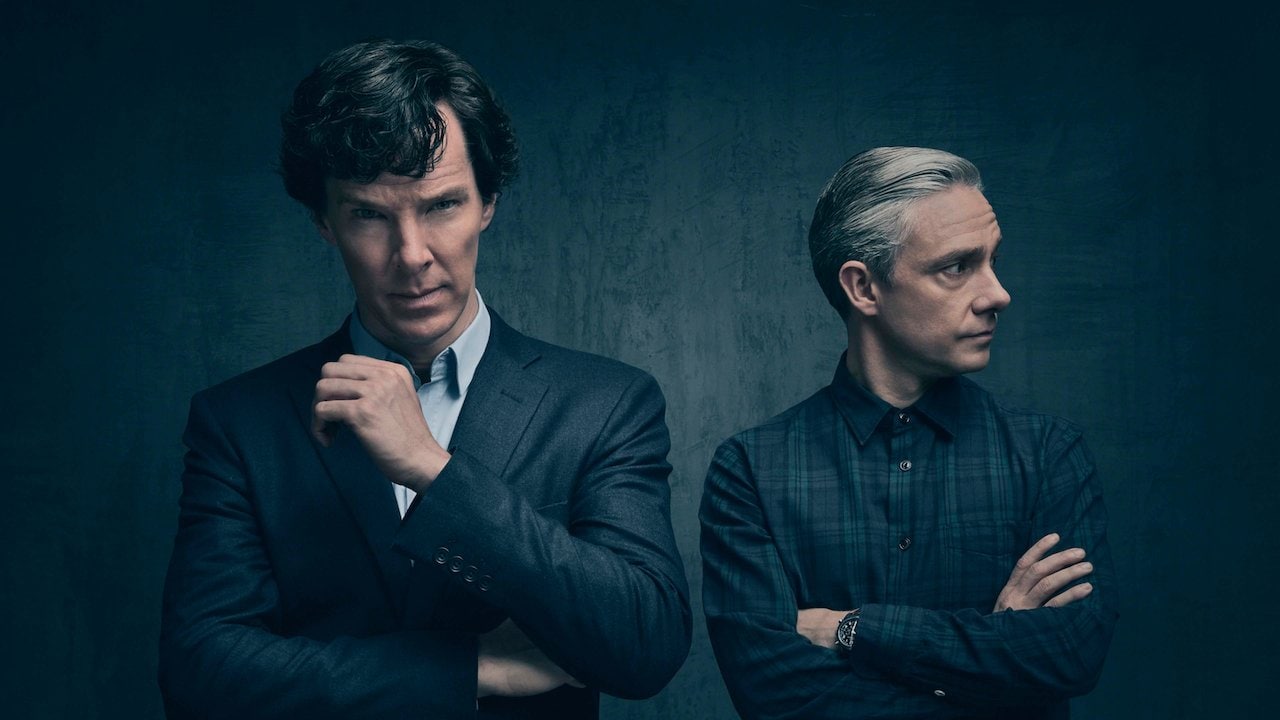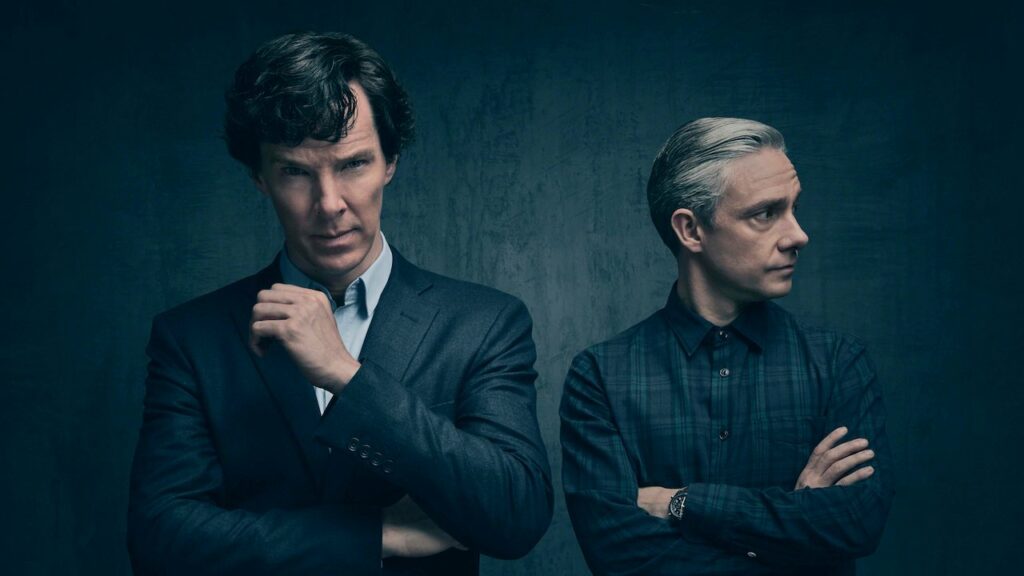 The Good Place
It is an epic comedy that revolves around a woman who died recently and found herself in 'The Good Place.' She is trying to enjoy every minute, but she knows that she was a terrible person deep down. The confusion, fun, new concept, and unmatchable humor are what make this series a must-watch.
The journey of finding your afterlife and wrongfully going to the good place is filled with confusion ad an attempt to be a better person.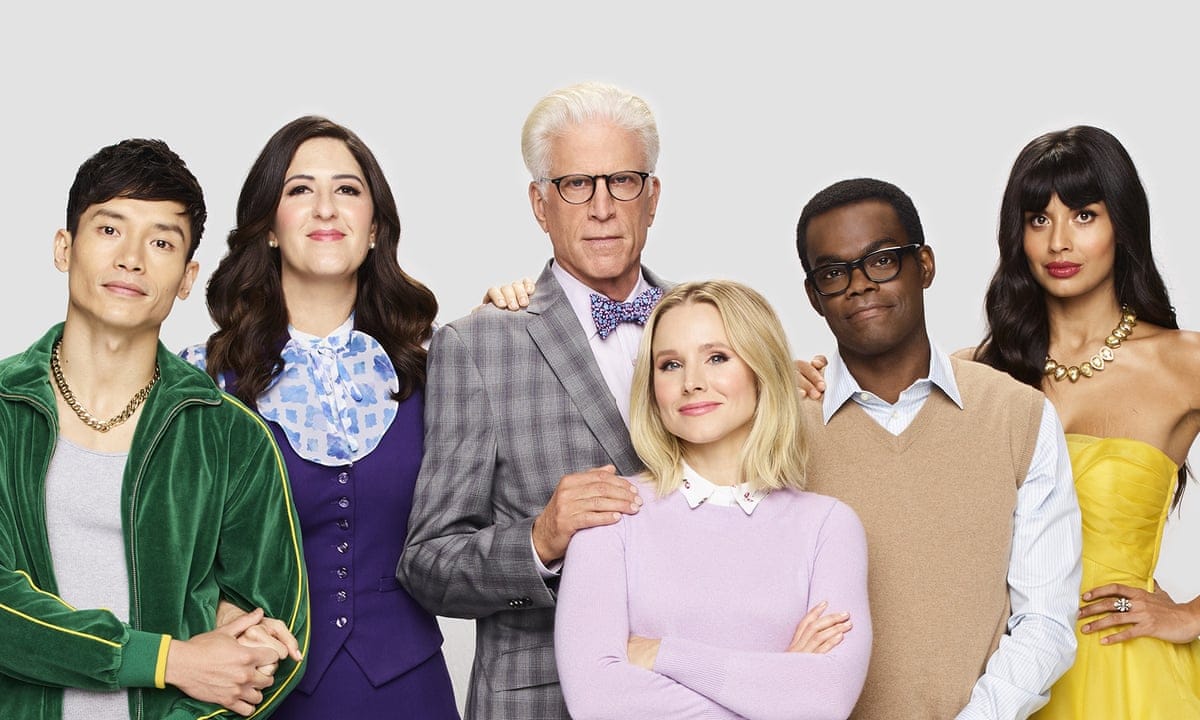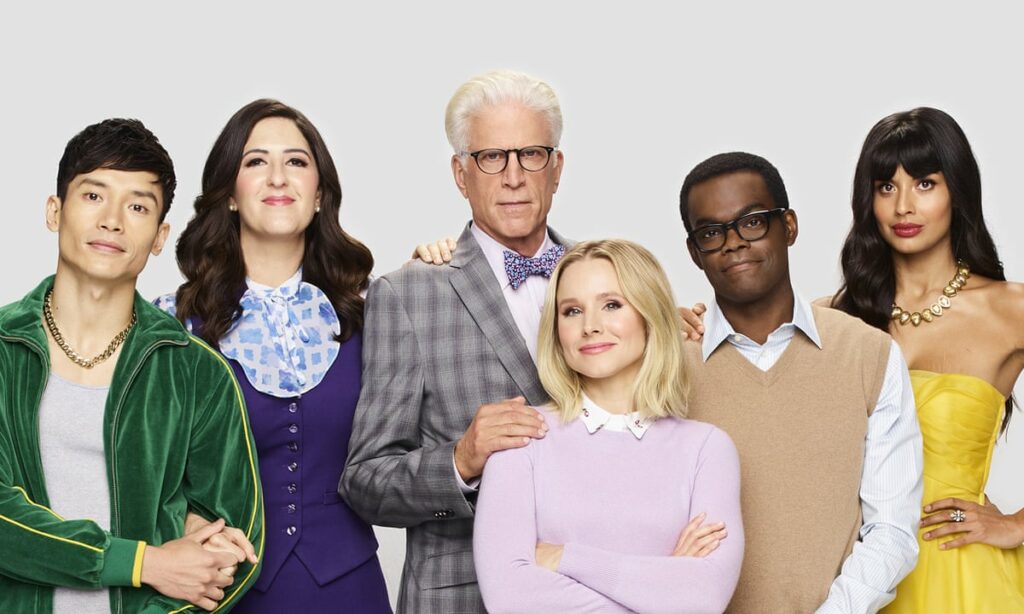 The Crown
With so many rumors, clashes, and ugly truth – it is not possible for anyone to miss the name of a fantastic series 'The Crown.' Based on the ups and downs of the British Monarch's royal life and primarily focusing on the life of Princess Diana – The Crown gives you a glimpse of the royal life.
What makes this series a hit are the normal human emotions like love, hate, passion, and fear so you can relate yourself to the ryal on the basic human level.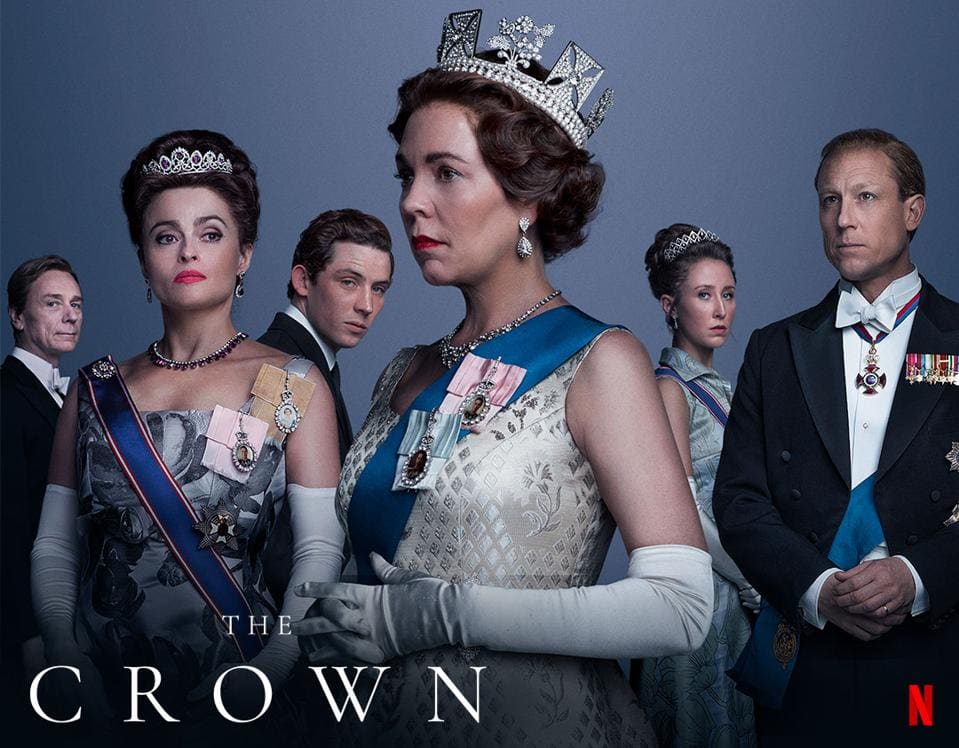 Russian Doll
Nadia has a problem – she keeps dying, and she keeps coming back. She was enjoying her thirtieth birthday party and died. Then she was enjoying the party again and died again. Her life, or should we call death, has turned into party – death-repeat and she have to find out why.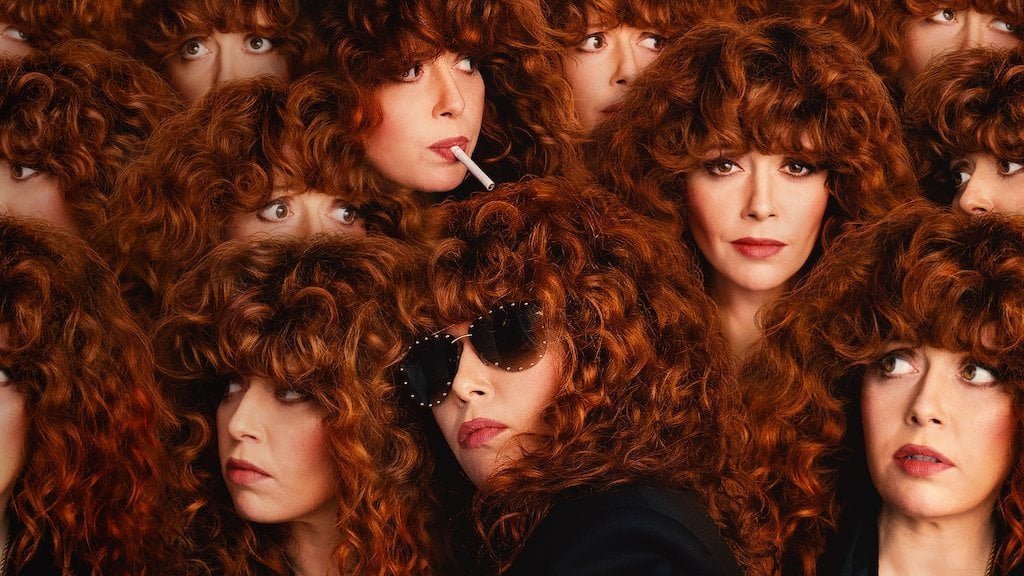 Santa Clarita Diet
What will you do if you found that your partner has turned into an undead commonly known as a zombie? The series focuses on the journey of the couple. Their life changed when the wife turns into a zombie with a taste for human meat and black goo running in her vein?
The husband's efforts to remain calm and happily married are the show's main focus, but the series will leave you in stitch with amazing jokes and funny incidents.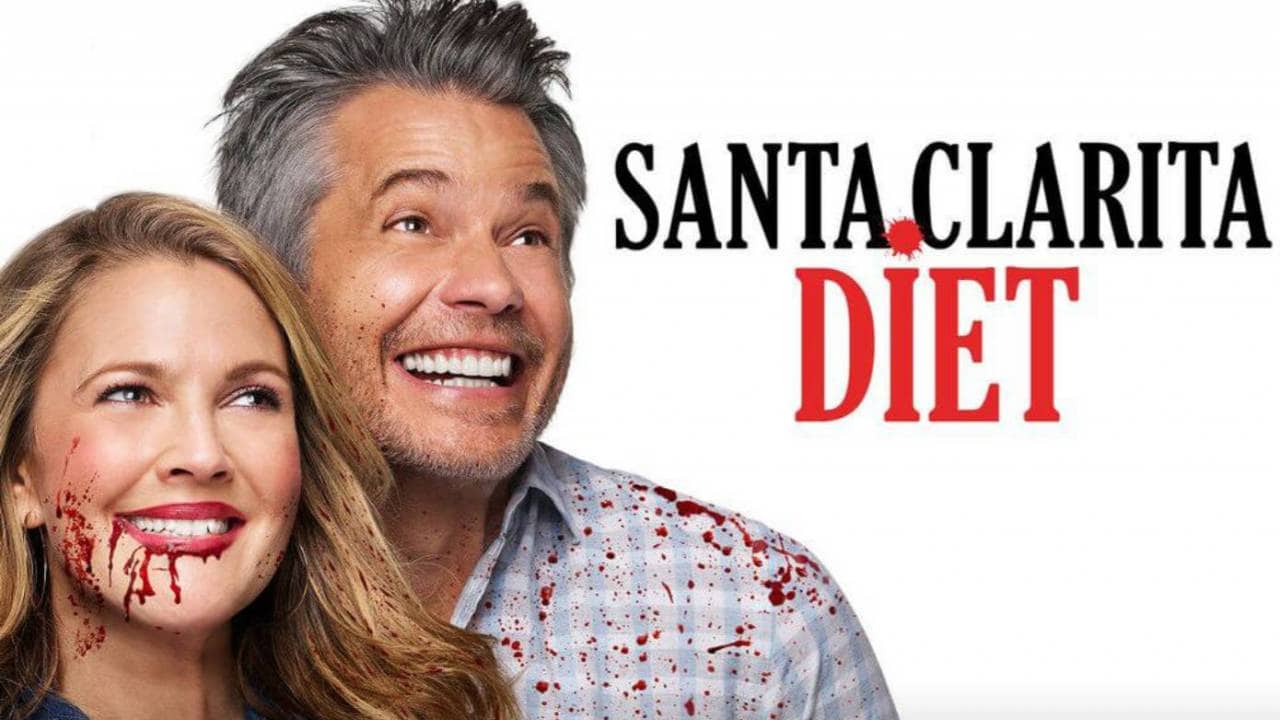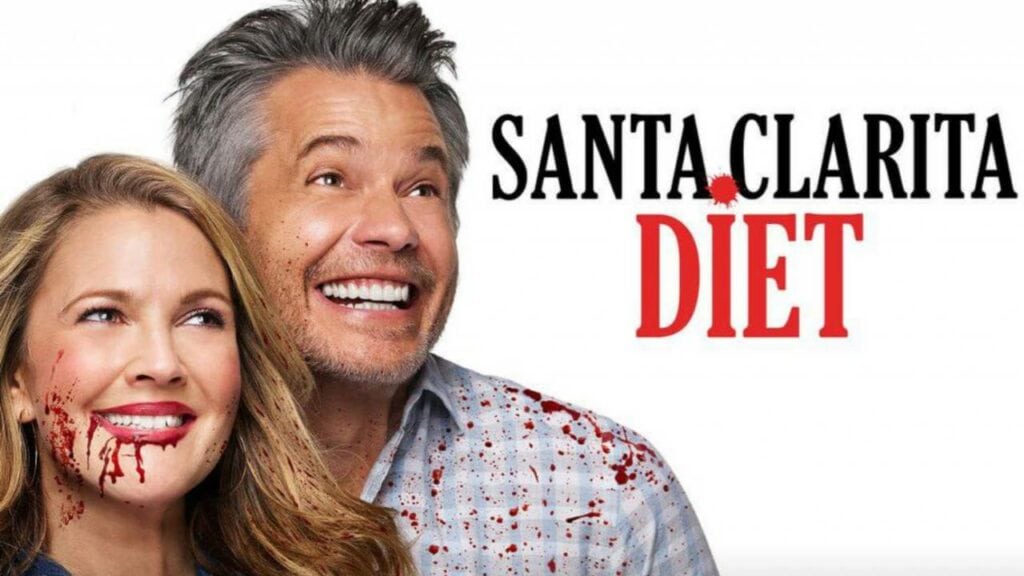 Bodyguard
The series is based on the life of a bodyguard who is recently assigned to protect the Home Secretary. As a war veteran, he possesses the skills to defend his charge. The Home Secretary (HS) is an ambitious politician whose political ideology does not match the HS. With his relations' progress, he finds himself at war due to his moral dilemma and the professional obligation to protect her.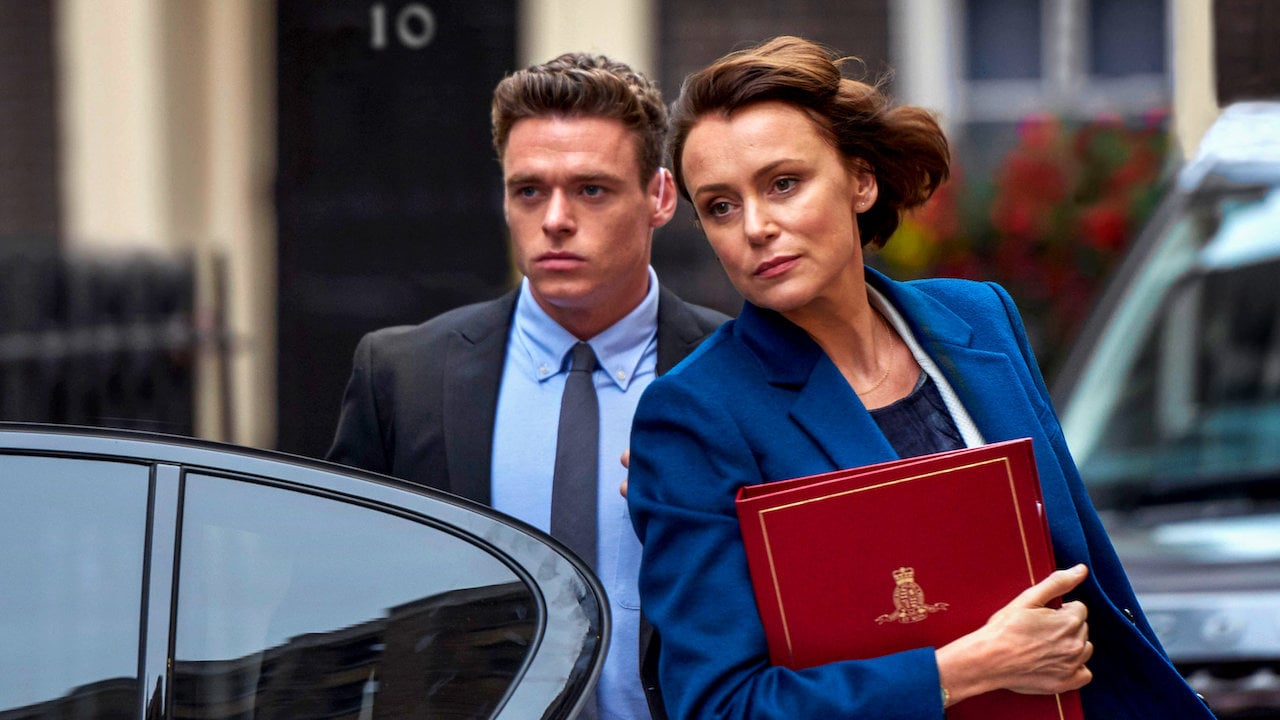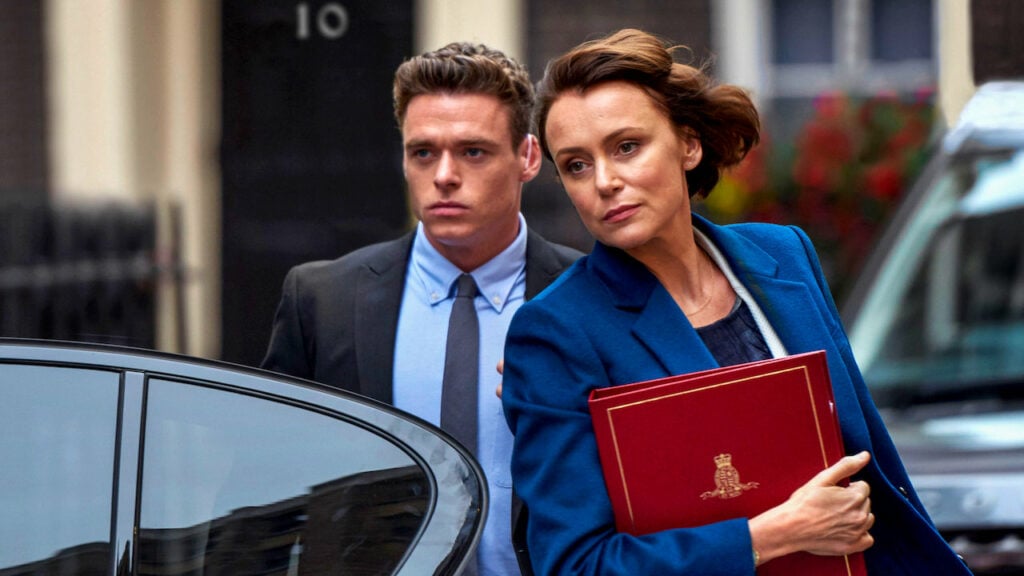 Bottom Line
Netflix UK is full of incredible surprises. From comedy to horror and drama – you can enjoy any genre. Even if you are not living in the UK, use a VPN to change your IP address because you cannot miss these recommendations.
Now grab the popcorn and enjoy unlimited Netflix!