Rarely a week goes by without mention of a data breach in the press and the number of victims increases year on year. Action Fraud claims that £34.6m was reported to be stolen from victims between April and September 2018 – a 24% increase on the previous six months. So as the world becomes more digitally connected, opportunities for cyber criminals are not only more plentiful, but also profitable.
Many of us are aware of the basics when it comes to protecting ourselves online but as cyber attacks become more sophisticated, it's important to have all bases covered. Anti virus software can only do so much to protect you – the rest is up to you. Here are 5 easy ways to improve your personal cyber security…
1. Use unique, complex passwords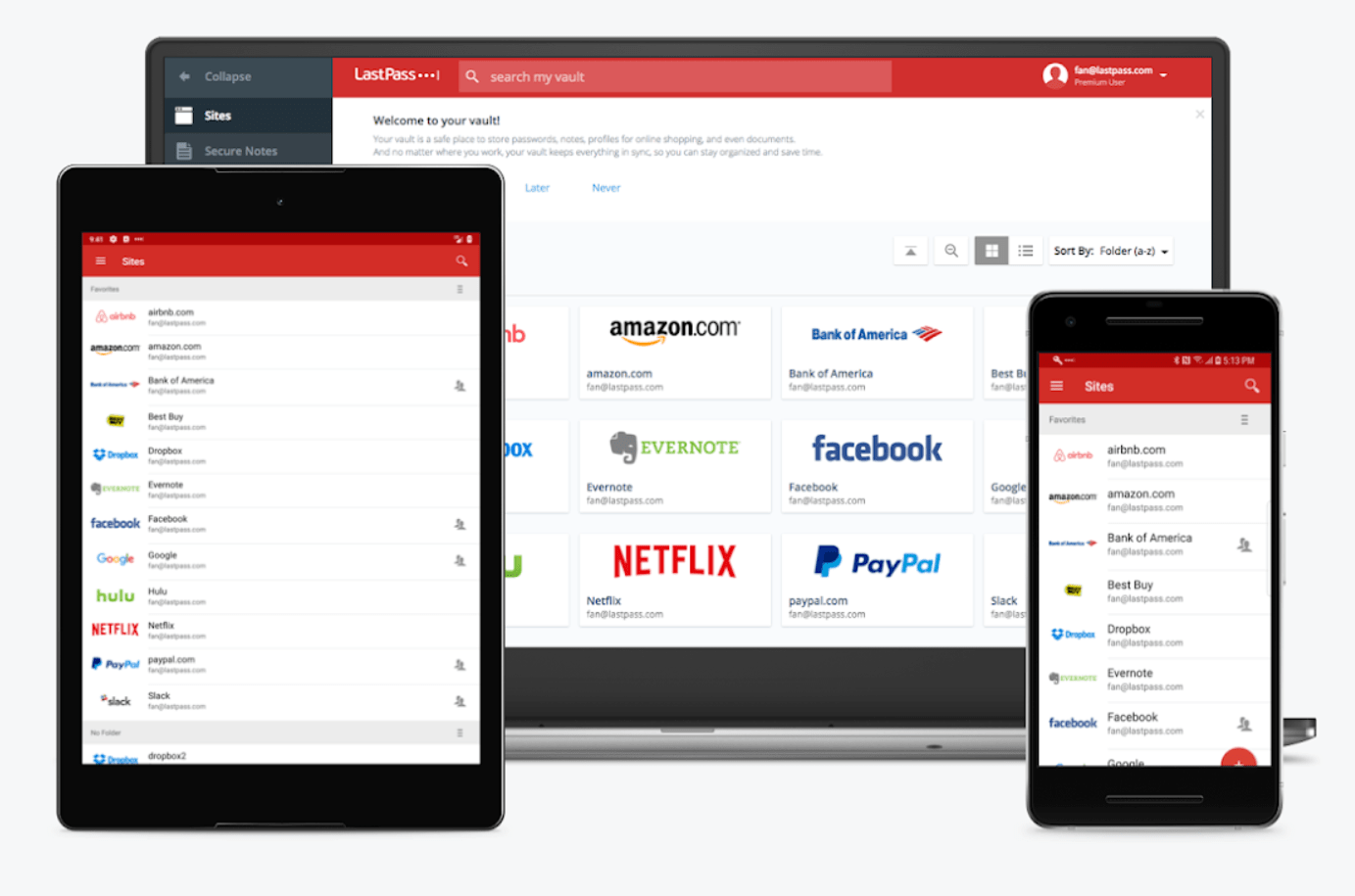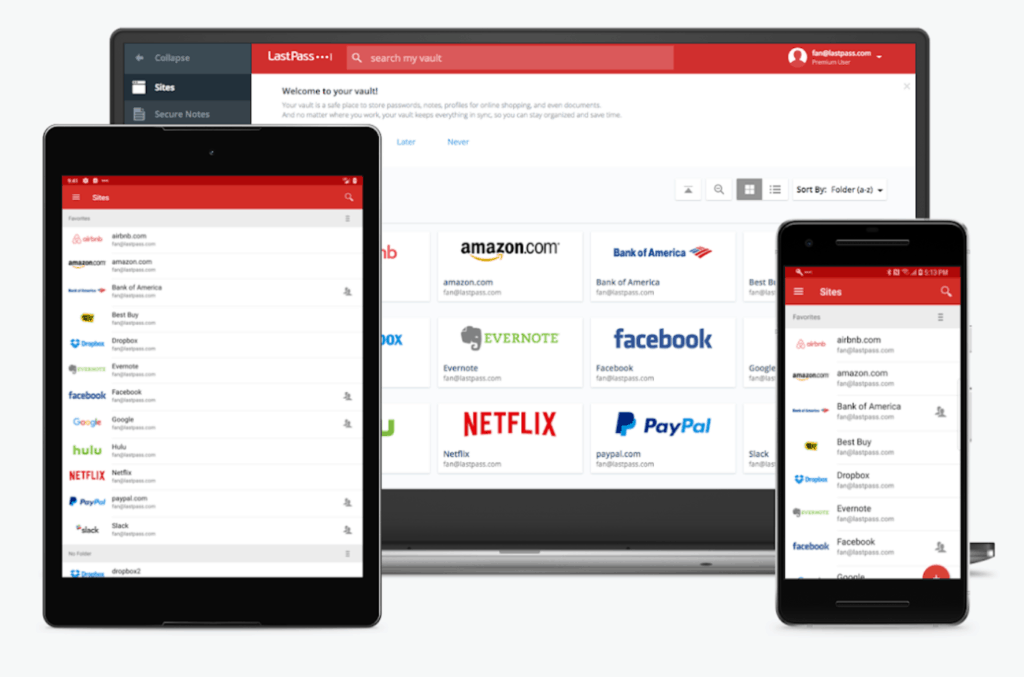 Cyber security companies harp on about this constantly but before rolling your eyes, we repeat this advice over and over because it's still a major problem. Once hackers have your username and password from one breached site, they can use technology to 'stuff' that information into hundreds of others in the hopes you've used the exact same credentials elsewhere. It's quick, easy to do and surprisingly effective. Why? Because so many of us use the same password for different accounts!
Every time you're required to use a password to login to an account, it should be entirely unique and complex enough to withstand password cracking tools. Use a mixture of upper and lower case letters, numbers and special characters – we also recommend using a minimum of 12 characters. To keep on top of your passwords, use a password manager like LastPass.
2. If 2-factor authentication is available, use it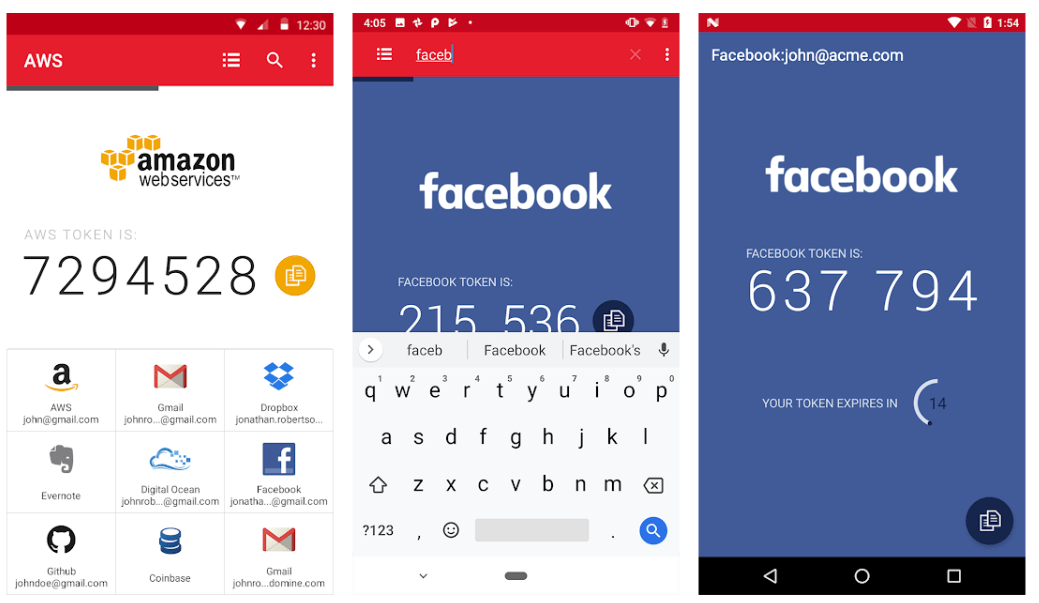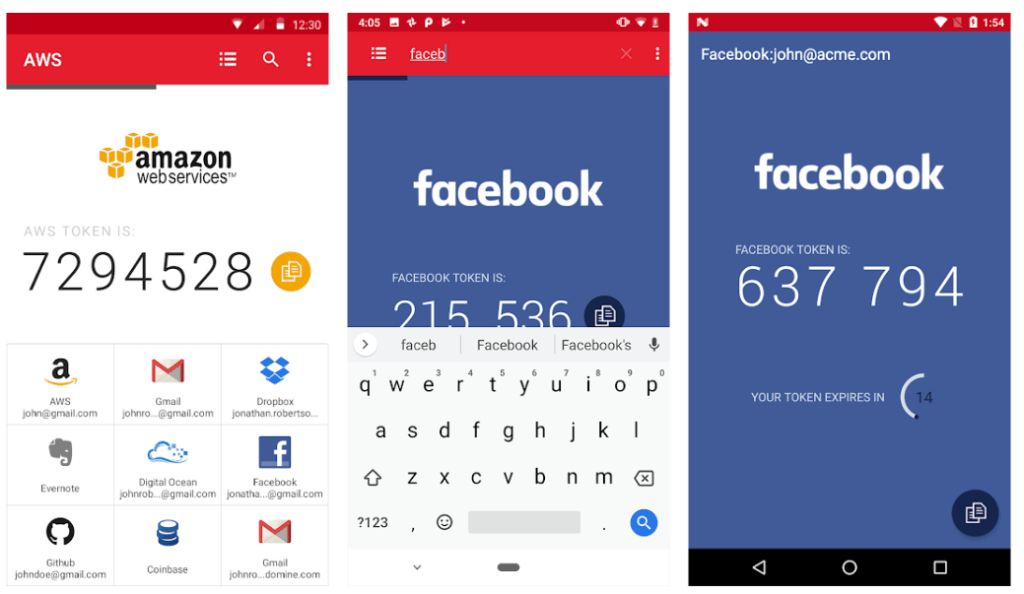 Also known as 2-step verification, this security feature means there is an extra step you must take before being granted access to an account. Adding secondary information such as your mobile number or a different email address, you are the only person connected to your account. When a sign in attempt is made from a new device or location, a unique code is required to gain entry. It will be sent to you via SMS or to your secondary email address.
The best part about 2-factor authentication is that you will be alerted if an unauthorised login attempt is being made. If you haven't tried to login to your bank account in the last hour, but receive a code, you know an outside source is trying to gain access and can take the necessary steps to block it.
3. Stay up-to-date on the latest scams, breaches and trends
It's important to pay attention to cyber crime in its various forms at all times, but more often than not people only protect themselves when they have fallen victim. As with most things, prevention is the best cure and there are hundreds of resources available to help you keep on top of all-things cyber security related.
4. Monitor and protect your email address(es) against data breaches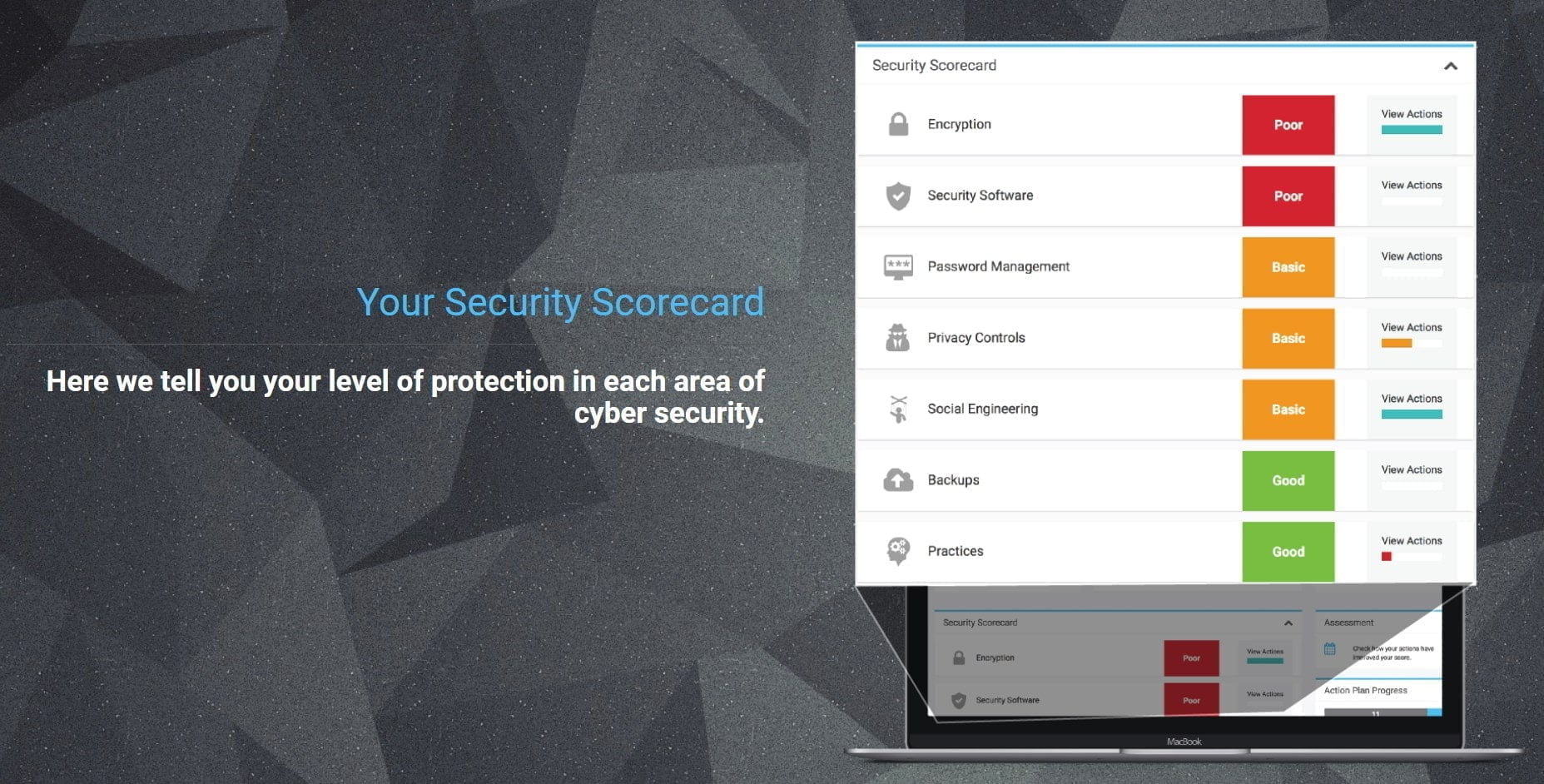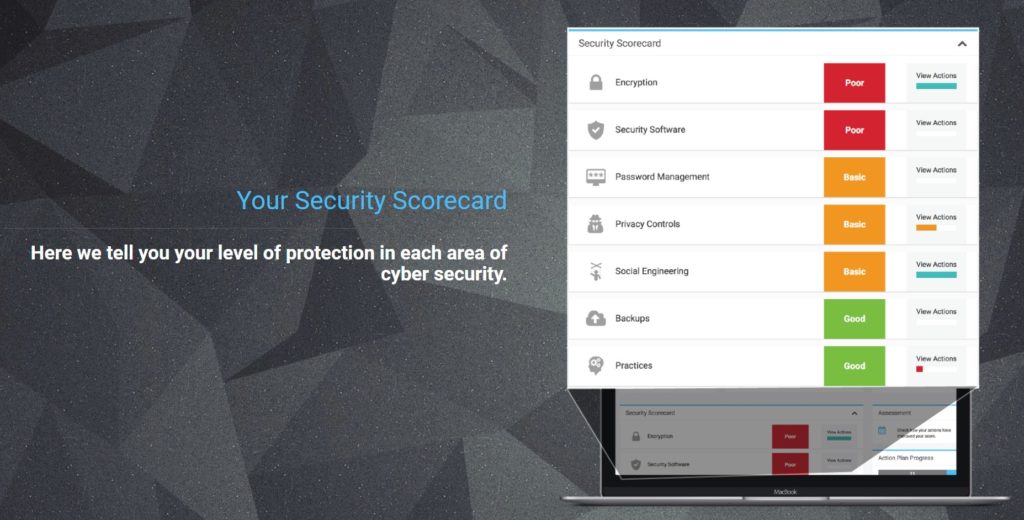 There are quick and easy ways to keep yourself one step ahead of the latest scams and threats. Why not set up Google alerts using key terms like 'data breach' and 'cyber security' – or even follow cyber security companies on social media? Seeing key headlines on a regular basis might mean you're more vigilant when it comes to how you share your data.
Unless an account is hacked or you start losing money, it's almost impossible to know when your information has been leaked on the dark web. Cyber security company DynaRisk has a dark web monitoring tool that monitors your email addresses against their growing database of stolen information. As of February 2019, DynaRisk's database contains over 8 billion stolen records and upwards of 250 million records are added on a monthly basis. If your email has been leaked already, you can find out where – and if it is leaked in future, you will receive an alert. Why not try out their free scanning tool to see if your email address has been leaked?
5. Understand your digital footprint – get the full picture
Cyber security is a minefield that is constantly changing but there are ways you can take the stress out of protecting your digital footprint. DynaRisk provides cyber security protection that tells you exactly how safe you are by giving you a Cyber Security Score. Much like a credit score, it takes into account over 70 personal risk factors as well as scanning your IoT devices for vulnerabilities and data breach monitoring. Displayed in an easy to use dashboard, you will be given actions tailored to you to help improve your score.
Simply choose the right plan for you and start protecting yourself, your devices and your entire digital footprint.