With Jeff Bezos worth over $200 billion while paying as little tax as physically possible, and Covid crippling the high streets, online shopping has never been bigger. It is amazing to think that most of us were born before the Internet as we know it even existed, yet it has become the most important technological advances in modern times.
So where did it begin and how quickly did it grow?
Pre-web browsers
Ecommerce existed before the internet as we know it. Back in 1969, CompuServe was founded who introduced some of the earliest forms of email and internet connectivity to the public.
Then in 1979, Michael Aldrich introduced electronic shopping in 1979, which operated by connecting a modified TV to a transaction-processing computer via telephone line.
In 1994, Netscape Navigator launched, introducing the world to web browsers and the internet as we know it.
Amazon launched in 2014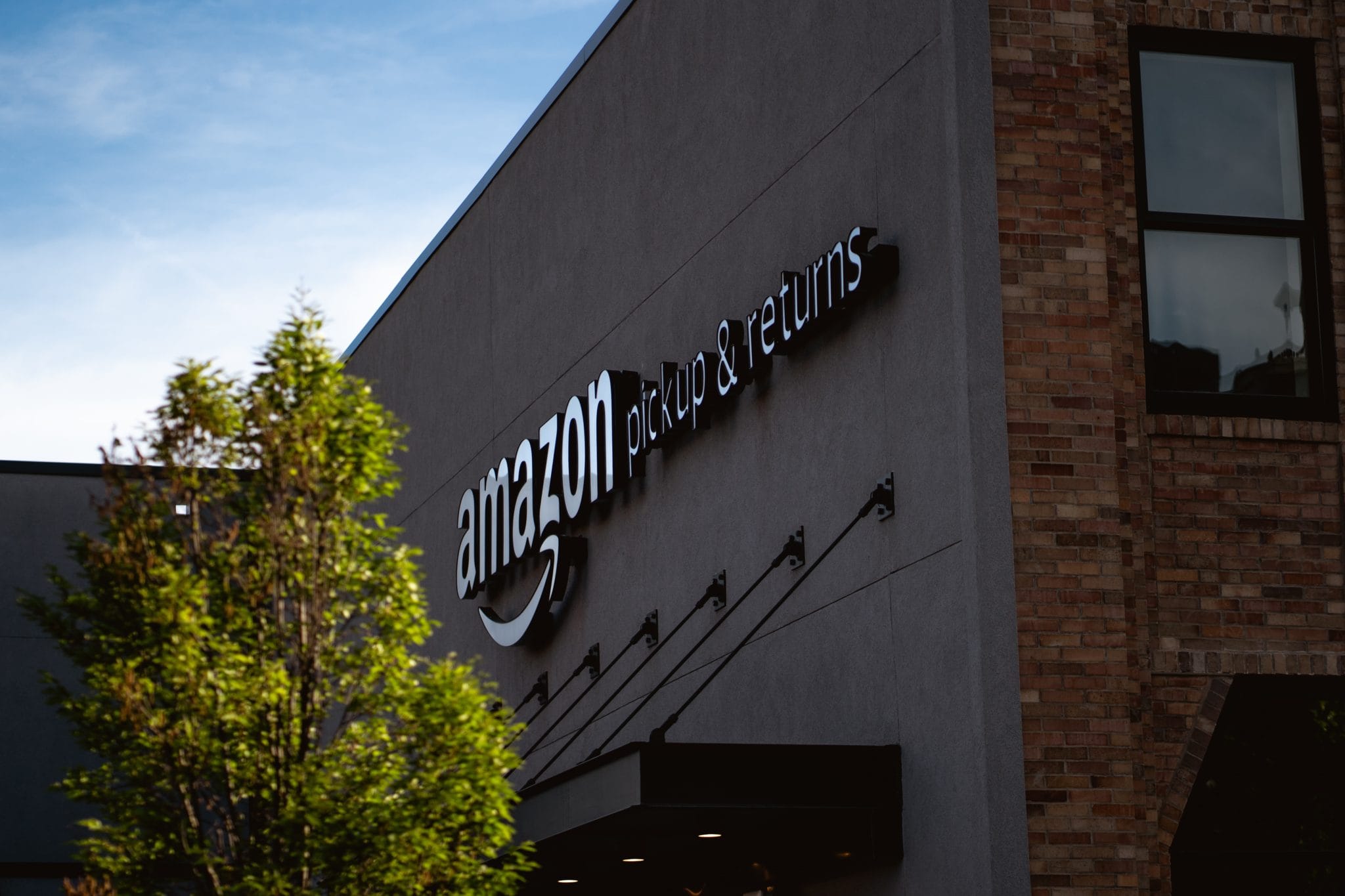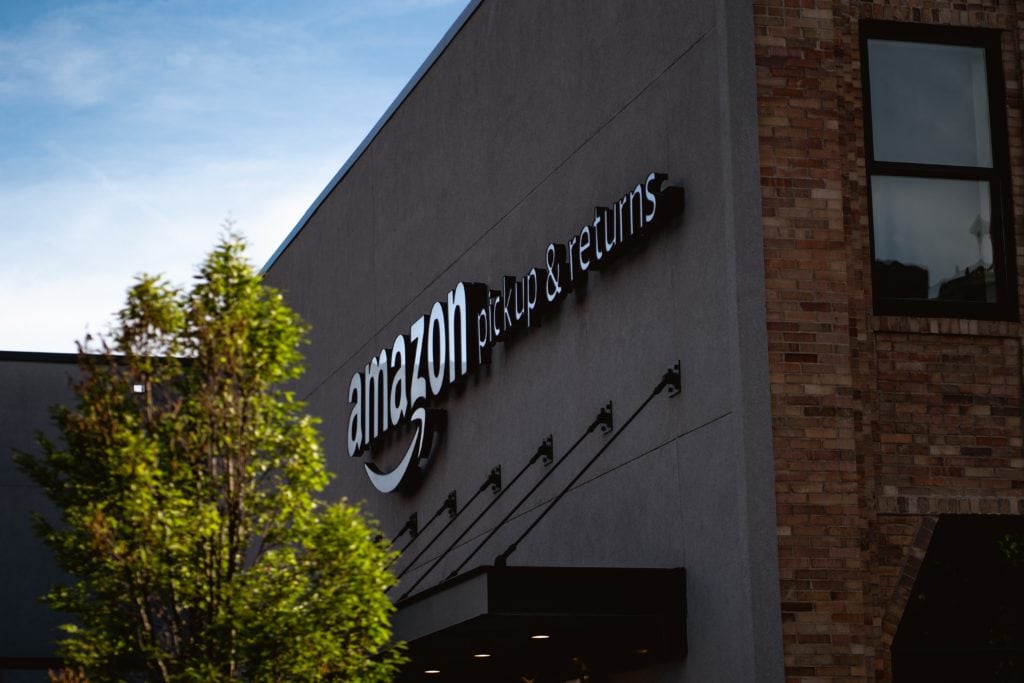 Then in 1994, Amazon launched. Amazon famously started off as an ecommerce platform for books. Within the first two months, Amazon's sales were up to $20,000/week, and in 1996 they went public with an IPO of just $18 per share (it is now $3000)
A year later, AuctionWeb was founded, which went on to become eBay. One of the first items sold on AuctionWeb was a broken laser pointer for $14.83
In 1996, Google launched, while not originally in ecommerce, they have become a household name driving the success of online sales.
In 1998, Amazon went International and also began selling music and videos. This was also the year that Paypal launched by Max Levchin, Peter Thiel, and Luke Nosek.
Alibaba launches in 2019, which has grown to be one of the biggest eCommerce platforms in the world.
Ecommerce is worth $21 billion in the US by 2000
By 2000, the total eCommerce and mail-order sales in the US amounted to $21,221 million, or $21.2 billion. The same year Elon Musk became part of PayPal when his company merged with them.
Amazon didn't actually turn over a profit until 2001, however, this was the year the dot-com bubble burst, and with Amazon surviving it, it put them in a strong position moving forward.
In 2001, Paypal went public with its IPO at $13 per share, a year later it was acquired by eBay on October 3, 2002 for $1.5 billion. This year eBay has the largest userbase of any e-commerce site.
In 2005, Amazon announced the creation of Amazon Prime, a membership offering free two-day shipping within the contiguous United States on all eligible purchases for a flat annual fee.
In 2006, Amazon Web Services (AWS) launched which has grown to be the cloud computing market leader, and since revenue numbers started to be reported in 2017, they have reported a minimum of 33% growth per quarter.
Shopify also launches in 2006, paving the way for small independent stores to have their own shop
In 2008, Magento launches which is an online storefront service which has become popular for larger independent eCommerce companies, and is used for sites such as snusdirect which has become a popular way to get snus in the UK.
2009 & Bitcoin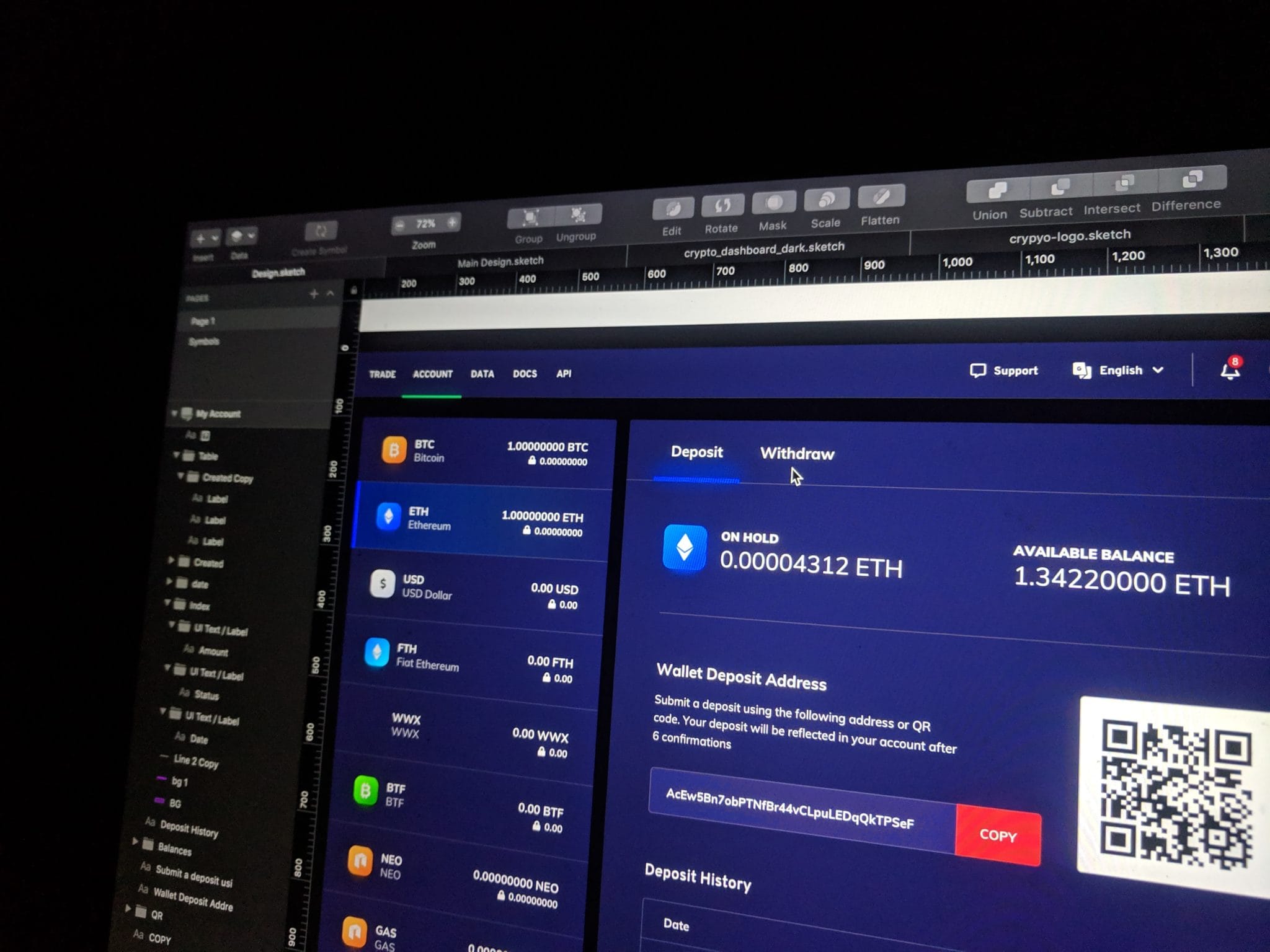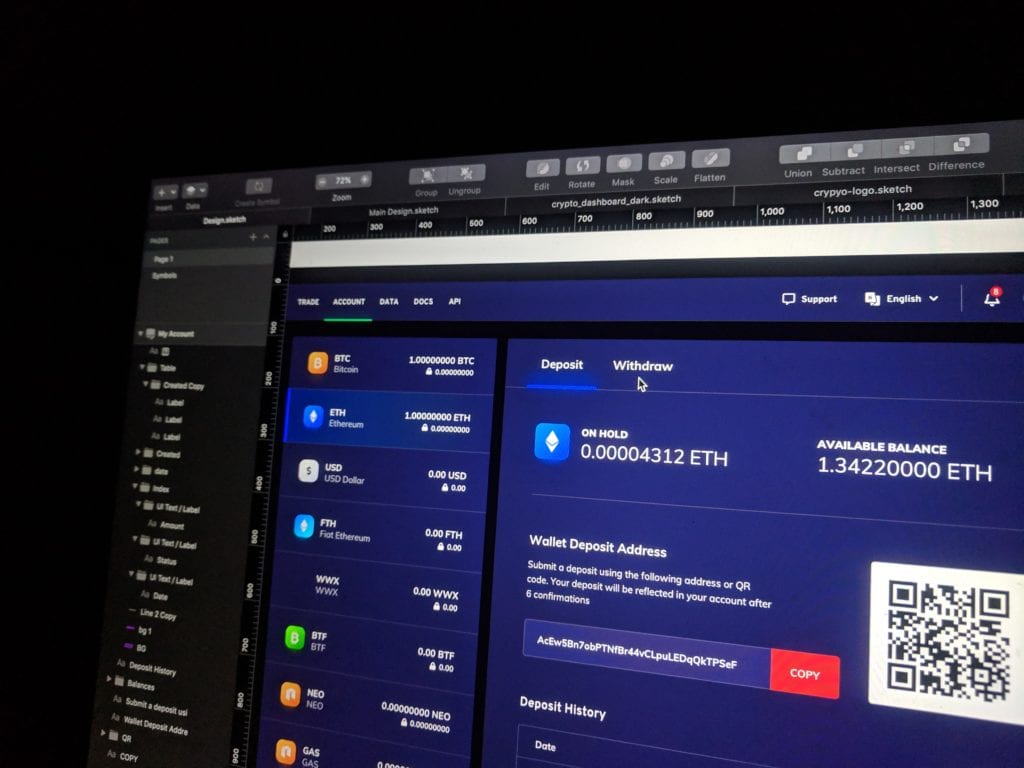 It was 2009 that Bitcoin launched, while it has not become a mainstream payment method it has changed the online landscape, with many of us wishing we had invested at its launch.
By 2010, PayPal had over 100 million active user accounts in 190 markets through 25 different currencies. This year the United Kingdom had the highest per capita e-commerce spending in the world.
In 2011, WooCommere launched, a user-friendly eCommerce plugin for WordPress
2014
By 2014 total ecommerce US sales had exponentially grown to $254.71 billion.
In 2015, Etsy is launched, the ecommerce site dedicated to handmade or vintage items and craft supplies.
In 2015/15 eBay span off PayPal into a separate entity, with plans to end the payment agreement with eBay in 2020.
As 2017 came to a close, Amazon had over 566,000 employees worldwide
In December 2017 Bitcoin reached a peak of nearly $20,000 per bitcoin
2018 – Amazon dominates online spending
January 2018, Bitcoin crashes, by February it is worth just $6000
This year it was reported that Amazon has about a 5 percent share of US retail spending and a 43.5 share of American online spending. The same year, Etsy sales had grown to $901.7 million globally.
In 2018 US ecommerce sales hit $418.84 billion
Then in 2019, total ecommerce sales had grown to $586 billion.
2020 and Covid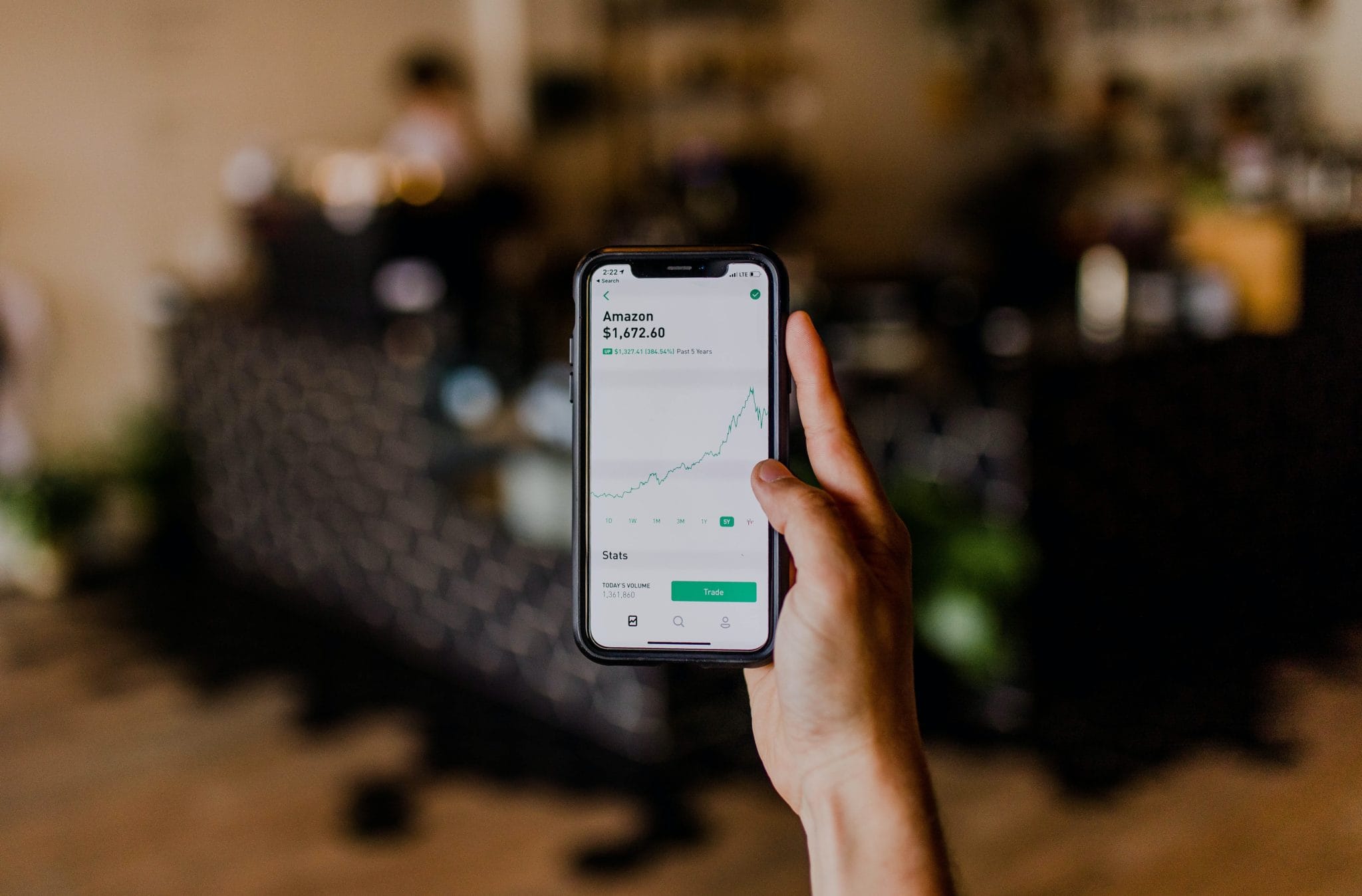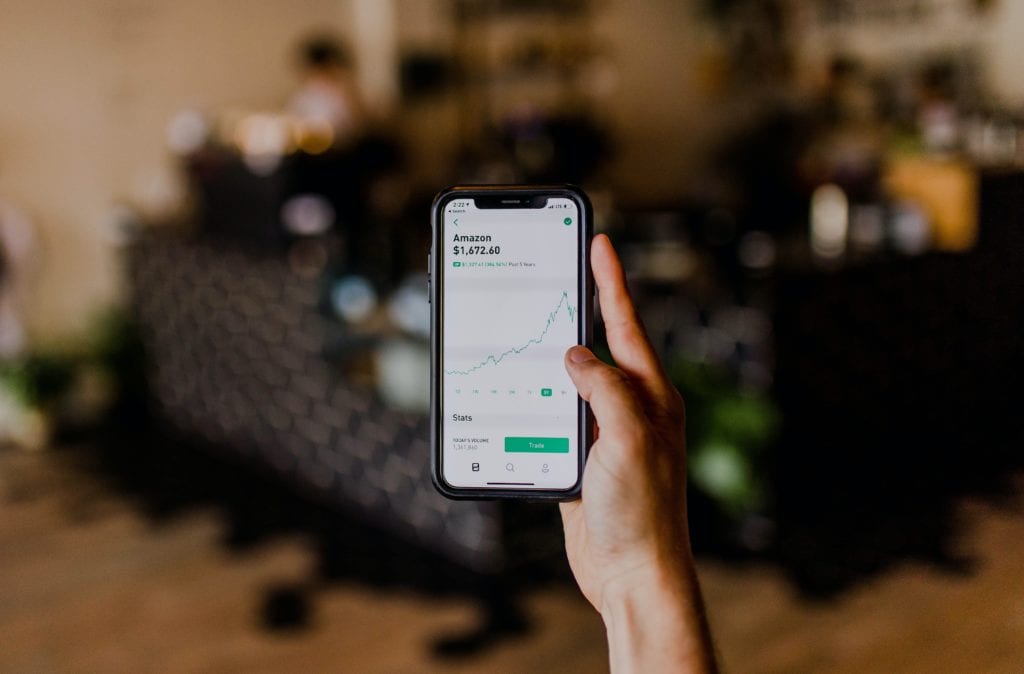 The current forecast for the US in 2020 is $749 billion. With the Covid pandemic, online shopping has boomed.
For Q1 of 2020, Amazon reported revenue of $75.5 billion, net income of $2.5 billion, and earnings per share of $5.01 compared to revenue of $59.7 billion, net income of $3.6 billion, and earnings per share of $7.09 in Q1 2019. North American sales were up 29% to $46.1 billion, while international sales grew 18% to $19.1 billion.
Amazon will generate $258.22 billion in US retail ecommerce sales this year, up 29.2% over last year. This has contributed to a massive rise in the net worth of Jeff Bezos, who became the first person ever to be worth over $200 billion (this figure keeps jumping up and down based on stock price)
Studies show that in the US, as many as 29% of surveyed shoppers state that they will never go back to shopping in person again; in the UK, 43% of consumers state that they expect to keep on shopping the same way even