With the launch of the Nvidia RTX series, all major laptop companies have refreshed their gaming options. Thanks to the Max Q design we now have the option to have both ultra-light and ultra-powerful laptops that can realistically replace a gaming desktop, if you have deep enough pockets.
Sitting at the top of the pack is are the 8GB RTX 2080 Max-Q based laptops which start off at £2.5k and go all the way up to £4.5k so for most people these will be unrealistically priced.
With the RTX 2070 Max-Q option things start off at around £1800 which is still steep but much more reasonable.
The NVIDIA GeForce RTX 2070 with Max-Q design is the power saving variant of the mobile RTX 2070 graphics card with reduced clock speeds and power consumption. Therefore, it is suitable for thin gaming laptops. It is based on the same TU106 chip with 2,304 shaders and 8 GB GDDR6 memory connected by a 256-bit interface (12 GHz).
With these cards, there has not been a huge amount of benchmarking done as they are so new but leaked documents show that the RTX 2070 Max-Q offers superior performance to both Radeon RX Vega 64 desktop and the Nvidia GeForce GTX 1080 laptop (full sized) graphics cards. That level of performance is impressive by itself but when you take into account that some of these laptops weigh just 2kg it is absolutely amazing.
Some of the initial benchmarks for these laptops running the RTX 2070 Max-Q indicate this is the best option for 1080p over the much more expensive RTX 2080. In Battlefield 1 at ultra, the Gigabyte Aero with RTX 2070 Max-Q was able to achieve a minimum of 70FPS. In Wolfenstein 2 it achieved a minimum of 97FPS, and Far Cry 5 it produced 65FPS.
So, what are some of the best options on the market right now? For regular updates for laptop buyers guides then Laptopunboxed is worth checking out which has guides for various categories. At the time of writing the following five laptops are my picks for the best RTX 2070 Max-Q options on the market.
15.6″ Acer Predator Triton 500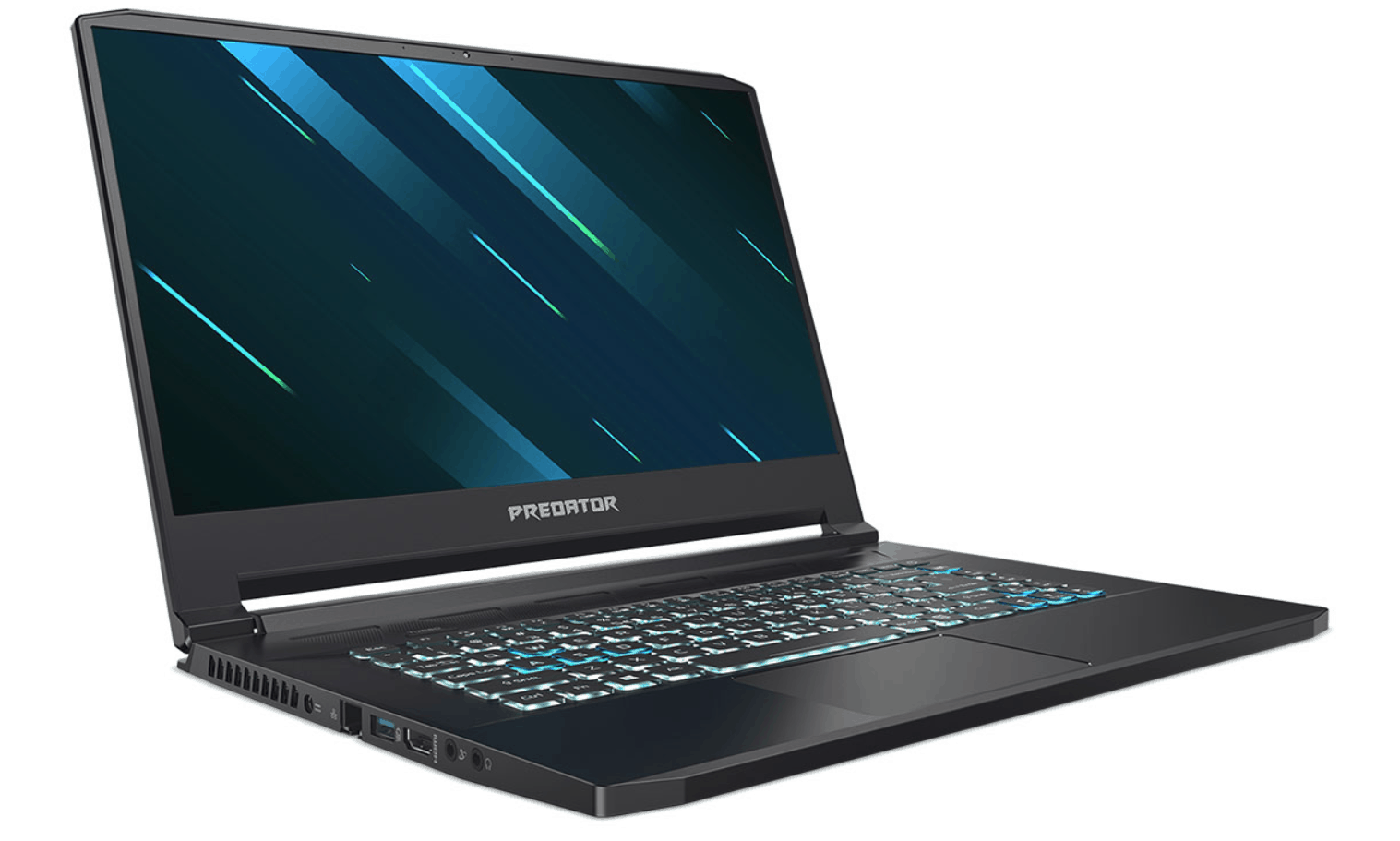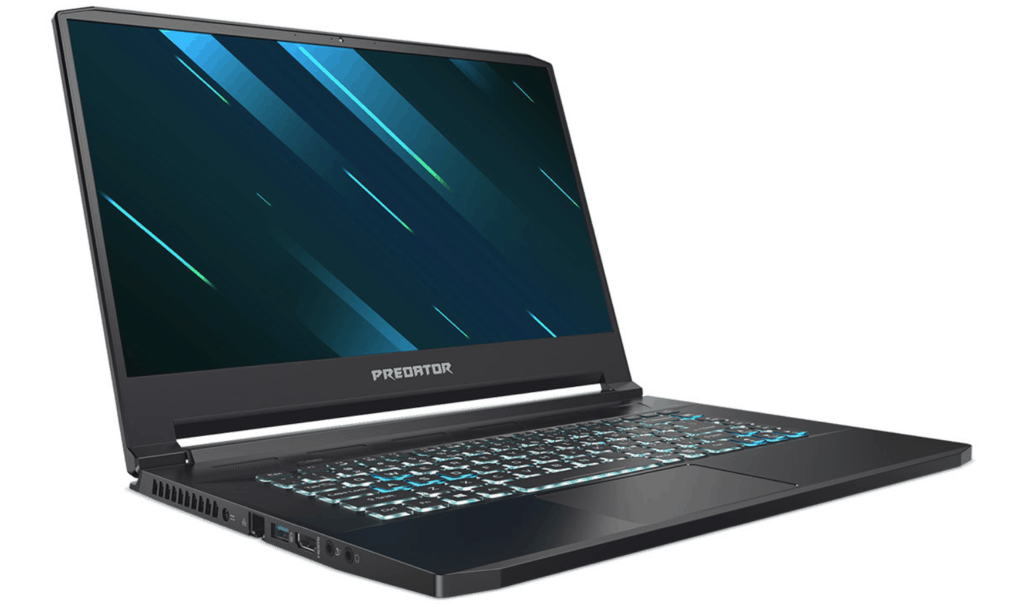 Acer has one of the cheapest options on the market for around £2000, I have reviewed several Acer laptops in the past and always found them to be excellent.
The lowest model has impressive specs including an FHD display running at 144Hz, a i7 8750H Intel CPU, 16GB of RAM and 512GB NVMe. There is no listed weight for this model currently, and it won't be available in the UK for a few more days.
ASUS Strix Hero II 15″ Full HD Intel Hex Core i7 Laptop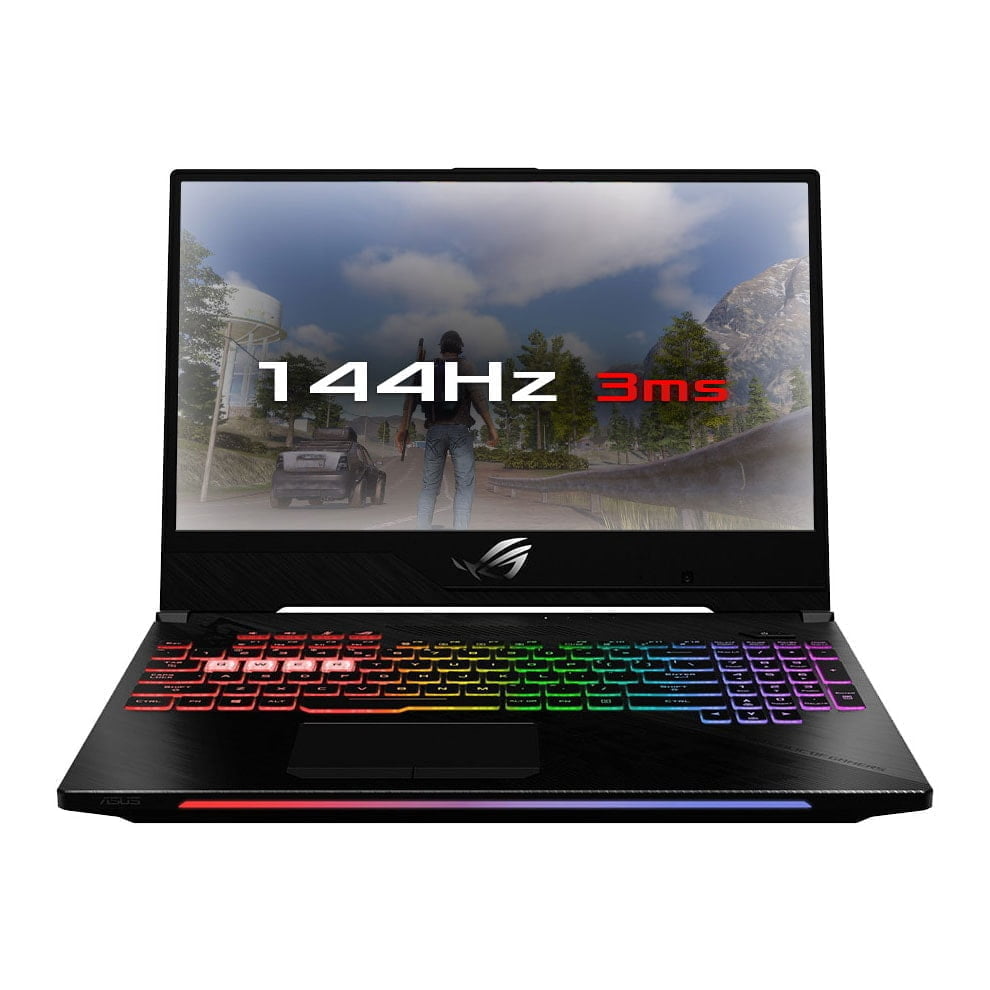 Priced similarly to the Acer and with similar specs, this weighs just 2.4kg. The primary difference is that this laptop has a smaller 256GB NVMe drive, but comes with a second 1TB SSHD.
AORUS 15″ Full HD 144Hz Intel Hex Core i7 Laptop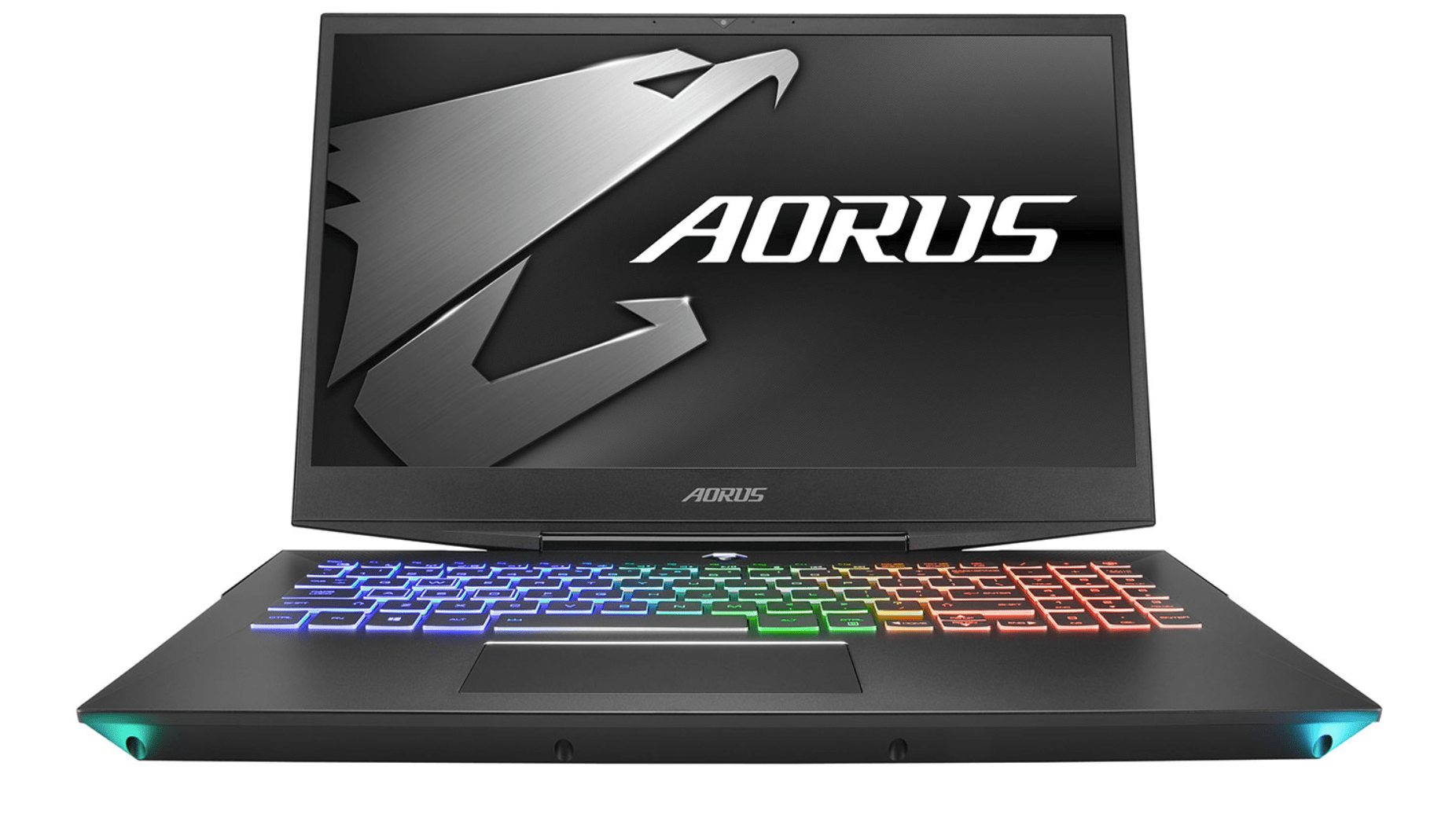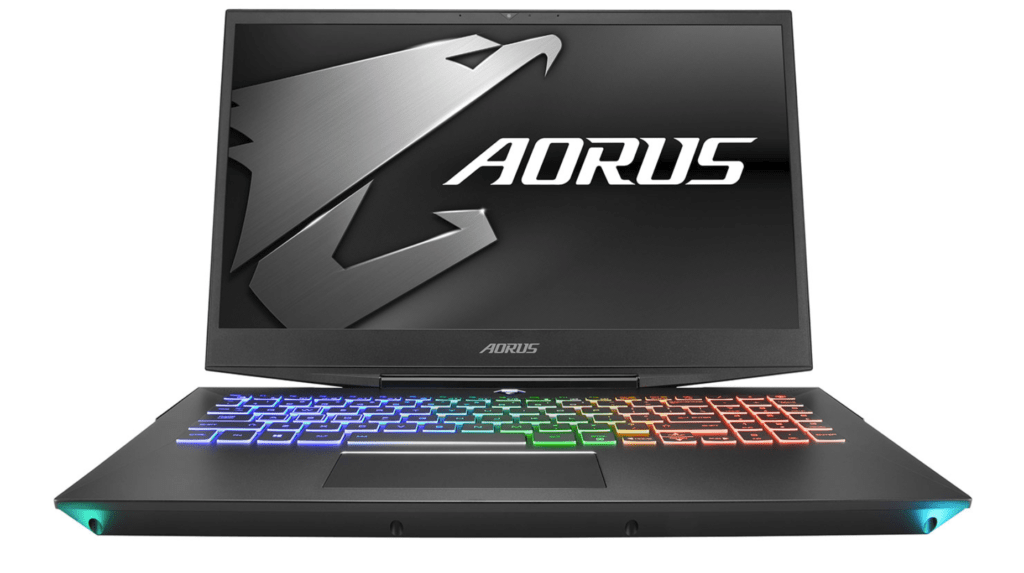 For around £100 more the AORUS is another good option, again offering the same specs like the Acer and Asus with an FHD 144Hz screen and hex core Intel Core i7 8750H CPU. The extra cash bumps up the memory to 32GB, and just like the Acer this has a 512 GB NVMe SSD
Razer Blade 15″ FHD 144Hz Intel Hex Core i7 RTX Gaming Laptop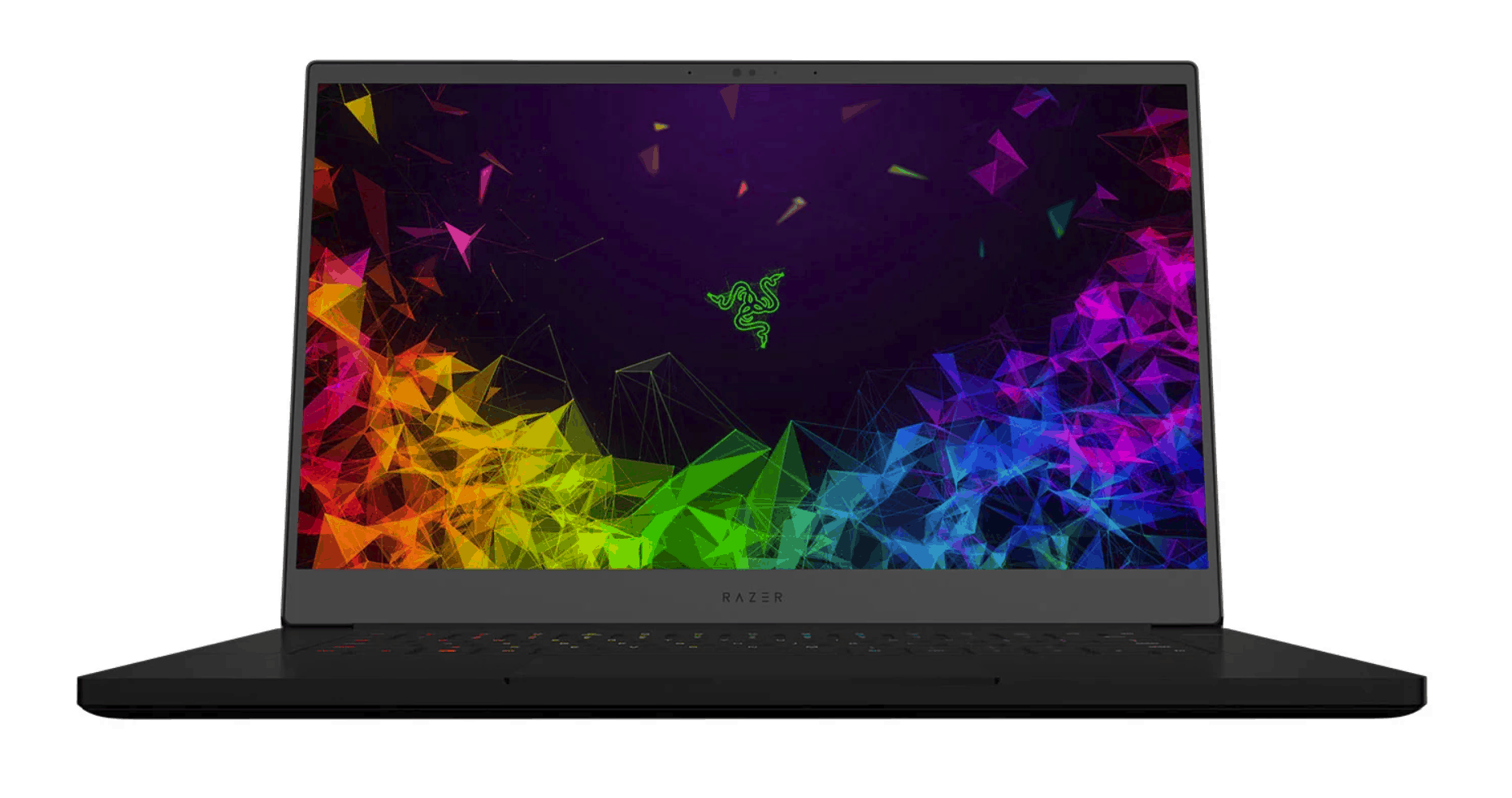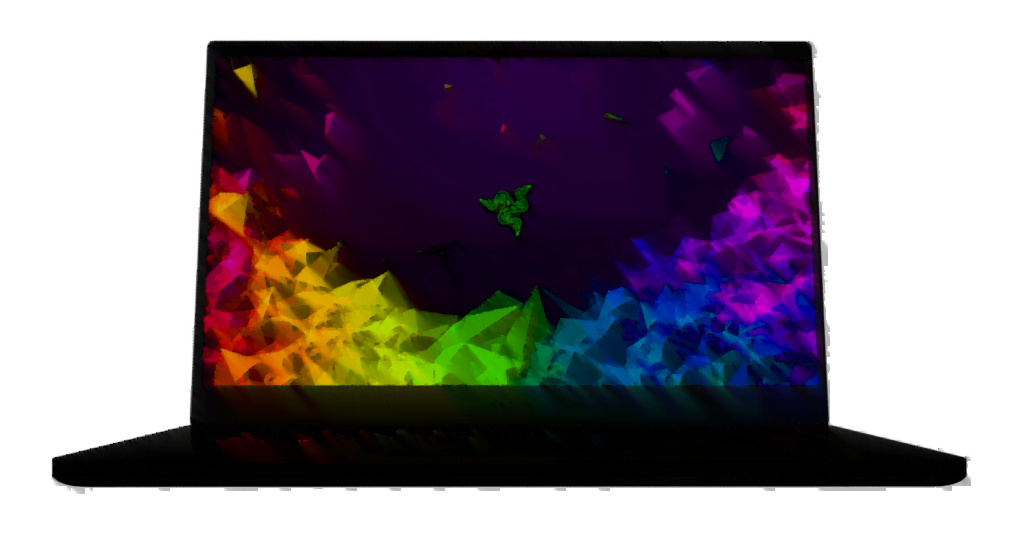 Razer has become one of the most popular gaming laptop brands in recent years, with superbly built laptops and ultra-thin designs. You pay a premium of around £2300, but this comes in at a more svelte 2.1KG.
Spec wise it isn't quite as good as the previous options (considering the price) as it has 16GB of RAM and a 246GB NVMe drive.
Gigabyte AERO 15″ Full HD 144Hz Intel Hex Core i7 Laptop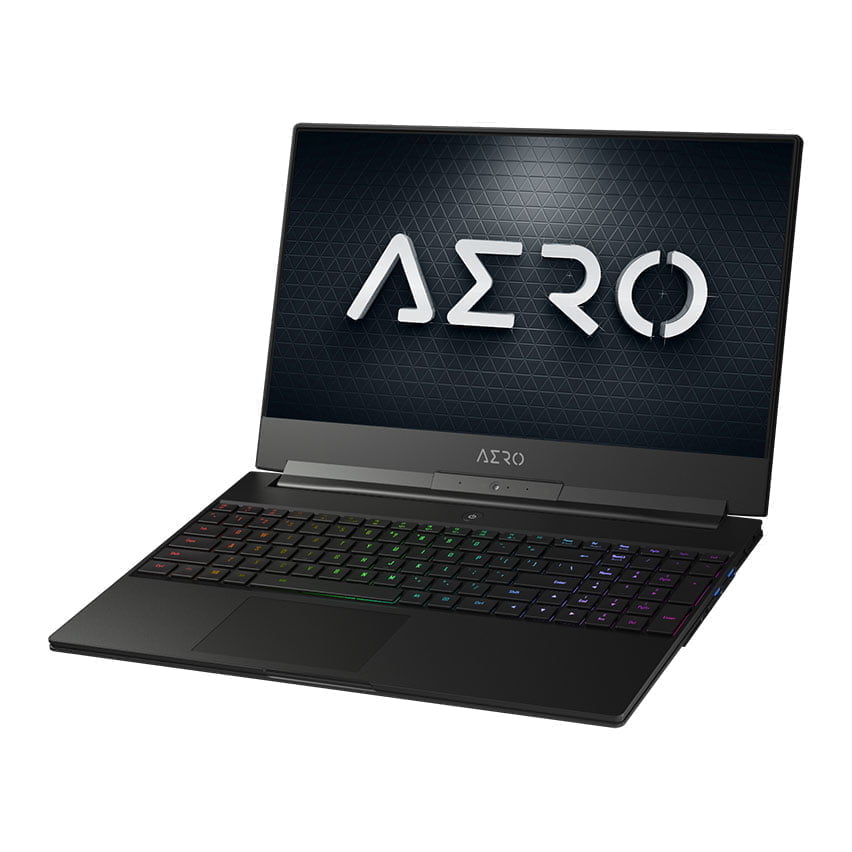 If you want the absolute lightest gaming laptop on the market then the Gigabyte AERO 15″ is the way to go. It will set you back around £2400, and you only get 16GB of RAM, however there is a very generous 1TB NVMe drive.