With all the press announcements done for IFA it is time to reflect on some of the best tech of the show and what to look forward to in 2020
Best Phone – Sony Xperia 5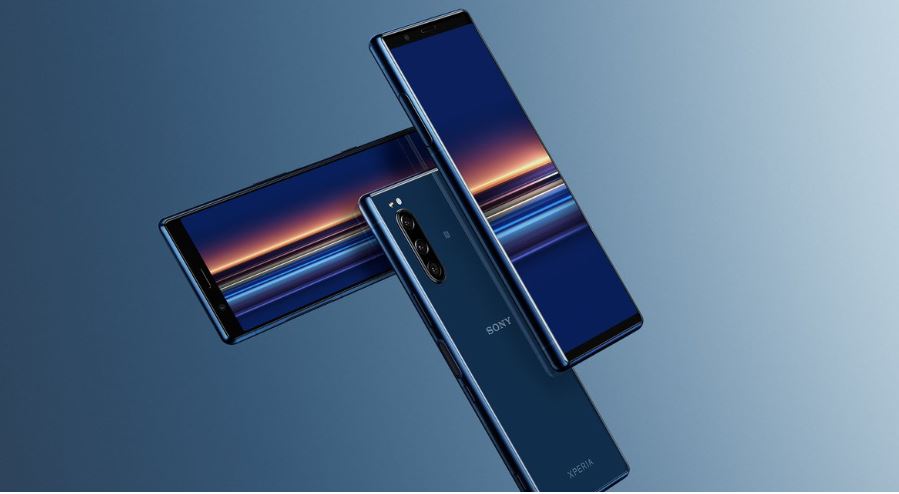 The actual phone launches of IFA felt a little uninspiring, most of the hotly anticipated phones get released at their own events nowadays. Phones and gadgets can be your best friend and many casinos are now mobile-optimised, at MobileCasinoKings.com you can find platforms which run on the most advanced igaming software.
The Sony Xperia 5 was an interesting launch though, the naming scheme is stupid, with them skipping 2,3, and 4.
I chose this as phones have grown massively in recent years, but yet there is still a lot of users wanting smaller phones. The old Sony compact models were often universal praised, and I hope the Sony Xperia 5 replicates this.
Unlike other brands with lower-end models to their flagship options, the Xperia 5 does what the Compacts used to, keeping everything the same but the dimensions (and battery). The screen is now a 6.1″ OLED with 1080p+ resolution (instead of the 6.5″ 4K screen) and the battery is smaller (3,140mAh vs. 3,330mAh, but keeps the 18W fast charging).

Best TV – Philips OLED+984 TV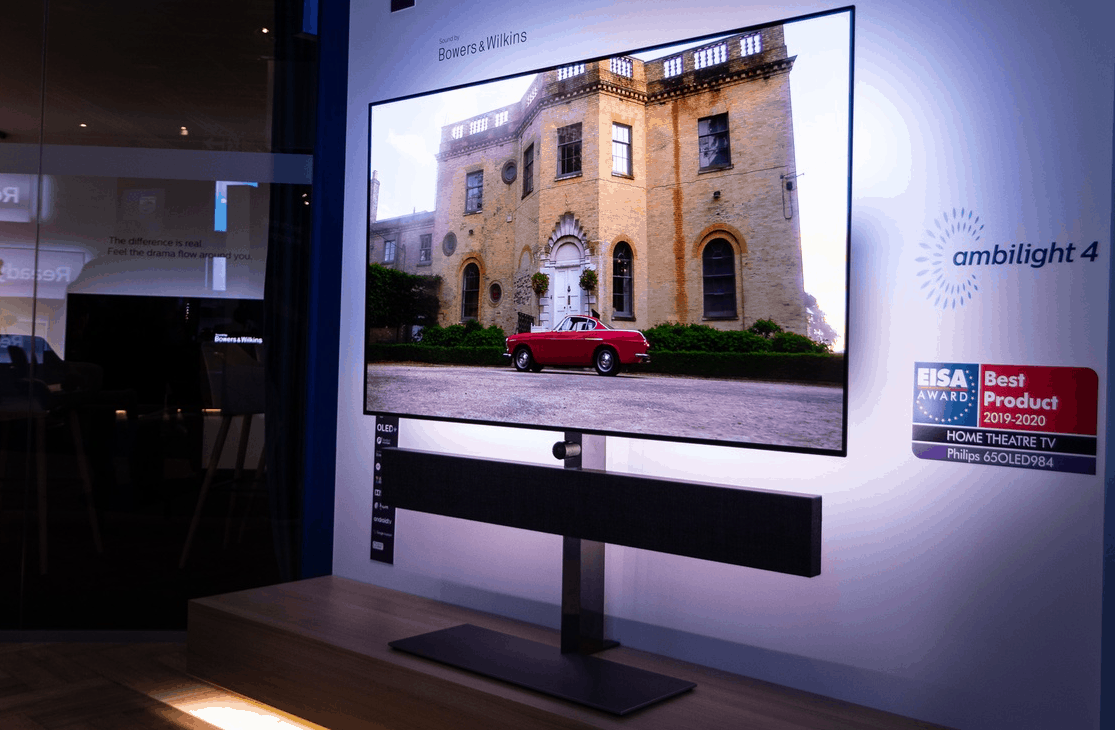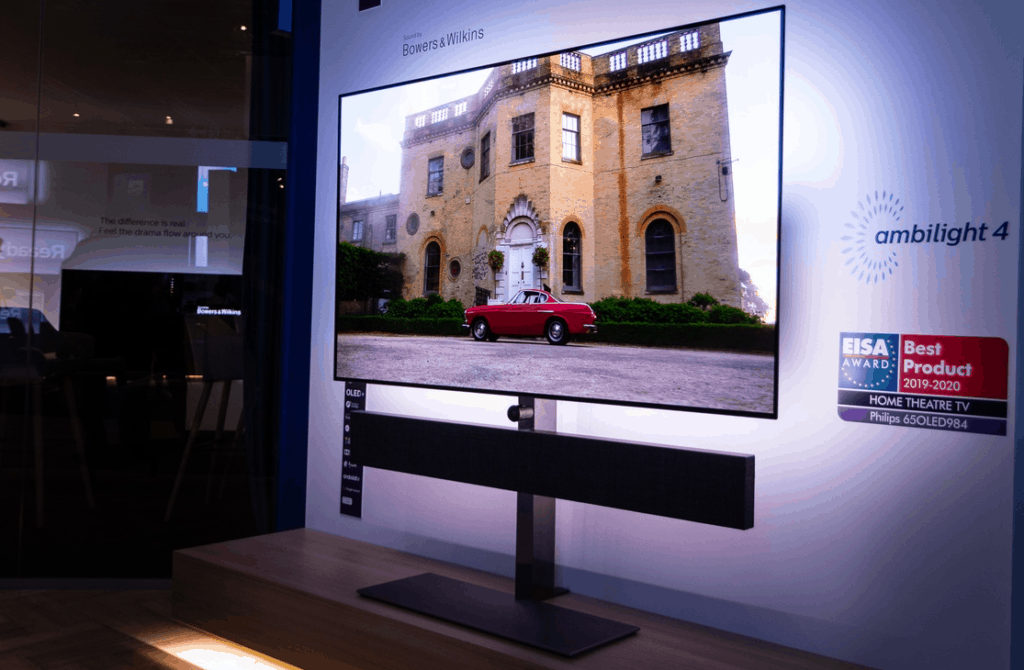 Two models stood out at IFA this year, both on different ends of the spectrum, the Grundig OLED Fire TV edition which is in my notable mentions, then the Philips OLED+984 TV
There are two Philips TVs launched, one with a soundbar and one without, this is the one with, and it was developed in conjunction with Bowers & Wilkins.
The OLED+984 is the first Philips set for some time to feature four-sided Ambilight – the illuminating coloured lights that create a shimmer behind the screen – thanks to increased space saved by the enhanced audio design.
Both of the new OLED+ sets run on Android 9 Pie operating system and boast Philips' third-generation P5 processing engine, which they claim doubles the processing power of the original P5 CPU, bringing improved noise reduction, sharpness and colour accuracy.
Best PC / Gaming Tech – Acer Predator Triton 500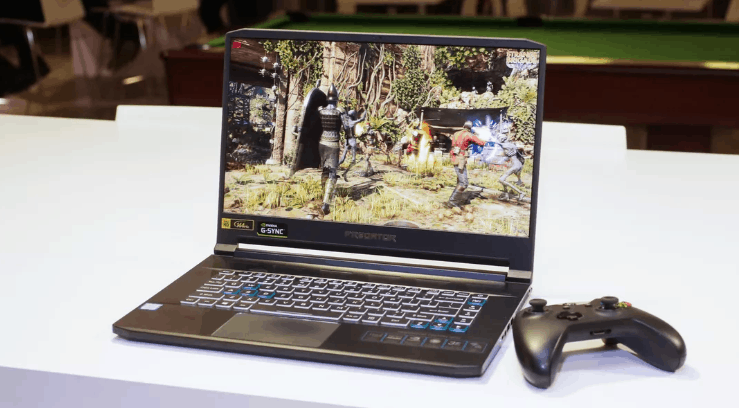 I have been very impressed with the recent Acer laptops I have reviewed, and it looks like Acer will continue their excellent form over the next year.
While it was tempting to award the new Predator Thronos Air the award, I think the original got enough press attention last year, so something more practical is better.
The Triton 500 has the usual yearly updates including 9th Gen Intel Core i7 processor options and the latest Wi-Fi 6 functionality while retaining it slim and light nature. The standout feature is the new 300Hz display which will surely please serious FPS gamers.
Best Health & Fitness Tech – Garmin Venu


The first Garmin watch with an AMOLED display, this is likely a grab at the smartwatch market allowing you to get all the amazing fitness functionality of a Garmin Vivoactive 4 while having the bright AMOLED display you may be used to from a WearOS or Apple Watch.
Unlike fully-fledged smartwatches, this will give you 5 days of battery, while still offering plenty of smart functions such as Garmin Pay and music streaming. You can keep track of your health using the various FirstBeat features including a body battery function that gives you an overview of how worn down you are so you know when to take it easy, or go all out in the gym (or work).
Best Home Automation Tech – Philips Hue Edison bulbs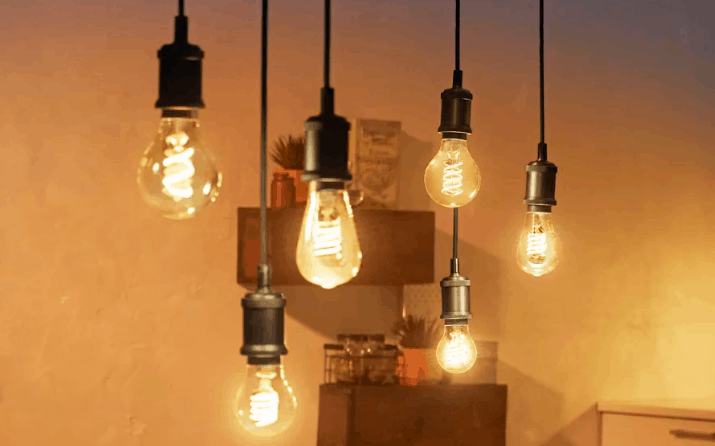 To be honest, there wasn't much home automation stuff I saw at the show that stood out. The two exceptions are the new Amazon Fire TV hardware, then the long-awaited Philips Hue Edison bulbs. With the growing trend of exposed this is likely to be a very popular addition to the Hue range, and no doubt something I will invest in too.
Best Audio – Dali iO-6 wireless headphones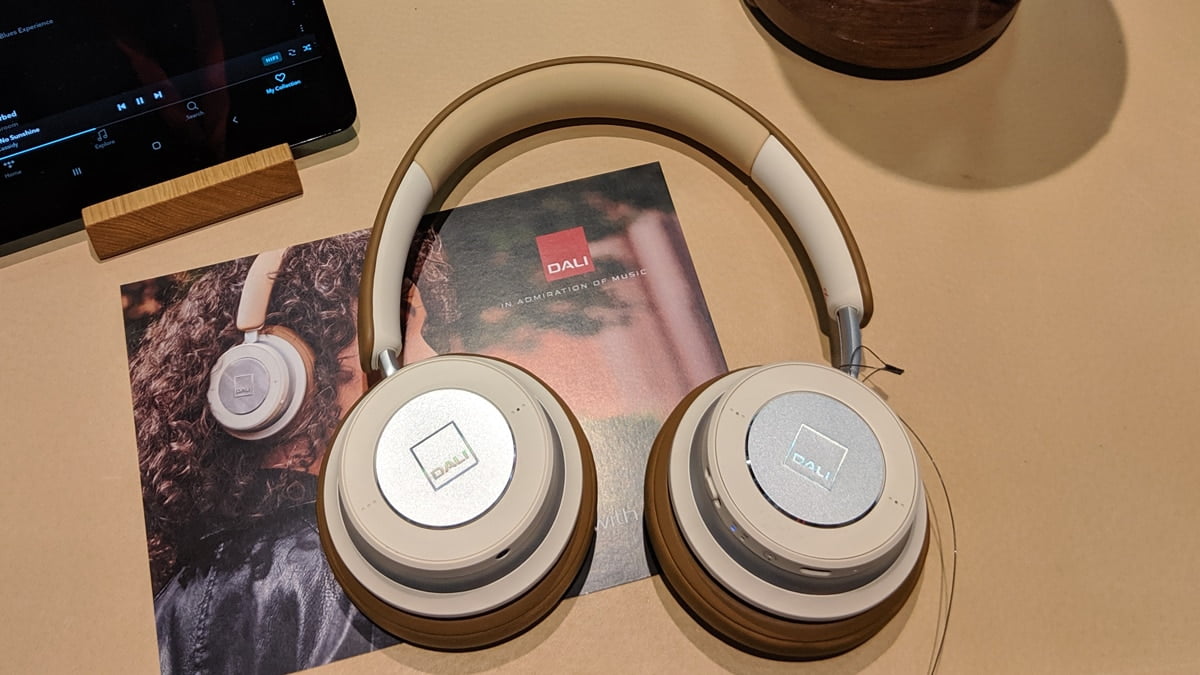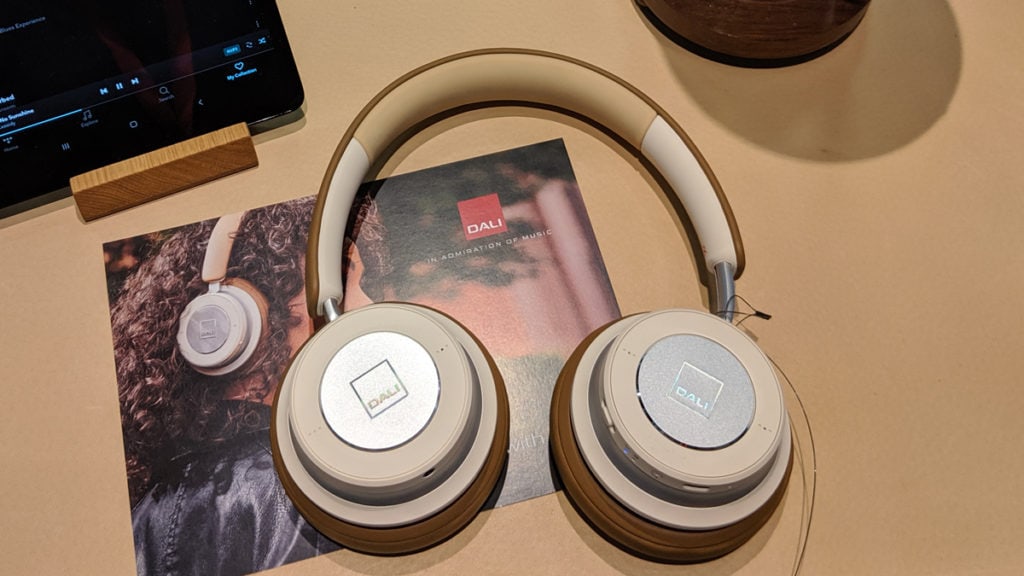 Dali slipped out its first-ever pairs of headphones, the iO-4 (£299) and Dali iO-6 (£399), at IFA 2019. They're both wirelesses with aptX HD Bluetooth, custom 50mm drivers and USB-C charging, but they prioritise different features.
The iO-6 feature noise active noise cancelling technology, while the cheaper ones lack this but double the battery life to 60 hours.
Best Networking Tech – Netgear Orbi RBK852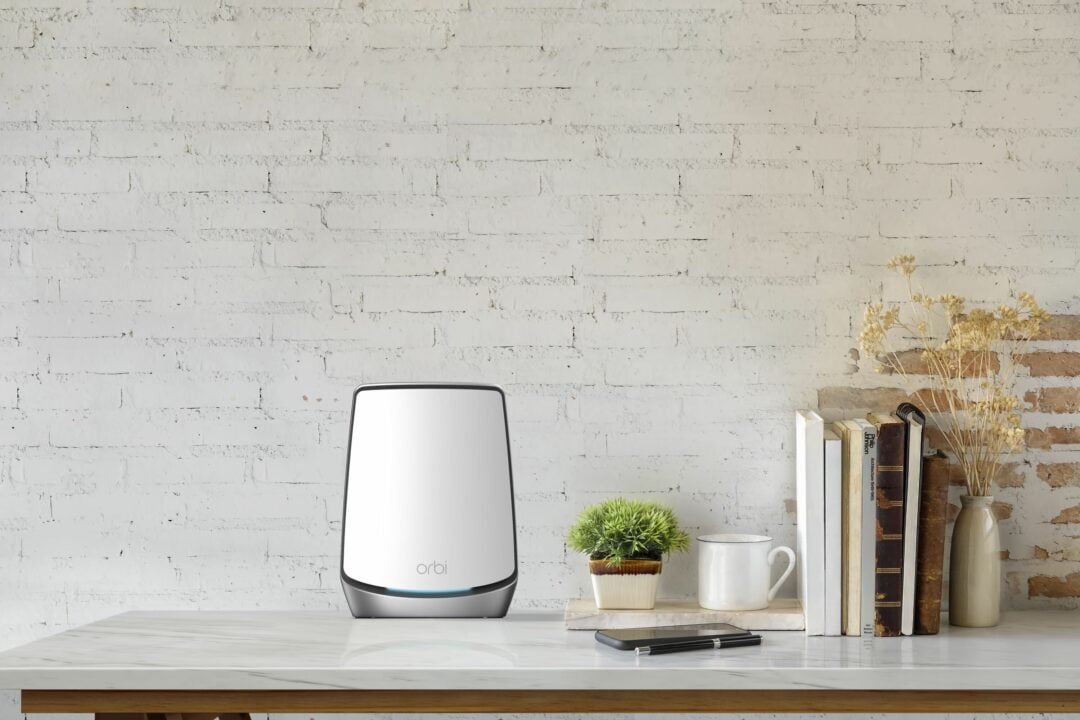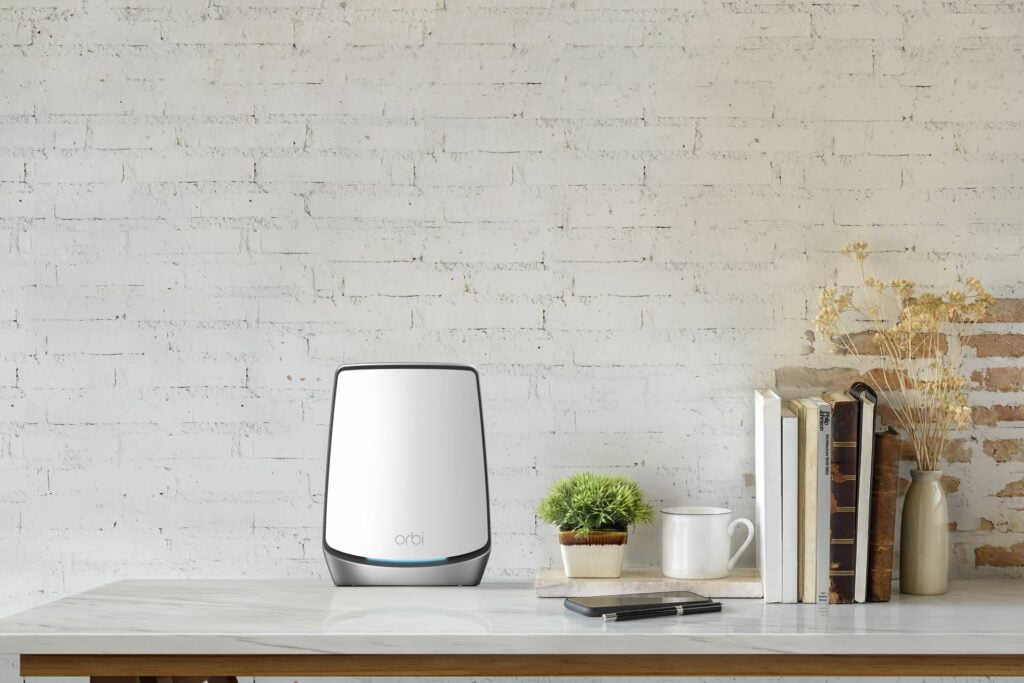 Wi-Fi 6 was out in full force during IFA, and the Netgear Orbi RBK852 mesh system is perhaps the pinnacle of this technology. To be able to handle all the data of Wi-Fi 6, this system is three times more powerful than the older RBK50 models. Not only do you get Wi-FI 6 to your device but the backhaul is also WiFi 6 offer 40% improvement in speeds over 4 streams. On the client sides, you get double the number of streams and upto three times the speeds. All this equates to multi-gig Wi-Fi performance, and to make the most of this, each Orbi has 2.5Gbps ethernet or the option to link aggregate.
This massive jump in performance also means a massive jump in price, with the RBK852 costing £750. It does, however, represent the future of WiFi and this tech will trickle down to more affordable models in coming years.
Best Innovation – Kirin 990 5G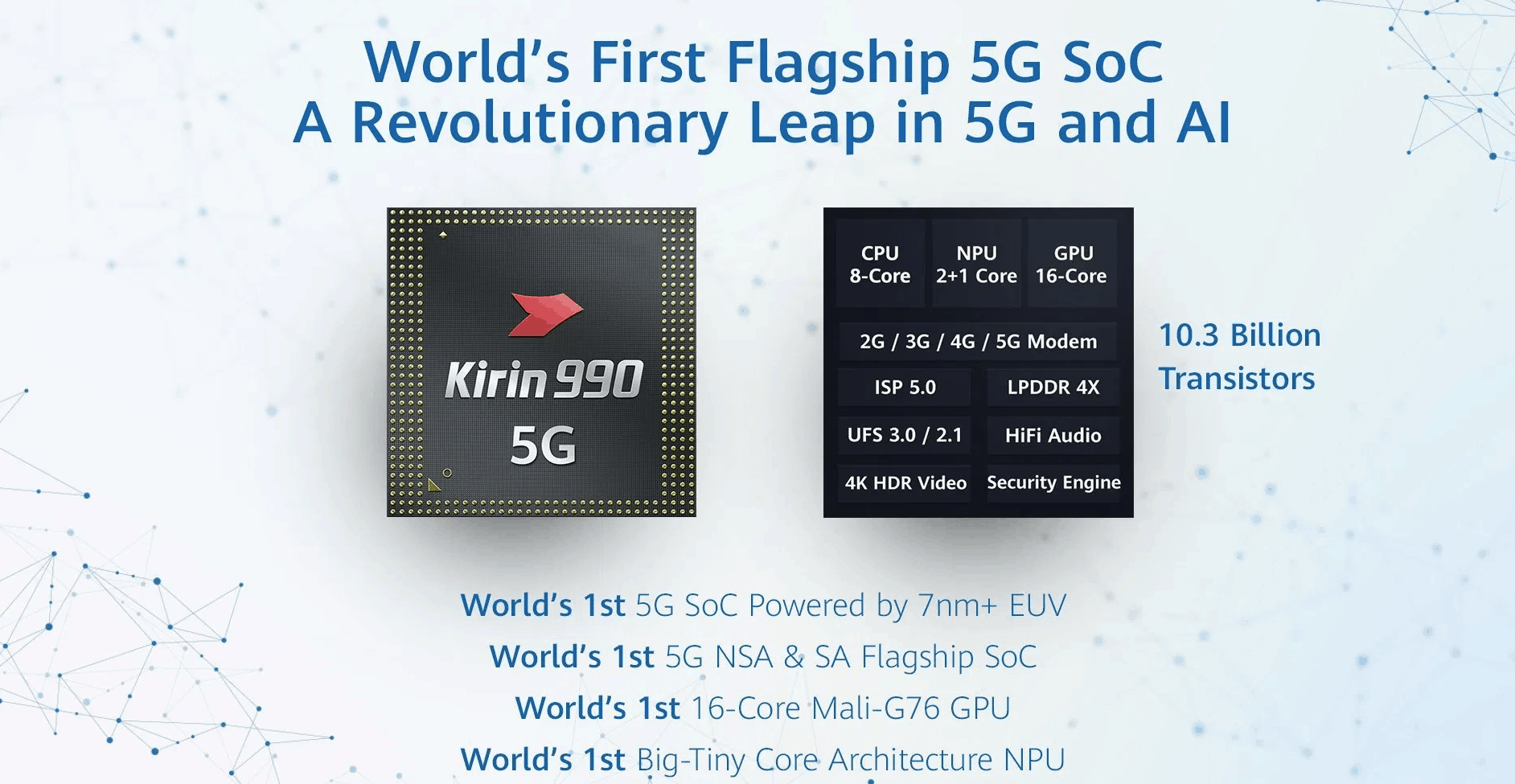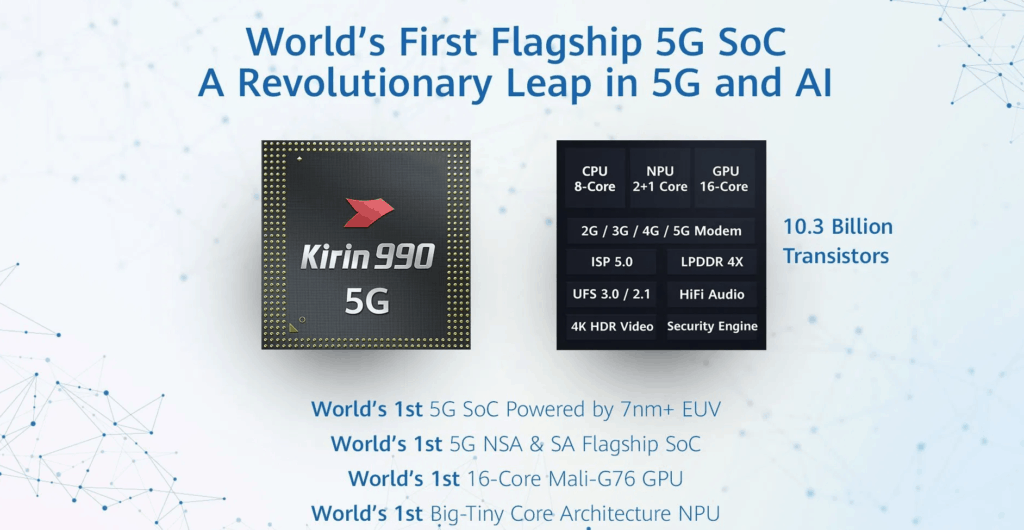 5G is probably one of the most important technological advances that will influence us over the next few years, so awarding a 5G product as the best innovation seemed to make sense.
Choosing what to go for was less easy, with a close call between the Huawei HiSilicon 990 5G and the Samsung Exynos 980.
I feel like the Kirin 990 5G deserves the best innovation award though. This is the first flagship system on chip to launch with an integrated 5G modem, which should hopefully feature in one of the Mate 30 models launching on the 19th.
Huawei has also made leaps and bounds progress with their AI functionality, with the Kirin 990 5G adopting a big little approach with the NPU, now featuring two big cores and one little. It will also do real-time cloud AI processing. The AI ability to edit photos with things like Real-Time Multi-Instance Segmentation is mind-boggling.
Notable Mentions
Exynos 980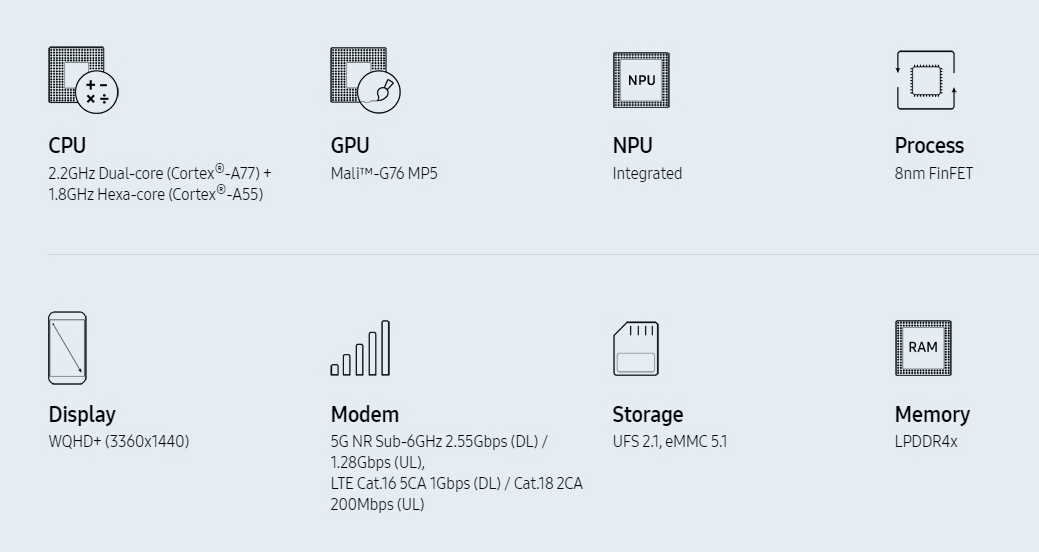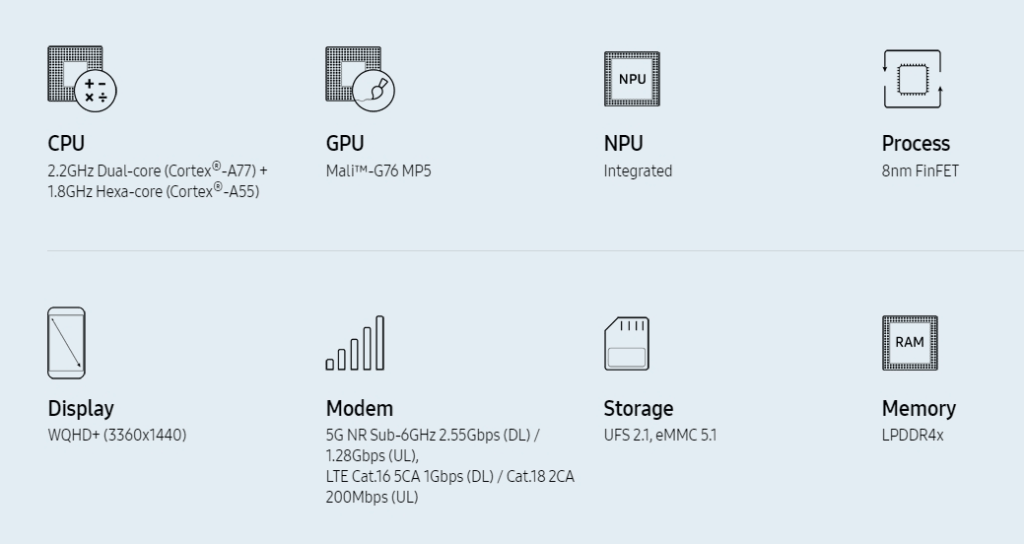 5G will start to become more affordable next year, and the Exynos 980 is a stand out chip on two fronts. Not only is this the first mid-range chipset with an integrated 5G modem, but it is the first chipset to implement the Arm Coretex A77 Cpu for its primary cores (im ignoring Mediatek as they have done a vague announcement and nothing else).
Fossil Gen 5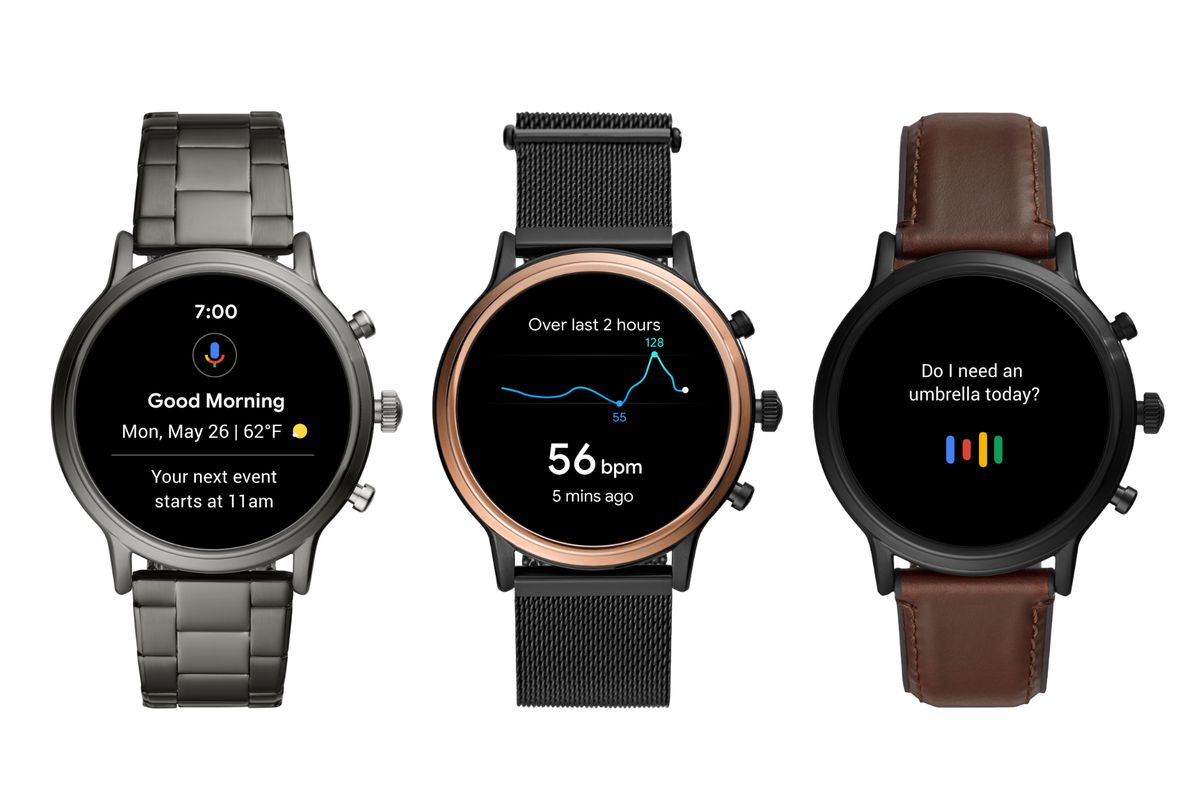 If you want a WearOS watch, Fossil is about the only company with a Snapdragon 3100 solution, putting them at the forefront of their niche.
One of the stand out features of the Gen 5 is the new battery modes, and the ability to customise them. This should now allow you to get more than one-day battery life out of your WearOS watch.
Fossil is quite interesting, in that that own a bunch of other fashion brands too, so they take the hardware you find inside the Fossil Gen 5, give it a different design, put a new brand name on it, then charge an extra £100 or so. The cost of fashion. That being said, it does allow you to find a watch to suit all tastes. Several brands including Diesel and Armarni were upgraded to the Gen 5 models while others, like Kate Spade, are still on Gen 4
Grundig OLED Fire TV Edition 55 VLO 8599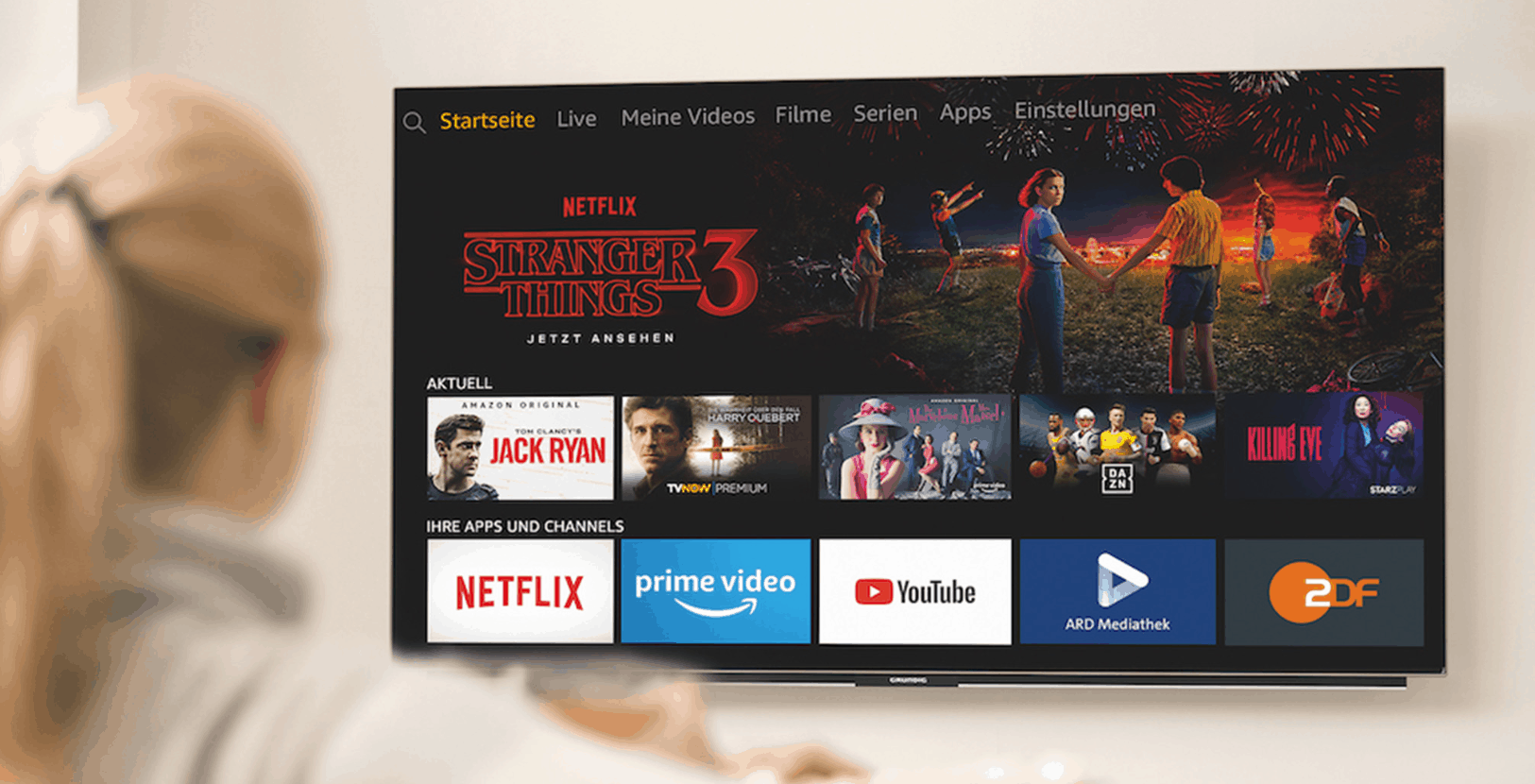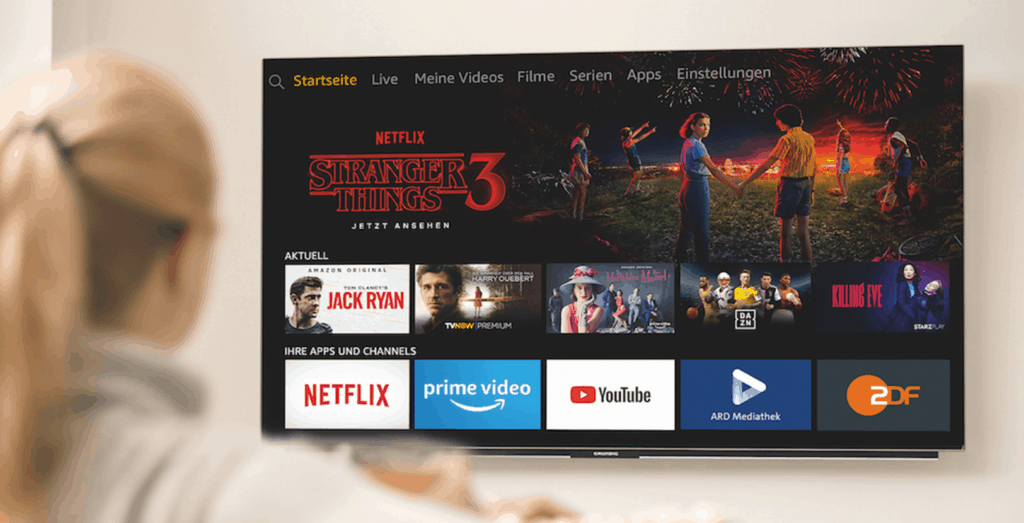 A 55-inch Dolby Vision OLED display with Amazon FireTV built-in for just 1299-99-Euros. Need I say more? I just hope the chipset they use inside the TV is good enough to replicate the experience you get on the actual Amazon FireTV 4K devices.
Sony NW-A100TPS Walkman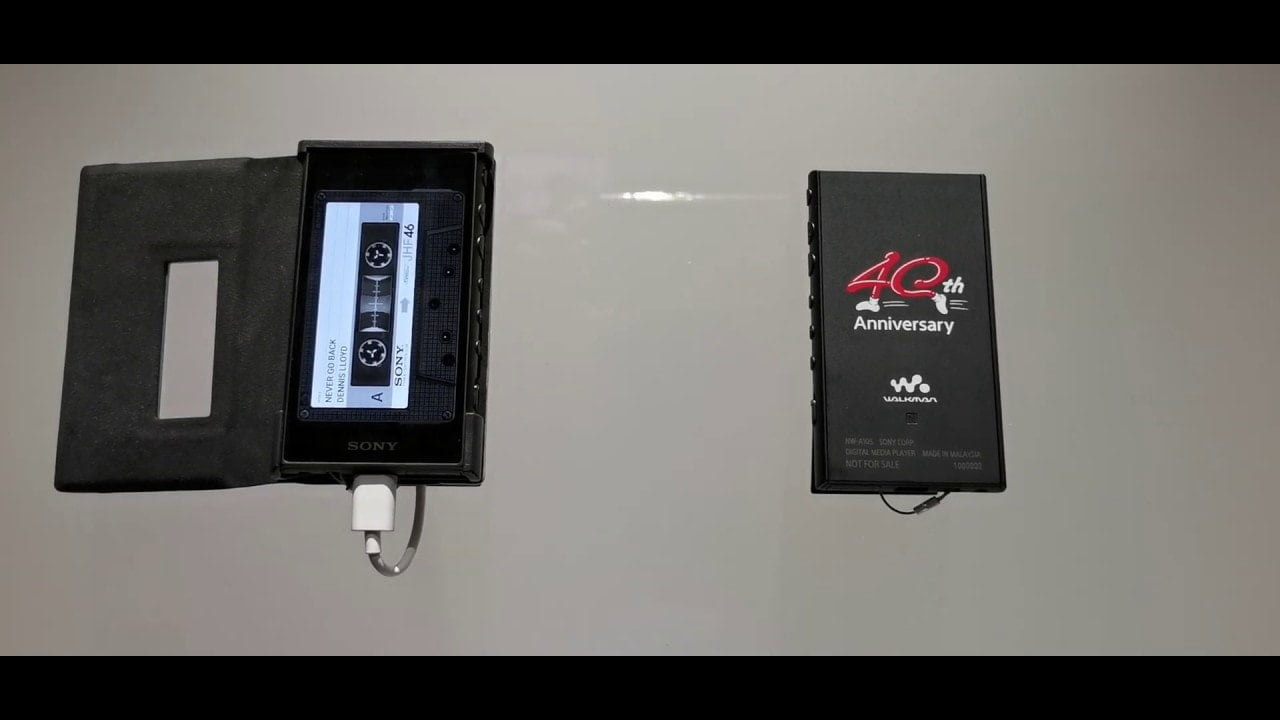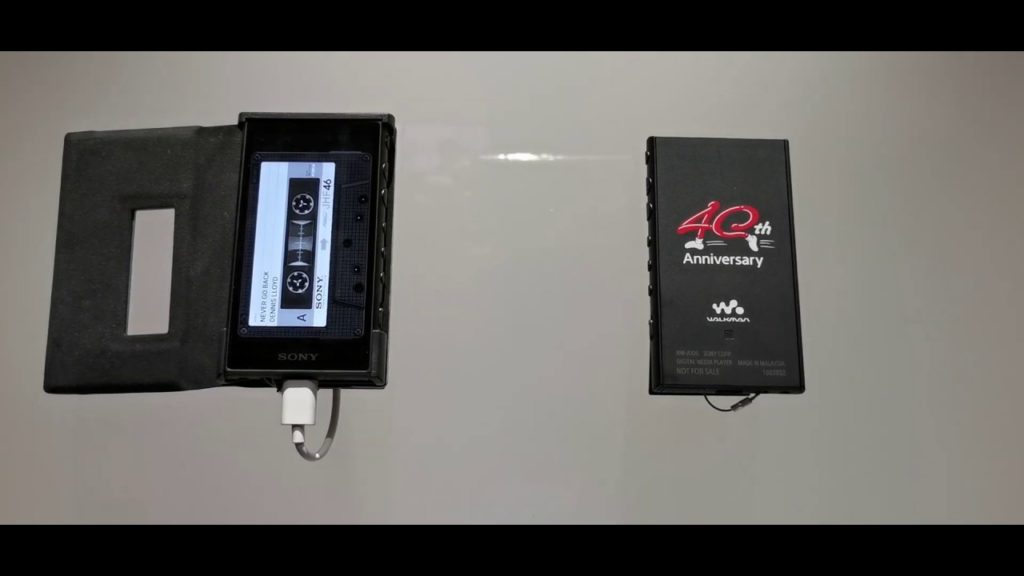 Probably one of the most talked-about products of IFA, so it has already achieved what it set out to do. No doubt it was fun to experience but at £400 for a 16GB this is for nostalgic audiophiles only.