This year along with the new Star Wars games, Pokemon games, and Lego games gamers are charged for the launch of many new and exciting games such as Mortal Kombat 11, Dead or Alive 6, Super Mario Maker 2, and what not. With new games coming up playable through various gaming consoles such as Nintendo Switch, PlayStation, Xbox or even with the upcoming laptop games or pc games, gamers are going to be on fire this year.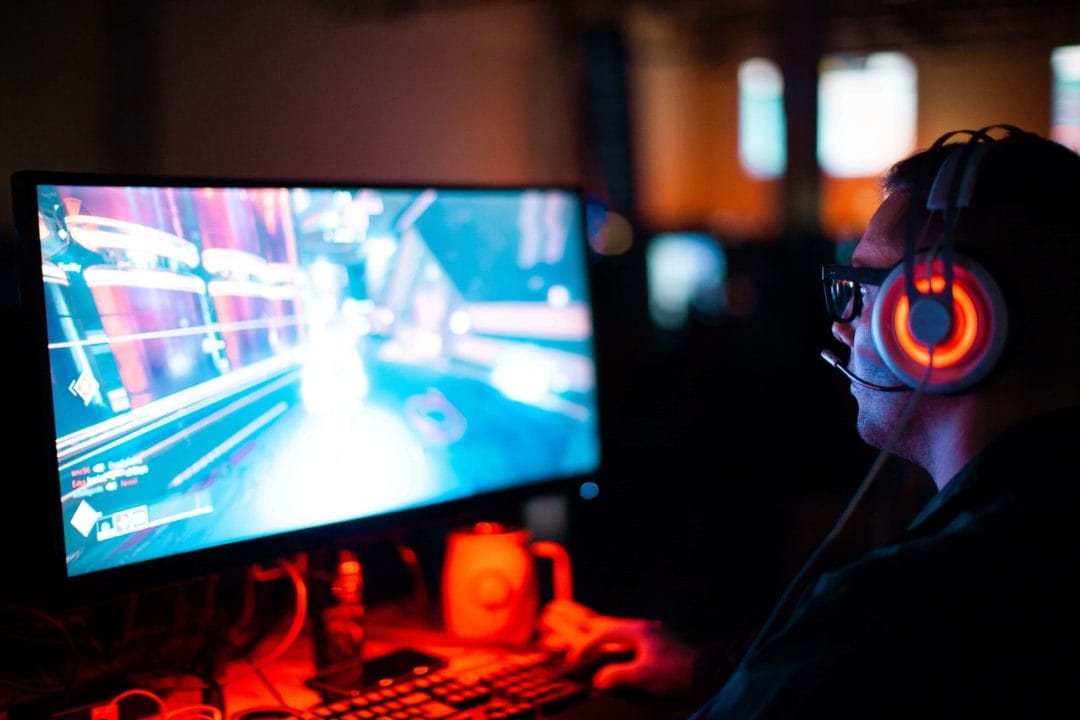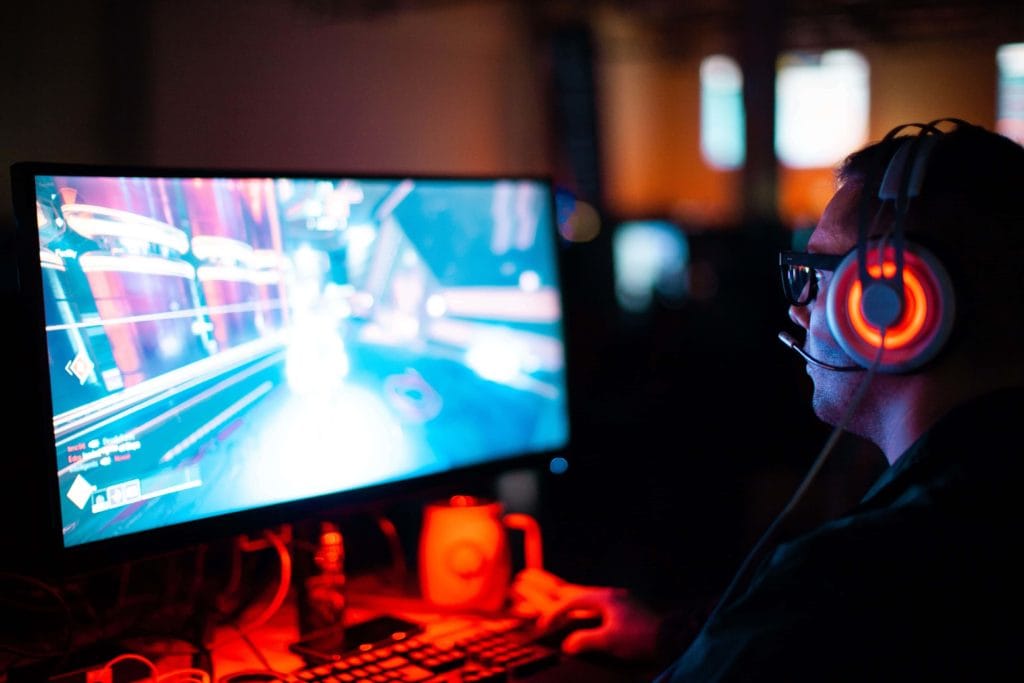 Whether you are in a dungeon killing monsters, in a spaceship fighting with aliens or in an arena battling for victory, you always aim to finish the round and move to the next level. But every time you proceed to the next level, you do realize that you spend more time than usual on your screen but nothing is going to stop you from playing anyway. But too much time spent on these bright screens can impair your vision as these screens are known for emitting the harmful blue light. Unlike your avatars who can be brought back to life through numerous potions and revives, your eyes do not have the same luck. Once they lose their health points, there is no way to earn them back (unless you are planning for an eye surgery which might force you to sell away all your video games).


This June, you and your clan can combat the blue light with powered-up deals and upgraded gears from SmartBuyGlasses. Gamers, this your checkpoint for some amazing mysterious easter eggs – our free blue light lenses. When you can invest your savings on a gaming headset or a gaming laptop, why don't you give these glasses for gaming a try? Boost the XP of your vision by upgrading your eyes with a pair of blue light glasses. These glasses act as a blue light filter that shields you from the side effects of blue light and eliminates the chances of being affected with digital eyestrain.
Level up with a new pair of blue light blocking glasses and keep on playing. Use the code BLUEBLOCK at the checkout page to activate your discount and earn your *free blue light lenses for any frame that you choose here.
*Available for lens options Thin 1.61 or Very Thin 1.67.
Join the league and block blue light with SmartBuyGlasses!