MiniTool Power Data Recovery Review Rating
Summary
A free and easy to use Windows application for data recovery offering up to 1GB of free recovery (then $69 to $99 for unlimited data)
Pros
Easy to use
Free up to 1GB
Cons
Have to pay after 1GB
File names & file structure may not be recovered
We have all deleted something by accident in the past, even if you have a good backup policy you may not have an up to date backup. Things like USB drives and SD cards are particularly bad, I regularly format them forgetting I have something on there important.
Recently I decided to check out the MiniTool Power Data Recovery to see how well it would do with recovering images and movies from an SD card.
There are two versions of the software, one for home, the other business. The home edition has a free version which offers 1GB of data recovery. So if you have lost a few important files, this could be a perfect solution to recover them free of charge.
Features
Scan lost files on Windows for either USB, memory card or hard drive
Bootable USB option for recovering lost data following a crashed PC
Corrupt/Formatted Drive Recovery
Quick Specific Location Recovery
Free vs Paid
The most important difference between the free and paid versions is that the free version is limited to just 1GB of data recovery. Depending on what you want recovering, that could be plenty or hardly anything. Things like documents and images should be easy to recover, but movies or full drives will need a full licence.
The paid version also allows you to load up scan results from previous scans, data recovery can be a slow process, so this can be useful if you need to come back to the job and try to recover something else.
The licencing is a little strange; there is a 1-month option, 1-year option or lifetime. For 1 month is $69, then $89 for a year, but it is only $99 for life, so you may as well just get the lifetime option.
Business Users
Then there is a business licenced, this starts at $119 for the standard version, or there is $199 for the deluxe version. Then there are much more expensive options which offer 99 to 299 licences.
Performance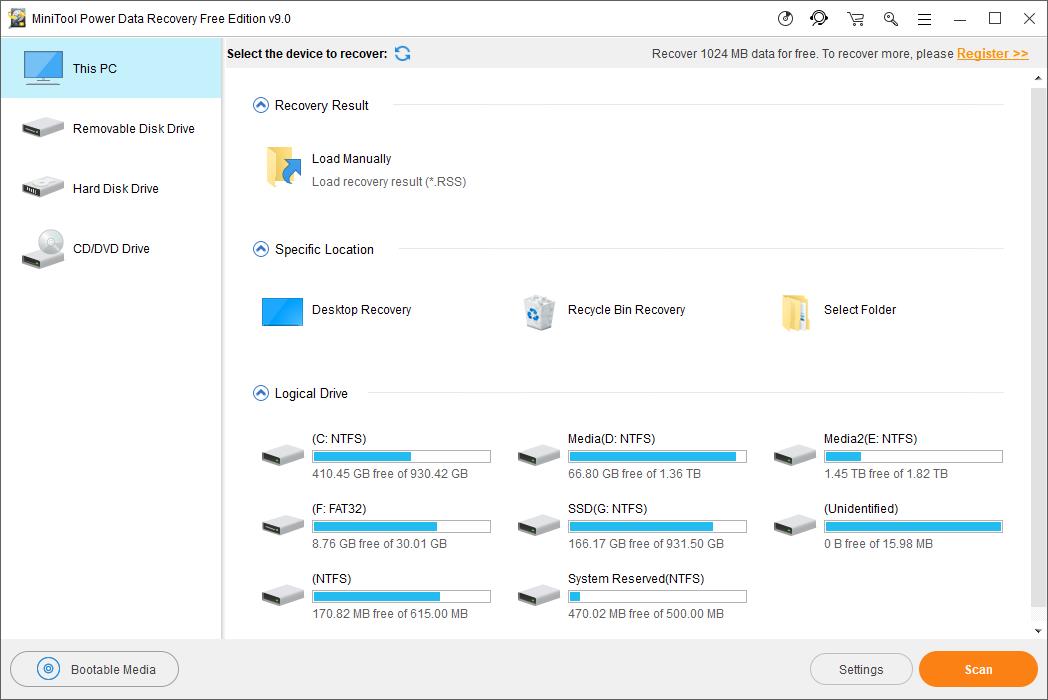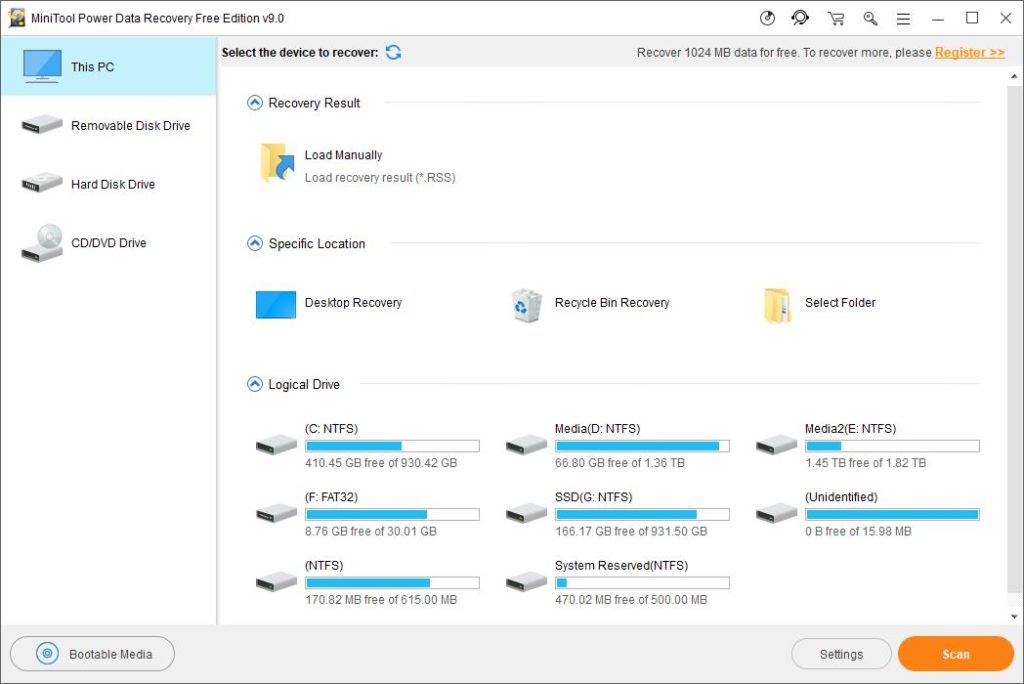 Using the software is easy, I only tried the free version, but it should work the same for the paid option.
Just install the software to a drive that you are not recovering from you will then be given a list of available drives, as well as an option to recover from your recycled bin.
For me, I chose the SD card I wanted to recover from. The scan takes quite a long time and is dependant on your disk size and type. My 32GB SD card took a few minutes, and it indicated there was 64GB of data available, including the data on the drive, but also the recoverable data.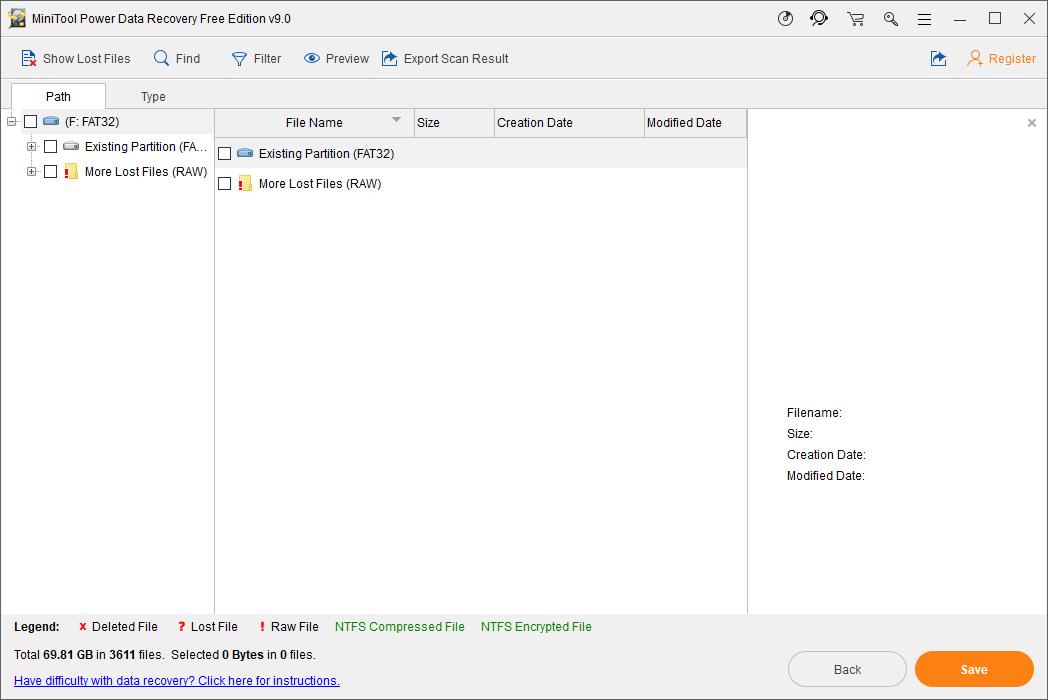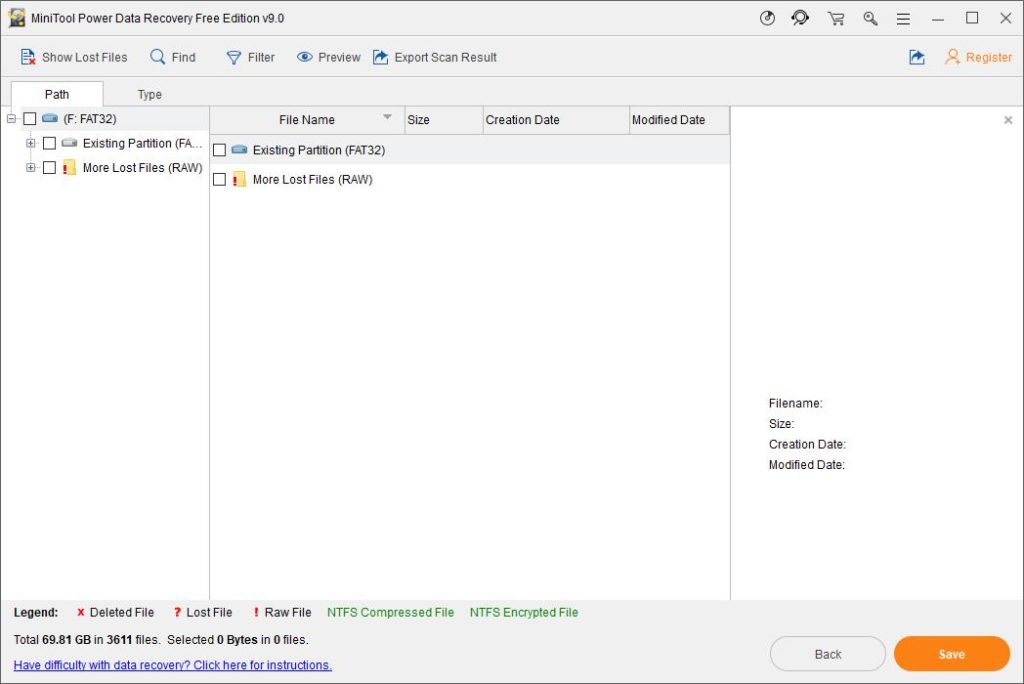 It will then break down the recoverable data into file types; sadly you lose a lot of the original names of the files, so it is not always easy to know what to recover, this is the same for all data recovery software.
For my SD card, it broke down everything folder by file type, which makes it's a little easier to bulk recover certain files.
For things like images, you can download the data preview, which allows you to quickly access the data before you do a full recovery.
You can then either select individual files to recover or a full folder. Then just hit save and choose wherever you want the files saved.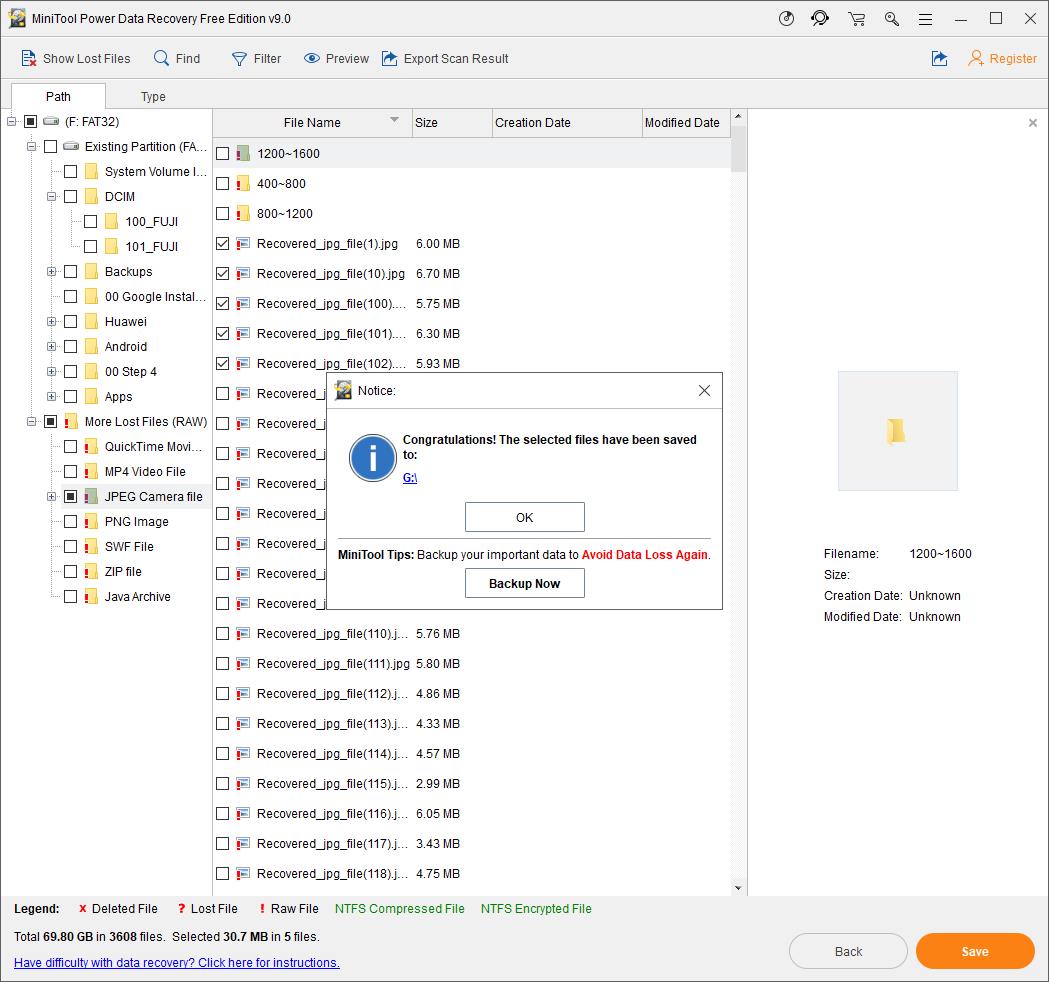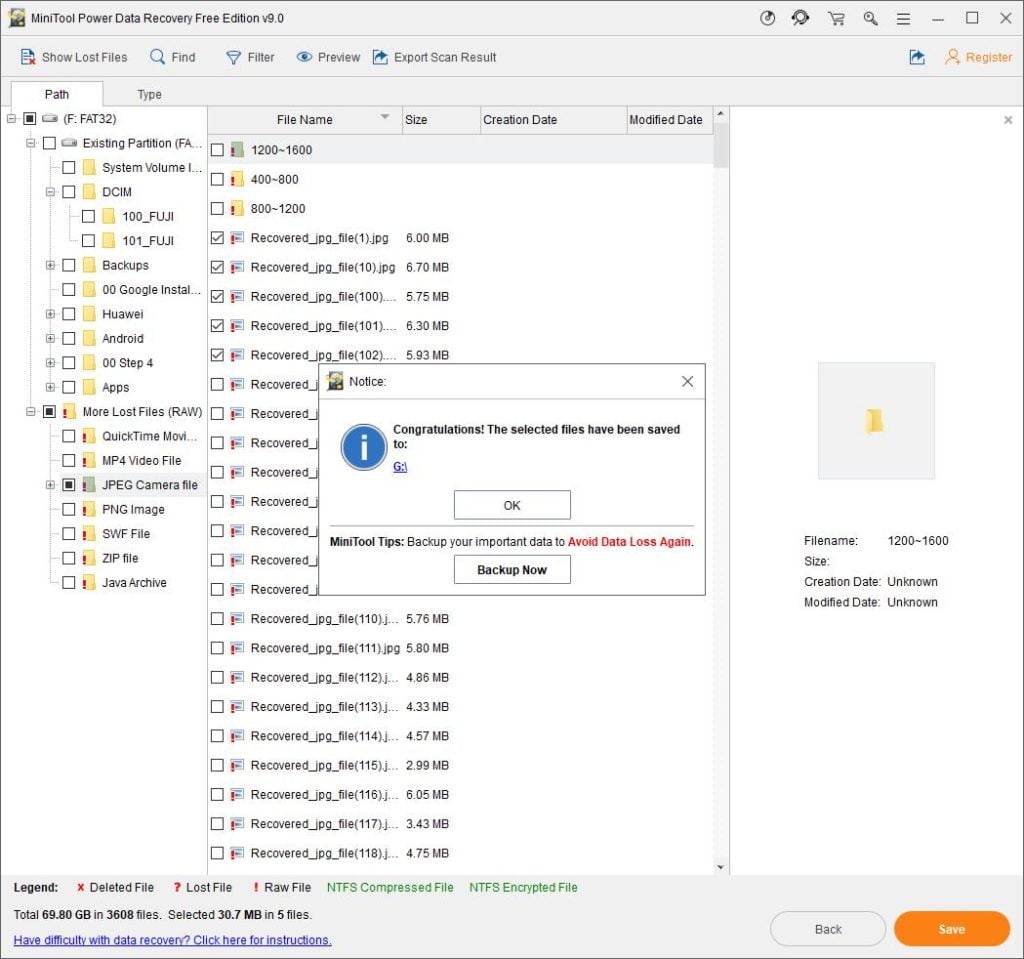 With the images I recovered there were no problems with corrupted files, all the images were restored in full, I just didn't have the original file names.
One you hit the 1GB limit you will be asked to register your licence key for one of the paid versions.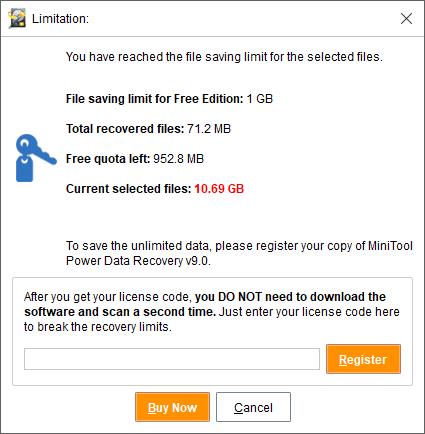 Overall
If you have lost some important files such as images or documents, you have nothing to lose by trying this software. 1GB is plenty to recover smaller file types, and I found that the restored files were recovered perfectly with no corruption or data loss.
If you have lost a more significant amount of data, then one of the paid options should work perfectly well. At $99 for the lifetime edition, this could potentially save your hours of work trying to reproduce your lost files, or in many cases, it can help recover irreplaceable files such as family photos and videos.
Overall, this is user friendly and will be considerably cheaper and quicker than taking it to a professional for data recovery (who will likely just use software like this).