Genius Hub formerly Heat Genius has been around for a few years now, launching when the smart home heating market was just taking off. At the time they were about the only company to offer zoned heating on the market.
Zoned heating allows you to control more than just your boiler, you can have radiators on a schedule using different temperatures throughout the day, and with Heat Genius you can even have presence detection.
Since then the competition has ramped up with Tado, Honeywell, Netatmo, Eve and others all offering zoned options. There is also RadBot which sort of sits in the middle between a dumb TRV and a smart programmable valve.
I have been lucky enough to use Genius Hub for a few years now, I have not switched to one of the better-known brands, and I would say this is a testament to how good their system is. I have had some of the radiator valves since version one, all of which have been discontinued, be the Genius system still supports them, and I have not been forced to swap out old for new.
Over the years, Genius has carved a niche for themselves in the market, becoming popular with larger homes, hotels and businesses. The reason being, of course, is that zoned heating can save a fortune when you are dealing with dozens of rooms and all the radiators.
Unlike most of the alternatives, Genius offers more than just radiator control too; they provide control of underfloor heating, electric radiators and hot water tanks, plus smart plugs.




There are also various other accessories you can get to improve the system, the main two being the thermostat, and room sensor. Both of these keep track of the temperature in a room giving you granular control of your heating. With the room sensor, it can detect if someone is in the room and adjust the heating based on that. While the room thermostat works like a traditional wall mounted thermostat, it shows the temperature and then you can raise the desired temperature which will boost the system for one hour maintaining that new setting.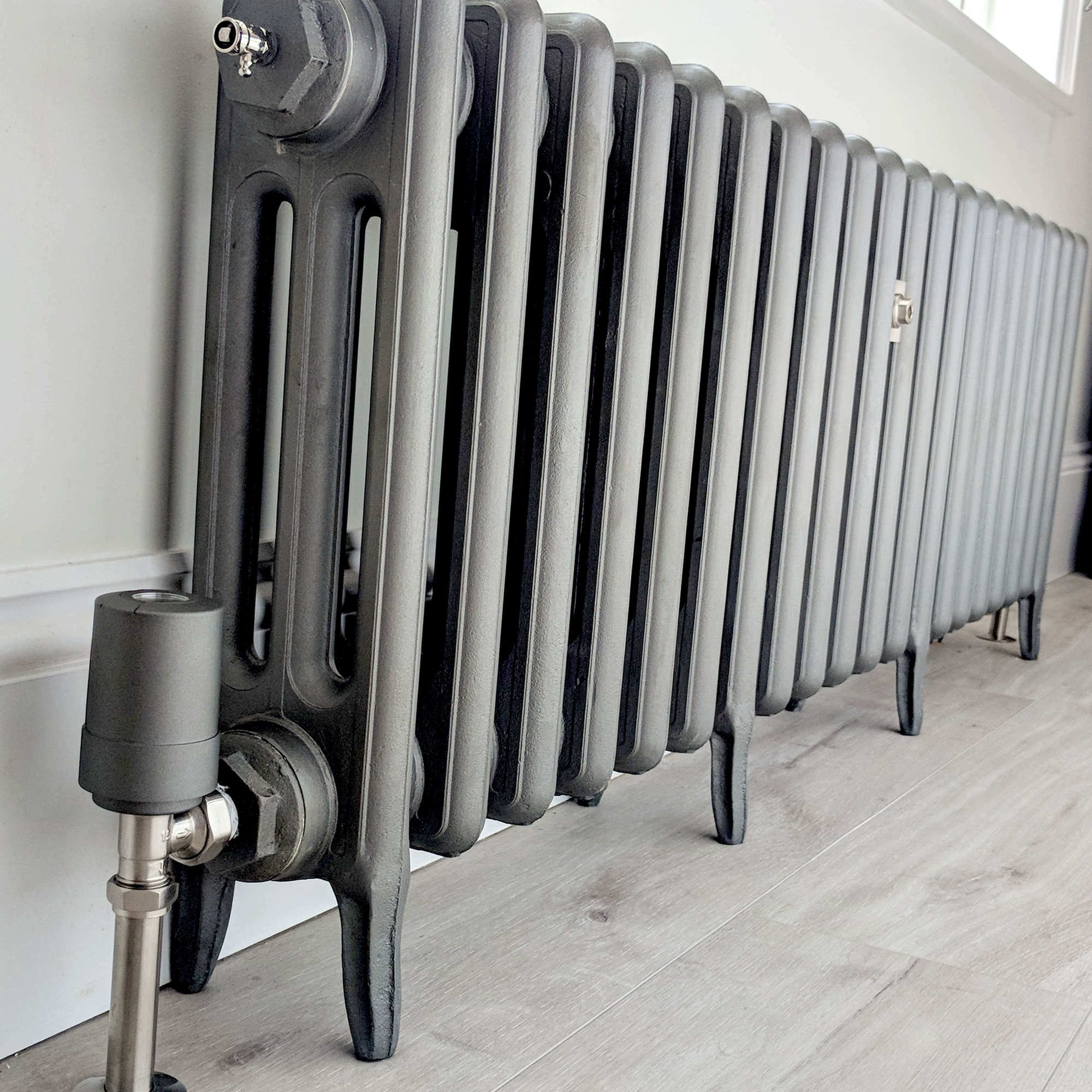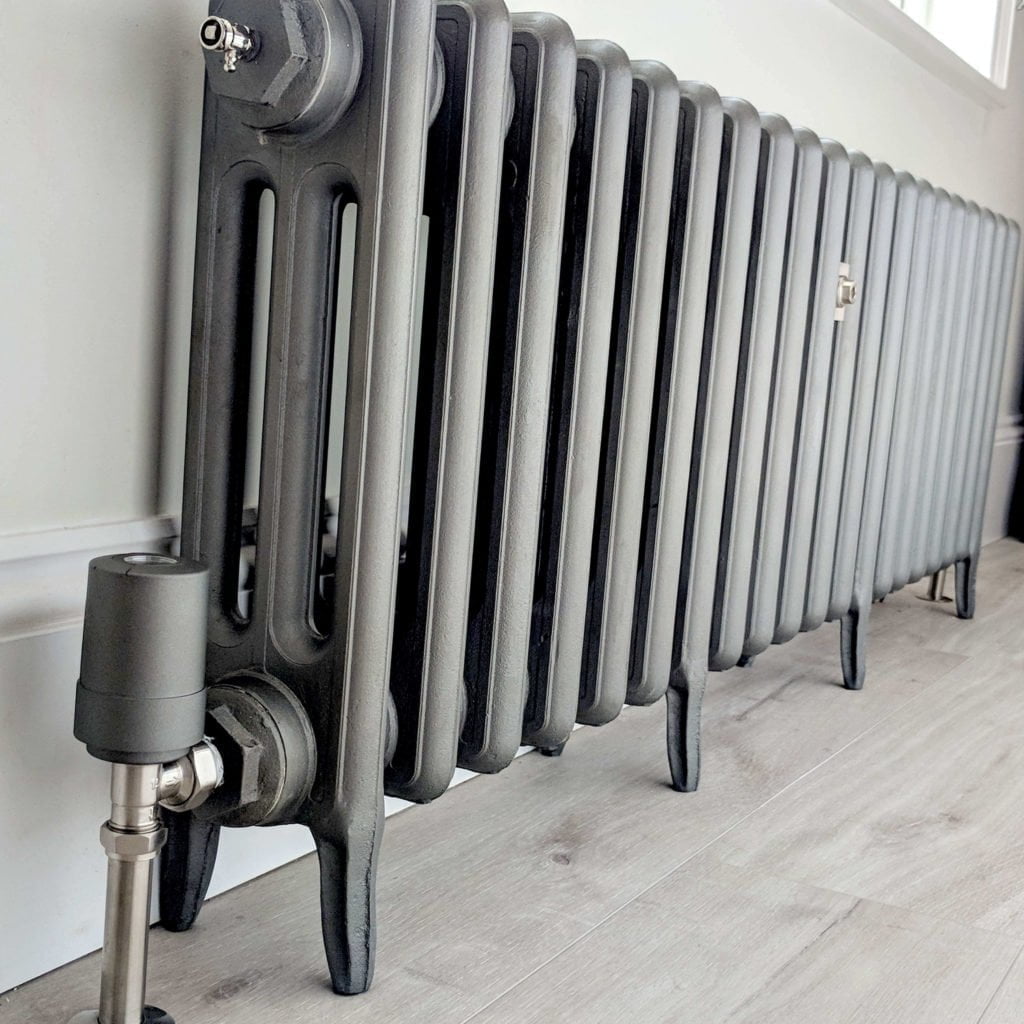 With their system appealing towards many high-end installations, Genius realised that many people don't want a white plastic radiator valve. If you have opted for a traditionally styled radiator in let's say, copper, it will look a bit out of place with a big white valve on it. Therefore, Genius can now colour match their valves to any colour you want (for a price).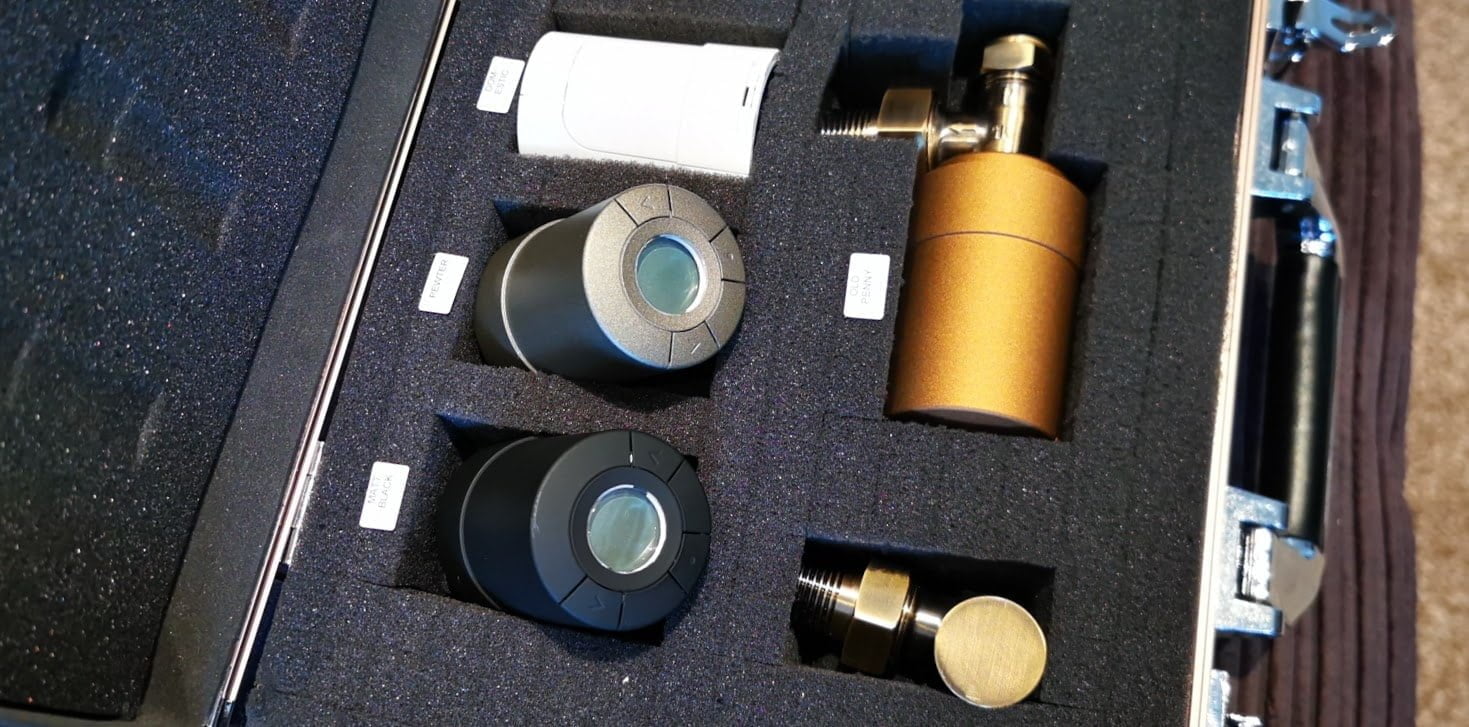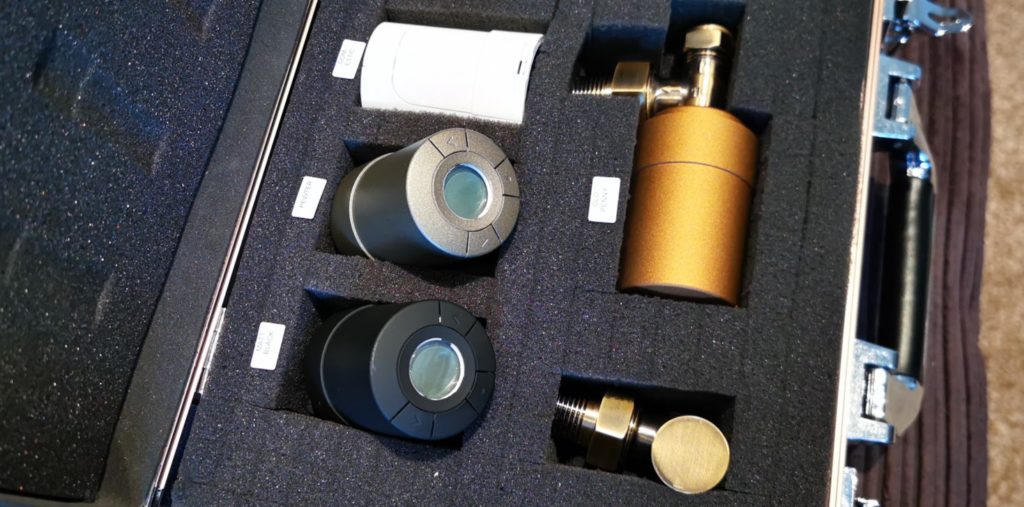 While their system is appealing to high-end users and business alike, they are still popular with your average household wanting to save money in the long term. The cost of the system can be a little intimidating if you price up based on all of your radiators, but quite frequently people will buy the system with valves for their most used rooms. You can then optionally add on valves at a later date, and this is what I have done over the years.
For the initial installation, I would recommend getting them to professionally fit the system, but for any valves or accessories you buy at a later date, it is a simple process to do yourself.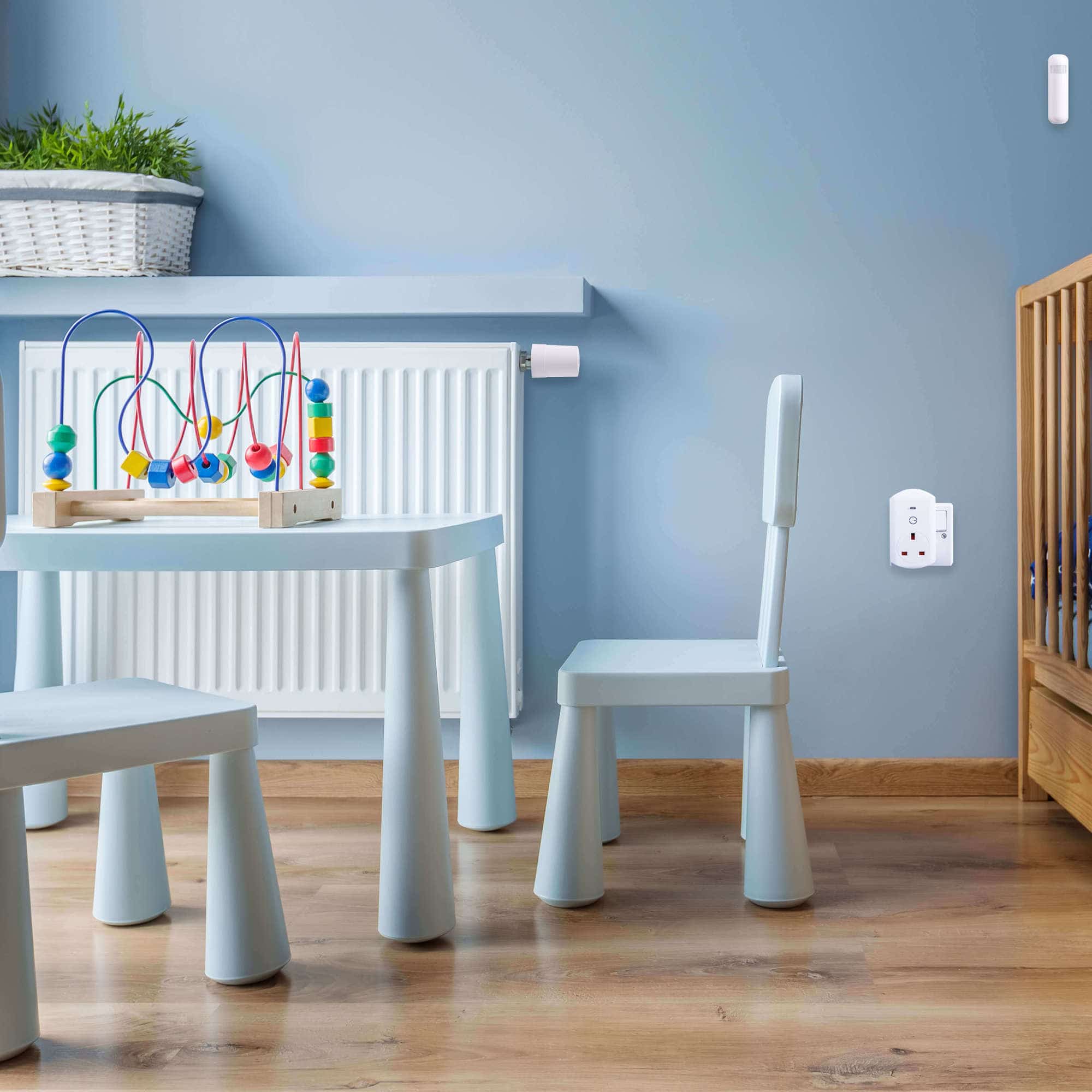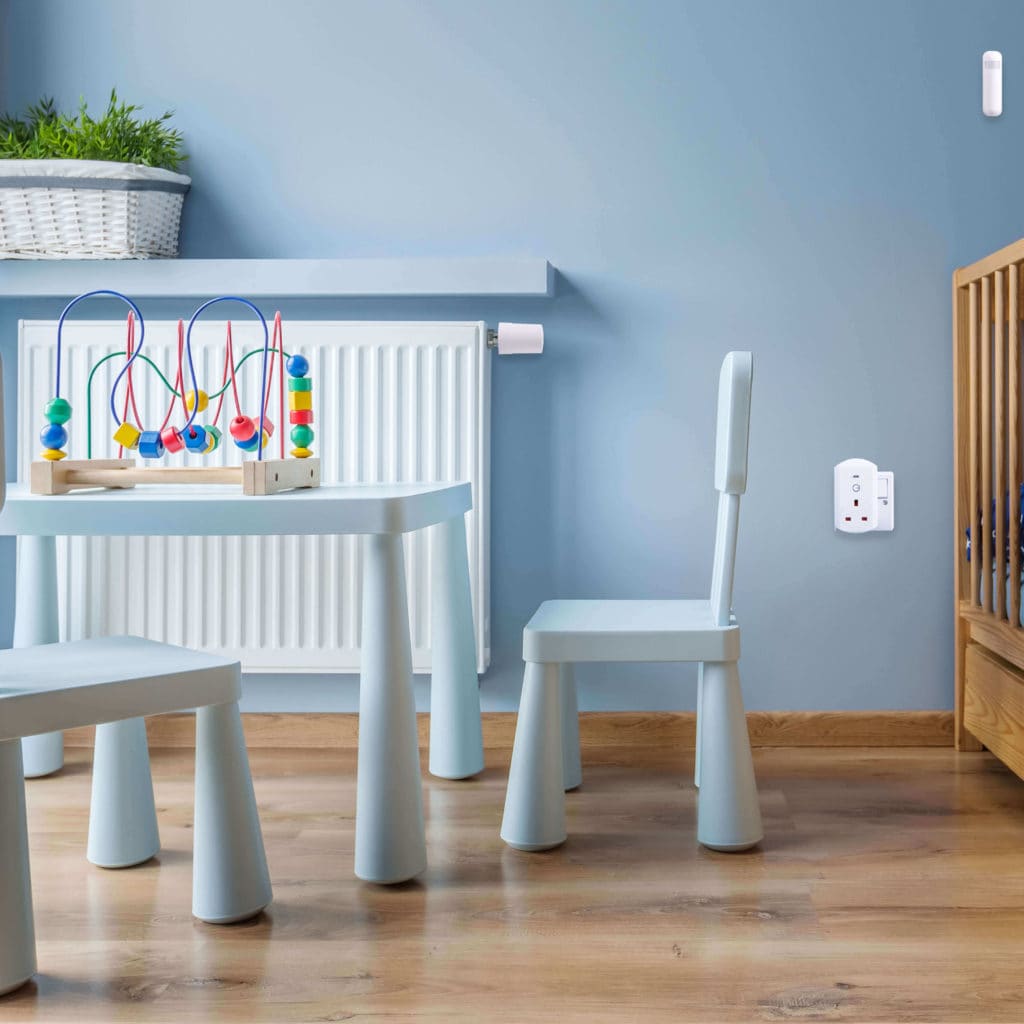 Recently, Alasdair for Genius came to my house, to upgrade some of my components and expand the system a little. I swapped out some of my old V1 valves to the new ones which now have temperature monitoring built in, I then moved my old ones to rooms that don't get used much.
The process is quite simple to do, mounting the valve is not much more involved than mounting a dumb TRV, apart from you have to install batteries.
Then within the app, you can add your devices using the Doctor function. Each device requires different button presses to put it into pairing mode, the Doctor will guide you through everything you need to do. Nothing is particularly difficult to add, for example, with the valves, you hold down a button as you add the batteries and wait for it to flash. Pairing is quick and I managed to add all my devices in one attempt.
When the devices are added, you need to assign it to a room. If there is a chance you will ever move that device, for example, the room sensors, or wall thermostats, it is advisable to note the device ID on the device itself, or things may get confusing in the future.
In general, that's all you need to do for set-up, however, unlike other systems, there is quite a lot of other settings you can use to tweak the system to your liking.
For example, a wall thermostat doesn't have to be assigned to just one room, if you want to use it in a more traditional sense, you can assign it to the home, or you can assign it to multiple rooms. So for me, I have one for our downstairs living areas which we use in the evening, and then bedrooms and office for the morning. So then when I boost the downstairs thermostat it will raise the temperature in all my downstairs rooms to the new selected temperature.
You can also have rooms pre-heat, so rather than having a room come on for 8 am, it will be the desired temperature for that time.
With all the devices, most of which use batteries, you may be concerned about battery life. The app will provide you feedback when a battery is low or dead, and you can also check the status of the battery in the device list, this is another reason why it is good to make a note of the IDs on the device. In general, in the years I have used them, all the valves last at least a year, and I am yet to change a wall thermostat battery, I think they are supposed to last about two years.
Overall
I think Genius is still one of the best smart heating options on the market, offering a far higher level of control and customisation than many of the competing brands.
They are an excellent choice for households of all sizes and budgets, but where Genius have really started to pull away from the competition is larger homes and businesses. Genius can build a system to fit almost any size, colour match valves, and control a variety of heating systems.
Genius Hub products are sold directly from their website with starter kits for smaller homes priced at £249.99 and a 4 bed house kit with 8 radiator valves being £674.99.