I have been buying more things from GearBest in recent months. I was sceptical about buying high-value items at first but so far I have had no issues and delivery has always been faster than expected.
Similarly in the past year I have been a big fan of Xiaomi due to their low cost high quality phones.
Gearbest always seem to have some sort of deal on but the current picks I have found recently which are all great buys include:
The Pocophone F1 is one of the best phones over the past year, it has been a bit of a game changer with its flagship Snapdragon 845 processor but midrange range. It lacks NFC and doesn't have all the bells and whistles that much more expensive phones have, but you get a lot of phone for you money here.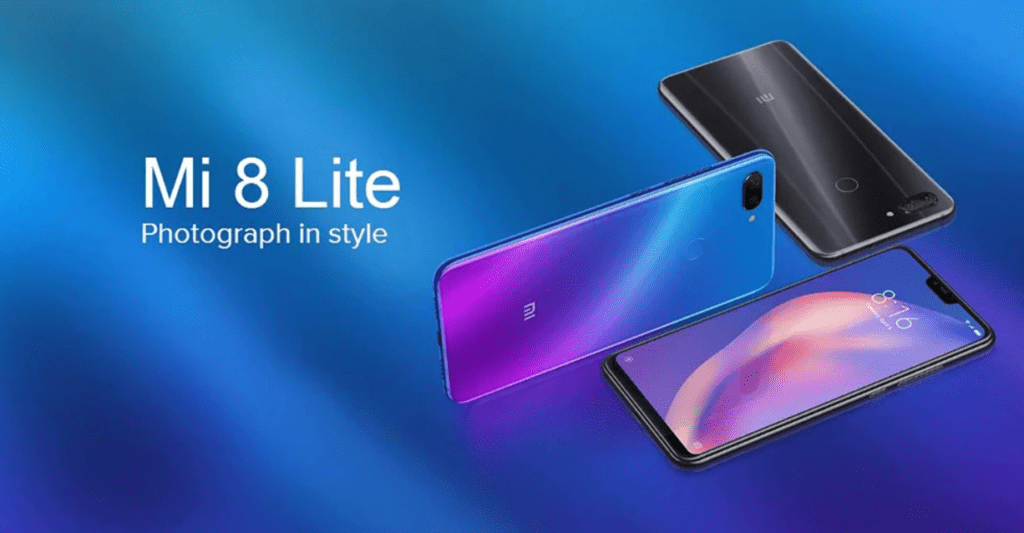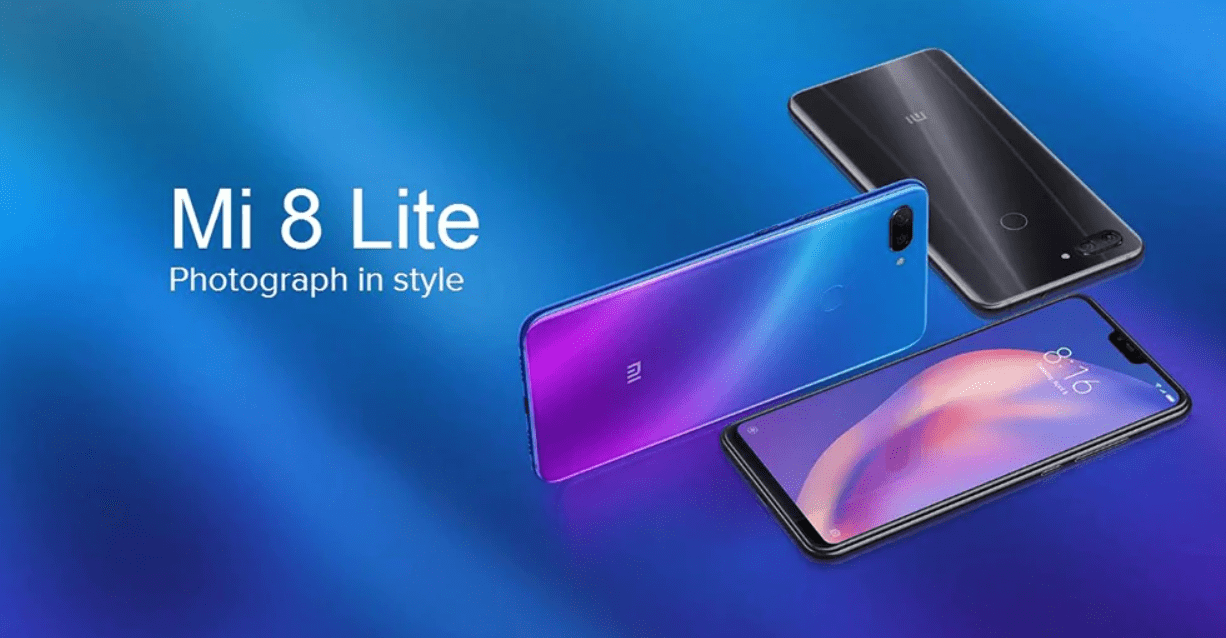 If the Pocophone is a little too expensive then the Mi 8 Lite is definitely worth considering. It features a Qualcomm Snapdragon 660 Octa Core 2.2GHz  which is an upper mid-range chip and more than capable of pretty much anything you can throw at it.
This is complemented with 4GB RAM + 64GB storage plus a dial rear camera with 12.0MP + 5.0MP