Following on from my best Pixel 6 Pro deals post, I have been looking into the best deals on the cheaper Pixel 6.
The Pixel 6 is likely the better buy for most people, I think the £600 price point is quite reasonable, and you are not sacrificing that much by not getting the Pro model but saving £250.
It's really just the larger, higher resolution curved display and the 48MP 4x telephoto zoom lens. I would personally love the Pixel 6 Pro, and that is what I ordered first thing yesterday; however, buyers remorse got me and I realised I don't need to be spending that much on a phone when the Google Pixel 6.
Bose 700 Wireless Headphones pre-order perks make a big difference in price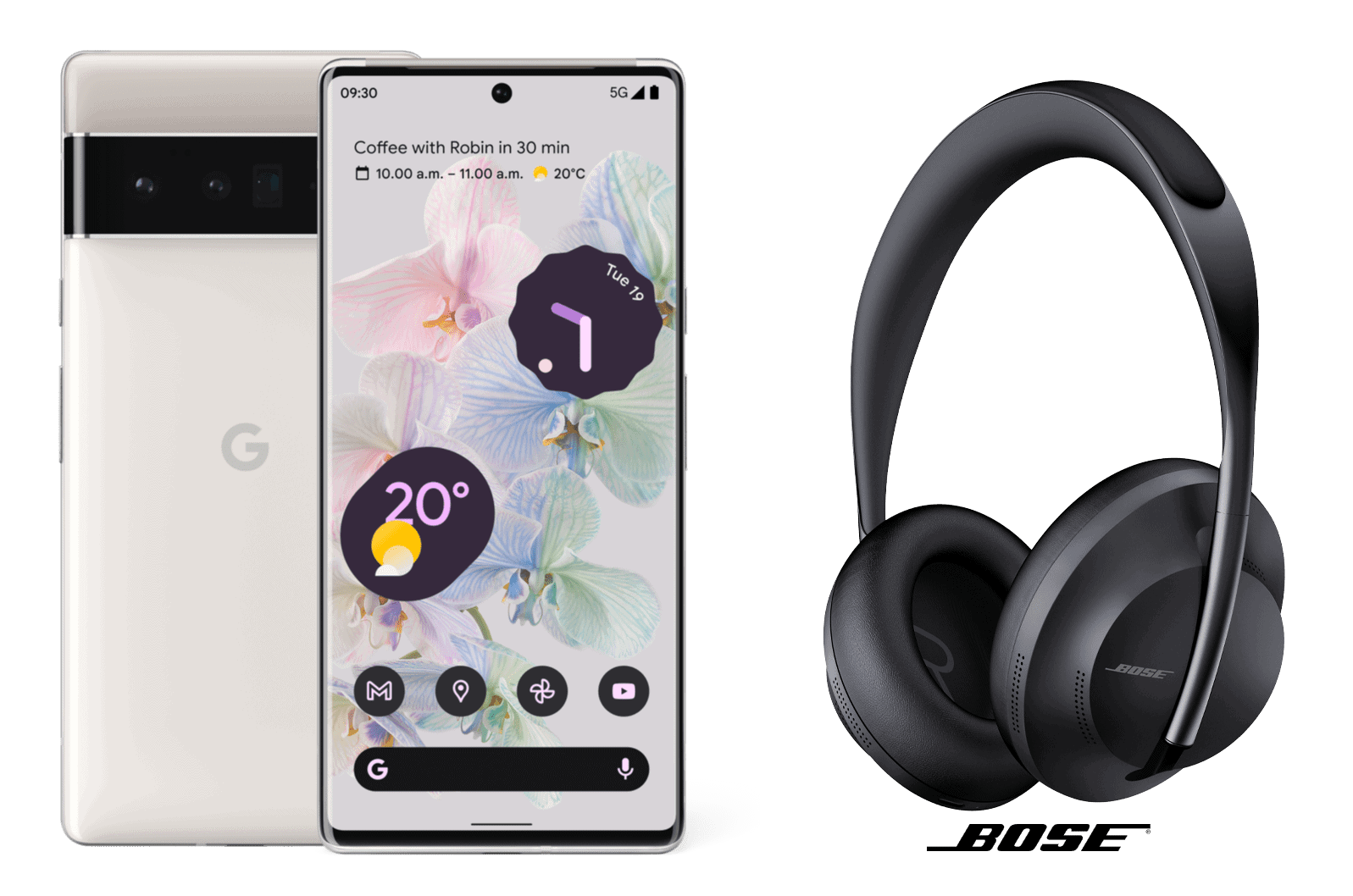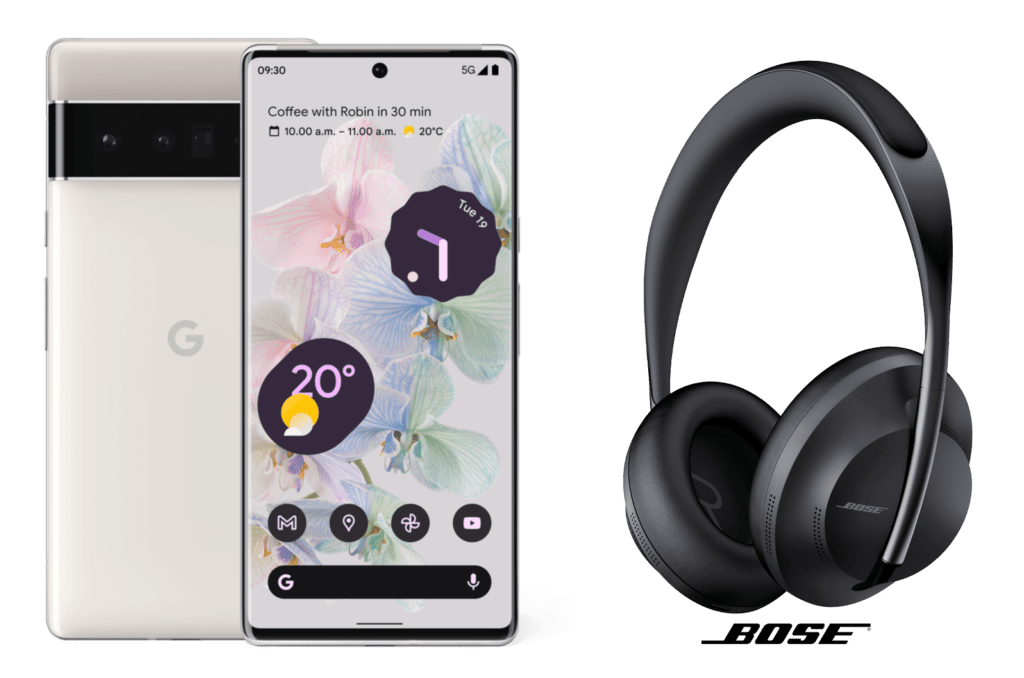 If you pre-order, both phones come with the Bose 700 Wireless Headphones. These are worth £300, but if you were to sell them on eBay a realistic sale price would be about £170-180. That brings down the RRPs to £670 for the Pixel 6 Pro or £420, effectively making the Pixel 6 Pro 59% more expensive.
So what are the best deals?
SIM Free
Google Play Store sells the headphones at RRP of £599, but if you have a 2TB Google One plan (£7.99pcm) you can get 10% cashback credit to your Play Store account so £60 worth of credit.
Currys also have it in stock with deliveries expected on the 28th of October for £599
Contact Deals
I have been a bit more organised with this post and used a spreadsheet. I am too lazy to go through every single option on the market, so I have picked the best options that I'd personally go for, and I think suit most people.
My criteria are:
24 Month contract (O2 does a 36 month contract now)
At least 20GB of data
5G connectivity
Not really my criteria but all the contracts should have unlimited minutes/calls
I have broken down the pricing into the total cost but then what the cost of the contract is once you minus the RRP of the phone. This should help you work out if it is cheaper to go buy the phone outright SIM free then get a SIM only deal separately.
Pixel 6 Contract Deals
Pixel 6
Contract Deals
Data
Up Front Cost
Monthly Cost
Total Cost
Contract cost minus phone RRP
EE
40GB
£30
£49
£1206
£607
O2
250GB
£20
£49.99
£1219.76
£620.76
O2
30GB
£20
£47.98
£1171.52
£572.52
Three
Vodafone
Unlimited
£29
£69
£1685
£1086
Vodafone
25GB
£29
£59
£1445
£846
ID Mobile
20
£49.99
£29.99
£769.75
£170.75
ID Mobile
100GB
£29.99
£34.99
£869.75
£270.75
ID Mobile
Unlimited
£49.99
£32.99
£841.75
£242.75
Mobiles.co.uk
Vodafone
54GB
£45
£34
£861
£262
Mobiles.co.uk
Vodafone
(Redemption Deal)
Unlimited
0
£35
£840
£241
CPW
Vodafone
100GB
0
£39
£936
£337
CPW
Vodafone
54GB
£59.99
£34
£875.99
£276.99
e2save
Vodafone
25GB
£200
£24
£776
£177
e2save
Vodafone
50GB
£175
£28
£847
£248
Pixel 6 Contract Deal Recommendations
I personally try and keep my SIM price under £20, so £480 is my max contract deal which rules out buying directly from any of the big brands.
At the time of writing, the Three website wasn't showing me deals, I will add them later.
As usual, if you buy from one of the main operators, you don't get the best deal.
MVNO's like ID Mobile or 3rd party sellers offer the best options.
ID Mobile seems to be the clear winner. If you can live off 20GB per month, they have an option for £770 total or £170.75 for the contract, which works out as just £7pcm for your data. Buy here.
Mobiles.co.uk has a good deal with Vodafone but be careful as it is a redemption deal. Alternatively, they have a 54GB deal for £861, which is £262 or £10.90