An eagle-eyed Reddit user noticed that Danish retailer Komplett has listed the pricing of the latest Ryzen 3000 CPUs & X570 motherboards early.
The prices include the 25% sales tax in Denmark, so it is possible that direct currency conversion is accurate. For example, they have the AMD Ryzen 7 2700X as 2.499DKK which is about £298 and the AMD Ryzen 7 2700 works out at £200. So about right, if not a little expensive.
The AMD Ryzen 5 2700X is listed as having a launch price of $329/£329 so if the below prices are correct then there is a moderate price increase with the new R5 3700X costing around £50 more which is common between generations.
We knew the X570 motherboards were going to cost a lot, and that certainly appears true, with the flagship models setting new levels of insane pricing.
On Scan the most expensive X470 option is £267 which is only a bit more expensive than the bottom end X570 options. The MSI X470 GAMING PLUS currently costs £110 vs £202 of this generation. With such high pricing, it makes me sceptical of an X590 chipset, with even higher pricing.
So unless you really want PCIe 4.0 and the other X570 benefits you may be best continuing to use the X470 chipset.
CPU Pricing
AMD Ryzen 3 3200G – 899 DKK = £107
AMD Ryzen 5 3400G – 1399 DKK = £166
AMD Ryzen 5 3600 – 1849 DKK = £220
AMD Ryzen 5 3600X – 2299 DKK = £274
AMD Ryzen 5 3700X – 2999 DKK = £357
AMD Ryzen 5 3800X – 3649 DKK = £435.33
AMD Ryzen 5 3900X – 4599 DKK = £548.67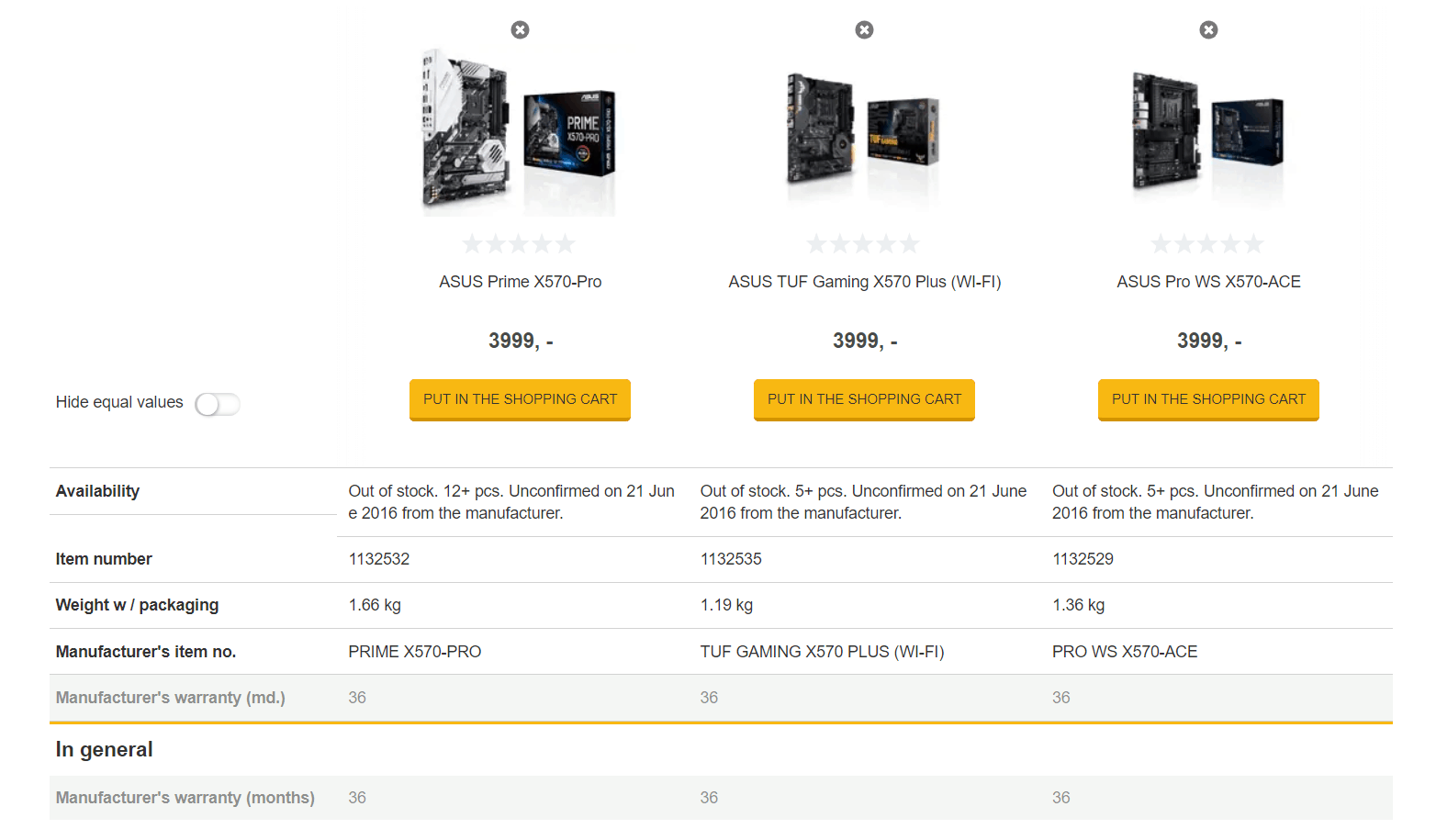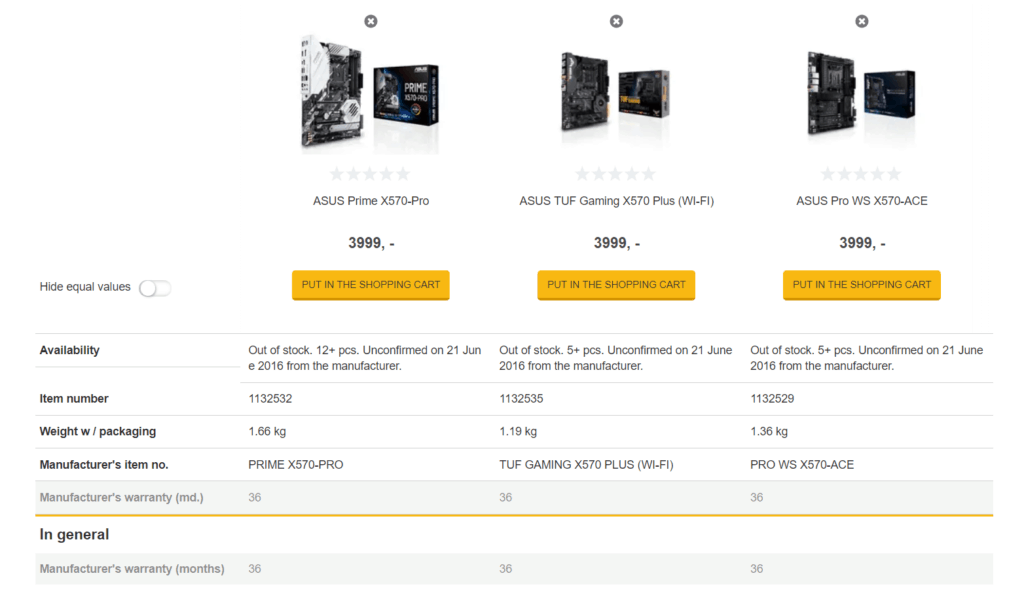 Gigabyte X570 Motherboard Pricing
GIGABYTE X570 AORUS XTREME – 7399 DKK = £882.71
GIGABYTE X570 AORUS PRO – 2499 DKK = £298.13
GIGABYTE X570 I AORUS PRO – 2149 DKK = £256.38
GIGABYTE X570 GAMING X – 1699 DKK = £202.69
MSI X570 Motherboard Pricing
MSI MEG X570 GODLIKE – 6199 DKK = £739.55
MSI PRESTIGE X570 CREATION – 4299 DKK = £512.88
MSI MPG X570 GAMING EDGE WIFI – 1899 DKK = £226.55
MSI MPG X570 GAMING PLUS – 1699 DKK = £202.69
ASUS AX570 motherboard Pricing
ASUS ROG STRIX X570-I GAMING – 3999 DKK = £477.09
ASUS ROG STRIX X570-F GAMING – 3999 DKK = £477.09
ASUS ROG STRIX X570-E GAMING – 3999 DKK = £477.09
ASUS PRO WS X570-ACE – 3999 DKK = £ £477.09
ASUS PRIME X570 PRO – 3999 DKK = £477.09
ASUS PRIME X570-P – 3999 DKK = £477.09
ASUS TUF GAMING X570-PLUS (WI-FI) – 3999 DKK = £477.09