Modern mobile gaming is massively popular, but the free to play model has become wearisome, with most game developers realising they can earn more money from microtransactions than a one-off fee.
However, mobiles are a perfect way to enjoy some of the classic games you may have played from your younger years. One option is to use an emulator and find the ROMs to play the games, this is great, but you often don't get the best controls.
Many developers realise that they can cash in with their old IP and have launched some of their back catalogues onto mobile. SEGA are probably the stand out developer with some excellent choices.
Sonic The Hedgehog Classic 1 & 2 (or anything from SEGA)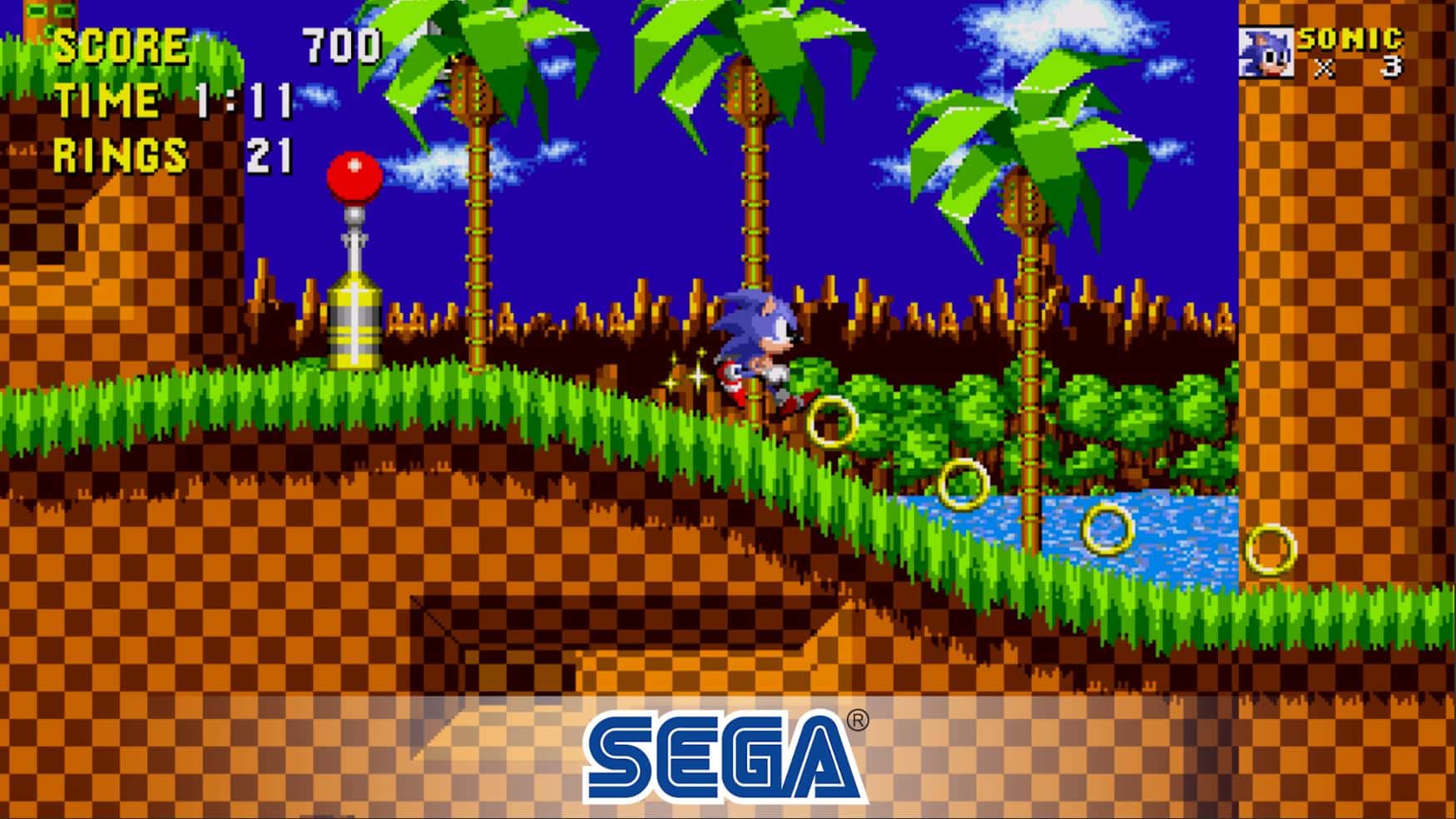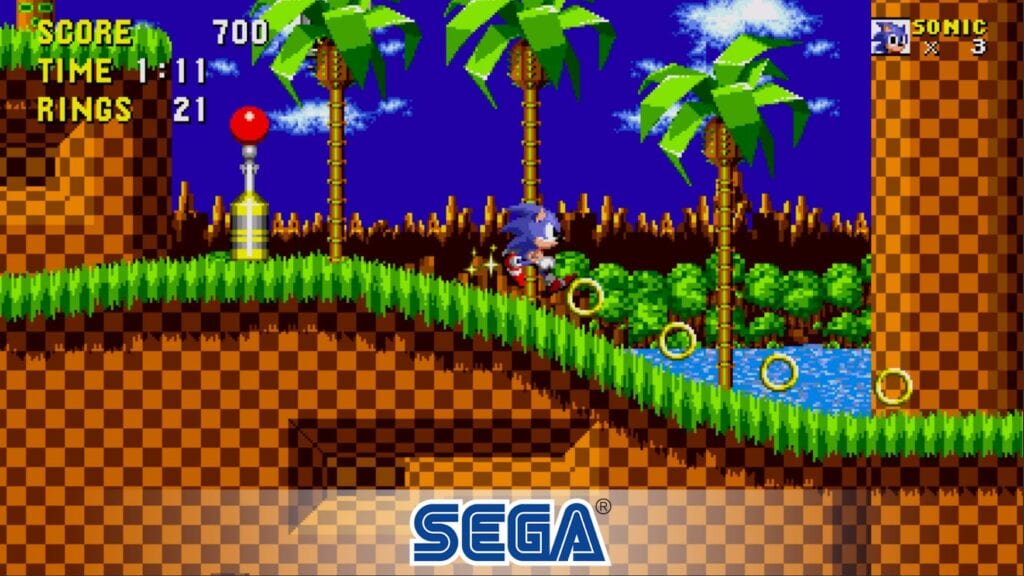 Contains ads & Offers in-app purchases
Porting iconic platformers over to mobile just makes sense. It is a licence to print money for the developer, and the basic control transfer over to the touch screen well.
SEGA knows this, and they have launched a growing number of their back catalogue on mobile. The two classic Sonic games are the stand out options, though Crazy Taxi Classic is a strong contender too.
Now, if only Nintendo would learn a lesson and launch some Mario and Zelda games. Sadly, I think they are too committed to the Switch, or perhaps they just need a good game development studio to help them port the games over?
Carmageddon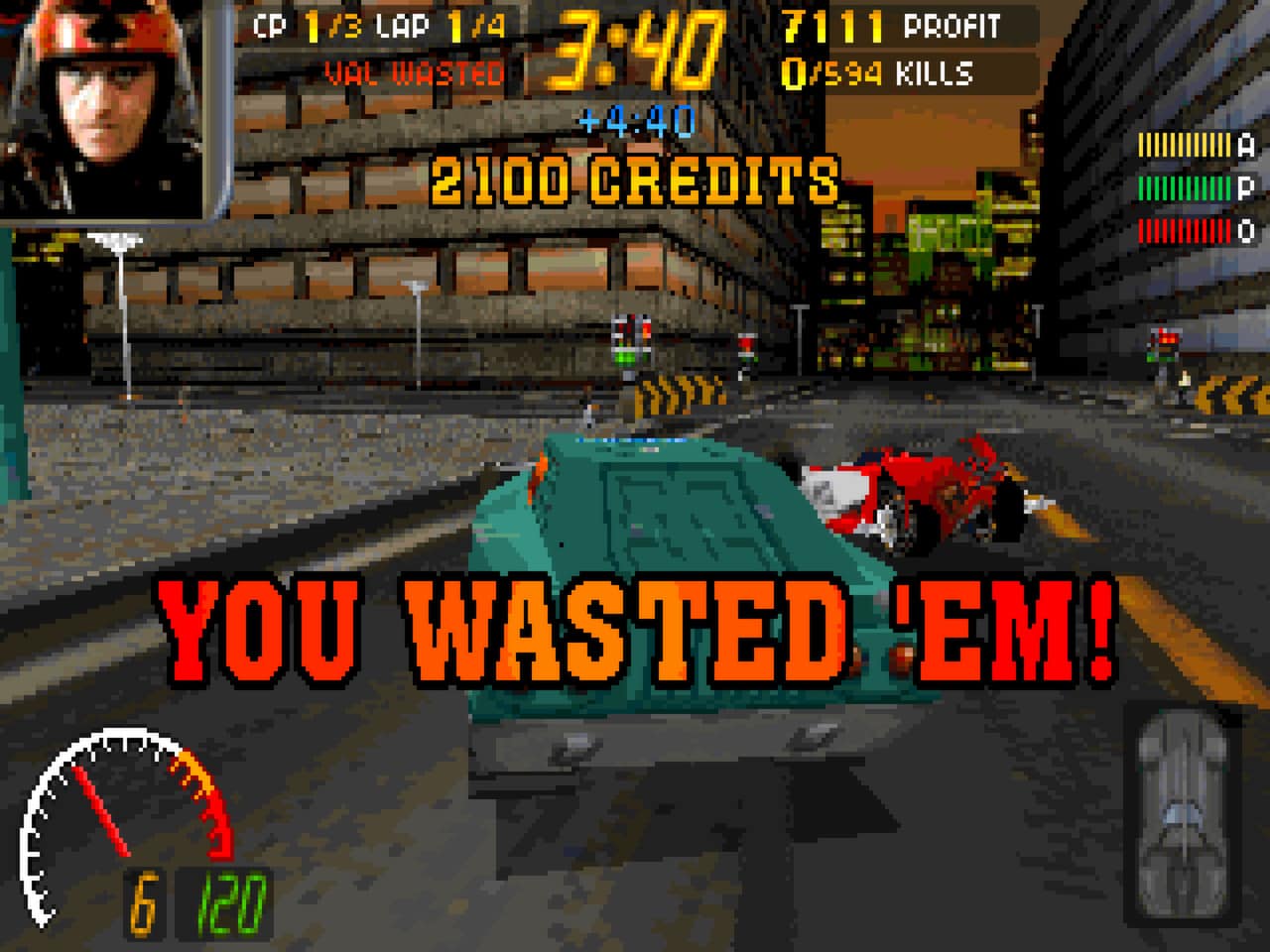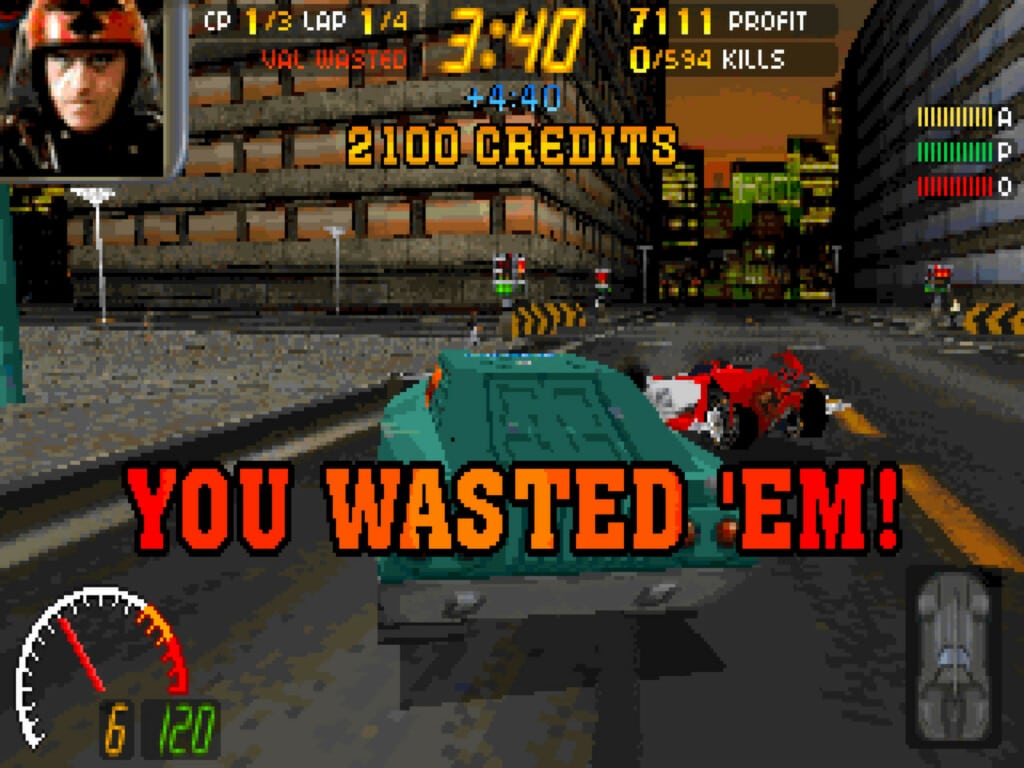 Contains ads & Offers in-app purchases
I have many fond memories of Carmageddon, which originally launched back in 1997, the same year as the original Grand Theft Auto. A good year for gaming.
The original release of the game was banned in many countries, and others required censored versions. Nowadays, the violence wouldn't even raise an eyebrow.
Grand Theft Auto: San Andreas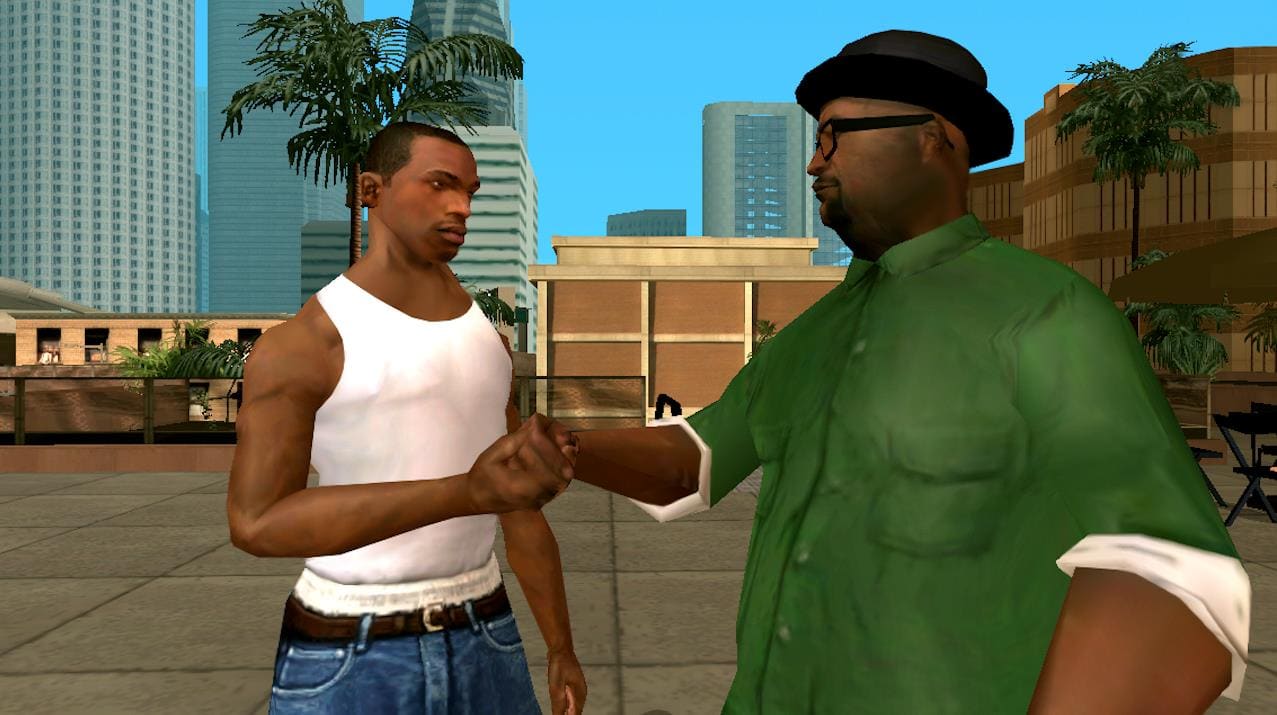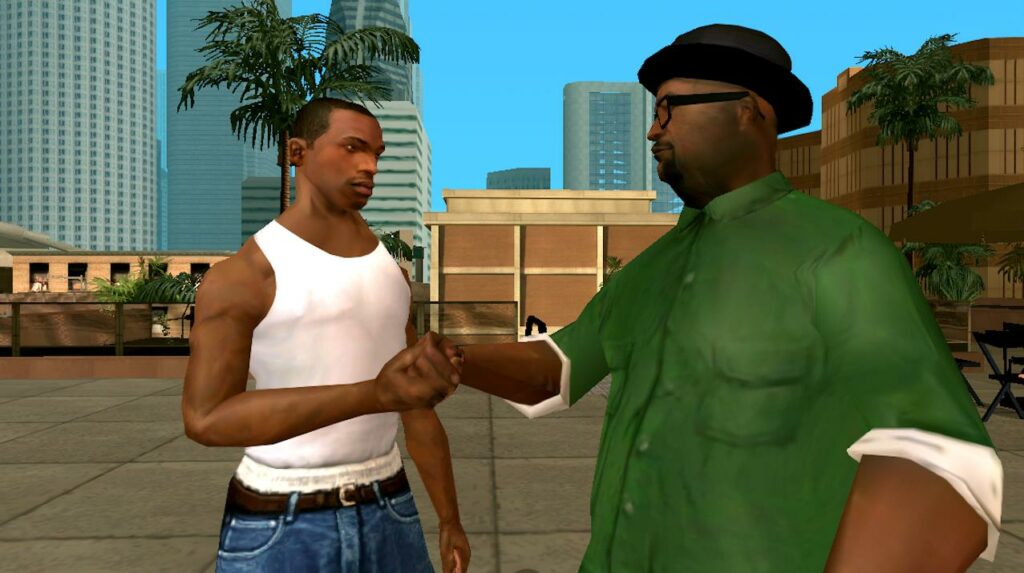 £6.99
This has been out for a few years now, but at the time of launch, I was blown away at how one of my favourite games with such a large map could ever be playing on Android. Even now, it is still a great game to play, and now phones are better, it should be playable on most devices.
It is also a bargain considering the asking price. SQUARE ENIX want double the price for some of their Final Fantasy games
Rockstar have launched several of their other games, too, including the early GTA games, Bully and Max Payne.
Hearthstone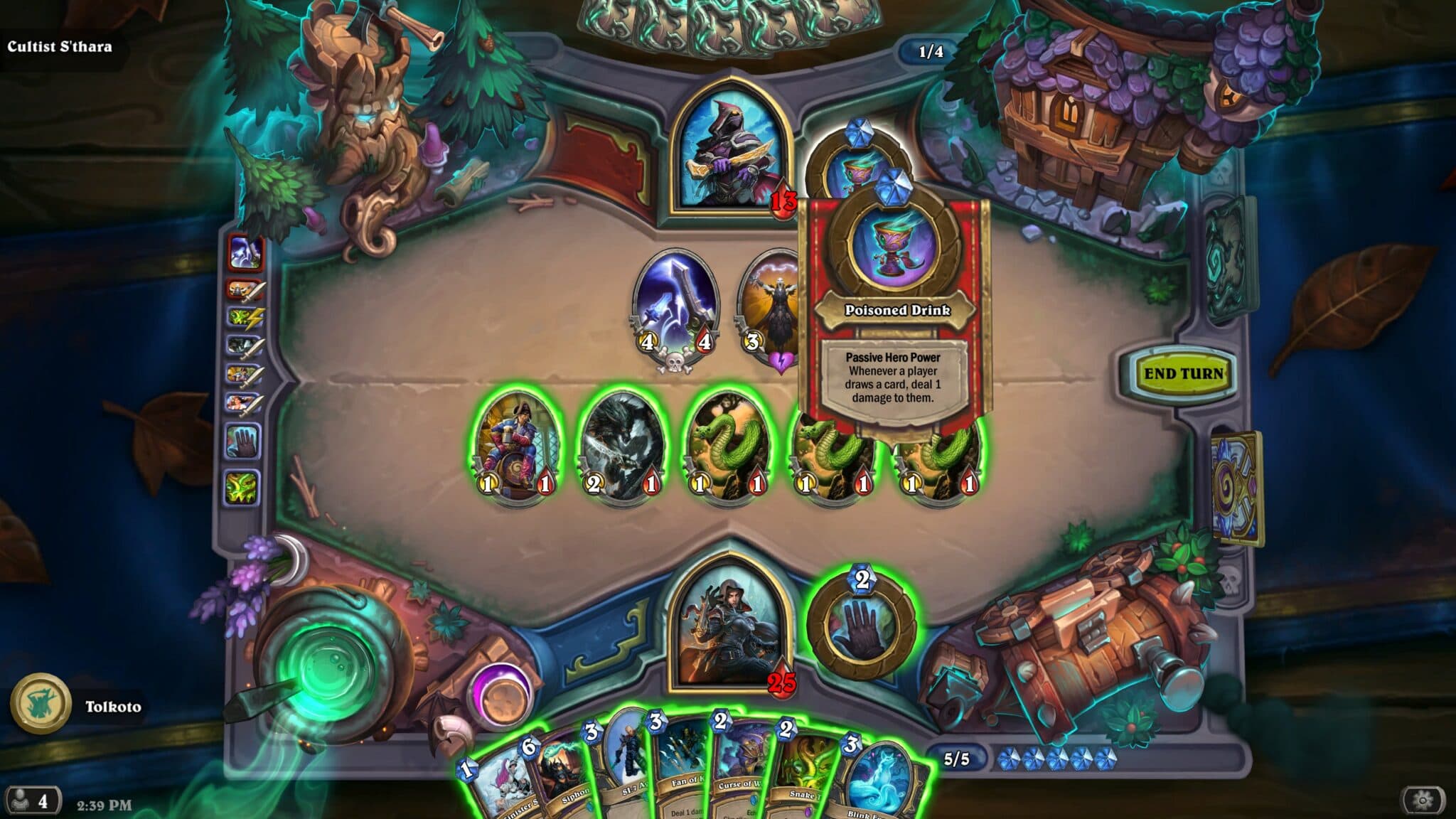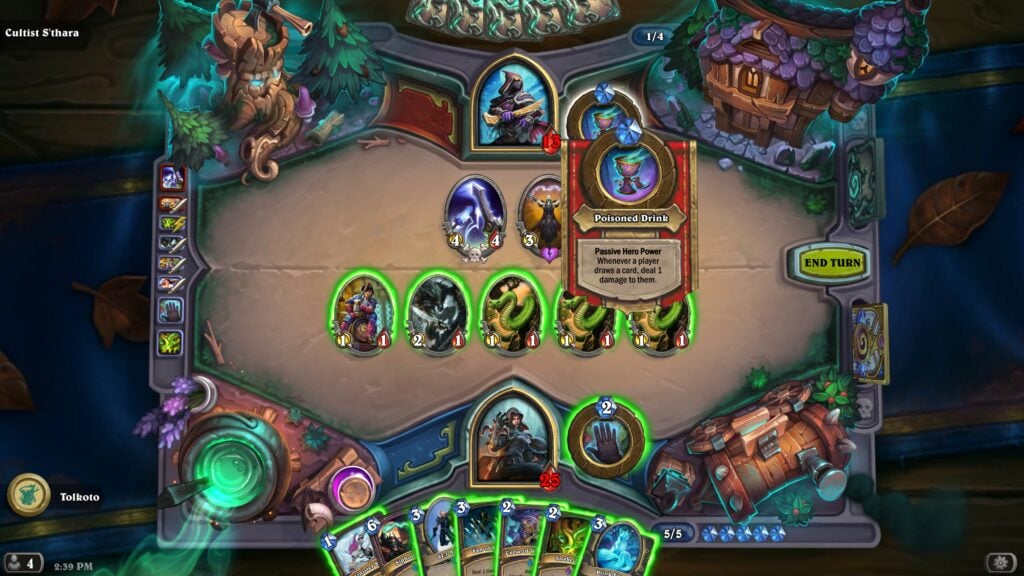 Contains ads & Offers in-app purchases
Originally launched on Windows back in 2014, this digital card game made for an obviously good mobile port.
It is an insanely popular game both on mobile and PC, allowing you to collect powerful cards and create mighty decks so you can play PvE and PvP battles.
Simon the Sorcerer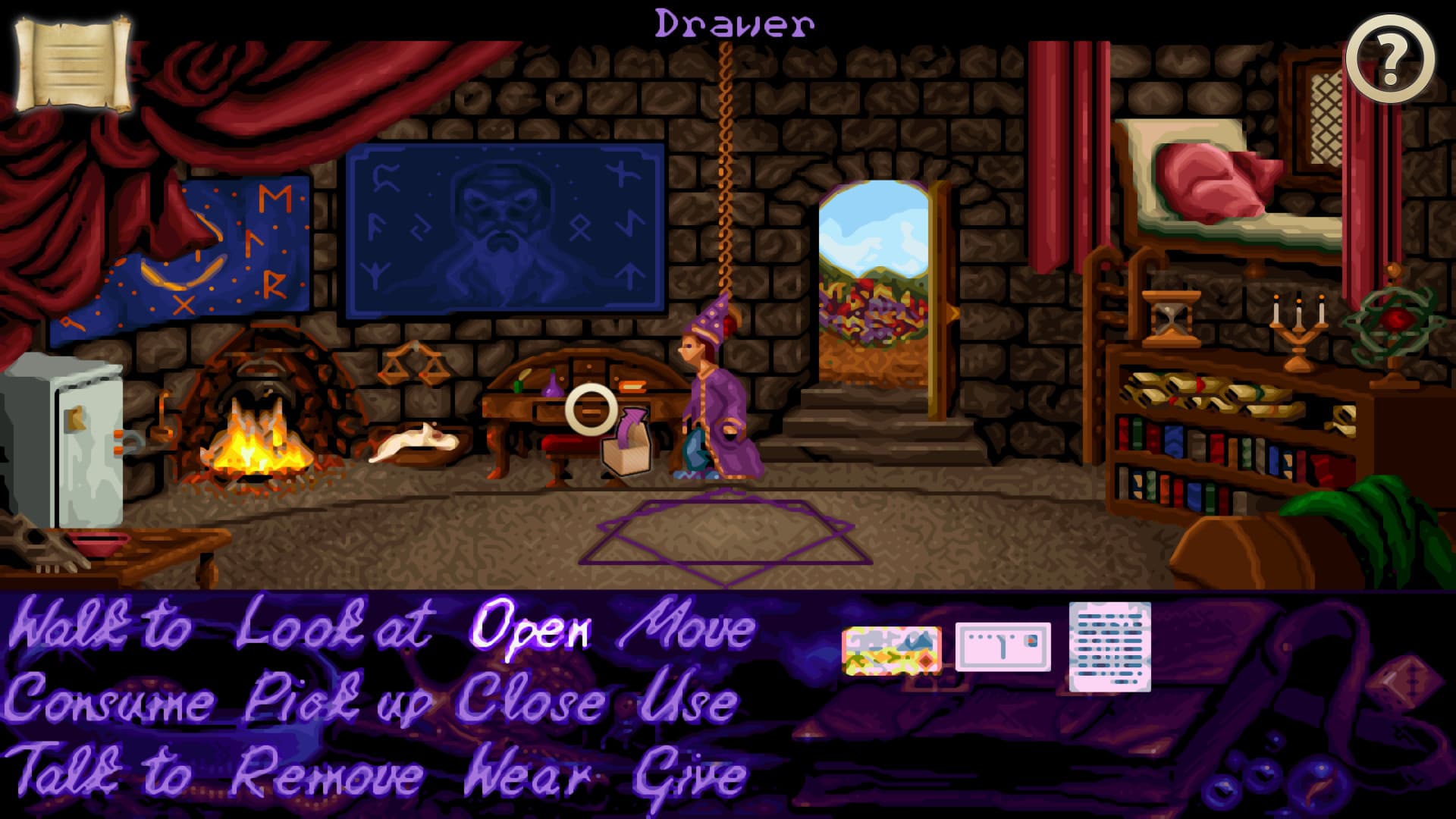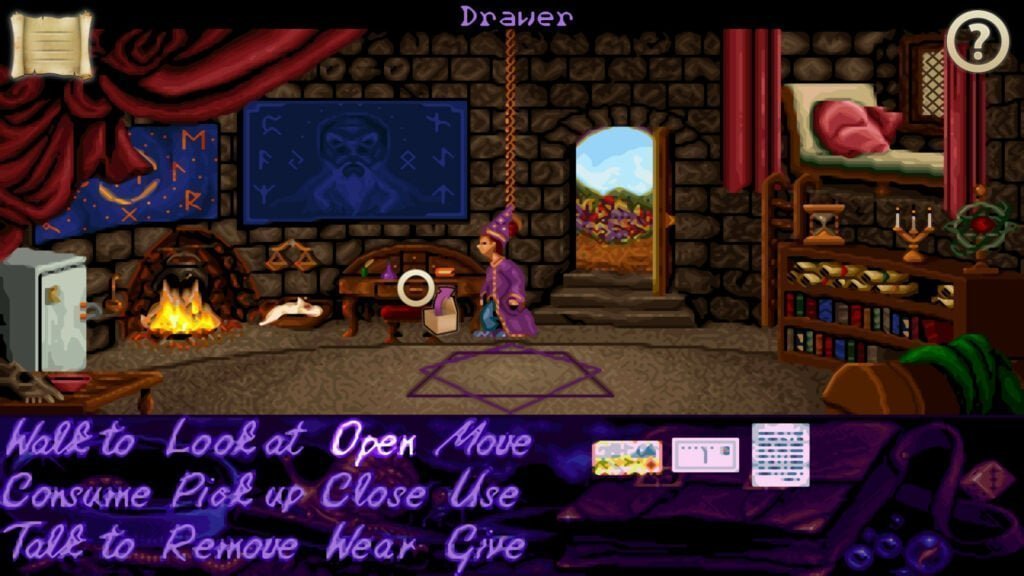 £3.29
A classic adventure game, admittedly it is not as good as Monkey Island, and for whatever reason, that has not been ported yet.
The mobile port of Simon the Sorcerer has new gameplay controls that were built from the ground up for touch screens, so it shouldn't be too frustrating to control like some ports are.
RollerCoaster Tycoon Classic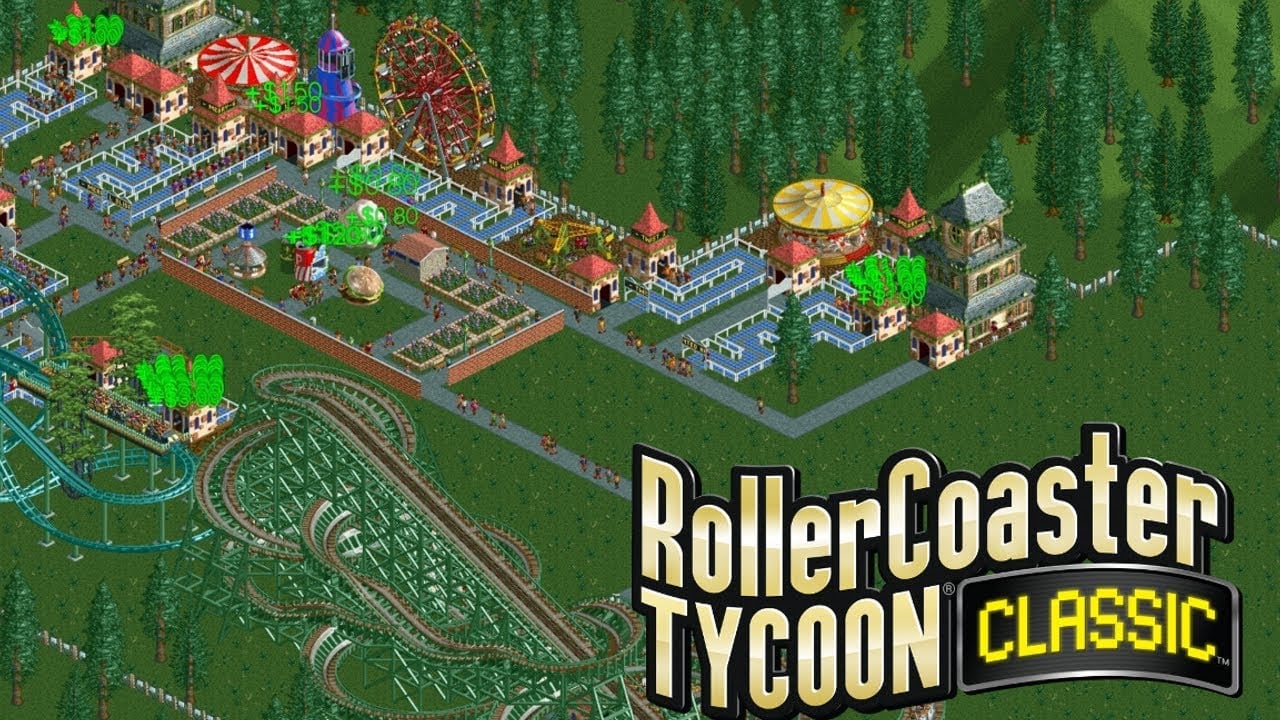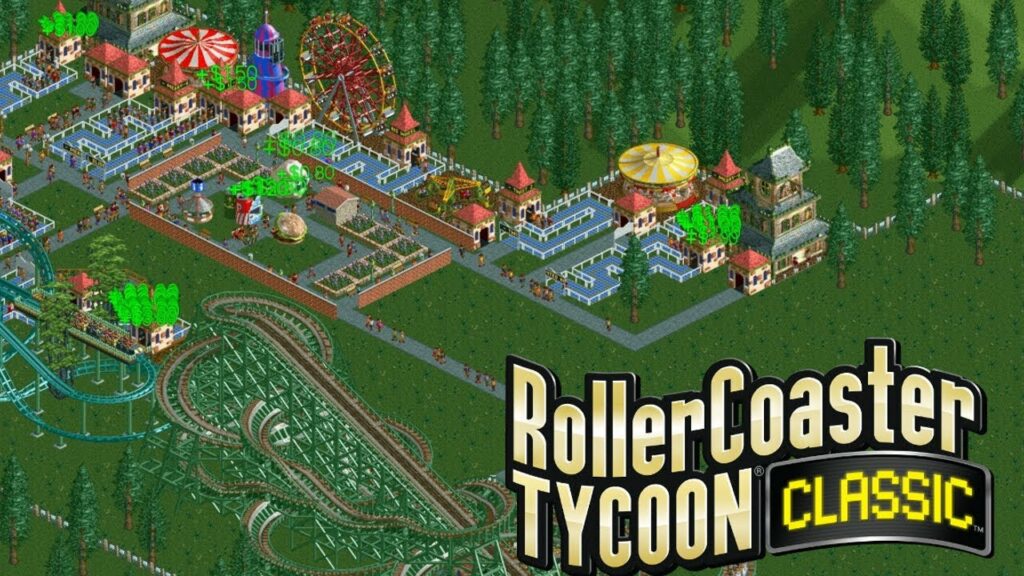 £5.99
Atari has launched new versions of RollerCoaster Tycoon specifically for mobile with improved graphics and controls. They all are free to play with ads and in-app purchases.
However, you can still enjoy the original with the Class version on the Play Store, available for £5.99.
There are in-app purchases, but these are for the expansion passes rather than the trend of microtransactions we see in other games.
Tropico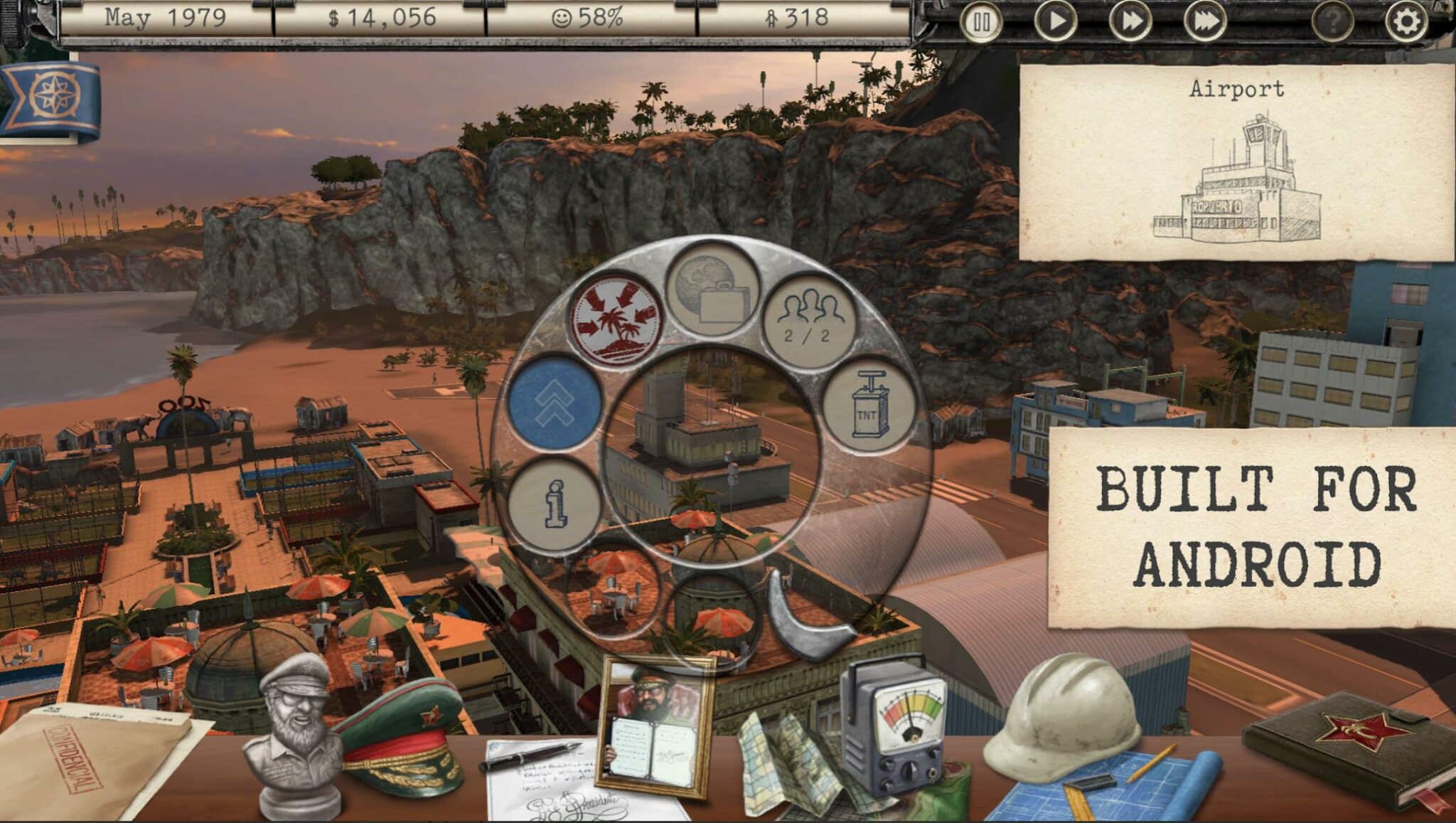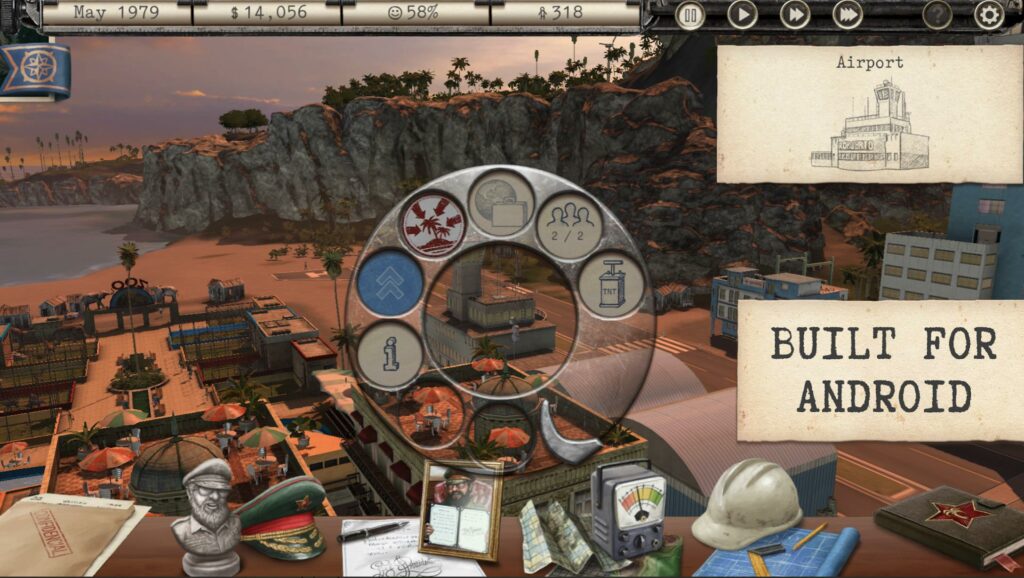 £11.99
Originally launched back in 2001 starting a series of construction management games leading up to Tropico 6 launched in 2019.
Tropico has always been a fun game to play if you are into real-time strategy, and the port transfer well over to Android. Strategy games are always a great time sink, so something like this is perfect for travelling when stuck on a plane or train for hours.
The developer, Feral Interactive, has launched several other excellent games too. This includes Company of Heroes (£13.99), ROME: Total War (£9.99) and GRID Autosport (£9.99)
FINAL FANTASY Series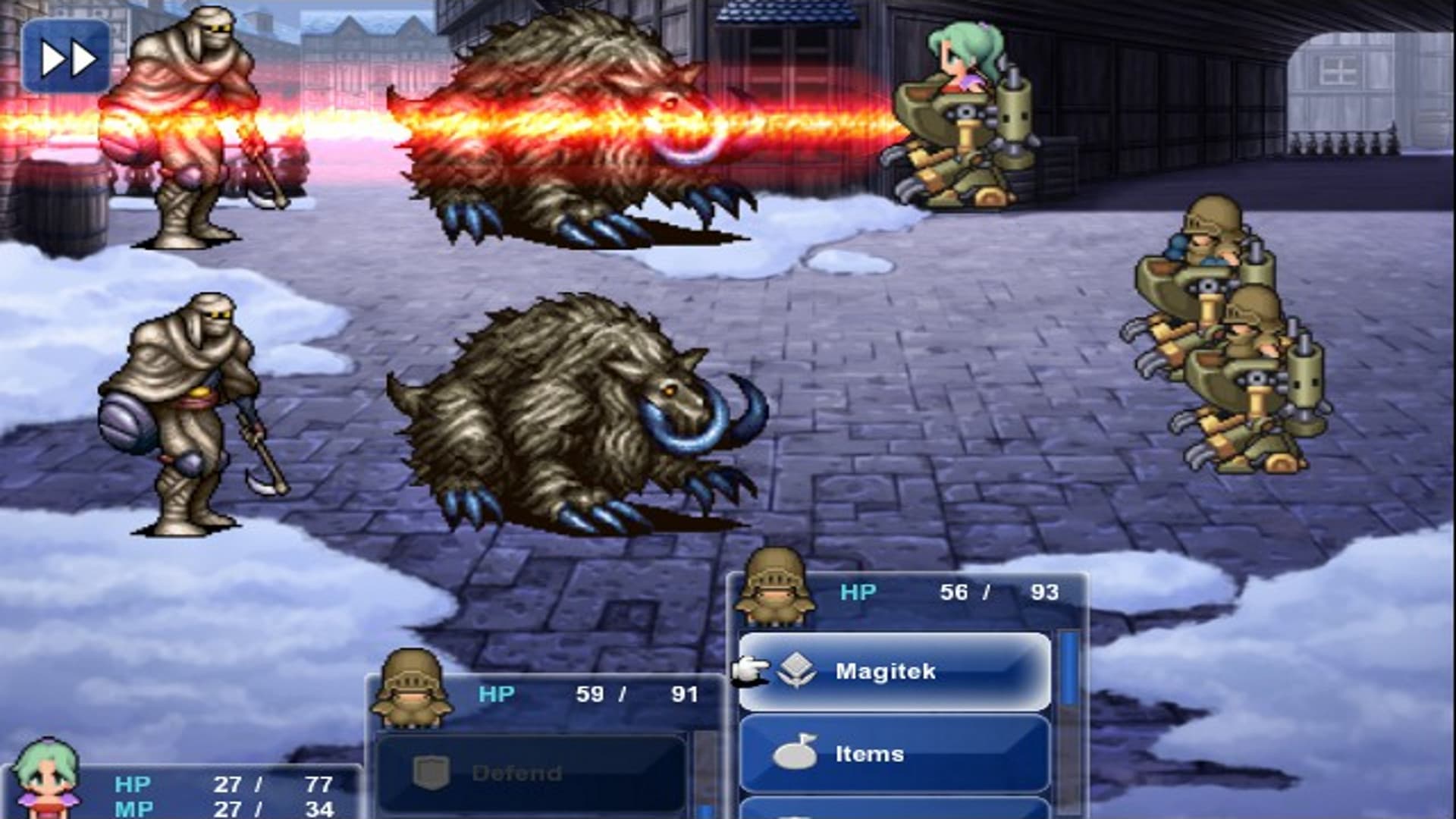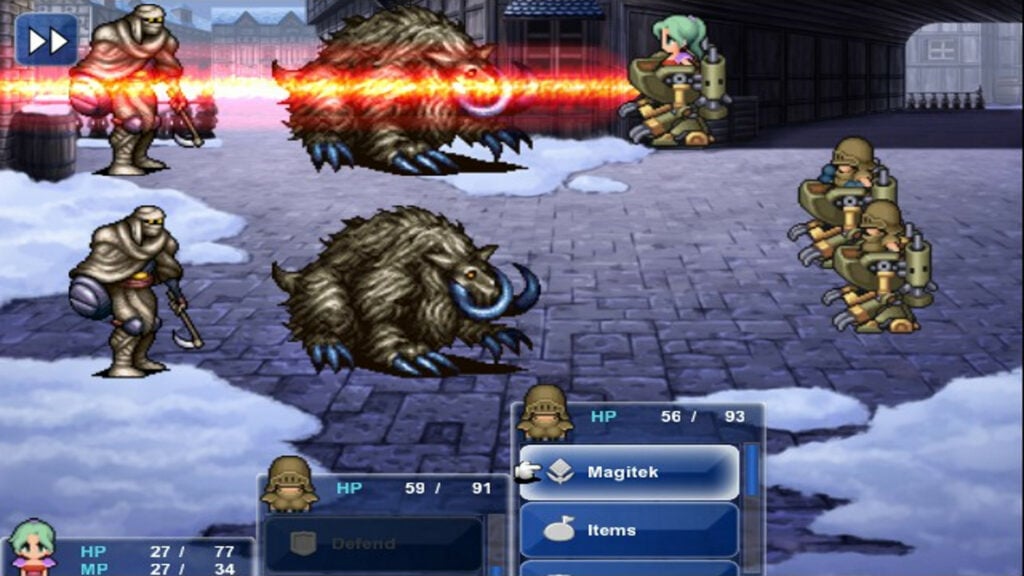 £14.99
A similar story to SEGA, SQUARE ENIX has released many of the insanely popular Final Fantasy games as well as other games within their IP
FINAL FANTASY VI (£14.99) is to be the most reviewed with 26K reviews, but the 3D remake of FINAL FANTASY III (£14.99) has received better reviews.
It is a shame the prices are so high.