TVs have a significant presence at IFA providing a welcome variety compared to the mobile focussed MWC.
After years of waiting for OLED to go mainstream this year finally appears to be the one where we have achieved it. Not only are OLED displays readily available from multiple companies, but the prices are dropping quickly. You can pick up a Toshiba 65X9863DB or LG OLED65B7V for £2k, and the recently released Panasonic TX65FZ802B has already dropped £500 to £2999.
OLED
This made IFA quite interesting, as everyone but Samsung seemed to be displaying OLED displays. The Philips 803/903 was one model that caught my eye with its beautiful display combined with Ambilight, but there were models from so many random brands it was hard to keep up.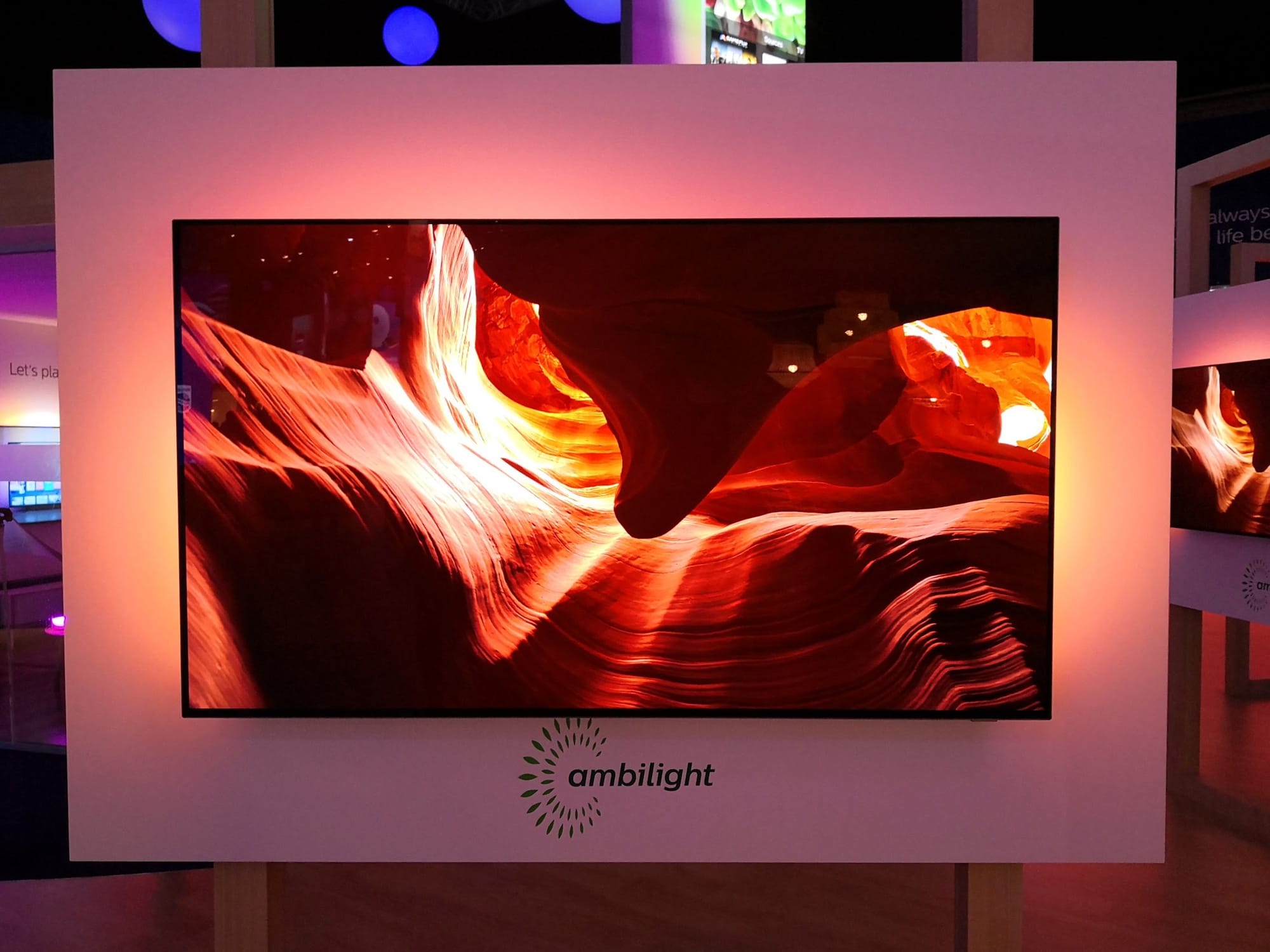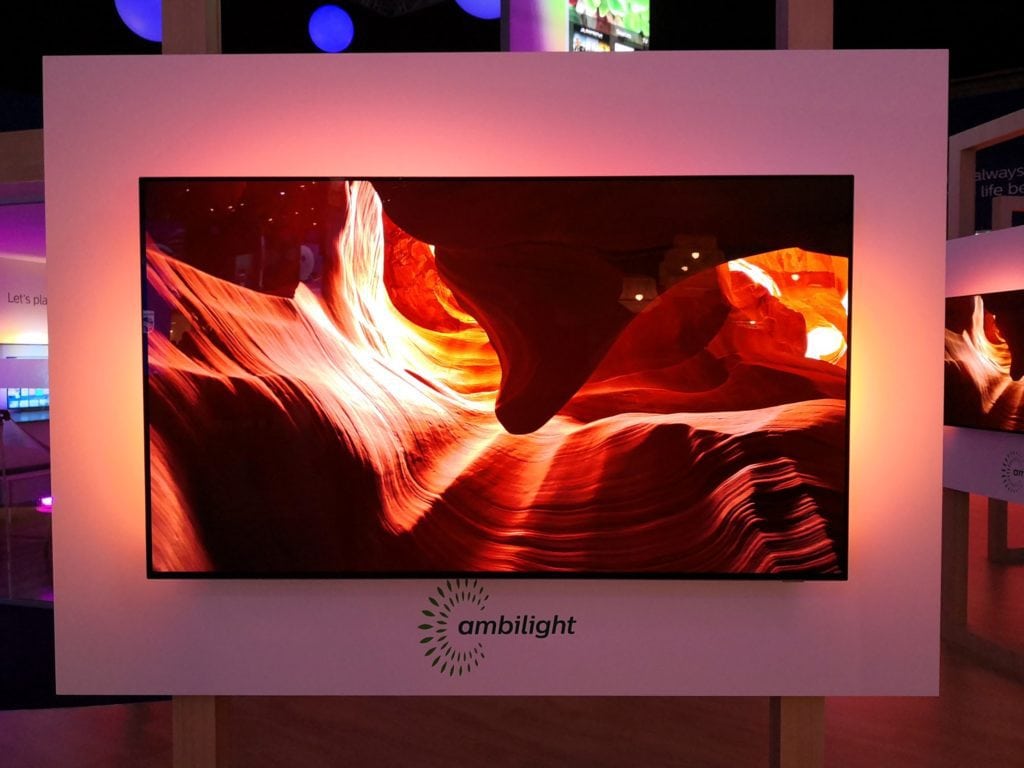 Toshiba also had a solid presence with some impressive looking TVs and an impressive 65-inch Wallart TV that was just 2.5mm thick allowing it to sit almost flush against the wall.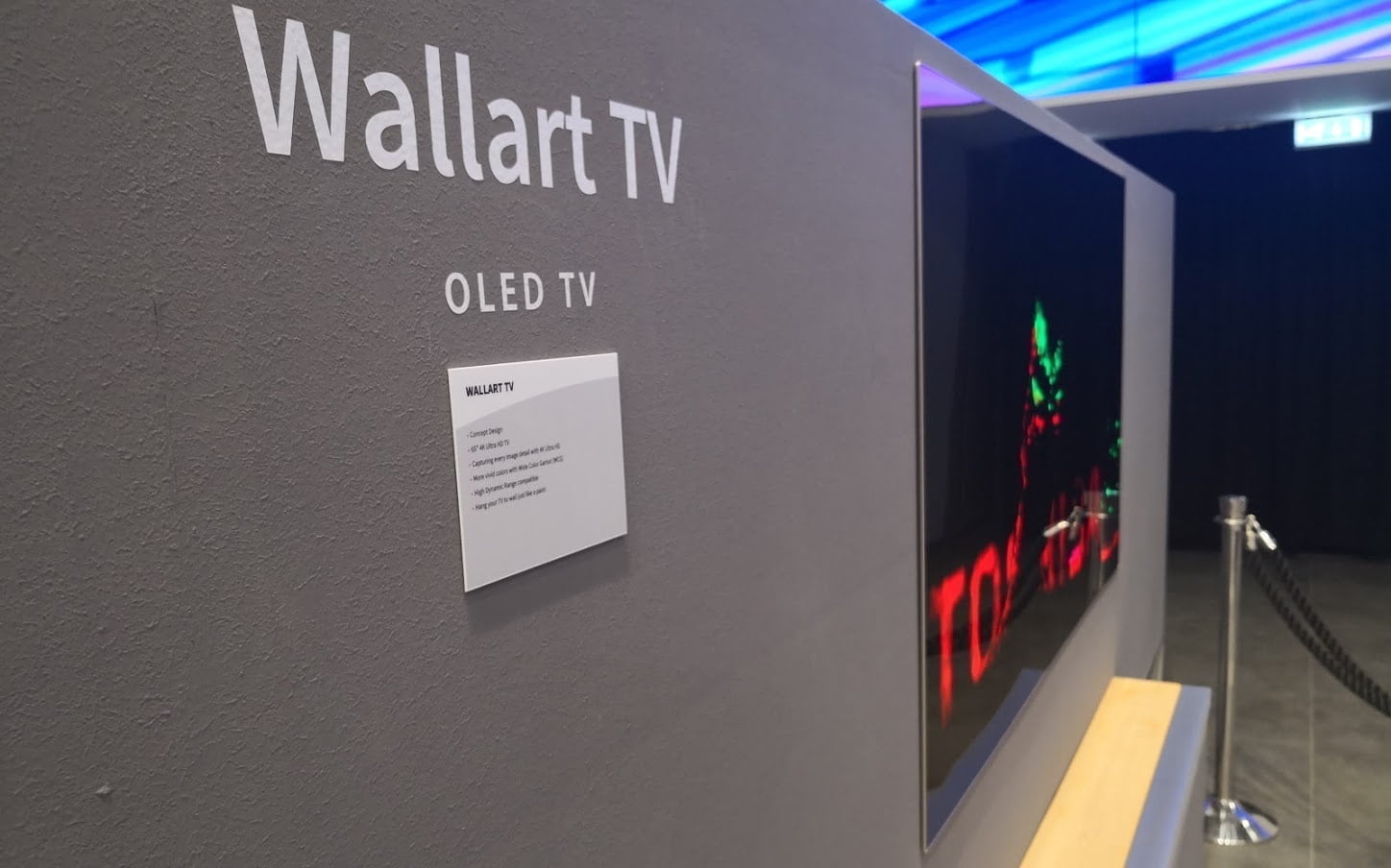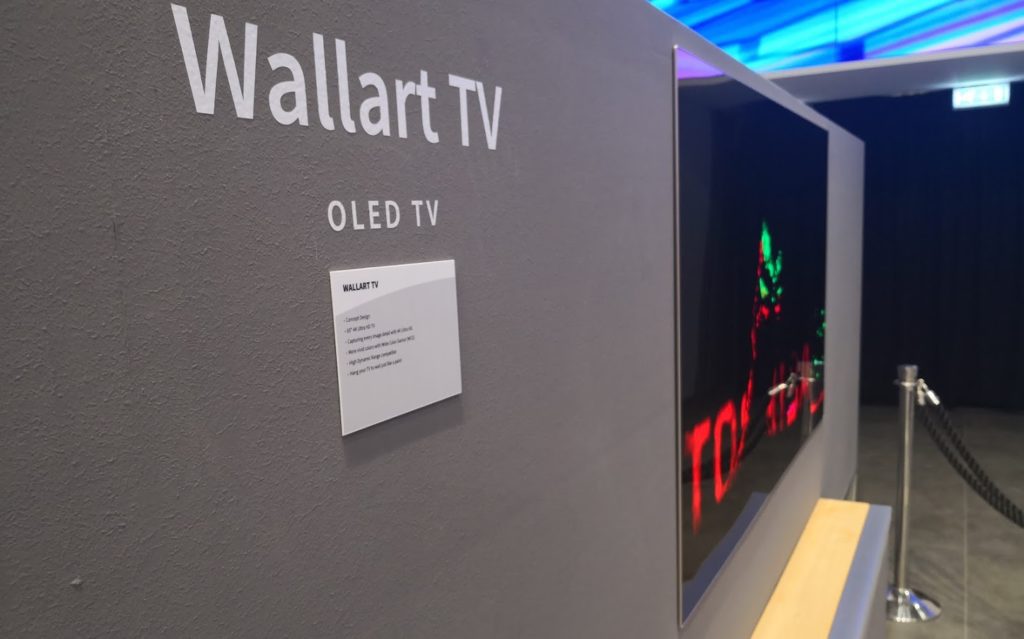 As far as random brands go there was the Metz 77" OLED on display which I thought was a random Chinese brand at first but it turns out to be a premium German brand similar to Loewe.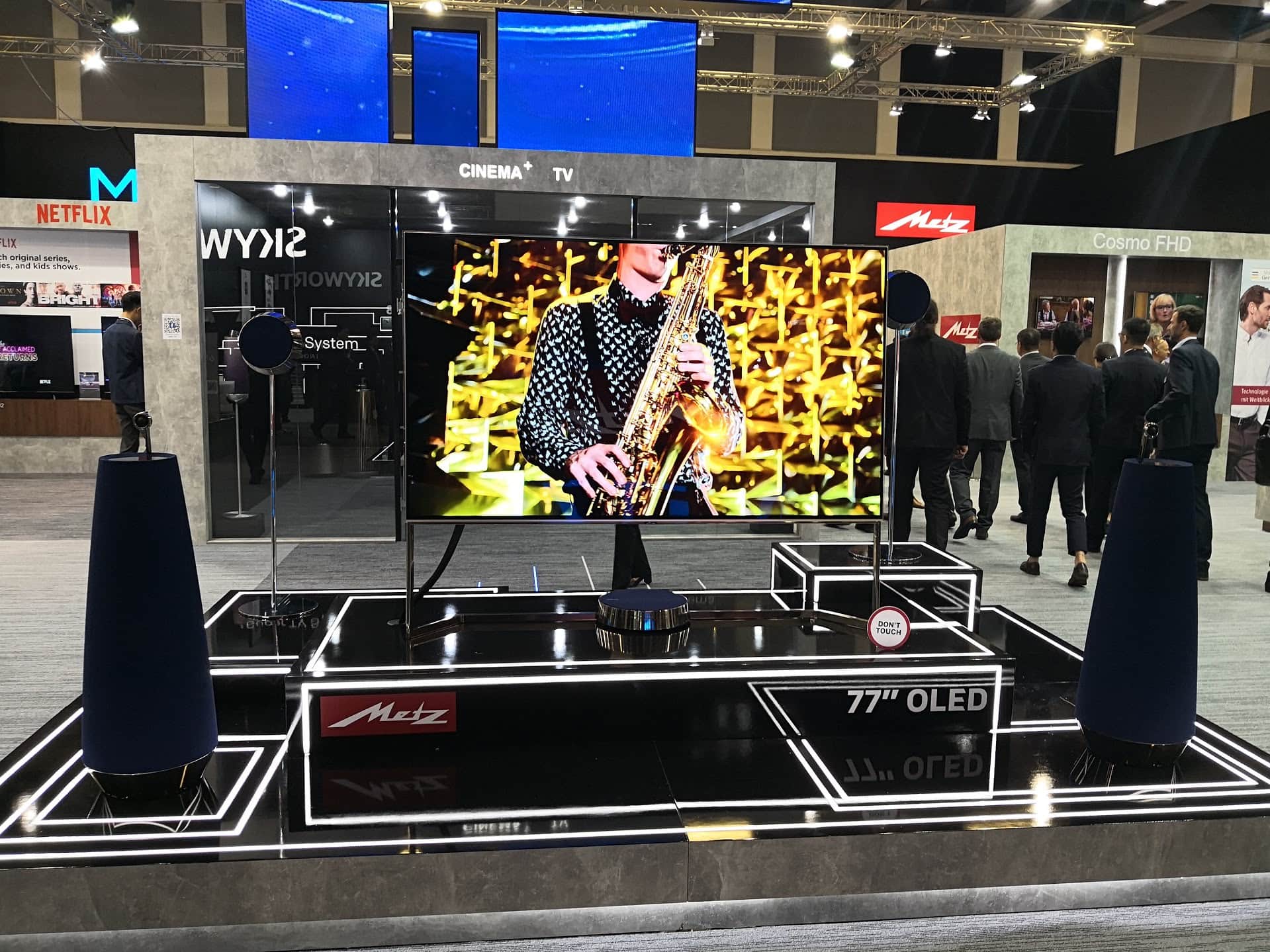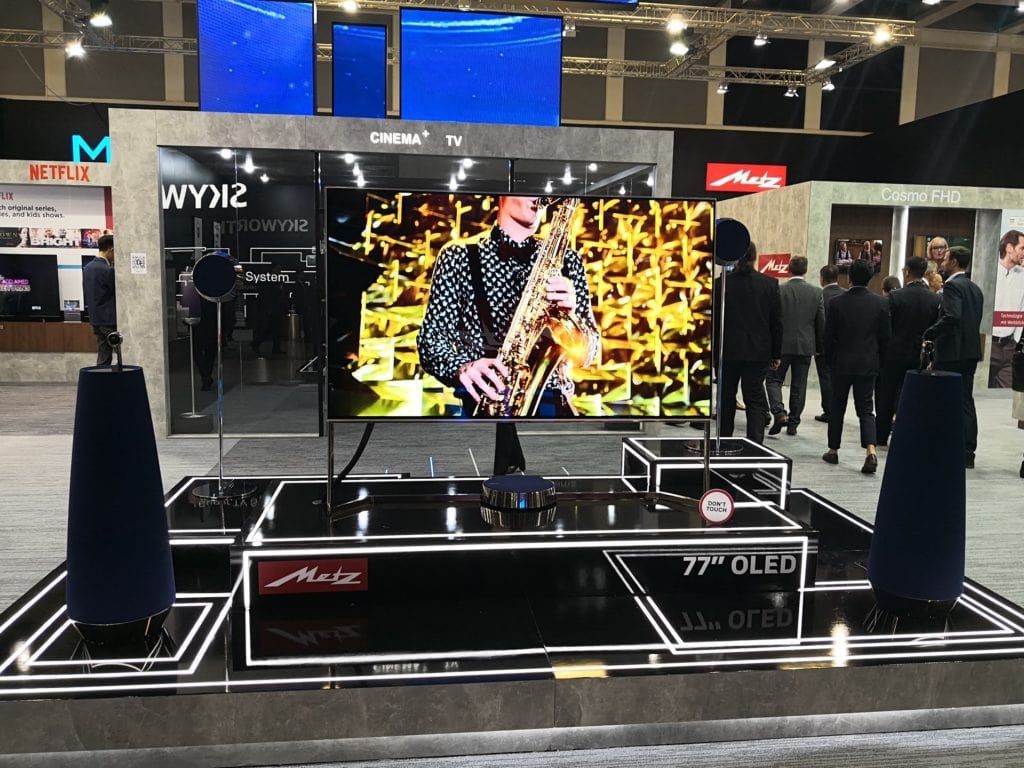 Grundig, a name that used to be familiar with CRT TVs but now more associated with kitchen appliances was also displaying several OLED models. Again, these also appear to be focused on the German market.
8k and Micro LED
So, with the OLED market starting to become saturated it is no surprise that the top brands are exploring new areas to keep the upgrade cycle going.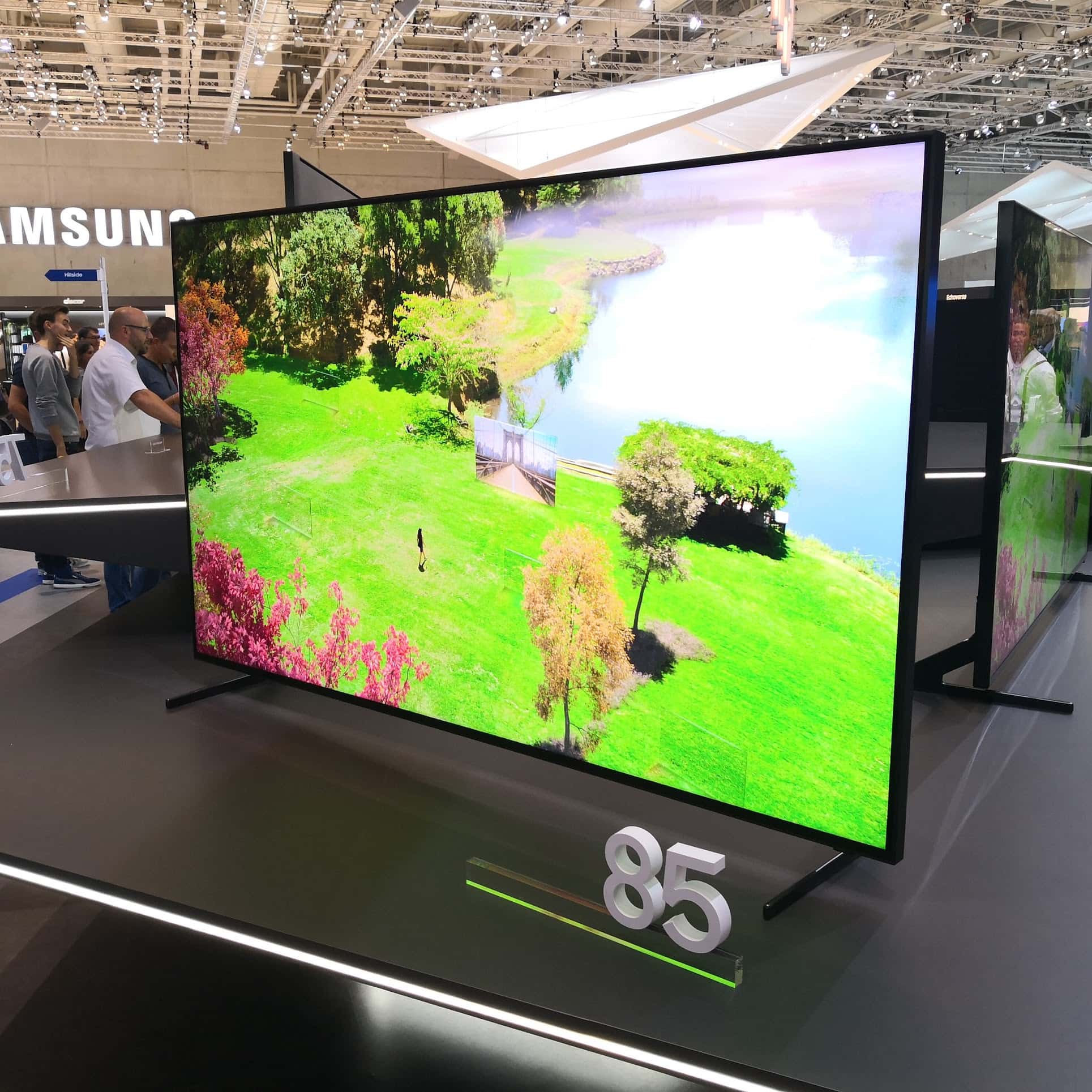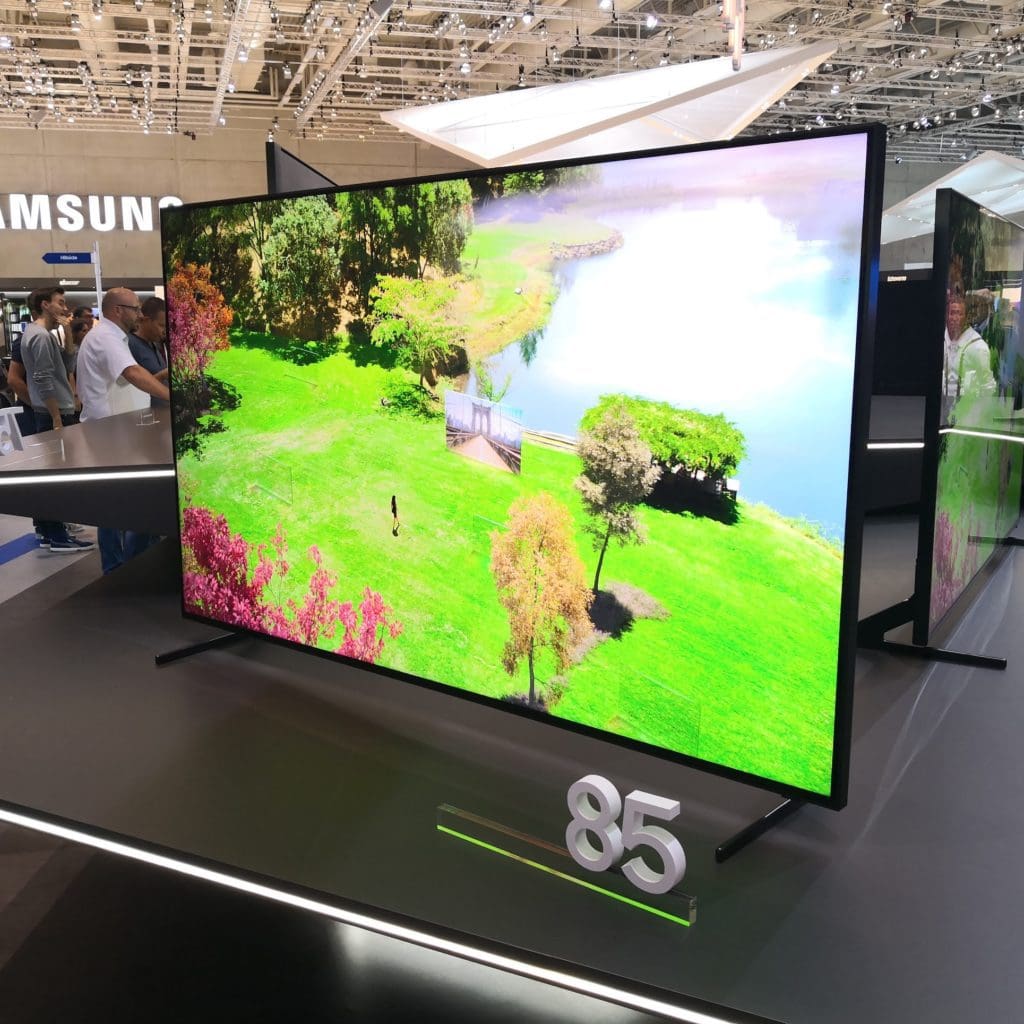 8k TVs were all the talk of IFA with Samsung announcing their first commercially available 85-inch 8k TV with AI upscaling. LG had to one-up them with an 88-inch 8k OLED TV, but that has no planned availability yet. However, Vestel didn't want to be outclassed either, so they have a 98-inch 8K TV on display too. TCL also had their own 8K TV om show, but sadly this was just a tiny 75-inch panel but with some solid specs using a Quantum Dot display with wide colour gamut and 1000-nit peak brightness, and features 832 local dimming zones.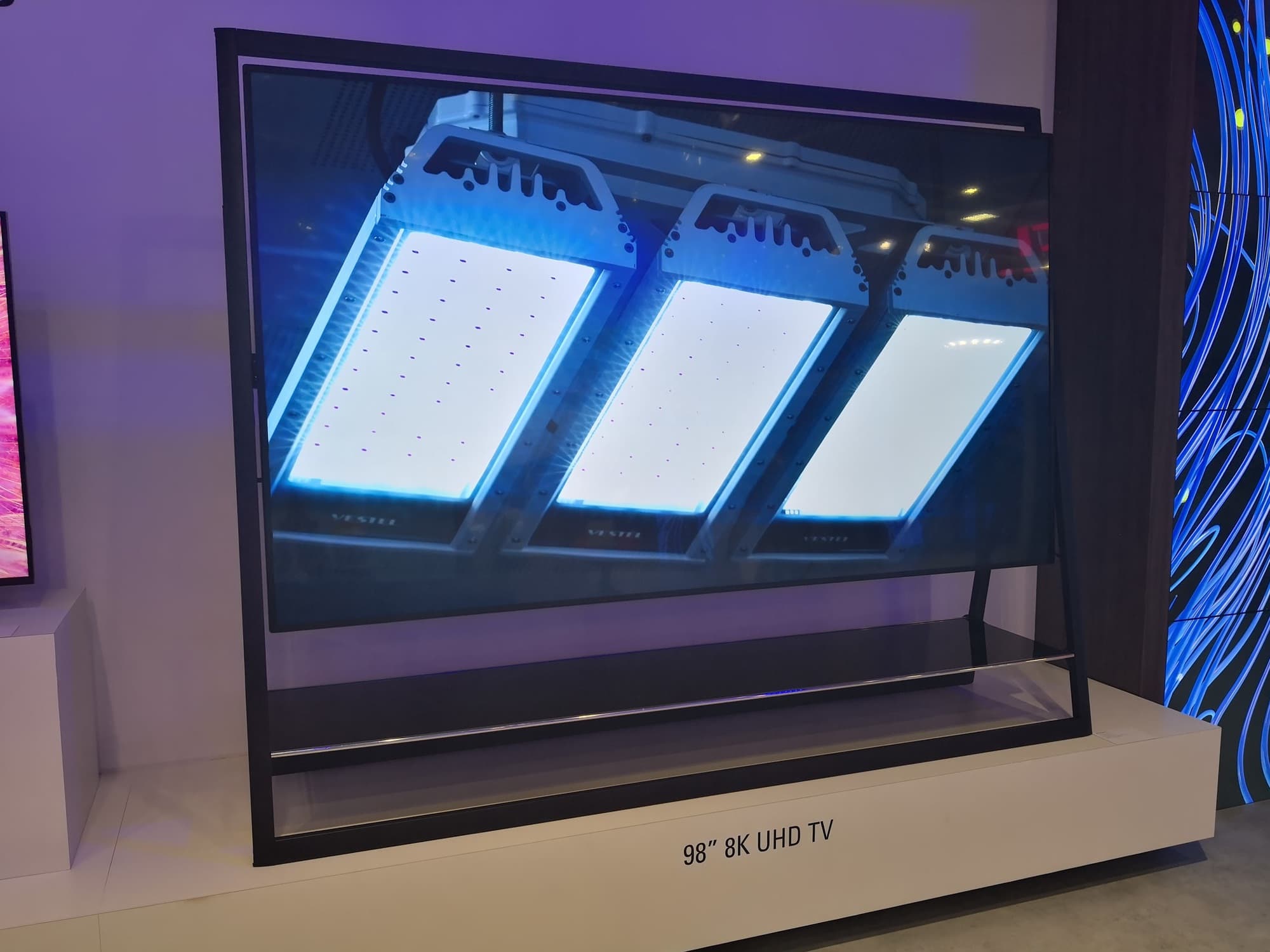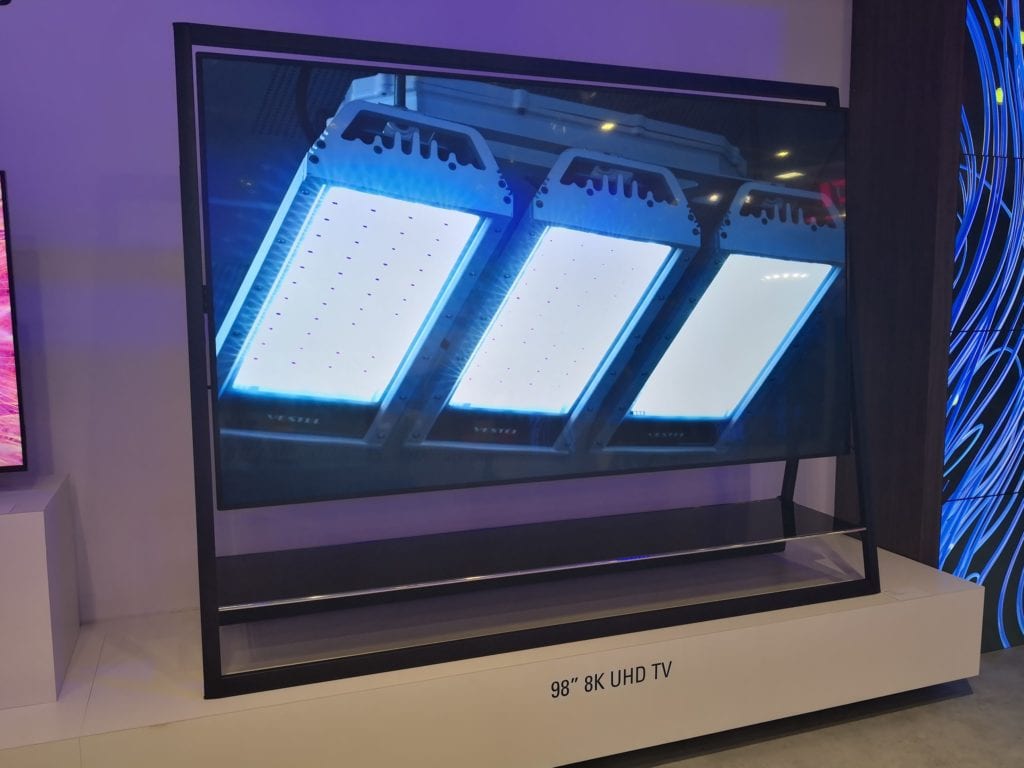 We were told OLED was the pinnacle of TV tech, but now everyone has that we are now told MicroLED is the future of TVs. Both LG and Samsung had models on display, and this new TV tech is supposed to have all the advantages of OLED. The self-emissive LEDs provide high contrast colours and deep blacks, while also being able to provide exceptionally high peak brightness. This was proven by the LG display where it was almost painful to look at the TV as it was that bright.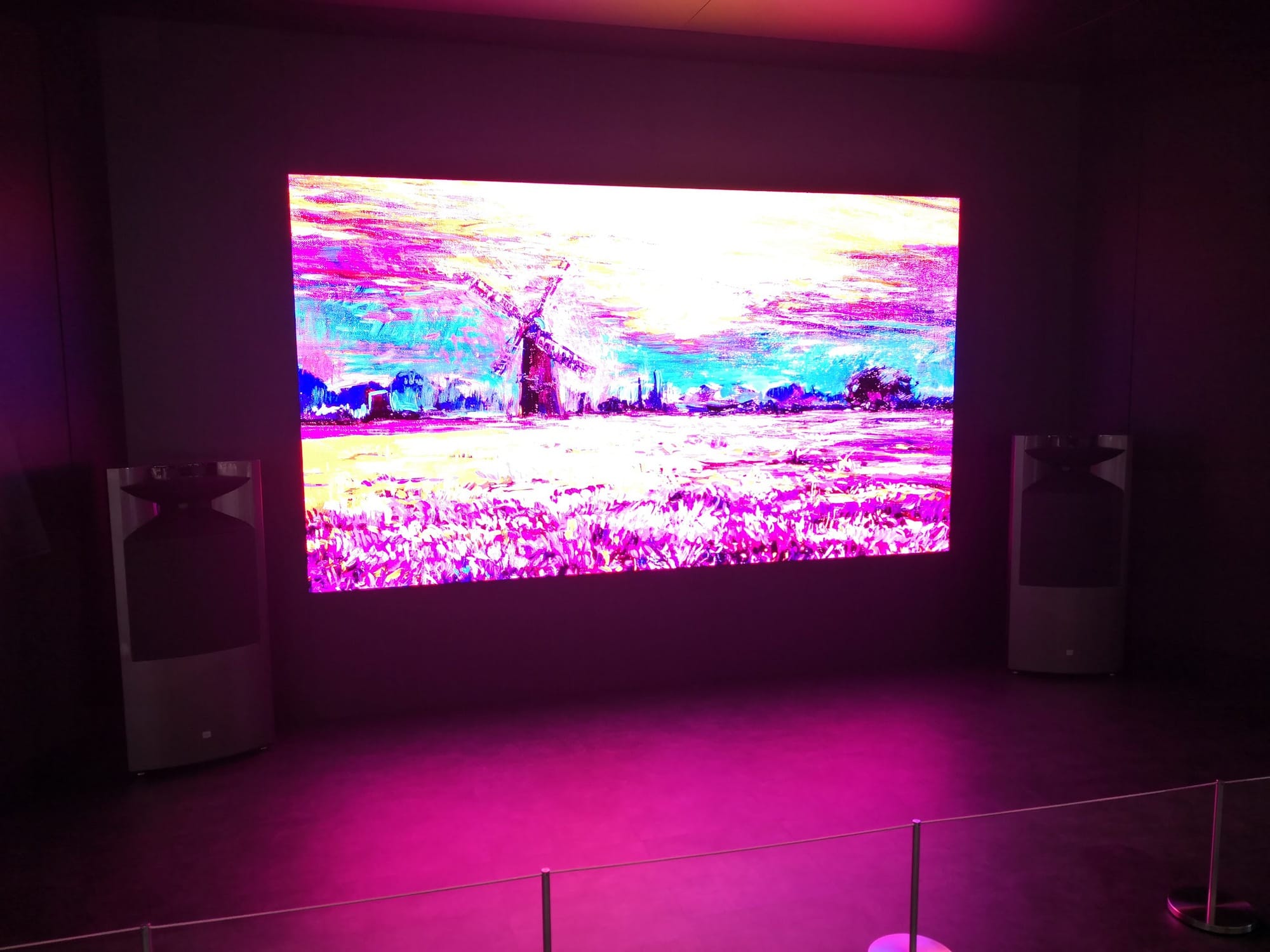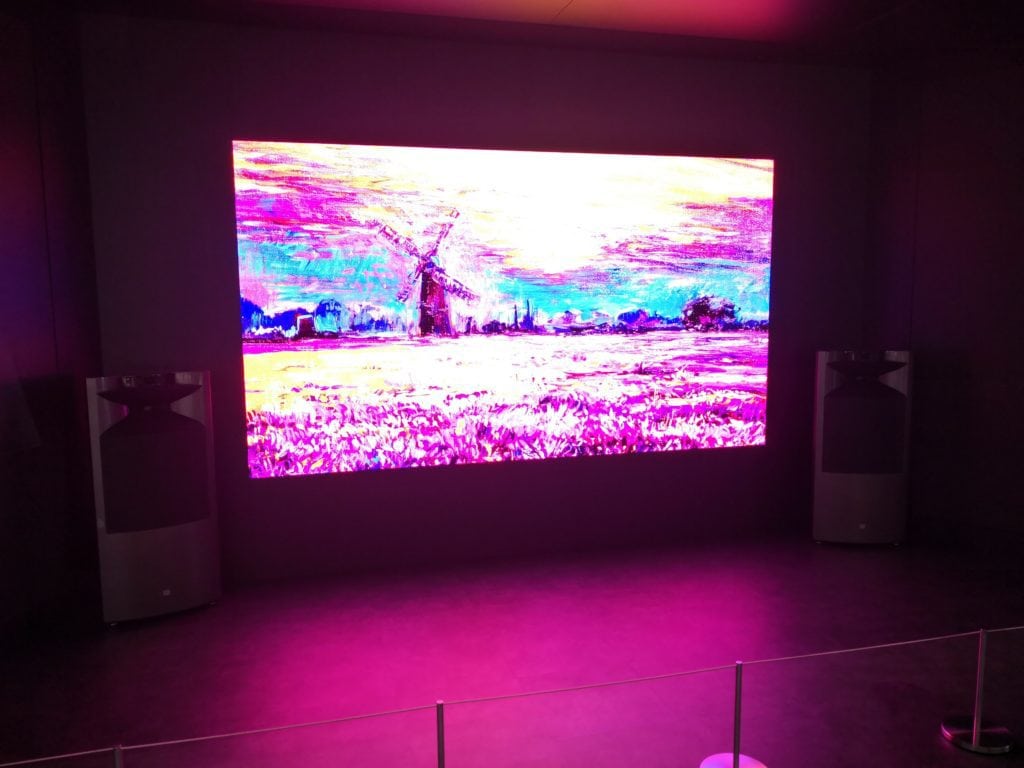 Flexible OLED
Flexible OLED is a bit of a funny one as it is not improving the quality of your TV but it opens up the opportunity for discrete TV installations where you can roll up or down the TV as and when you please. It still seems to be quite a way off being consumer ready but LG had a visually stunning display of the technology this year.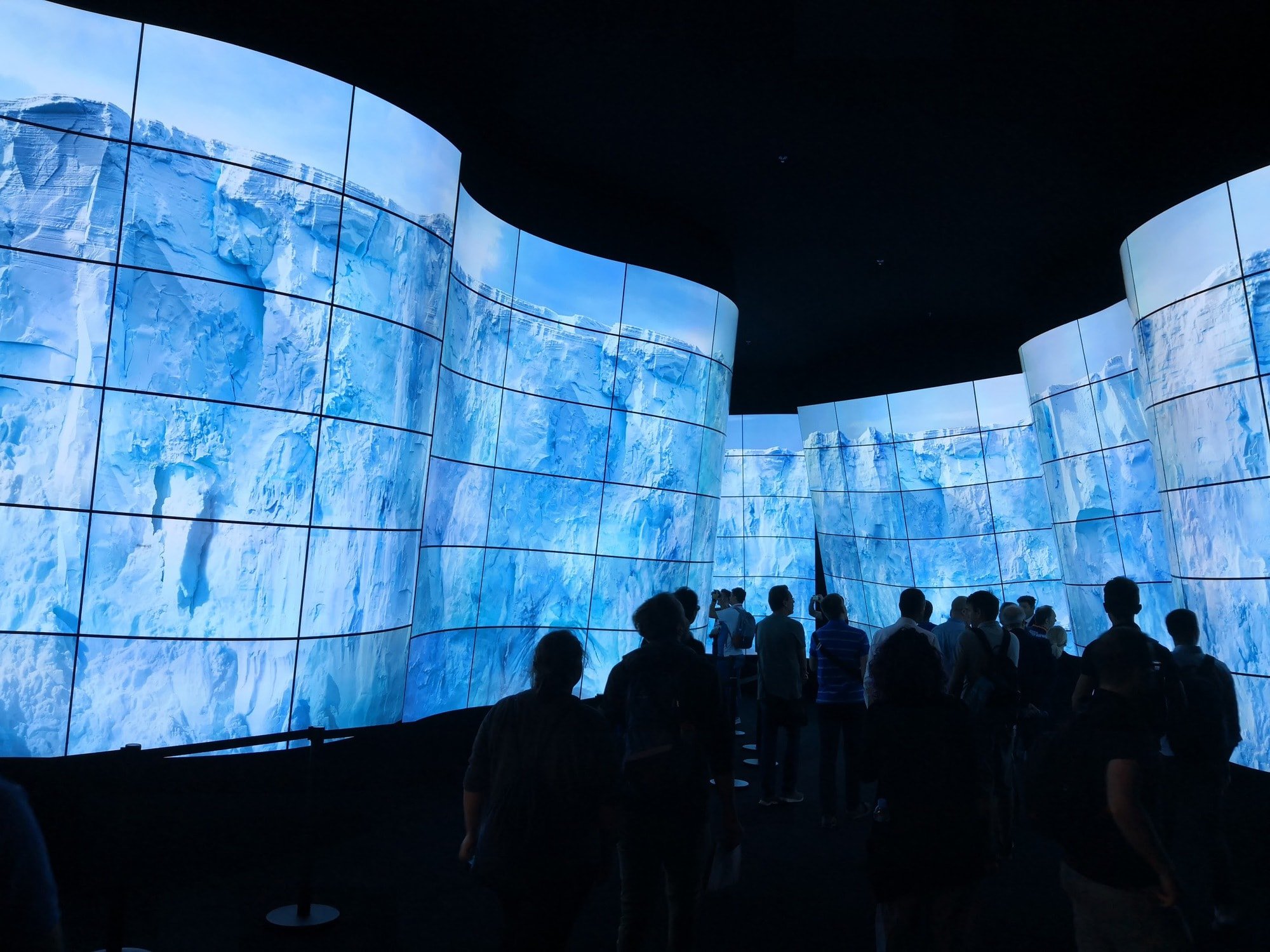 FALD & Laser
The Toshiba stand was also interesting as they continue to push older but high-end technology, they had a 65in 4K HDR LED TV with full array (as opposed to edge-lit) LED backlighting. FALD TVs are preferred by some enthusiast compared to OLED as they are brighter panels but suffer from less backlight bleed than edge lit. Sony and Panasonic previously had models that do this, but they appear to have given up on it this year in favour of OLED.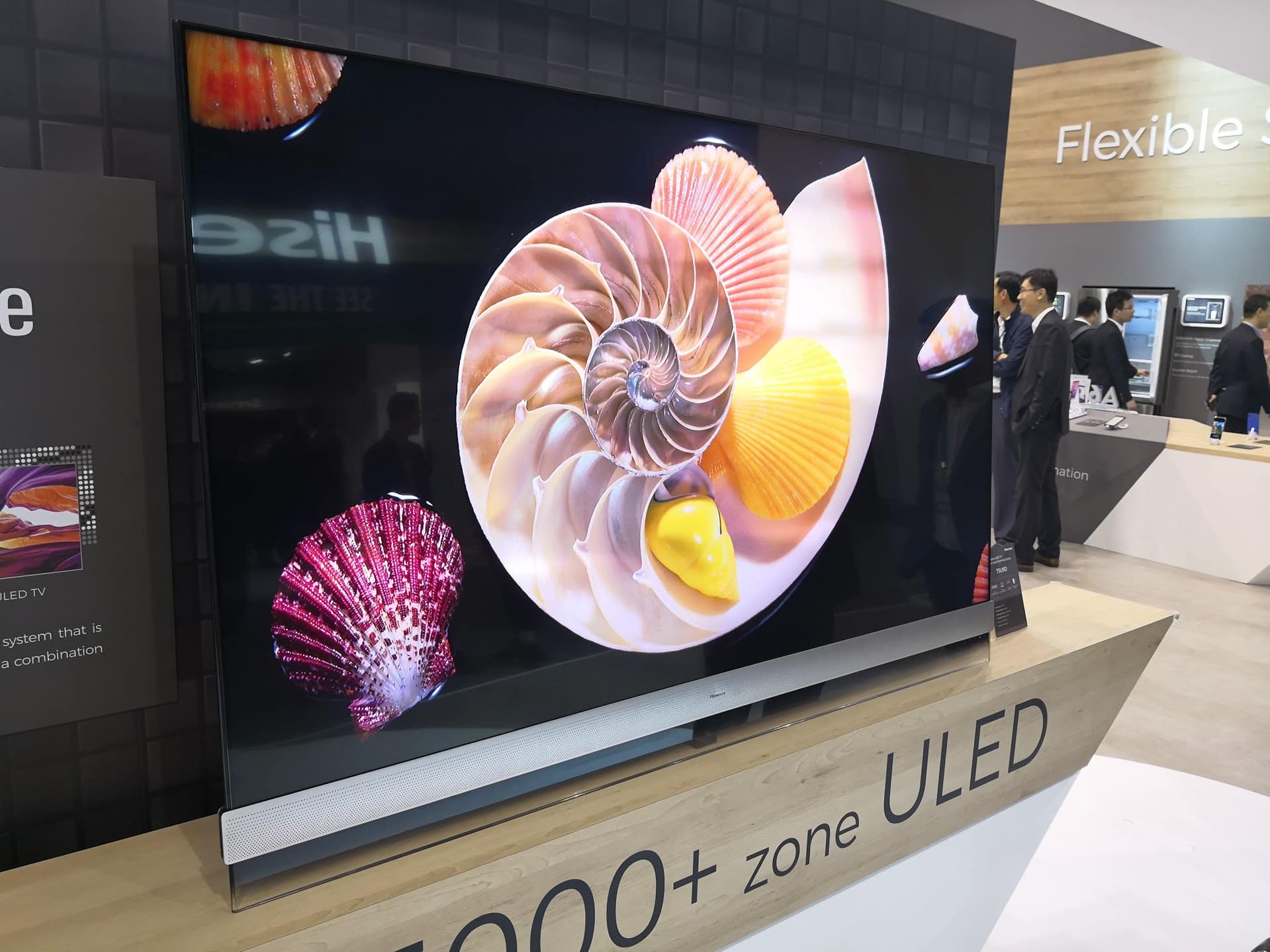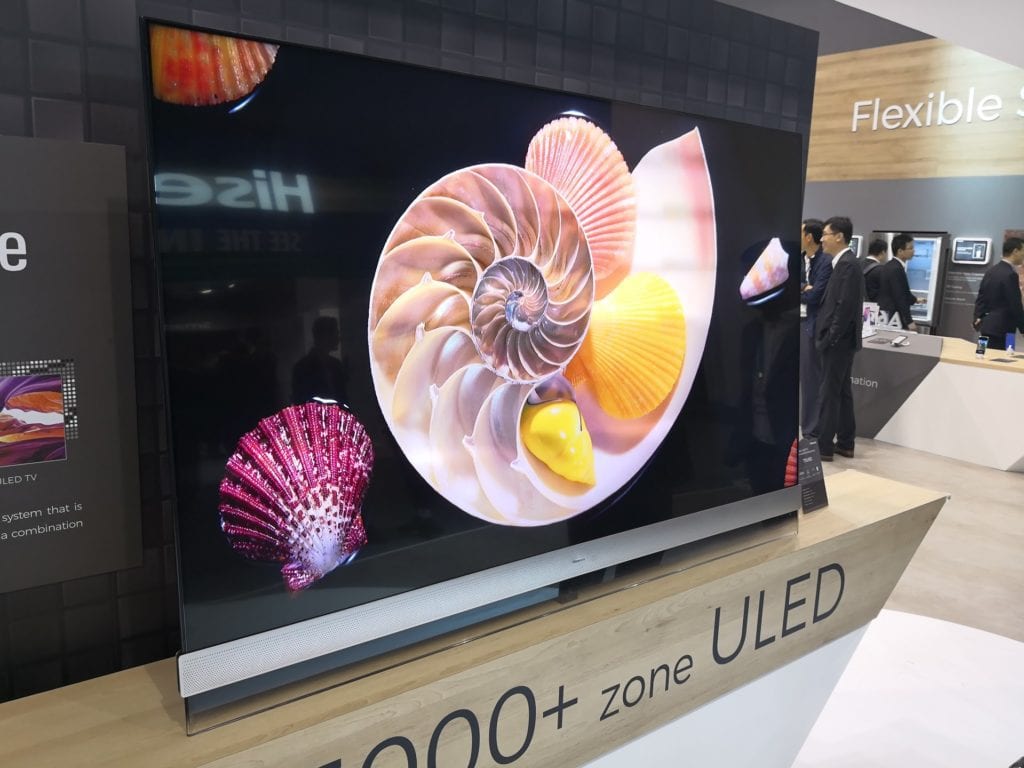 Hisense also displayed some impressive none OLED technology. They had their own FALD display with 5000+ zones which that call Prime Array Backlight. Then there was their semi-affordable 100-inch L10E 4K Ultra Short Throw Dual Colour Laser TV which you can also get in 120-inch format. There is no word on the pricing of this, but the previous L8D at 100-inches sells for around  $9,000/£7000. While that is a ridiculous amount of money OLED caps out at 77-inches (at the moment) at typically retails for £10000. A native 4K projector will likely set you back £5000 so if you are want to set up a large home cinema with DCI-P3 colour gamut providing HDR then this is quite an affordable option.