When you get serious about upping your exercise game, you'll probably start looking at Fitbits. But which one is right for you? With dozens of products with hundreds of features, it's hard to know what will suit your needs best.
If you're asking yourself, "which Fitbit should I buy?" this read is for you.
Which Fitbit Should I Buy?
Fitbit has come along way since their initial launch. What used to be a brand that offered a step-tracking device has grown into a full-blown fitness tracking company.
And the Fitbit bands track more than steps now. Things like heart rate, miles, sleep tracking, and even synchronization with products like Amazon Alexa and Spotify are now offered.
Not to mention the different styles of Fitbit! There's a lot to choose from, but don't worry, we've got you covered.
Should I Buy The Fitbit Iconic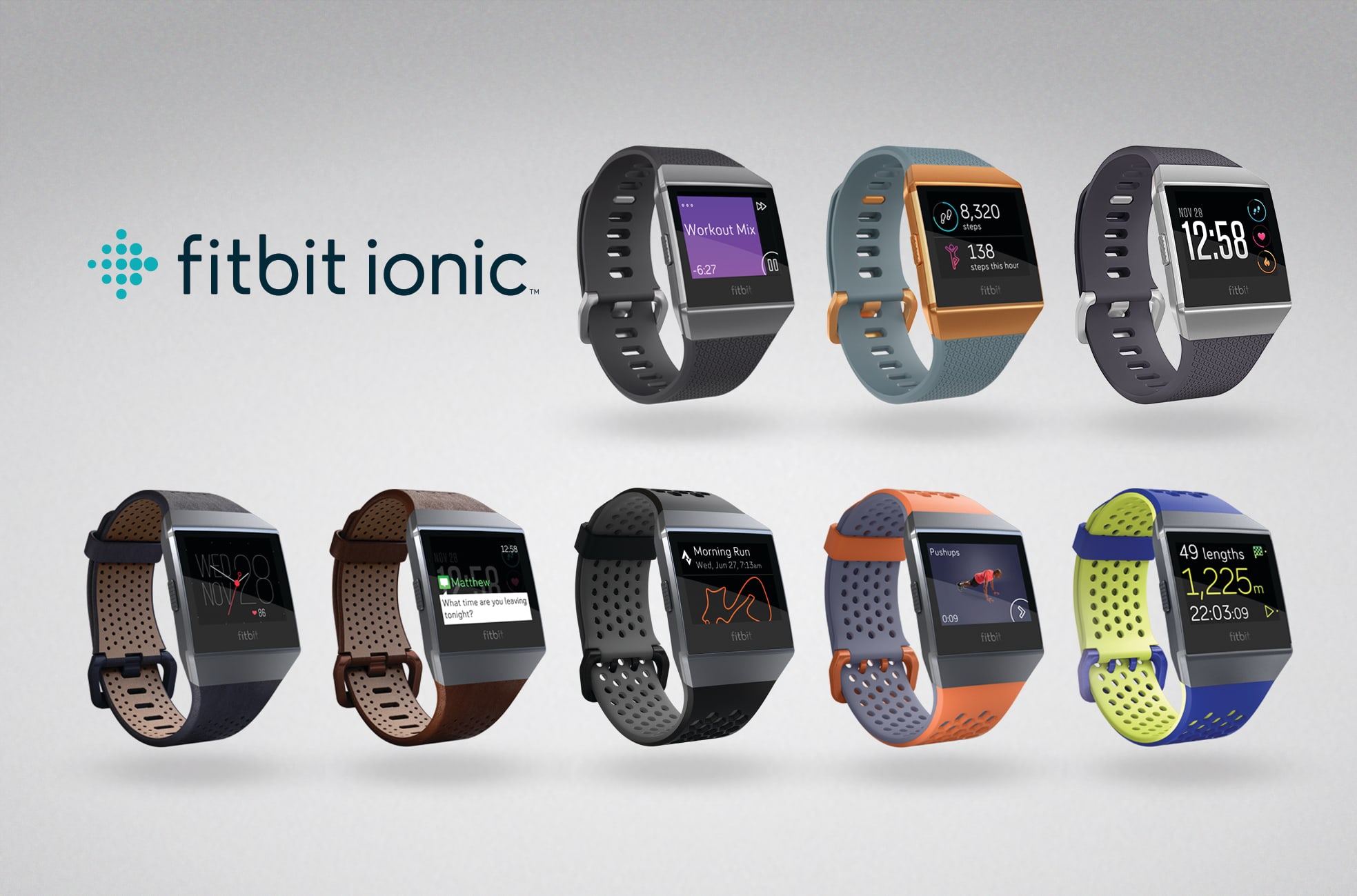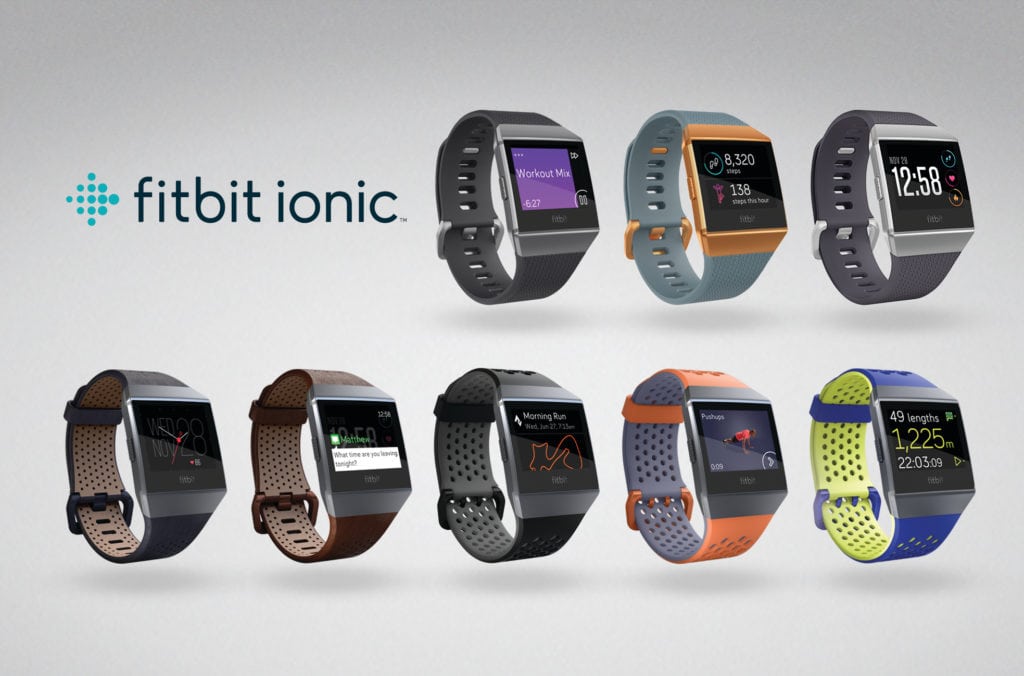 The flagship of the Fitbit lineup. The Iconic has it all.
From GPS tracking to all the fitness data you can think of, the Iconic is the upper echelon of the fitness wristbands.
But is it for you?
If you're into fitness because you enjoy being healthy, this might be your cup of tea. The Iconic is more for people who are into fitness because they want to up their game, push themselves to new heights, and always try new things.
The Iconic offers you a lot of data. Like…A LOT OF DATA. It even has a built-in personal coach! If you're not putting that data to use, you might be buying a premium watch without ever appreciating the premium features.
The iconic has a unique look to it too. It's professional, yet still stylish. So we recommend finding creative ways to pair your Fitbit ionic and outfit with a stylish band.
Who We Think It Fits: Athletes, Excercise Enthusiast
Price: $249.95
Should I Buy The Versa 2?
The newest model in the Fitbit lineup, the Versa 2 packs a punch without compromising style.
This sports watch offers you most of the data the Iconic offers, but it passes by as something similar to an Apple Watch.
This one is fantastic if you're into fitness, and wearing something for a night out on the town. An added benefit is that the Versa 2 has a 5-day battery life. So, whether you have a busy weekend, or a busy extend weekend, you should be covered.
Who We Think It Fits: Young Adults Into Fitness.
Price: $199.95
Should I Buy The Charge 3?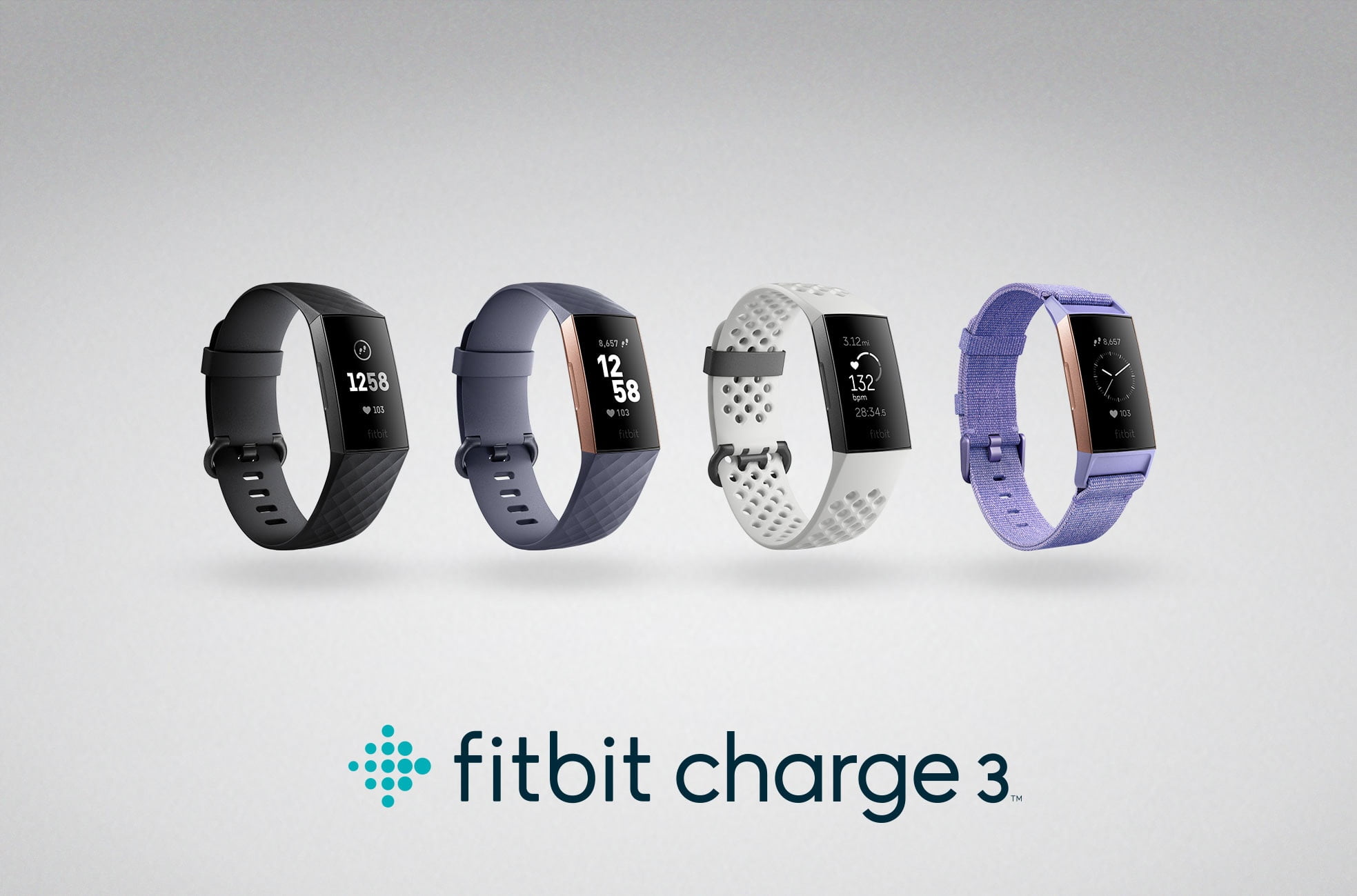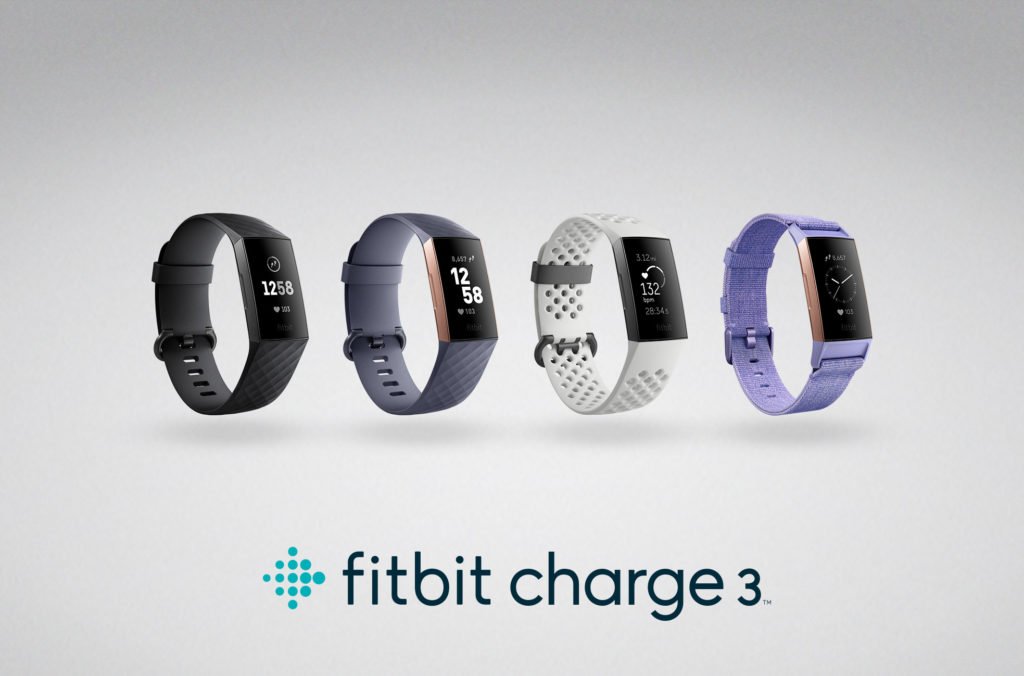 If Charge Model 1 & 2 were smash-hits, it's no wonder the 3 is at the top of the pack too.
This Fitbit is exclusively a fitness tracker, although it still has a few extra secrets that go a long way.
All your fitness needs like running, calories burned, swimming distance, exercising modes, and even guided breathing sessions are on the Charge 3. The Charge 3 does not have things like features like bonus apps, music, or Amazon Alexa, though.
Its small size makes it perfect for people who want something to focus specifically on their fitness goals, though, and not be a wearable piece they might get distracted with. If you're looking to do high-intensity workouts, this band might fit you well.
Some of it's added smart features for easy access to things do include Fitbit Pay, phone notification synchronization, and sleep cycle monitorization. So, don't think your settling for less if you choose the Charge 3 over the Versa or Iconic.
Who We Think It Fits: Athletes and Outdoor Enthusiast Interested in Maintaining Fitness Goals.
Price: $149.95
Should I Buy The Versa Light Edition?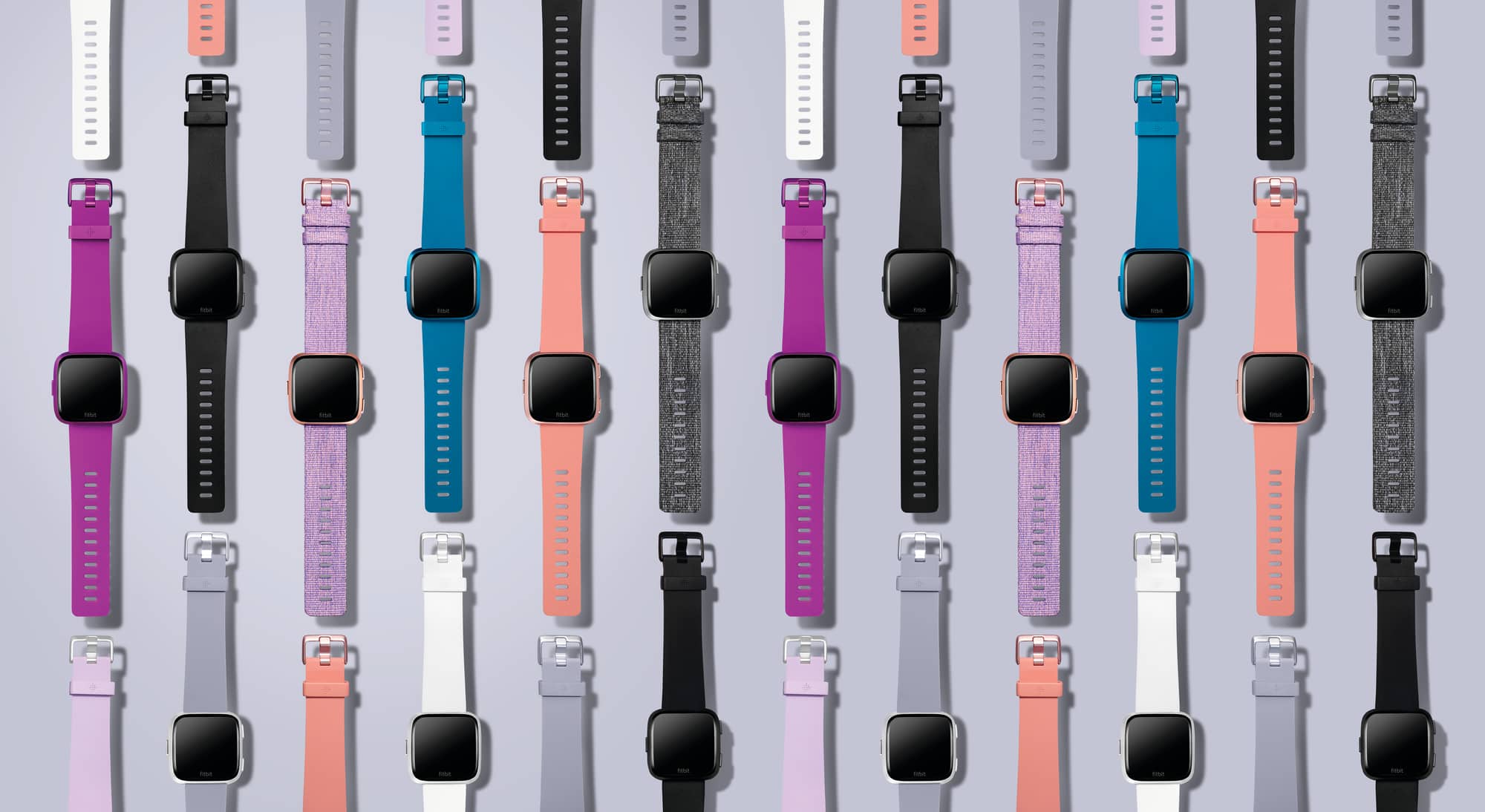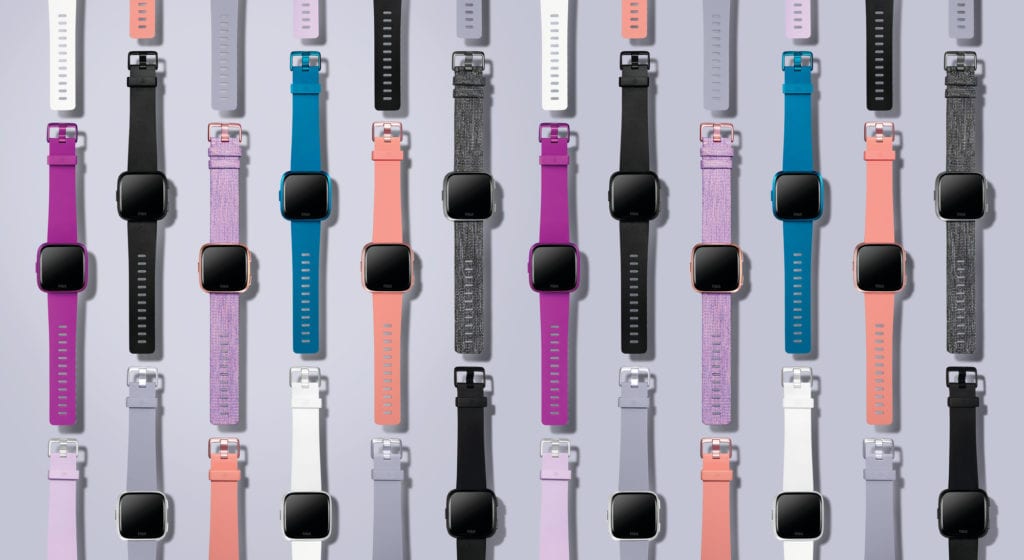 The middle of the road Fitbit, but we don't say "middle of the road" as a bad thing!
This Fitbit is more so the happy medium for people. It's a cross between the flash and looks of the Versa, while also packing the features needed for fitness without all the other add ons.
The best way to describe this one is it looks like the Versa but operates like the Charge. Why would you get this over one of those options, though? One reason may be you simply like the look of this model over the Charge 3.
The two models are only $10 difference in price so it would be silly to take the other if you don't like how it looks or feels. The Versa also comes with the option to add designer accessories, where the Charge 3 does not.
Another reason might be your fitness goals. Where the Charge 3 is very fitness orientated and has a place among athletes and enthusiast, the Versa Light has a modern touch that places it in most casual settings. An example would be If a college student who wants to set fitness goals, but also want their apparel to blend in within the classroom.
Who We Think It Fits: People starting out on their fitness journey, or who have already established a consistent, casual fitness routine.
Price: $159.99
Should I Buy The Inspire HR?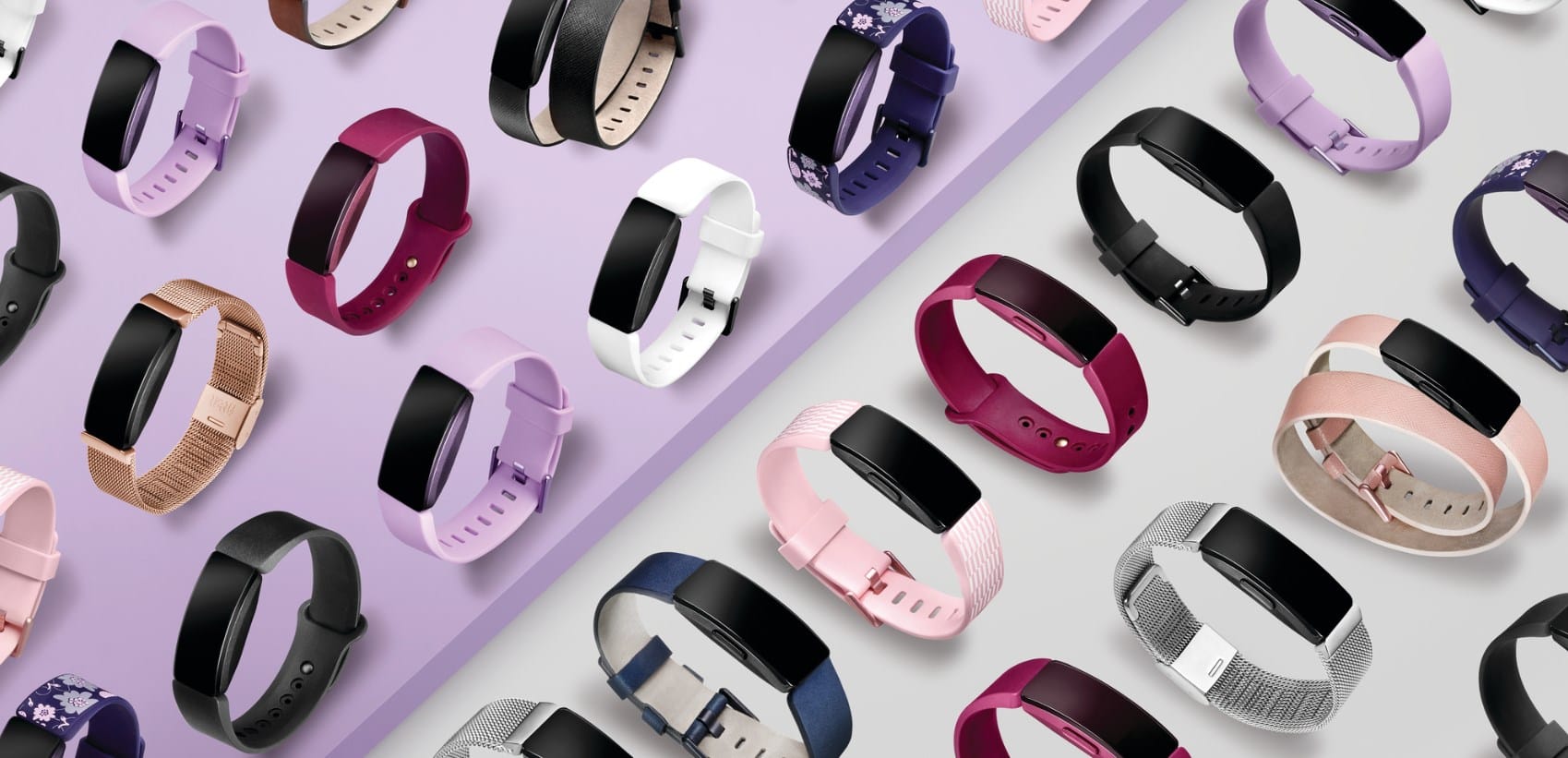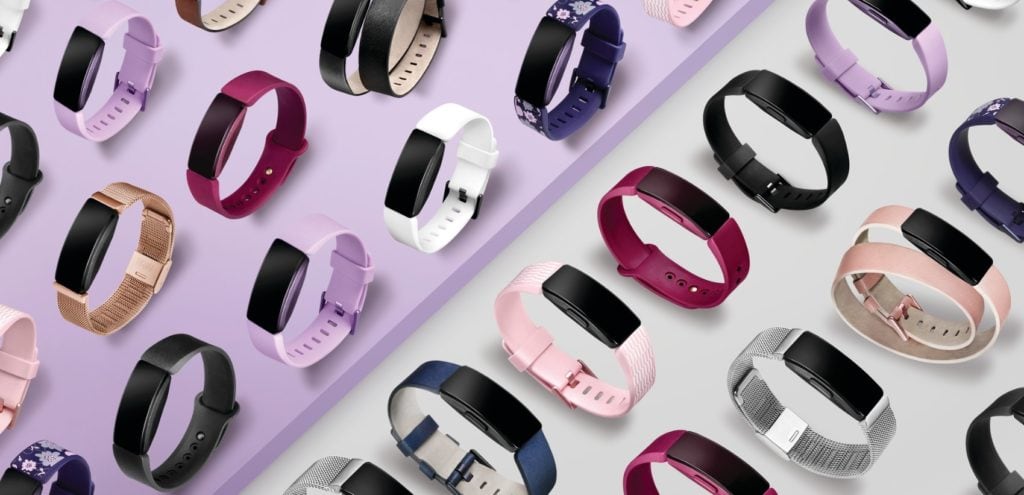 The Fitbit Inspire HR will do just that: inspire your fitness.
The HR on it stands for Heart Rate because in their earlier models heart rate monitorization was a major improvement from monitoring just steps.
And heart rate monitorization brings with it a lot of data like calories burned, sleep scores, and even female health tracking information.
The Inspire HR might be for you if you're someone solely interested in fitness, or simply want to keep an eye on your fitness, in regards to a band. You might work at a hospital or in an office, and want to track your steps or get notifications about health matters to keep an eye on.
The Inspire HR has the added benefits then to track your fitness data even if you step up your game to something like a daily swimming or jogging routine.
It will give you phone notifications, but it does not offer smart features like Alexa and Spotify.
Who We Think It Fits: People who work out in a casual manner.
Price: $99.95
More Fitness
We hope this guide on helped you answer the question to "which Fitbit should I buy?" There are a lot of features to consider, and finding the one that's perfect for you will be important to your own fitness-oriented journey. For more content, feel free to check out our blog page where we have tons of articles!
If you don't see what you're looking for there, or maybe want us to write another article to answer a question you're having, feel free to reach out and contact us as we'll be happy do so! We're here to help you live the best life possible.