In just over a year, webcams went from a niche product to an essential piece of equipment for many people studying or working from home. This blend of audio-visual technology is perfect for connecting with colleagues, teams, friends, fans and family – and can be installed anywhere.
They also tend to deliver far better looking and sounding video than built-in laptop cameras. So, if you're tired of grainy, muted and washed-out recordings, webcams are the way to go. The only question is, which one should you buy? Luckily, there are several affordable and reliable options. Here are the best webcams for home workers in 2021.
Logitech C922
The supremacy of the Logitech C922 has been expressed by countless industry experts, and for good reason. It's among the latest webcams in the company's lineup, which means you're getting the modern tech and a sleek design. The camera is capable of streaming in 720p at 60fps or 1080p at half the framerate.
It also has numerous useful features, including a background removal function for protecting your privacy, as well as an accurate camera autofocus and stereo audio, not to mention colour correction and a 78-degree field of view. If you want an even more powerful unit, you can pick up a 4k webcam version from Logitech's website.
Razer Kiyo Pro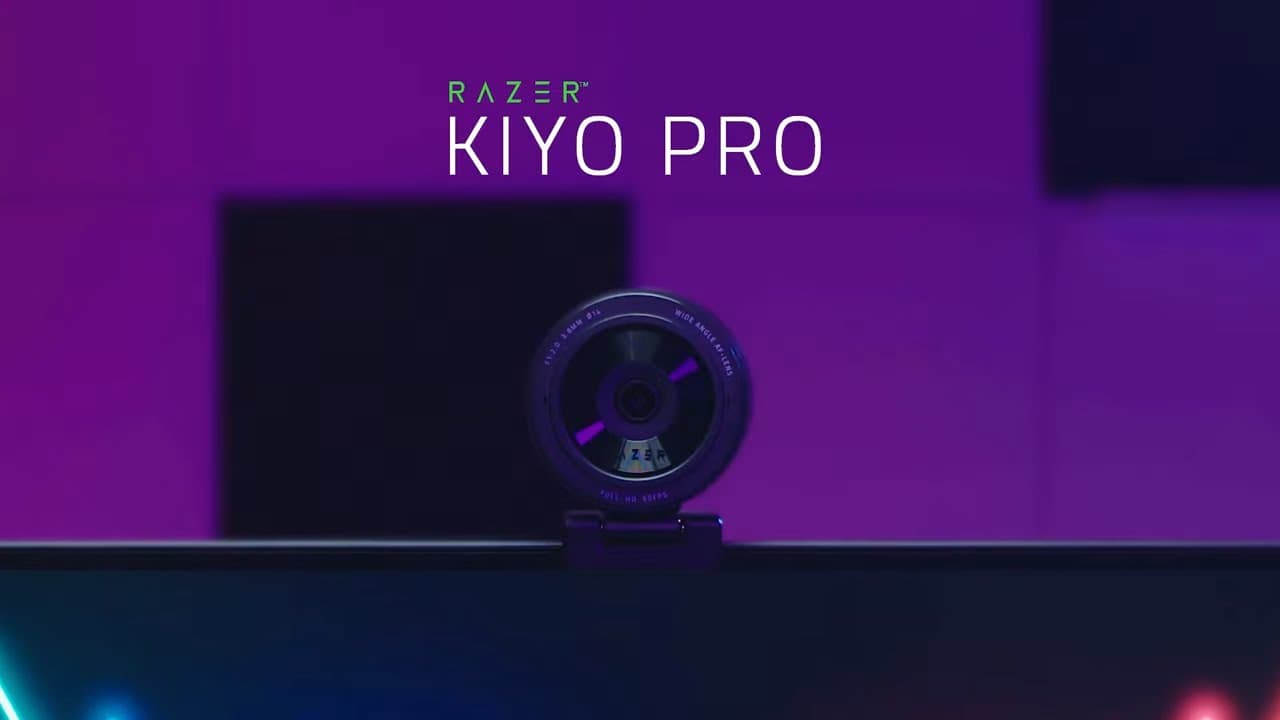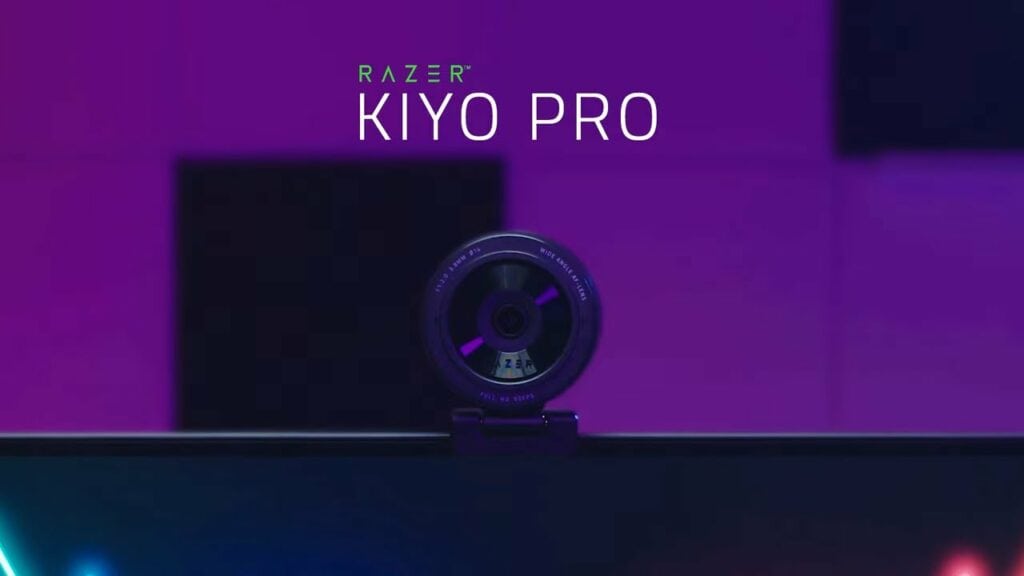 For home office workers who enjoy gaming in their downtime, the Kiyo Pro is worth considering. As the name and less flashy design suggests, it's actually geared towards professionals. This camera ditches the standard Kiyo's light ring for upgraded low-light performance and 1080p recording at 60fps, with HRD as standard.
This results in a webcam that delivers top-notch video quality for meetings, with a wide 103-degree field of view that accommodates multiple people. Just like other Razer products, the Kiyo Pro can be configured through the Synapse software, where you can adjust a range of settings.
Microsoft Lifecam HD-3000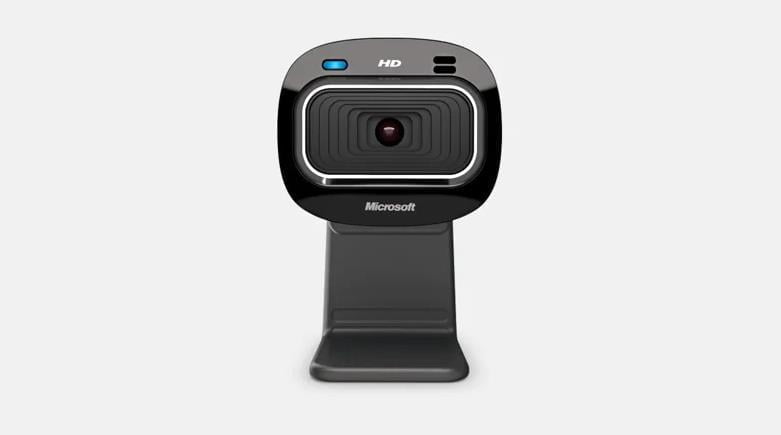 If you're on a budget, the HD-3000 from Microsoft is a suitable option. It doesn't look particularly special and lacks the features of the aforementioned webcams, but still manages to provide HD video calling at 30 frames per second for a fraction of the price.
The HD-3000 also comes with a few different mounting options, as well as autofocus and dynamic exposure. Plus, you can bring up the resolution to 1080p for standard video recordings.
Depstech 2K Webcam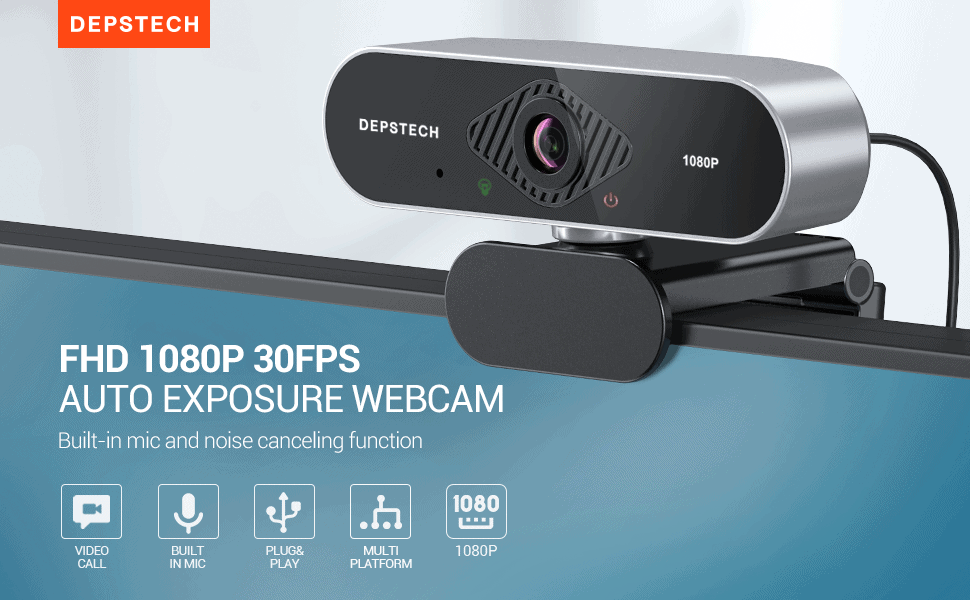 The brand name might be unfamiliar, but the Depstech 2K is a compelling buy. This is thanks to its ability to record in 2K (1440p) resolution at 30 frames per second. And with an attractive design, coupled with the ability to rotate 360 degrees on its mount, the budget pricing is certainly unexpected.
These are some of the best webcams you can buy, but there are a few others worth mentioning. On the higher end, you have the likes of the Logitech Brio and Stream Cam, while the Microsoft LifeCam Studio is a great mid-range option. Additional budget cameras include the Logitech HD Webcam C130 and eMeet c960.