Realme have been hyping up the new Realme 9 Pro recently giving is bits of information across multiple press releases.
Yesterday, they announced the Realme 9 Pro will be Europe's first "chameleon" smartphone.
The grace colour – Sunrise Blue in both 9 Pro series products – will feature the Light Shift Design, in which the back cover transitions from blue to red in five seconds under sunlight or ultraviolet light, fading back into blue when out of direct light. Inspired by photochromism and organic photochromic materials, the back cover is able to change colour when exposed to ultraviolet rays.
More importantly, today they have announced that the phone will be officially announced on the 16th of February and will use the 50MP Sony IMX766 camera which will have optical image stabilisation. This sensor has been used on several excellent phones, including the superb OnePlus Nord 2.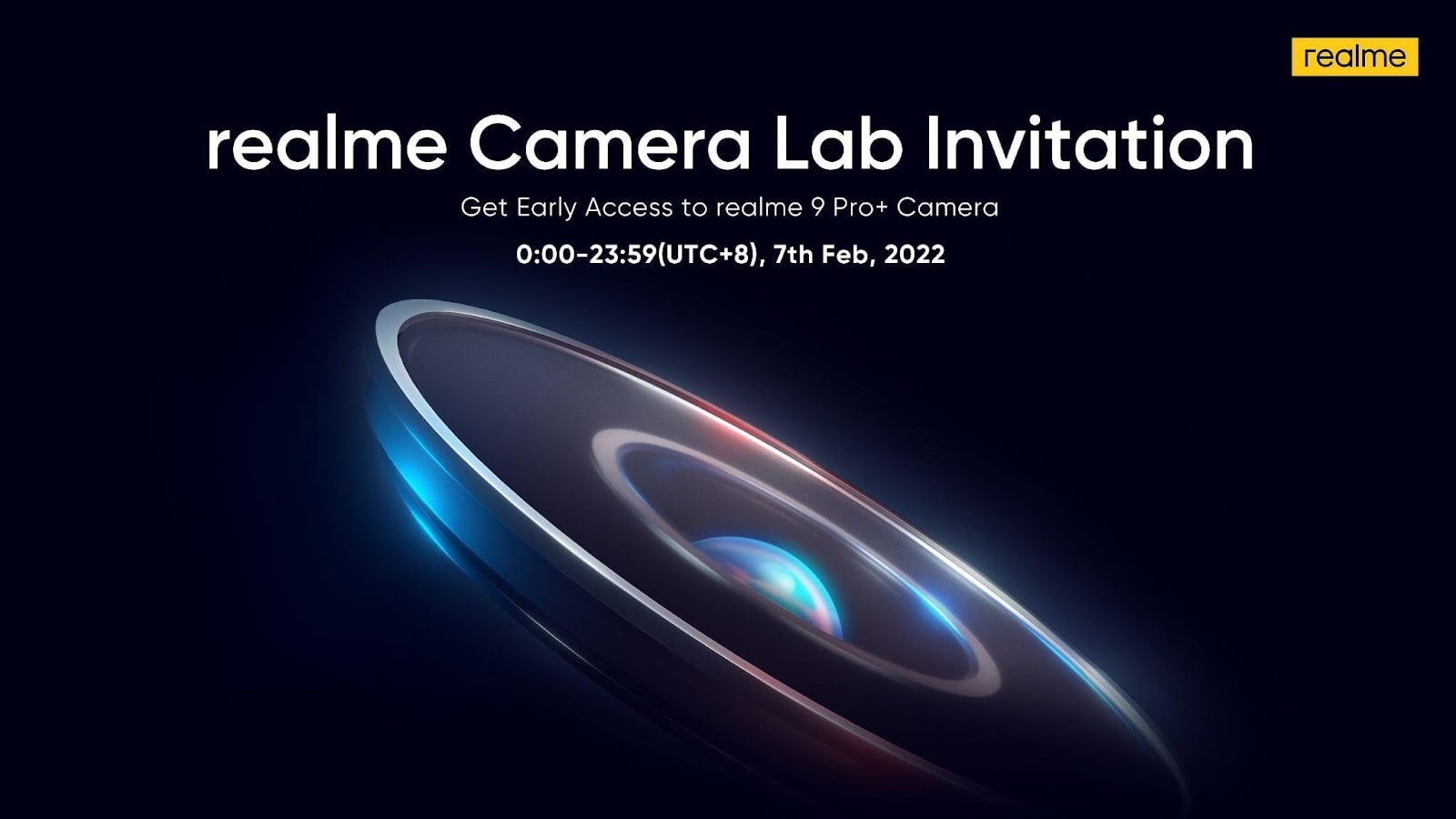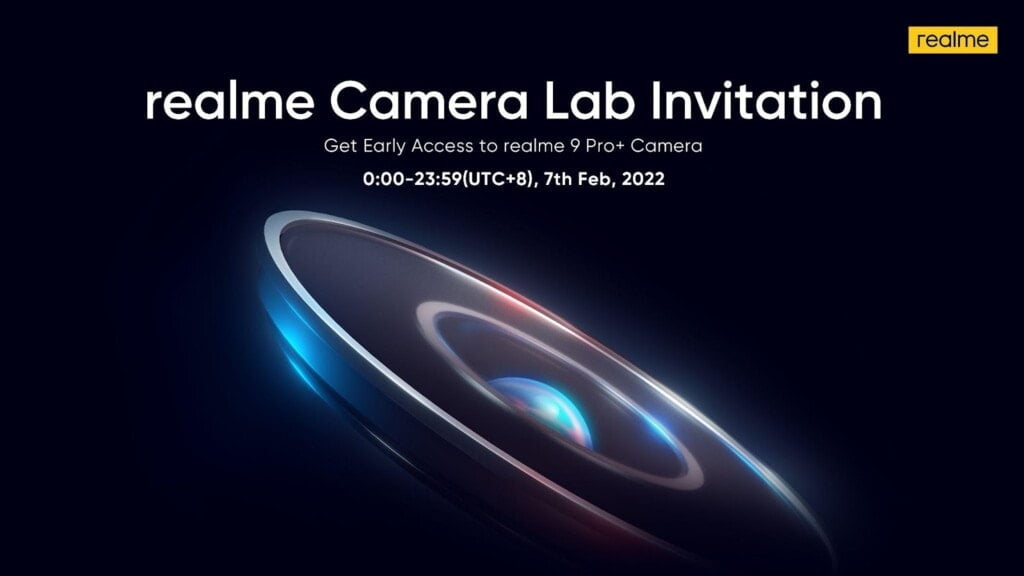 A press release from last week confirmed that there would be two phones launched, the Realme 9 Pro+ and Realme 9 Pro. The Realme 9 Pro+ will be the first phone featuring the MediaTek Dimensity 920 5G Processor in Europe
I don't think Realme has confirmed the chipset on the normal Realme 9 Pro, but it is expected to be the Qualcomm Snapdragon 695, which is one of the newer affordable 600 series chips from Qualcomm and should be a decent upgrade from the Snapdragon 720 on last years Realme 8 Pro.
Full Press Release
realme, the world's fastest-growing smartphone brand, today officially announces that the realme 9 Pro Series will launch on 16th Feb. Once again, realme brings new premium technology to the market with its brand spirit of "Dare to Leap". realme 9 Pro+ is the first smartphone in the mid-range to feature the Sony IMX766 OIS Camera.
To give more people exciting early access to the realme 9 Pro+ camera system featuring the  Sony IMX766 OIS sensor, realme is launching a 24-hour online Camera Lab experience on 7th February.
The excellent Sony IMX766 image sensor, known for outstanding performance within the 2021 flagship smartphones, has a super large 1/1.56″ sensor size, a large pixel area and OIS, providing the users with extraordinary image quality
The realme 9 Pro series, the latest masterpiece of the realme Hero product line, will bring many new and disruptive experiences to the mid-range segment. Please stay tuned for more information.