Back Market is the first marketplace that gives consumers that gives consumers thousands of electrical and electronic products. They include laptops, washing machines that have been revamped by certified experts. This ensures to maintain the same quality only at a lower price and to help decrease electronic waste.
Back Market consumer benefits
The products are 30-70% cheaper than new ones, thus making it an advantage to the consumers. An iPhone X is 40% less expensive on Back Market. It is an attractive deal for the consumers hence making a double saving on buying a reconditioned product.
Warranty and withdrawal period- each product on the platform comes with a 36 months warranty and 14 days of retraction. Before letting these products out into the market, Back Market ensures to thoroughly check them with the help of the experts hence a warranty.
The quality- the 1000 experts on the platform are specialized pros and are assisted by Back Market according to quality charter. Therefore, when buying a reconditioned gadget, there is a chance that you receive the best working device. It undergoes around three thorough checks by the experts before being released into the consumer market.
Payment is in several installments, and it is also possible to pay via PayPal and Klarna. This makes it easy for the customer to access their purchase.
Other advantages of purchasing restored gadgets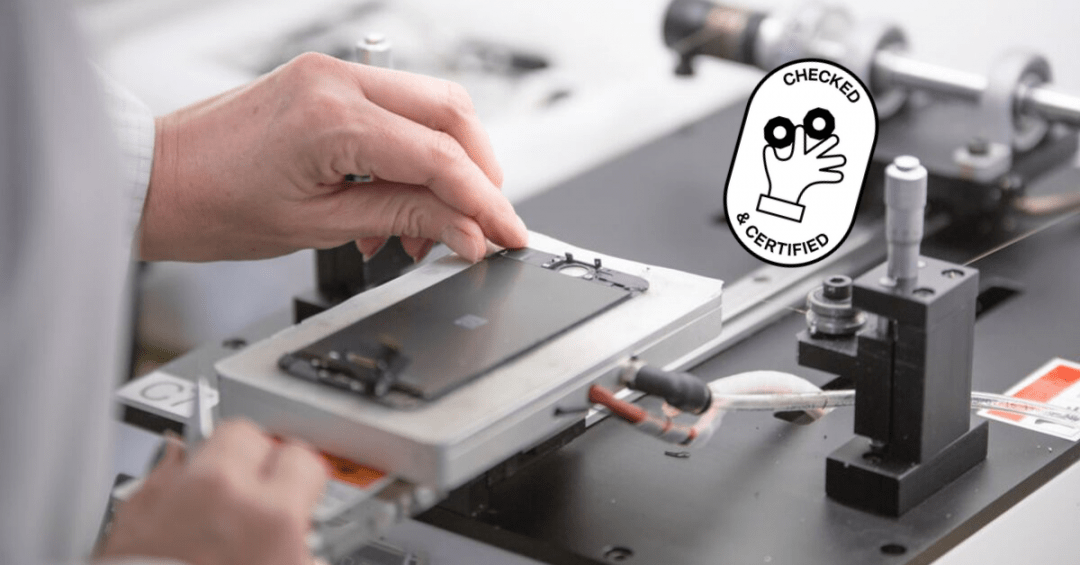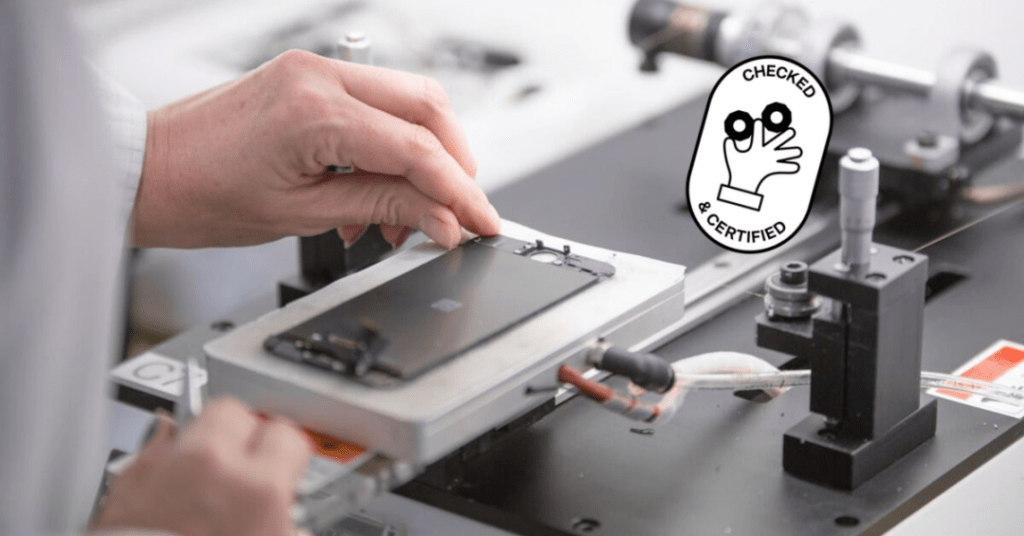 Availability of older models
Often time people prefer the older models to the newest because they serve them effectively; however, a few months after a company has launched a new phone or laptop, they often discontinue or cut down on the rate of production of the older version. Worry not, and you can still purchase the older version from Back Market.
Reliable
the defects and damages are checked and counter checked and then corrected by experts before being released into the market hence assured of reliability and durability. They are not just technically reliable but also the warranty bit enhances it, therefore no significant difference from purchasing a brand new device.
Ecosystem friendly
The environment has mainly suffered hazardous pollution from multiple companies across the globe. Procuring renewed electronics and electrical products other than dumping them in landmines saves the environment and brings a second life to the devices. This idea is being put into practical use, therefore, protects the ecosystem from the penetration of dangerous elements.
Mainly and many people get electronics and electrical products from Back Market because of the cut prices, which allows you to save decently on finances. This reliability comes in after a thoroughly done examination and fixation of the products and more convenient methods of purchase. All these are a great deal. Renewed products allow you to save and lead a decent techno-driven life
A factor to recall- Back Market since its creation, has successfully controlled an extra production of 1700 tons of electronic waste that would be harmful to the ecosystem and 72 megatons of raw materials. It has also planted 100000 trees.