Amazon has launched a bevvy of new products, expanding their smart hardware set up considerably. It appears Amazon maybe throwing spaghetti at the wall and seeing what sticks because 2 of the products are a little left field.
While they are not the first company to get into the smart appliance game it appears to be an unusual move to launch a smart microwave, what more this isn't some high-end device, but an AmazonBasics Microwave which looks about as boring as you can get. On the bright side, it is cheap, the new microwave will be shipping later this year, and you can pre-order it now in the US for $60. No word on UK availability.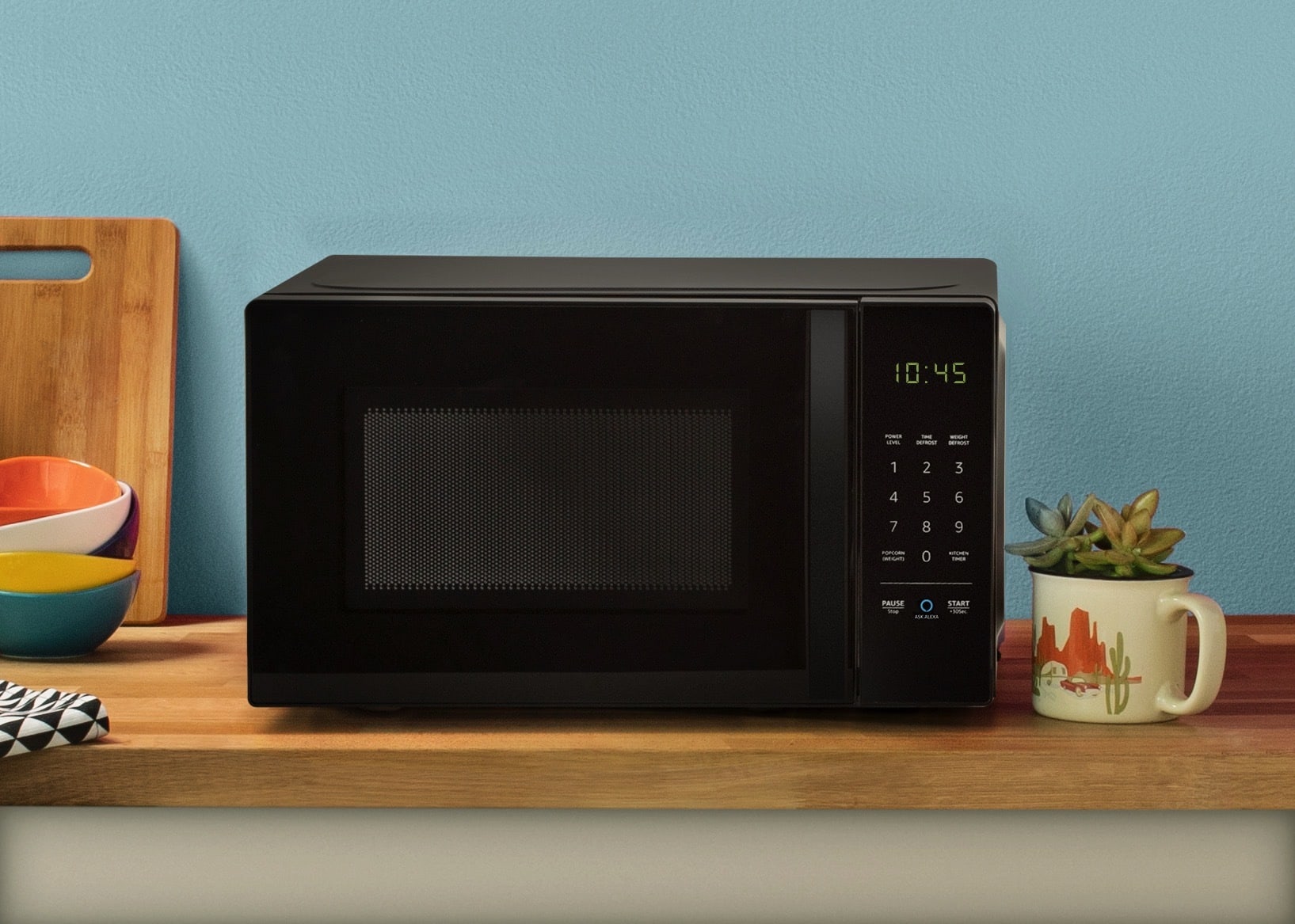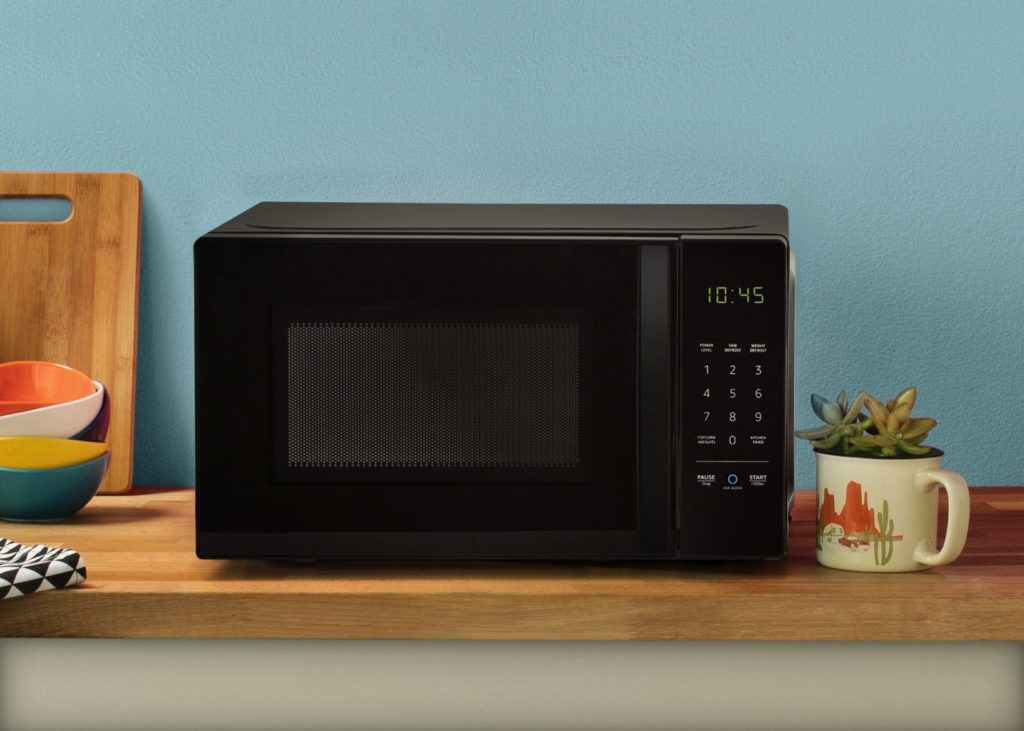 In terms of functionality, it kinda does what you would expect it to. At its event, senior vice president of Amazon Devices Dave Limp said "Alexa, one potato" to the microwave, and it set a timer and turned on. He then said "Alexa, add 30 seconds to the microwave," and the assistant updated the countdown. He also told Alexa to stop the microwave. The nice thing about telling Alexa to cook your food is you won't have to agonize over how long to heat different things. The new microwave will come with "dozens of quick-cook voice presets," much like traditional microwaves already offer, except you won't have to lift a finger.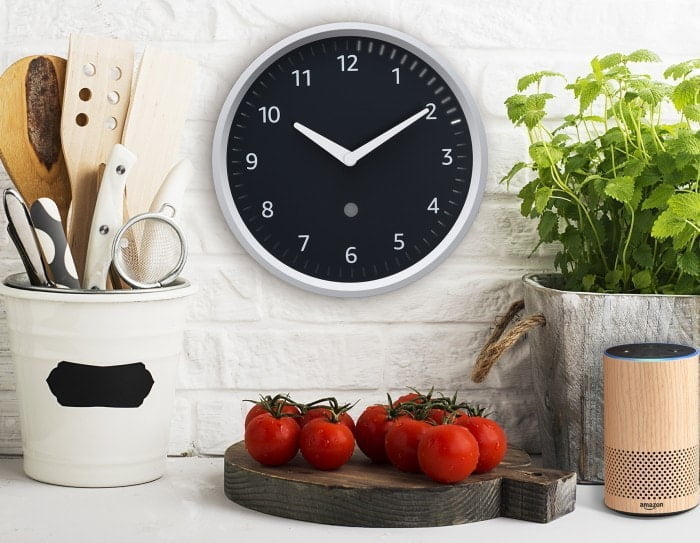 Next up is a clock. Not a fancy clock with an LCD display. Just an analogue clock that can also be used with Alexa. The Echo Wall Clock doesn't have Alexa built into the device itself but it will take data from other devices you use. It connects to nearby Echo devices via Bluetooth to track timers, reminders and alarms, and keep your home in the correct timezone. Amazon sees this thing getting the most use in the kitchen, considering all the time-tracking that goes on during meal prep.
It'll cost $30 when it starts shipping later this year. It seems like a pointless product, but at $30 I could probably be suckered into buying it. No word on UK availability.