The Android market is booming right now, with more phones than ever to choose from. In the UK, Android users now outnumber their iOS peers, and it looks to stay that way for a while.
Where there are phones there are accessories, and Android phones have mountains of them, whether you want something to play music through or enhance your photos.
With such a range of options, it's good to know the best ones to look out for: the ones that will help rather than hinder your Android experience.
IMStick Magnetic Smartphone Holder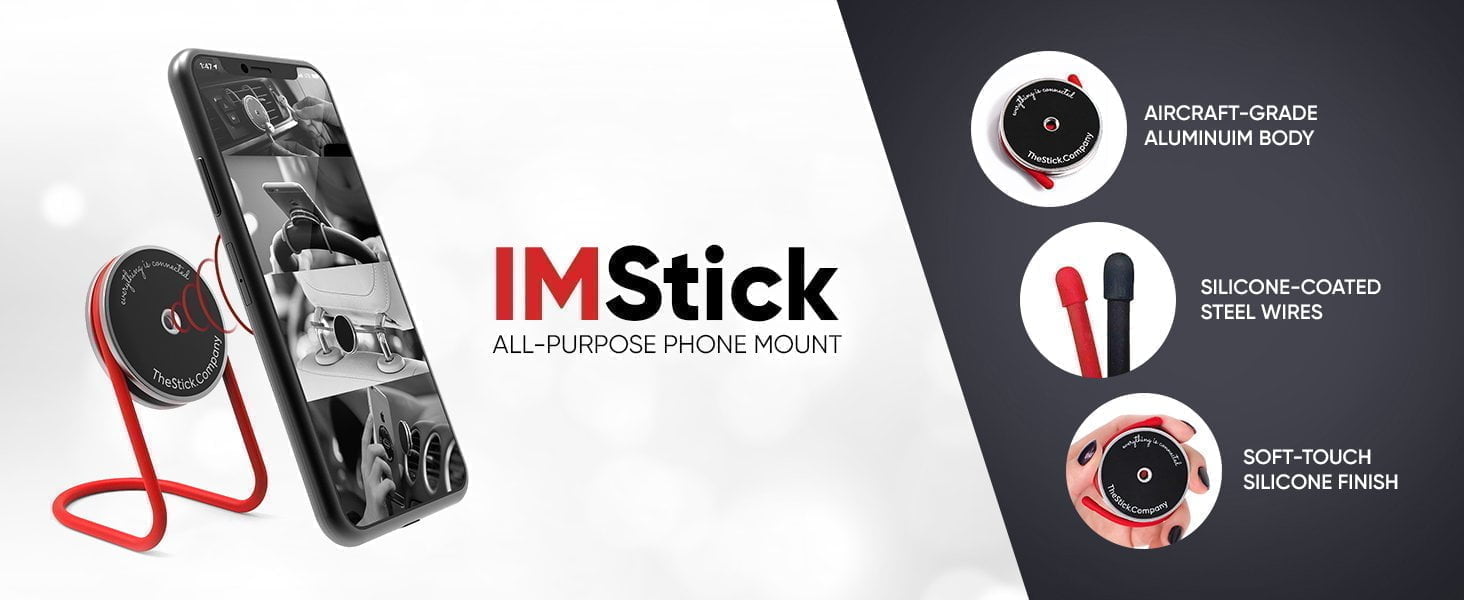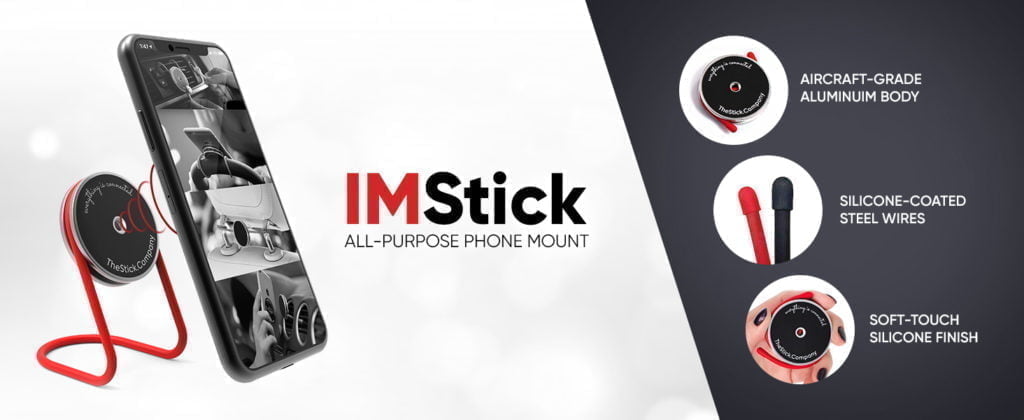 Modern life is all about convenience, and this magnetic smartphone holder is as convenient as they come.
Small enough to stick onto the back of your phone, you can carry this gadget anywhere then take it out and stick it to any magnetic surface whenever you need it. You can wrap its flexible cable around sturdy objects, too, to either give it extra stability or use it when there's no magnetic surface around.
There aren't many better ways to spend $25 on anything, let alone a smartphone accessory. IMStick has excelled with this one.
Pamu earbuds by Padmate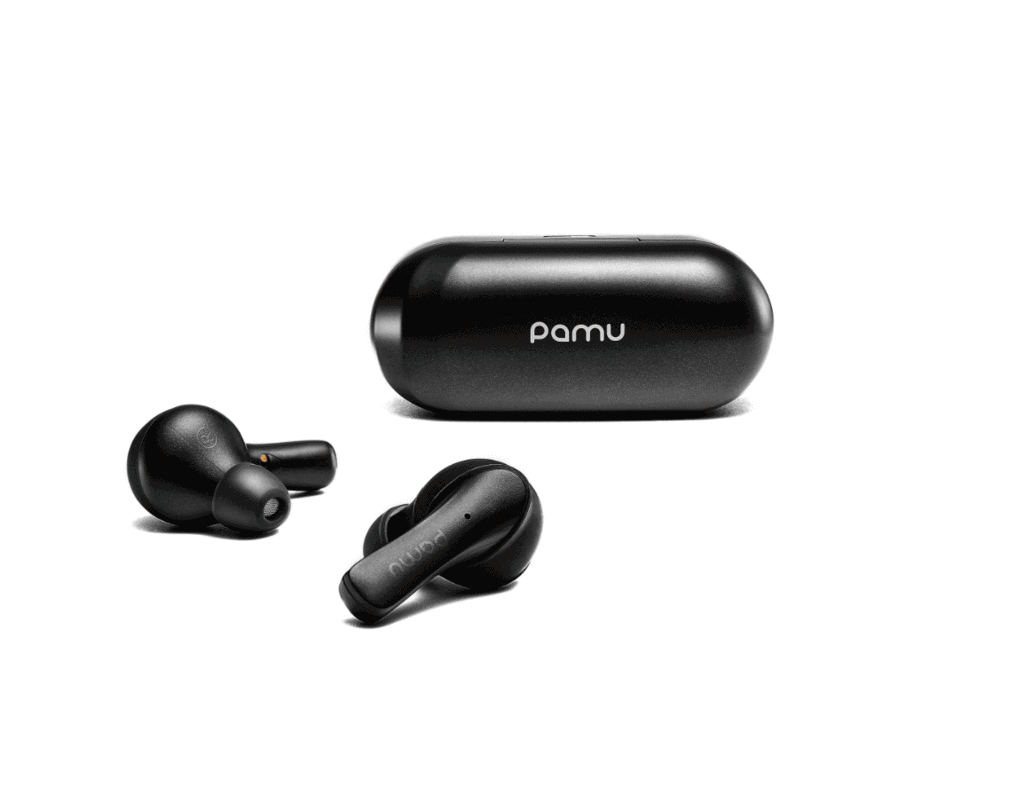 Two of life's petty frustrations are tangled earphone wires and losing sound quality in one bud, sometimes both. Padmate solve these two issues with their wireless, virtually damage-proof Pamu earbuds, packing features such as touch control technology and 60 hours battery life.
At around $50, they're also affordable, although you can splash out a little more for the Pamu Slide + version, which includes a wireless charging add-on. Either way, listening to audio will be much more stress-free than before.
Anker Powerline Travel-Ready Cable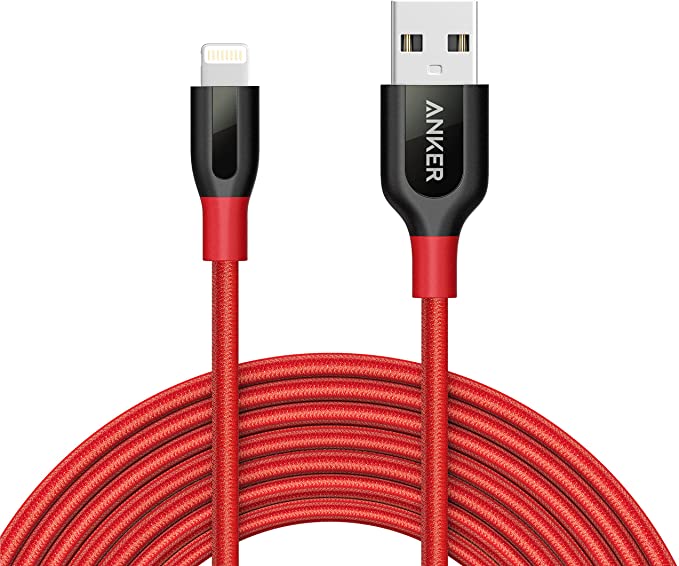 The great thing about Anker's cables is that they're designed to cope with the stresses of travelling. Equipped with a special wrap that uses velcro and magnets to keep everything in order as you travel, you barely notice the cable is there – which is how it should be.
The price may be a little on the high side, but when you consider how many Spotify playlists it'll see you through, it'll be money well spent.
BZE Bluetooth Selfie Stick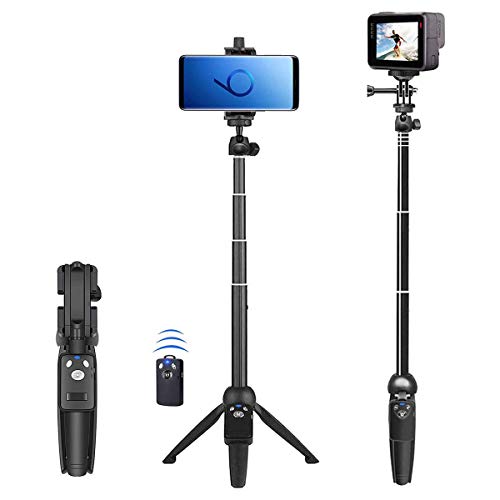 Say what you like about selfie sticks, but they have been one of the most popular smartphone accessories for nearly a decade now.
While people are travelling less nowadays, they're still a great way to take a group pic at a house party. The BZE allows you to do this with ease, and doubles as a tripod just in case you need a steady base for your finer photographs. It's also foldable and can tuck it away in a pocket once you're done.
SolPro Solar-charged power bank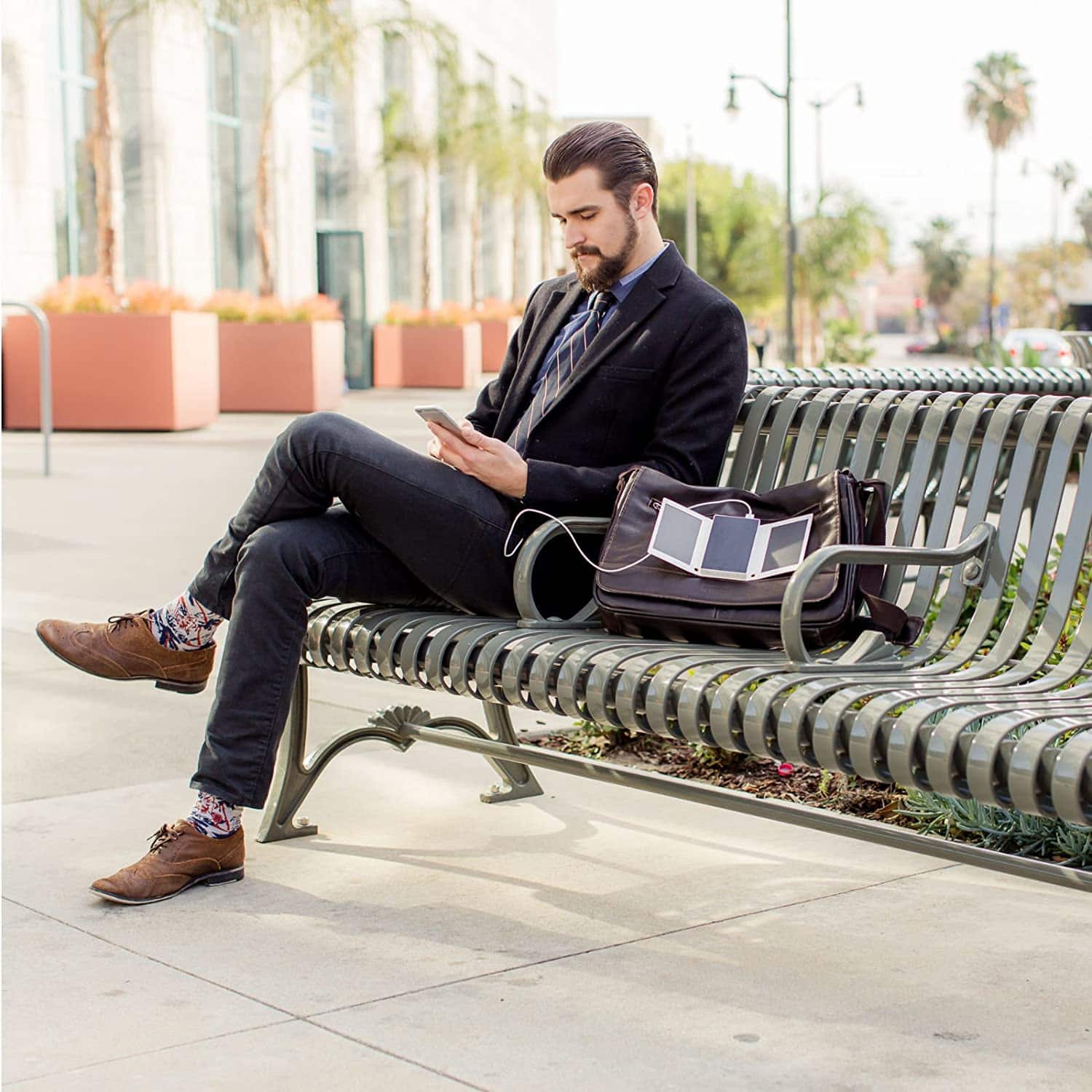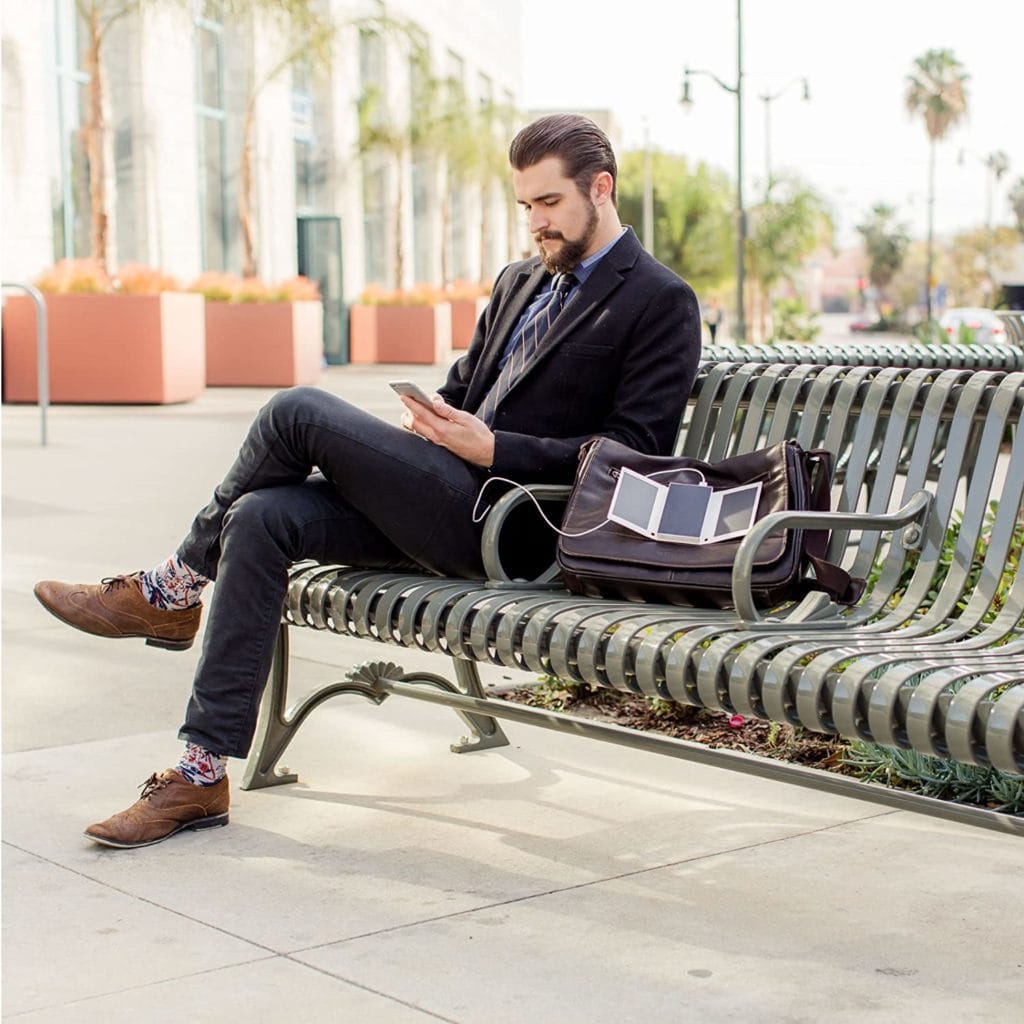 People are much more energy-conscious these days, and SolPro's solar-charged power bank does it exactly what it says – it lets you charge directly from solar energy.
Leaving it in sunlight will see your device charged in around five hours, so this is ideal for people in sunny climates or who spend a great deal of their time outside. The SolPro is also super handy: small enough to carry anywhere and you can charge two devices at the same time, meaning a couple could easily share it.
Prima 1080P Pocket projector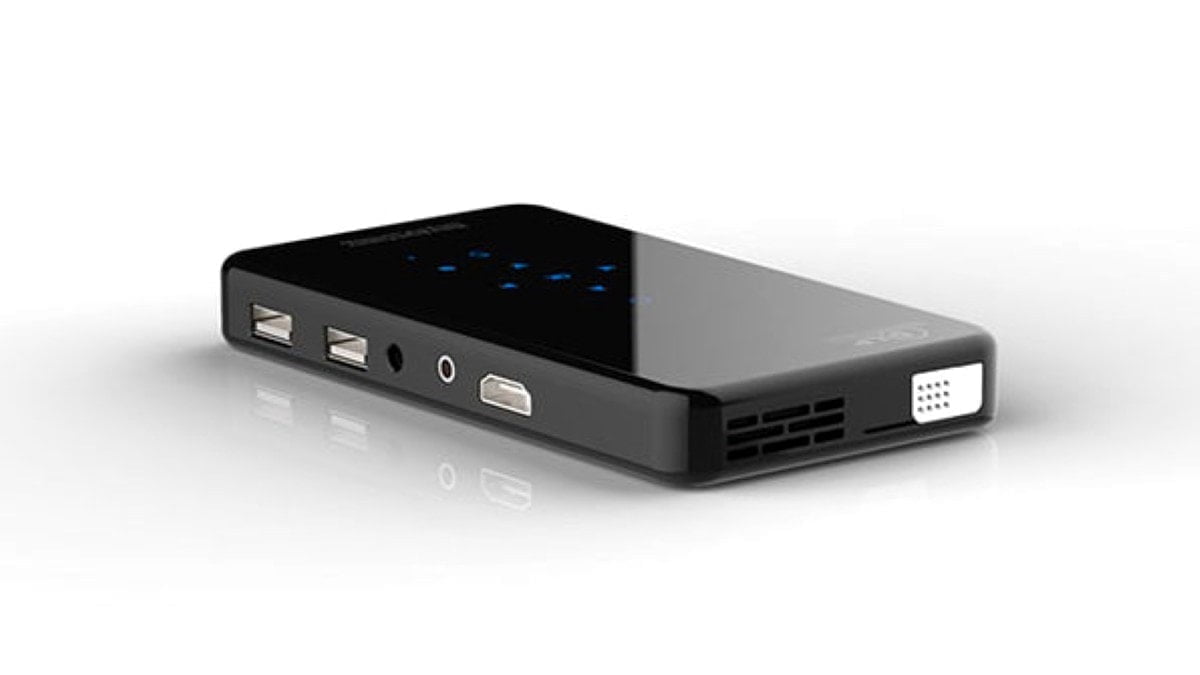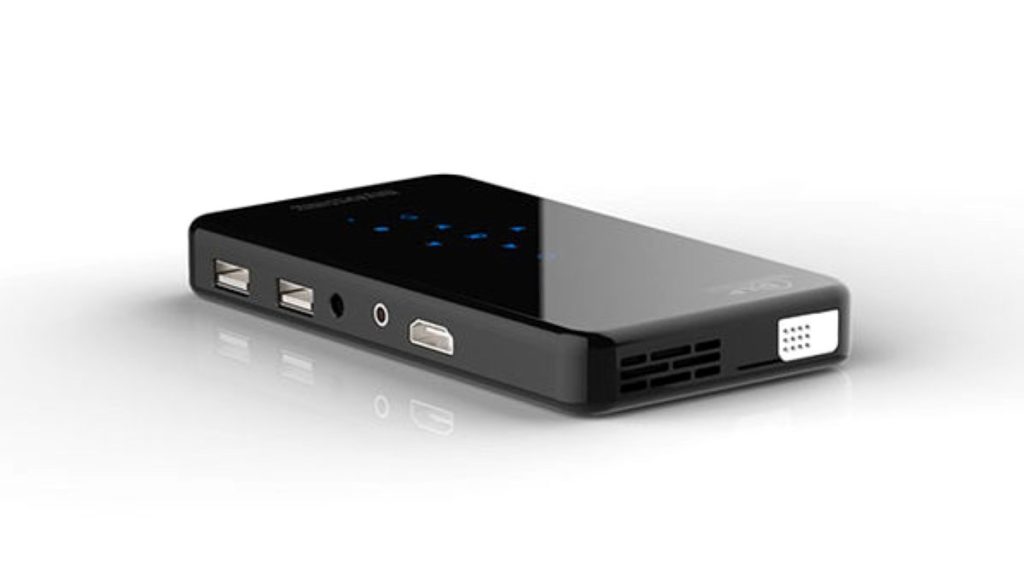 The projector has been around for decades, but it's getting smaller every year. It's been a long journey for the device: from the old box-like devices your teacher used to the super-handy Prima 1080P pocket projector.
The remarkable thing is that Prima is more powerful than an its ancestor, despite its size. It boasts a 200-inch HD screen projection and DLP technology which can be used in all kinds of light settings. Its 3-hour battery life also means you can watch a long movie on a single charge, plus it comes with a Bluetooth remote for maximum convenience.
iOttie Easy One Touch Car mount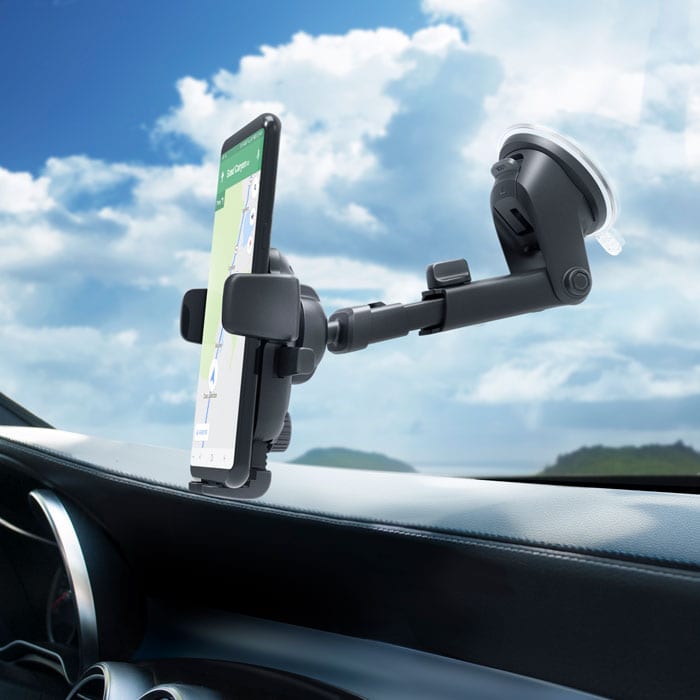 Directions have never been easier with the GPS technology around today, and the iOttie Car Mount make it simple for you to use it while driving.
Its telescopic arm rotates 225 degrees, so you'll always find a way to fit your phone, while its large size means you'll fit any smartphone in there, too.
The mount is also bump-proof: it's designed to withstand shockwaves from uneven surfaces, so don't worry about it falling off mid-journey. While the price is a touch on the high side at around $25, one should last you a long time.
Phonesoap
That's right, there is a product called Phonesoap out there. But, in case you're wondering how you can use soap without permanently damaging the phone, this device uses UV light to cleanse your device. The light is proven to destroy up to 99.99% of bacteria, making it much more effective than regular cleaning products.
One downside is the price. While you don't necessarily need to land a lottery jackpot to afford one, the gadget's price of $79.99 may put off people who see a bit of cloth as a perfectly good way to keep their phone dirt-free. But, then again, it does look pretty cool AND it doubles as a wireless charger, so maybe it isn't such bad value, after all.
Air Omni 6 in 1 charging station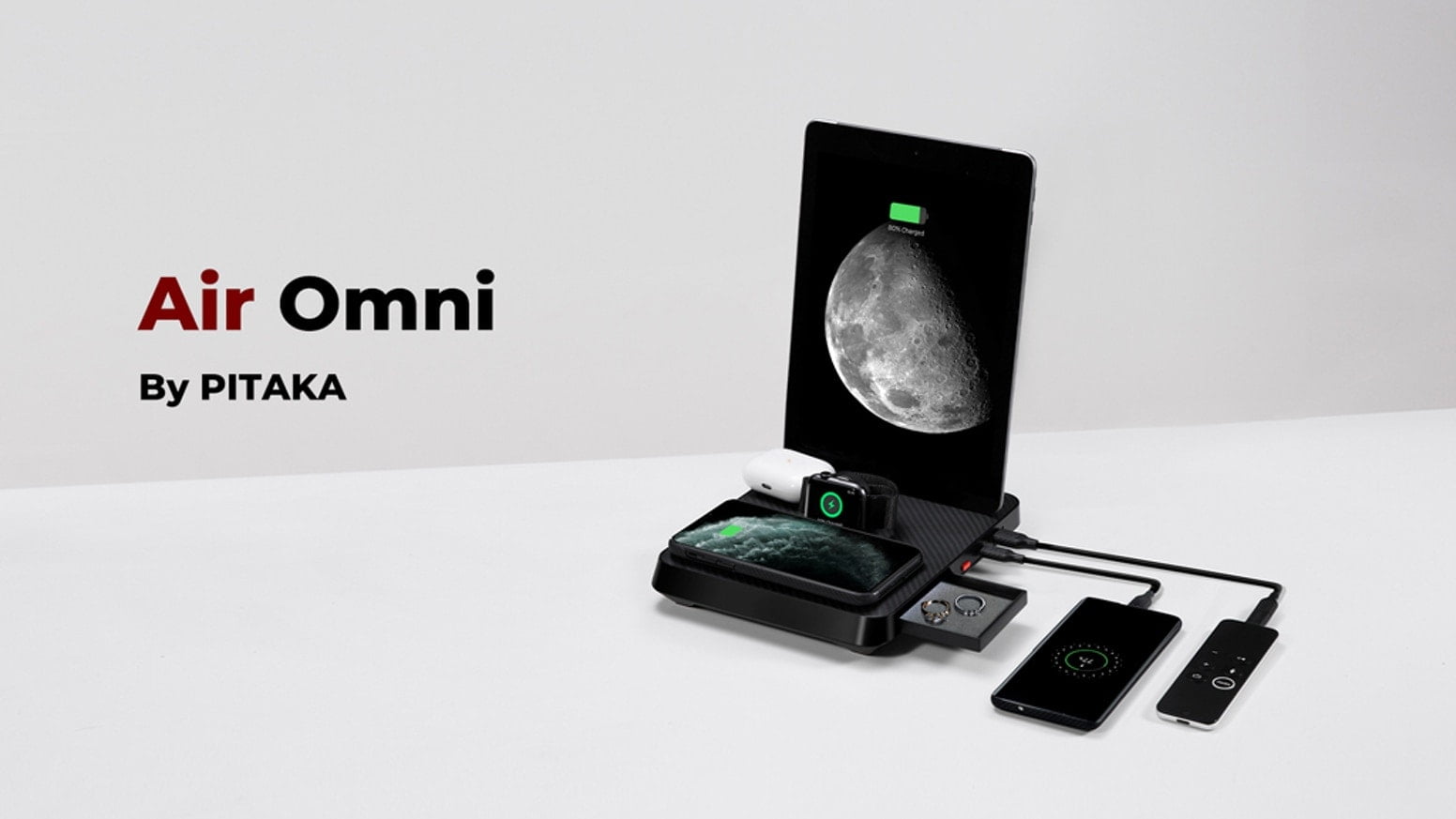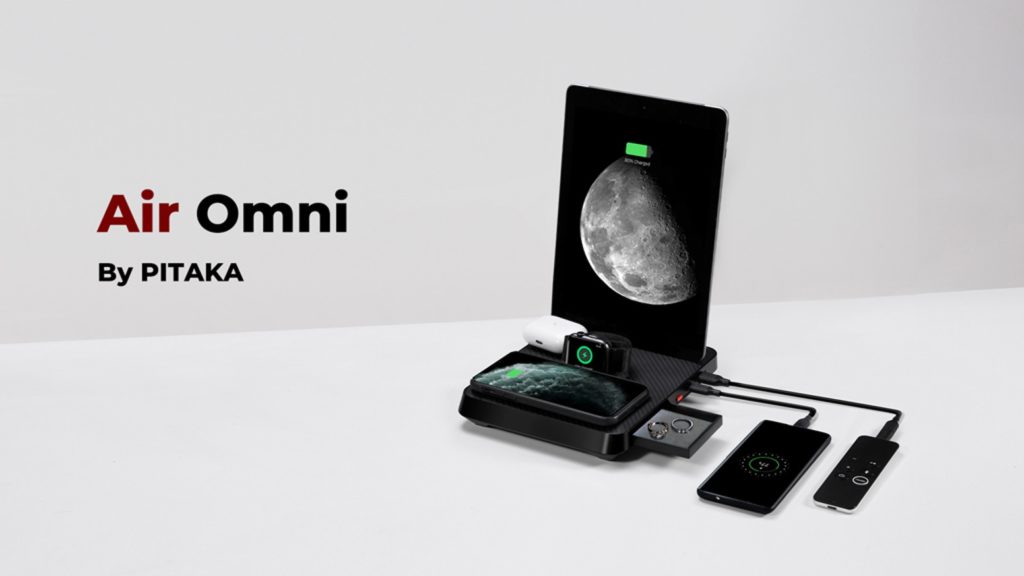 The Air Omni is the daddy of charging devices. Serving as a multipurpose station, it can charge six units at the same time and is compatible with both Apple and Android devices.
The other thing that this gadget provides is ultra-fast charging. While the duration depends on the device involved, you can be sure that there are few chargers out there that can match the Air Omni. Perfect for the super-busy among us who rely on several outlets for work or a busy social life.
Milemont Waterproof Bluetooth speaker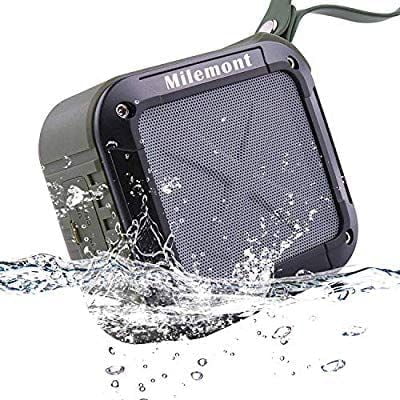 If you like singing in the shower, then the Milemont speaker will let you take your favourite tunes in there with you. Its waterproof durability allows it to be submerged into three feet of water, so it'll withstand splashes all day.
You can also take speakerphone calls through its built-in microphone, although maybe not in the shower, and its compact size means it's perfect for travellers. Once you buy one, you won't want to be without it.
Wondercube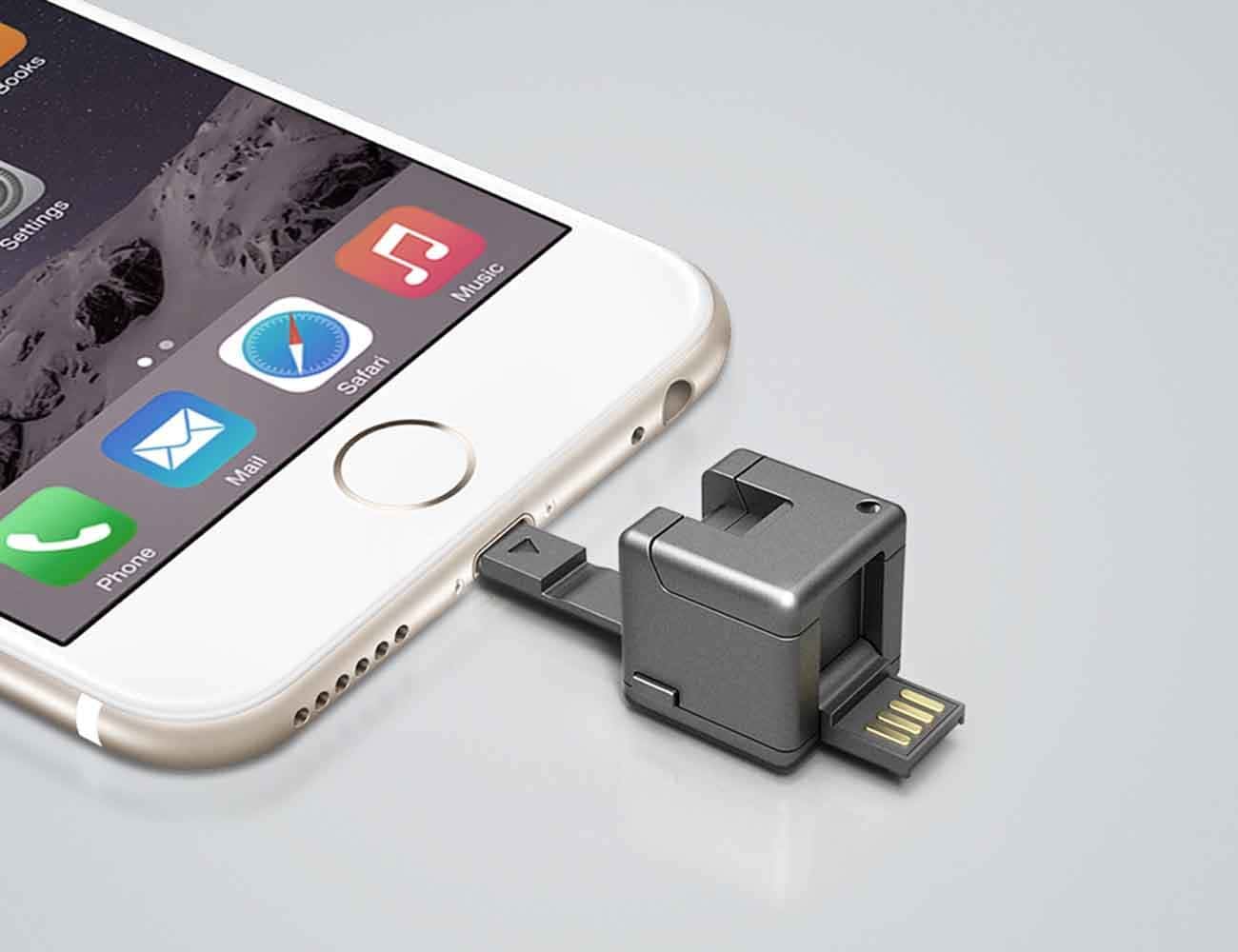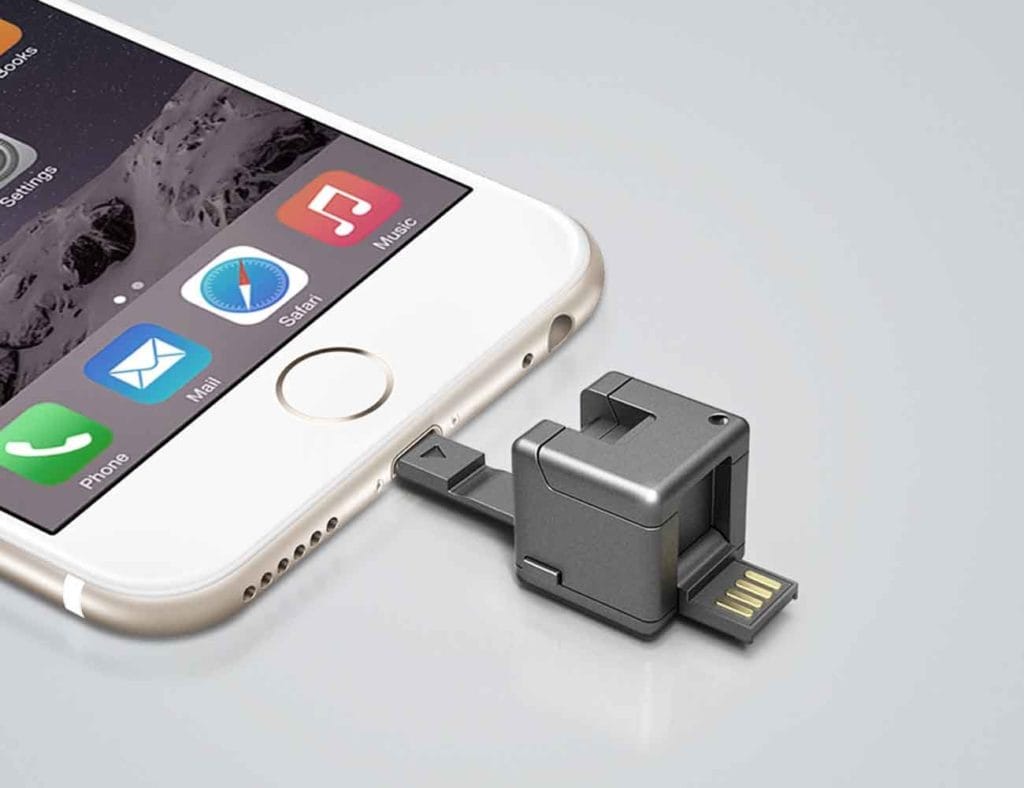 Last, but certainly not least, is the Wondercube Pro. This really is the accessory lover's dream, containing a phone stand, charger, backup power unit, a data cable and an LED torch — and it's all the size of a 1 cubic inch cube that you can attach to a keyring.
Quite how it does this is remarkable, a wonder even, and it sums up the convenience-based world we live in. Pretty much every accessory you need bundled into one tiny device.