I post about Xiaomi a lot, and for good reason, they produce a huge number of excellent phones and electronics at bargain prices. UK availability is none existant though and with customers having to import products from sites such as Gearbest and Bandgood.
Recently Xiaomi has made importing a little harder by preventing their Chinese based phones from having a Global ROM installed on them.
Xiaomi has made moves into other markets, and this is probably why they are blocking the Global ROM install. In Europe, they started to release products via Amazon Spain, and now it looks like they are finally going to hit UK shores.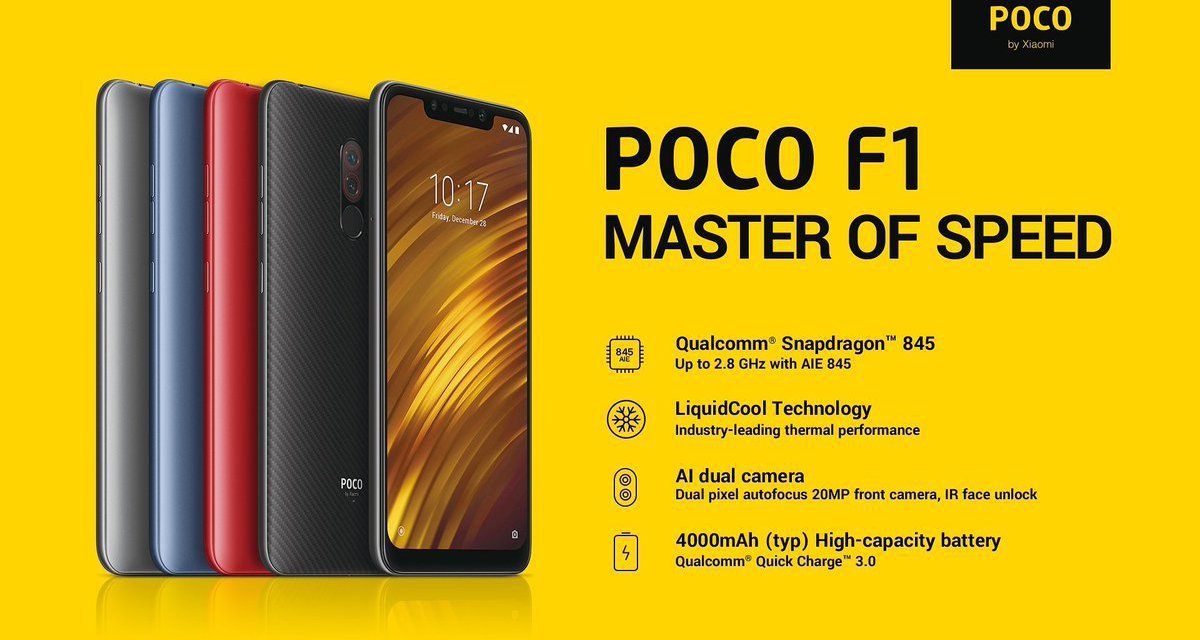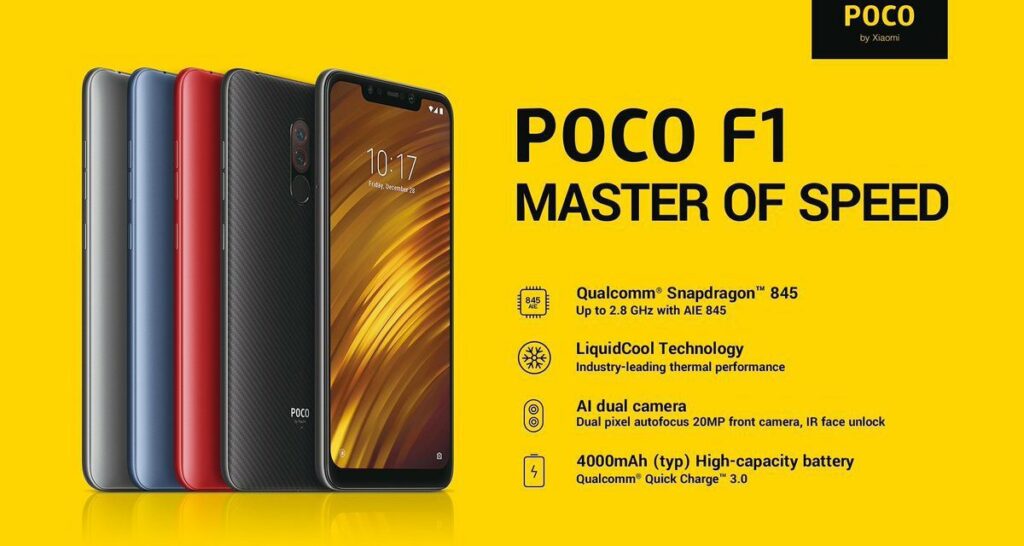 Recently, an ad for a Store Manager for a Xiaomi retail store that would be located in a large shopping centre in Westfield, London was spotted online. The ad clearly stated that Xiaomi was aiming to launch its first UK flagship store in London.
The job is advertising a store manager position with a salary of £20,000-£26,000 (is that all that London store managers earn? is that livable down there?)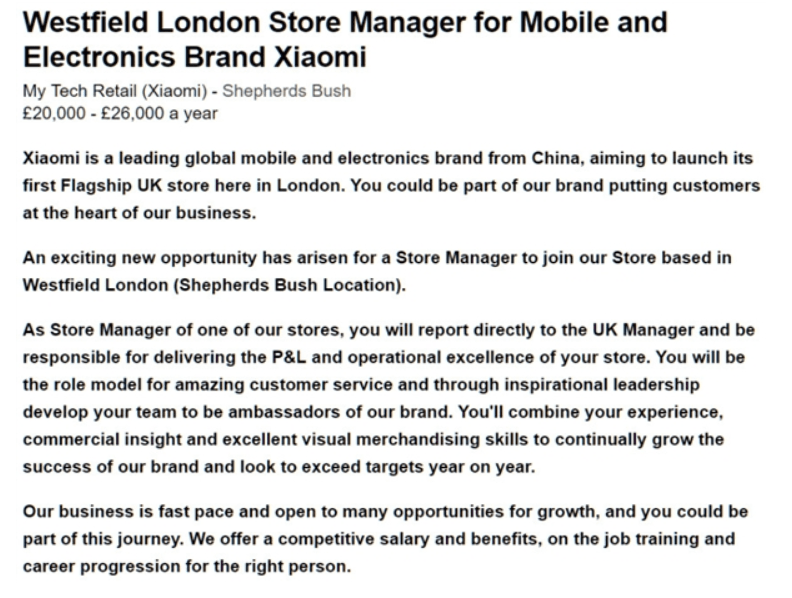 There has also been a new twitter account created called @XiaomiUK_ which currently only has 5 tweets and there is no guarantee that this is officially owned by Xiaomi but it appears it is. Their first tweet was:
Hello UK! #myfirstTweet

— XiaomiUK (@XiaomiUK_) October 1, 2018
Some of Xiaomi's recent product releases have been incredibly popular, the Xiaomi Pocophone F1 is the cheapest Qualcomm Snapdragon 845 based phone on the market with it being available from Bandgood for just £272.13 or Amazon Marketplace for £329.00. It will be interesting to see how much more expensive official stock of this phone costs once all the taxes and markups are factored in.
The Xiaomi sub-brand Huami is also extremely popular for their Amazfit watches, and the Huami Amazfit Verge was recently launched which is a fully fledged smartwatch using their own OS called MI8. This costs just £130 via Aliexpress making it much cheaper than WearOS based watches.