It is 2019, and now that we have landed in the smack dab middle of it, the time has come to start talking about which laptops within this one year span are the best for gaming. Just think about it – 2018 was full of some exceptional games that were very demanding on most laptops that are more than a couple of years old. 2019 is only going to be better (or worse for old rigs), as the games that are coming out this time around are advanced generation games with graphics that blow everything else that you have seen out of the water, demanding processing power, memory and display capabilities that only modern laptops and PCs are capable of providing.
So, in order to help you in these trying times of picking the appropriate laptop for the games you want to play, we have constructed a list of the best well-rounded laptops that you might find useful to your gaming in the year 2019. Although remember, not every laptop is going to fit the exact needs you are going to have (specifically price and power capabilities) so make sure you think well which of these 5 might be interesting to you.
MSI GS65 Ultra-Thin
The MSI GS65 Ultra-Thin laptop is an interesting piece of gaming equipment, to say the least. First, we are going to start off with the obvious virtue of being thin and light, which makes it an incredibly portable piece rig that you can bring with you wherever you go. As a result, it is incredibly versatile and can follow you no matter where you go, bringing the power to play most games without an issue, wherever you want. The screen is 15.6 inches, with an IPS level of 144Hz and 7ms display. The laptop comes equipped with Windows 10 which is better than nothing. The processor is an Intel Core i7 870H 2.2, with a graphics card that is prepped for VR and some amazing graphics capabilities.
Razer Blade 14 thin and light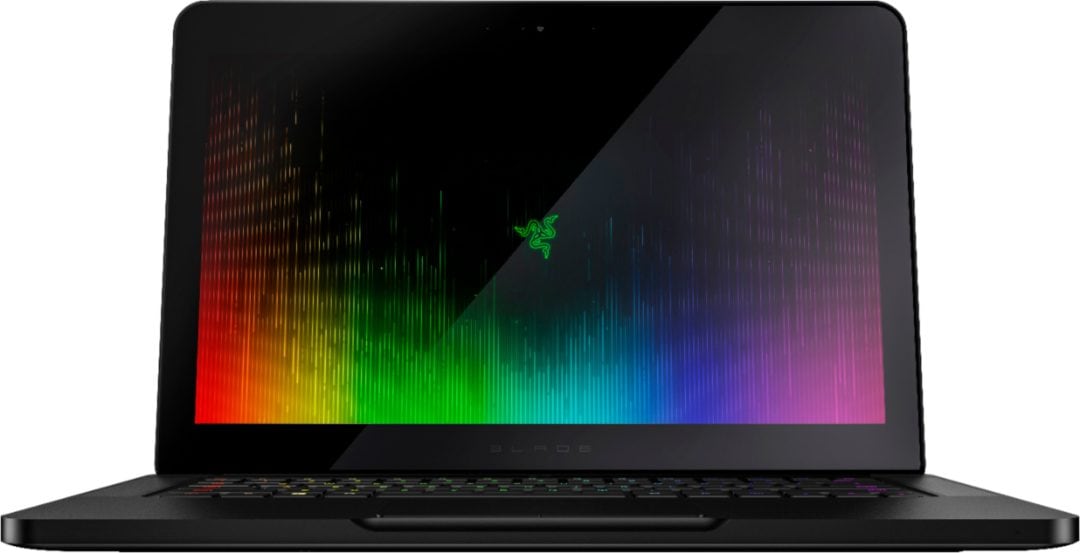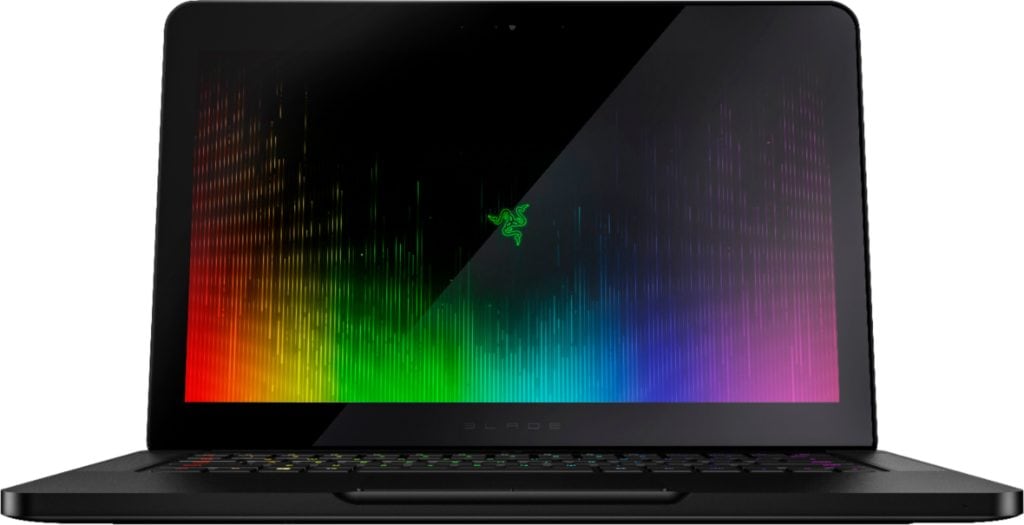 If you want something thinner, lighter and easier to lug around as you go around the town picking different places to play your favorite games at, then you want something that is reminiscent of this Razer Blade 14. The 7th Generation Quad-core processor is bound to keep you up to speed that is required in order to successfully play and enjoy all of your favorite future games. The NVIDIA GeForce GTX1060 is one of the top graphics cards of the recent years, allowing you to enjoy the highest quality gaming with ease. Only thing is, it does not come with much storage, only being capable of storing about 512 GB, but that should not be too much trouble as you will be able to store all of your currently played games with ease.
Alienware 17 R5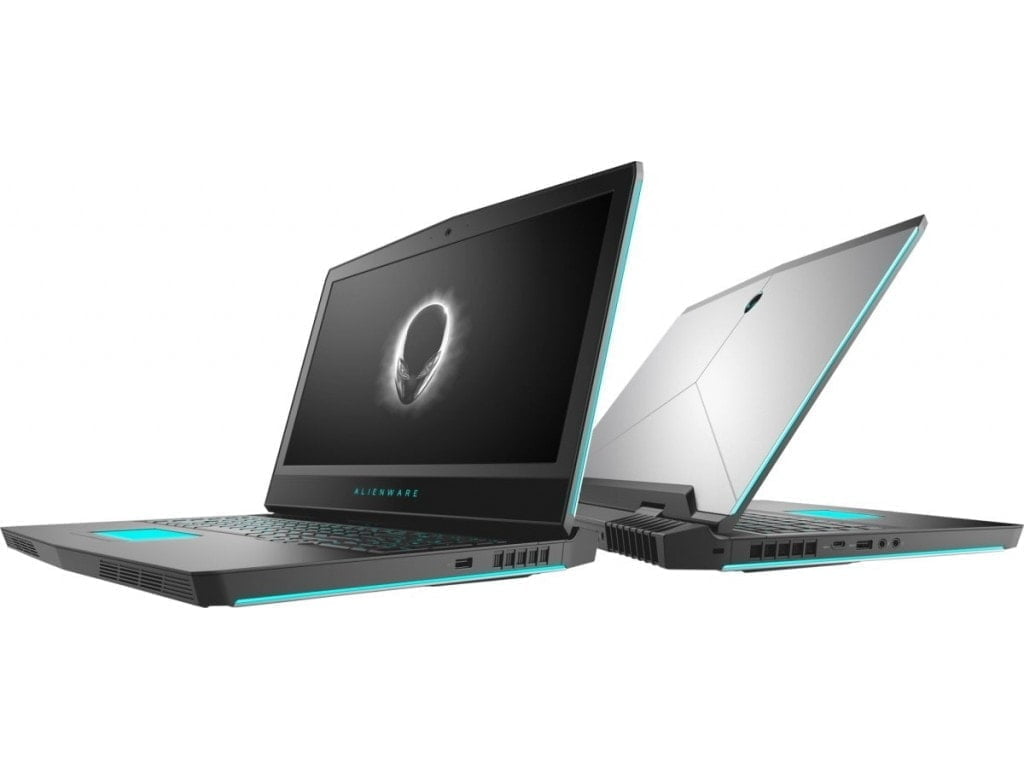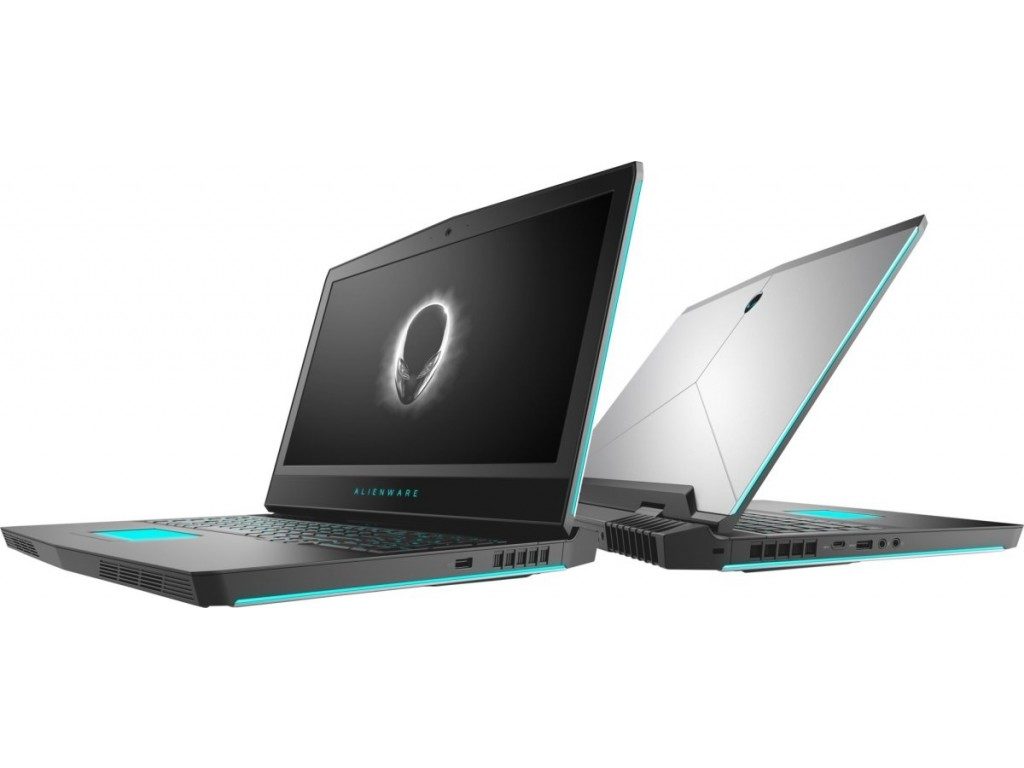 Alienware has been a top-of-the-line computer solutions company for many years now. The company has produced some of the more impressive pieces of hardware that have been used by many people in order to enjoy their gaming to the fullest. The Alienware 17 R5 is one of the best lightweight gaming laptops available today. It runs on an i7 processor with all of 16 GB of ram that can easily be upgraded to 32 GB. The display is huge, allowing for all of 17.3 inches of the gaming world of your choice to be seen, while the graphics card provides a high-quality rendition of said world. An all around great laptop.
Gigabyte Aero 15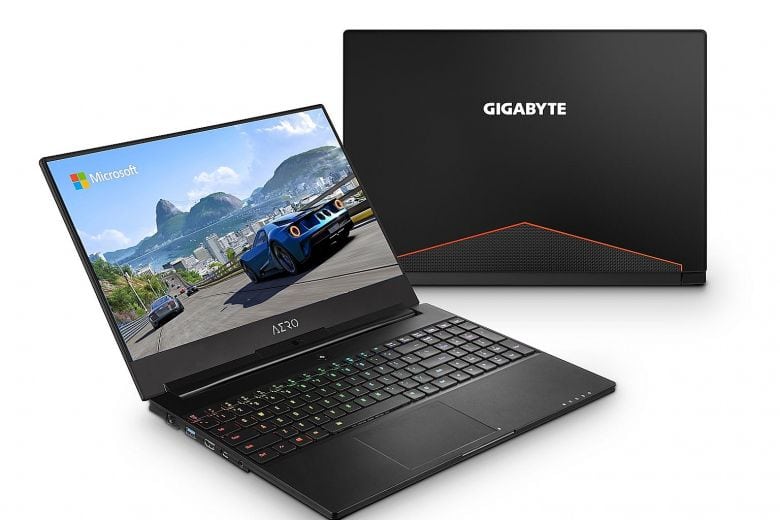 Aero, named so because of its almost weightless nature, is a great solution for those looking for the perfect combination of power and portability. The laptop comes with a 7th generation Intel Core i7-7700HQ processor, which provides a 10% increase over the power of the previous processor. All this because they add an HEVC10b and VP9 high definition decoding and decoding abilities to the laptop. The laptop has 4k video playback capabilities, as well as 16GB of RAM which can be upgraded to all of 32GB with the use of the second slot.
Dell i7577-5241BLK-PUS Inspiron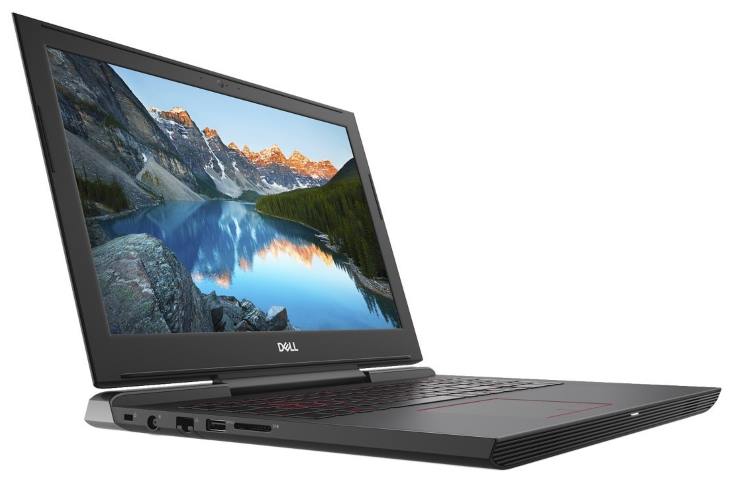 Dell treats us to a powerful laptop in 2019, one that is capable of impressing even the most weathered and experienced players. It is capable of some high-quality performance thanks to its NVIDIA GeForce GTX 1060 graphics card, a top of the line card with amazing capabilities. The high-end processor of the laptop, combined with a whole lot of memory and RAM allows for amazing some amazing gaming.