I reviewed the Infinix Hot 10S NFC earlier on in the year and was amazed at the specification and overall performance you got for something costing $120.
Infinix is now back with the ZERO X series, which aims to bring some of the high-end camera features we have seen on the likes of Samsung and Xiaomi down to the affordable end of the market.
The Infinix ZERO X comes with three variants, the ZERO X Pro, ZERO X and ZERO X Neo.
Infinix ZERO X series display, chipset and battery
The Infinix ZERO X Pro is the most interesting. All three models use a large 6.67″AMOLED display with a 120Hz refresh rate, and they are all powered by the Mediatek Helio G95.
The MediaTek Helio G95 has an octa-core CPU featuring two Arm Cortex-A76 processors that clock up to 2.05GHz, plus six Cortex-A55 efficiency-focused processors. It is a competent low to mid-range chipset that will perform well for the target markets. However, it looks a bit dated compared to some of the Dimensity chips.
They also all have a 4500mAh battery with impressive 45W charge speeds.
Mediatek Intelligent Display Chip
The Pro and standard ZERO X then have something called the Mediatek Intelligent Display Chip.
This combines the MediaTek Helio G95 chipset with an individual Intelligent Display chipset to create the Dual-Chip flagship gaming processor that boosts the smartphone visual capabilities to a higher level.
I have no idea exactly what this does. They make it sound like a dedicated chip that boosts GPU performance, but I have a bit sceptical of this being the case.
108MP & 8MP 5X periscope optical zoom lens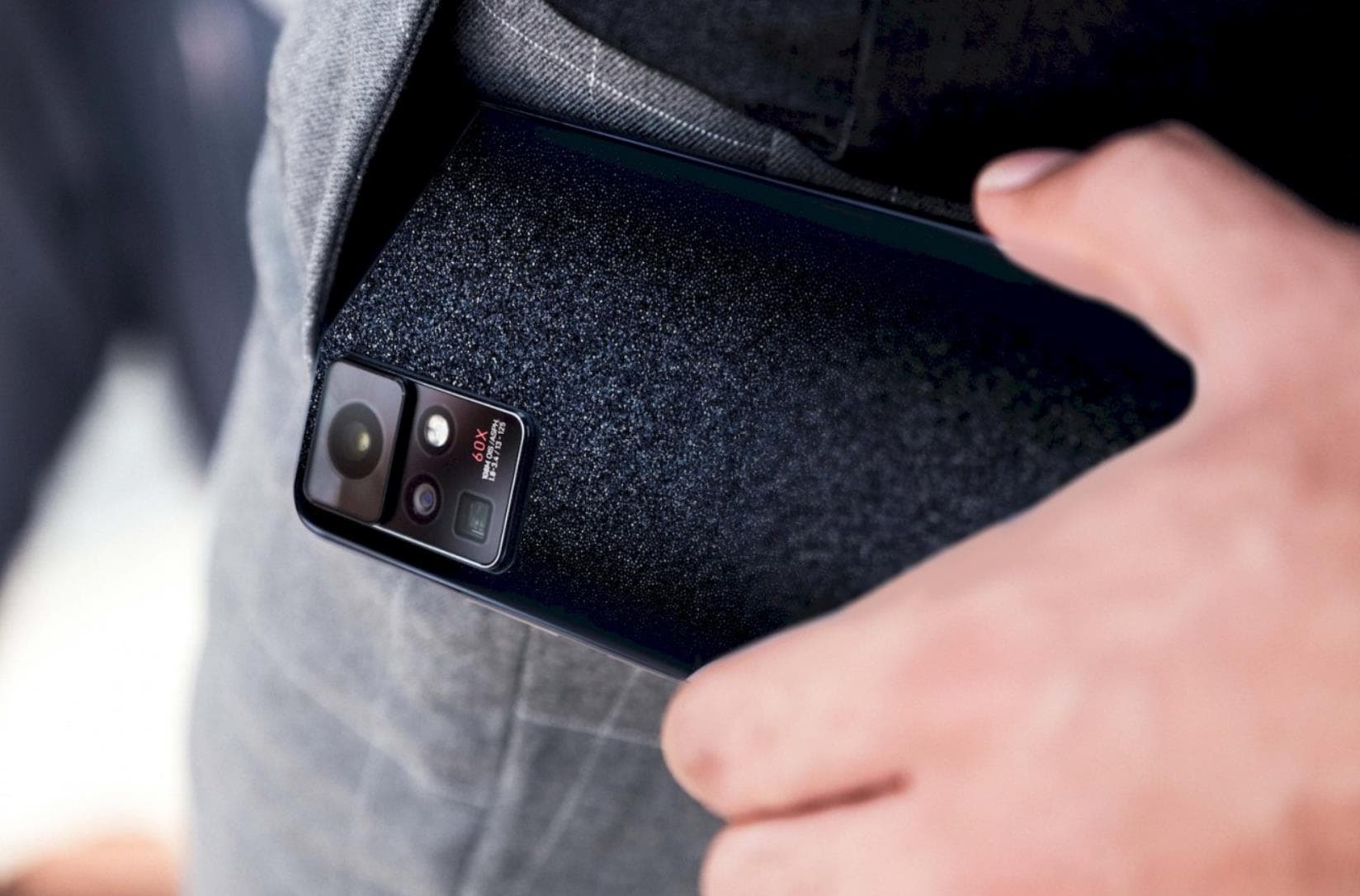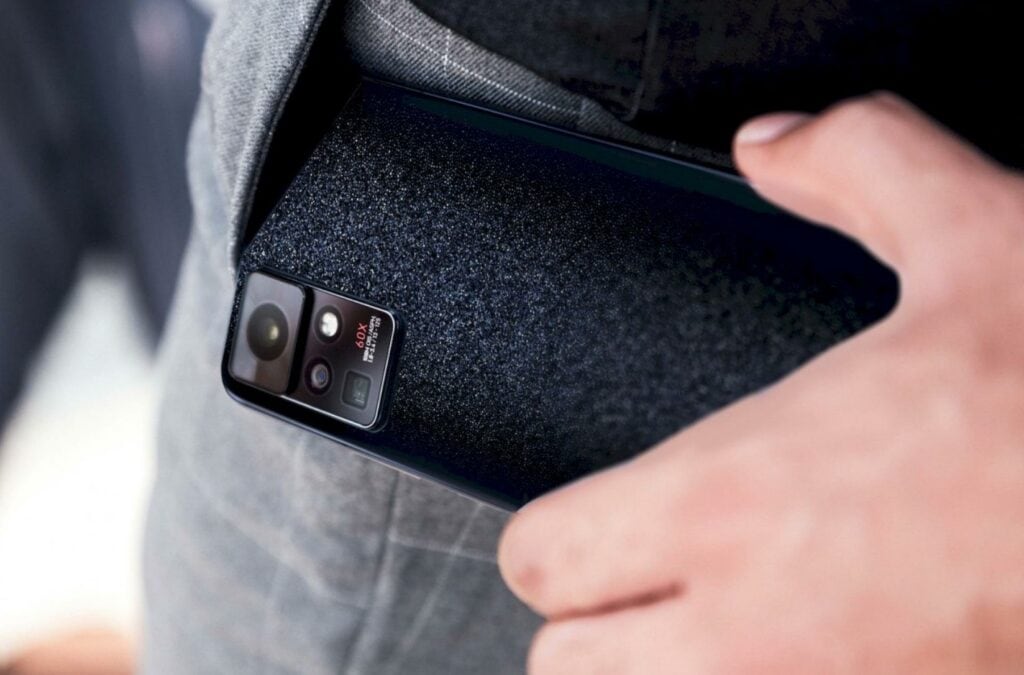 The stand out feature of the Infinix ZERO X Pro is the 108MP primary sensory and then an 8MP periscope zoom lens. These are things typically found in premium phones. It will be interesting to see how well the Helio G95 handles processing 108MP images.
I am not really sure what the obsession is with phones being able to take photos of the moon is all about, but this can do it. The 60x zoom is hybrid but will be very dependant on digital zoom, so I imagine the overall quality won't be amazing at that zoom.
Infinix ZERO X Specification Comparison
Model
ZERO X Pro
ZERO X
ZERO X NEO
Display
6.67″AMOLED 120Hz Super Fluid Display
6.67″AMOLED 120Hz Super Fluid Display
6.78″ FHD+ 90Hz Super Fluid Display
Processor
Helio G95
Helio G95
Helio G95
Boost Intelligent Dual Chip
Boost Intelligent Dual Chip
Rear camera
108MP OIS
64MP
48MP
8MP 5X
8MP 5X
8MP 5X
8MP
8MP
2MP
Front camera
16MP with Dual Flash Light
16MP with Dual Flash Light
16MP with Dual Flash Light
Storage
256+8GB/128+8GB
128+8GB
128+8GB
Battery
4500mAh
4500mAh
5000mAh
Charging
45W
45W
18W
Fingerprint
Yes
Yes
Yes
OS
XOS 7.6
XOS 7.6
XOS 7.6
Colours
Nebula Black
Nebula Black
Nebula Black
Starry Silver
Starry Silver
Starry Silver
Tuscany Brown
Bahamas Blue
Price and Availability
At the time of writing, I have not been informed about the exact price or availability. I suspect that similar to the Hot 10S there will be no UK or EU availability, and this will be limited to markets classed as developing.