Launching a brand new SmartOS direct to mobile phones isn't the best idea, it didn't play out too well for Samsung Tizen, or even Microsoft. Some would say there is no room for a new smartphone OS, but in the case of Huawei, they need an alternative solution in case President Trump spits his dummy out again.
Launching an OS on TVs is much more sensible, the current TV smartOS ecosystem is much more varied and people don't need the variety of apps they do on their mobile. It perhaps also helps that Android on a TV is not always fantastic, even on a high-end TV such as the Sony AF8.
HarmonyOS is an ambitious project, it is not a fork of Android, but it's own custom OS that will eventually allow Android apps. It is designed to be able to work seamlessly across devices, from TV, phone, wearables and auto. So launching on a TV first seems like a great idea to iron out the bugs and give them the time to develop more features and apps.
The first hardware to feature HarmonyOS will be two new TVs from Honor which are typically well specced and affordable as usual for Honor.
Both the Honor Vision and Honor Vision Pro feature a 55-inch 4K display, covering 87 percent of the NTSC wide colour gamut. The displays have a 16:9 aspect ratio, meaning the resolution measures 3840 x 2160 pixels. The maximum refresh rate is 60Hz, with 400 nits of brightness and a 178-degree viewing angle. Both smart TVs are responsive too as Honor states that it will take just one second to power them on from the button present on both models.
Featuring razor-thin bezels from three sides, the Honor Vision Pro also has a 1080p pop-up camera that emerges when you want to video call.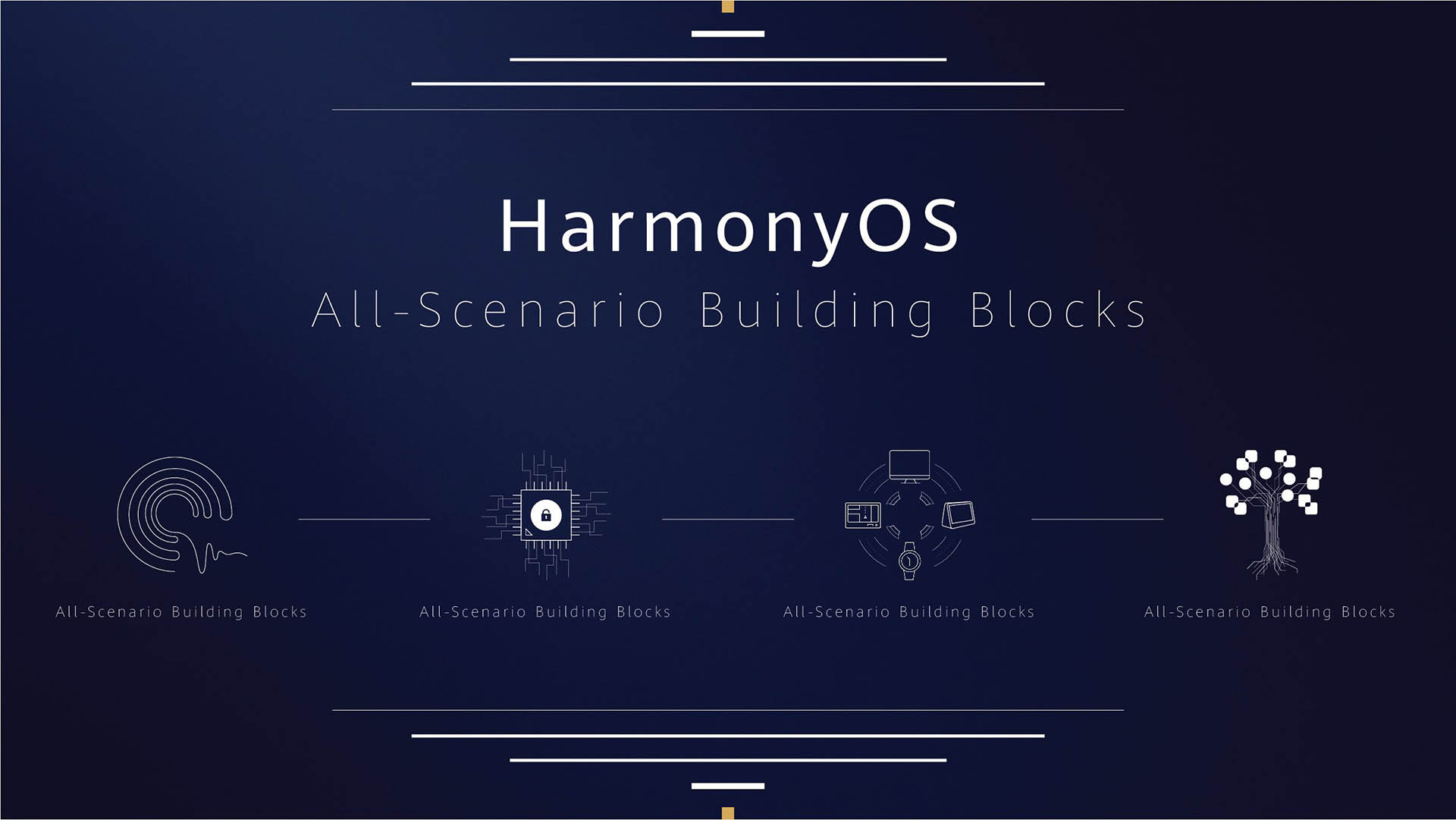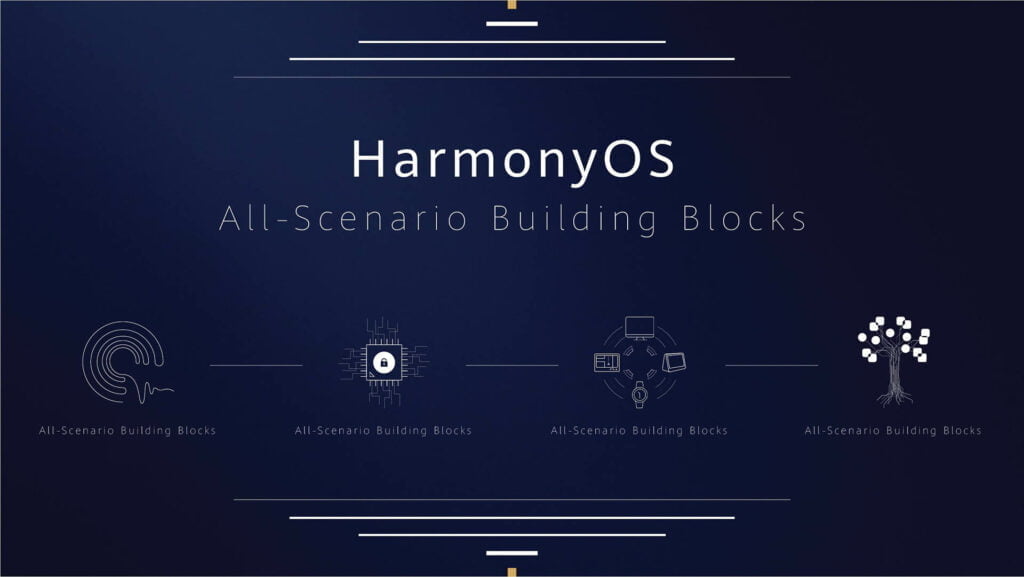 CPU and GPU
One of the interesting specifications I noticed is the Huawei's 28nm Honghu 818 SoC, which is running a quad-core processor (2 x ARM Cortex-A72, 2 x ARM Cortex-A53, Mali-G51 GPU with a 600MHz clock speed, and 2GB RAM).
Admittedly that looks pretty poor in a world of 7nm octa-core smartphone chipsets, but if you compare it to my current TV, the very expensive Sony AF8 Oled, which uses the Mediatek MT5596, things look quite different.
The Mediatek MT5596 is a quad-core chipset running 4x Cortex A53 and a Mali T860 GPU.
The Mali T860 has been around for 4 years now while the Mali-G51 was introduced last year and featured on the HiSilicon Kirin 710.
The GPU on the Mali T860 will support s H.265 video playback at the 4K resolution, and at 60FPS.
The regular Honor Vision features four 10W speakers, while the Pro variant houses six of the same speakers. Both models also provide support for Hi-Res Wireless Audio, Bluetooth 5.0, and something called Huawei Histon surround audio effect. These smart TVs are also outfitted with six microphones so that they are able to catch the clearest of voice commands for when you summon the YoYo assistant.
HarmonyOS Features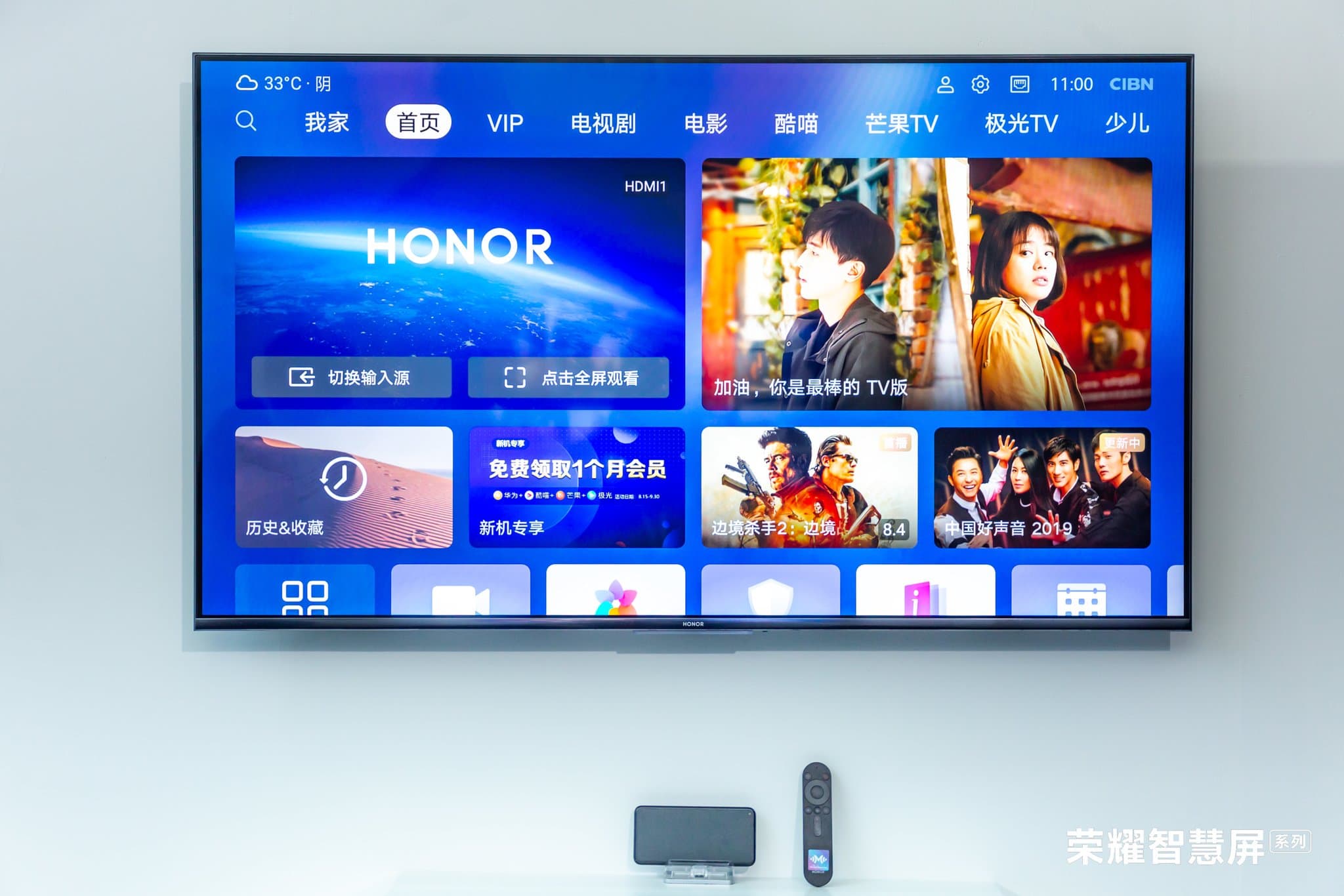 HarmonyOS has all the features you would expect from a modern TV OS. . You can also use your smartphone as a remote control while also gaining the ability to cast your display at a resolution of 1080p. Honor claims that thanks to 50-100ms low latency casting, you will be able to enable screen sharing when playing games.
Huawei Share, which we have already seen implemented on laptops, will be able to beam content from their mobile devices to either the Honor Vision or Honor Vision Pro at around 30MB per second. Using facial recognition, both these products can also determine if a child is in front of the TV and reduce blue light emissions accordingly to protect the vision of the toddler.
Price and Availability
Sadly the TVs will be launching in China first, with no word on an international launch. I would expect it will stay within the Asian market at least for the first generation of HarmonyOS devices.
The standard Honor Vision with 16GB of onboard storage will be offered at 3499 Yuan (£415.65) while the Honor Vision Pro with 32GB of internal memory is priced at 4799 Yuan (£570.07).