Many people engage in online gambling to relax, unwind, and win big money. However, not all online casino websites are safe. Some are full of scammers, hackers, and con-men, ready to swindle your hard cash. Other sites can even share your personal and financial information with third-party websites.
When gambling online, your security and safety should be your topmost priority. Below we've provided you with several tips to help you find the safest online casinos as well as protect your money and personal information.
Without delay, let's get started!
Read Website Reviews
Read through reviews from previous users of the site to see how well the casino ranks. Customer reviews will provide you with clear online casino information. If the site has many positive reviews, there's a high chance it's reliable. But remember, positive reviews don't always mean you will love using the website. We advise you to do your research well before settling for an online casino.
Secure Payment Methods
Gambling means risking your hard-earned money to have fun and to make more money. Therefore, it's wise to select an online casino with secure payment methods so that you can keep your transactions protected.
Settle with payment methods that have a reputation of helping theft victims. So, if something goes wrong, they can fix the situation, and you can recover your money. If you're new to gambling, consider selecting the best online casino payout for safe transactions. Popular online casino payment methods include PayPal, Debit Cards, Neteller, Skrill, iDebit, etc.
Casino Privacy Policy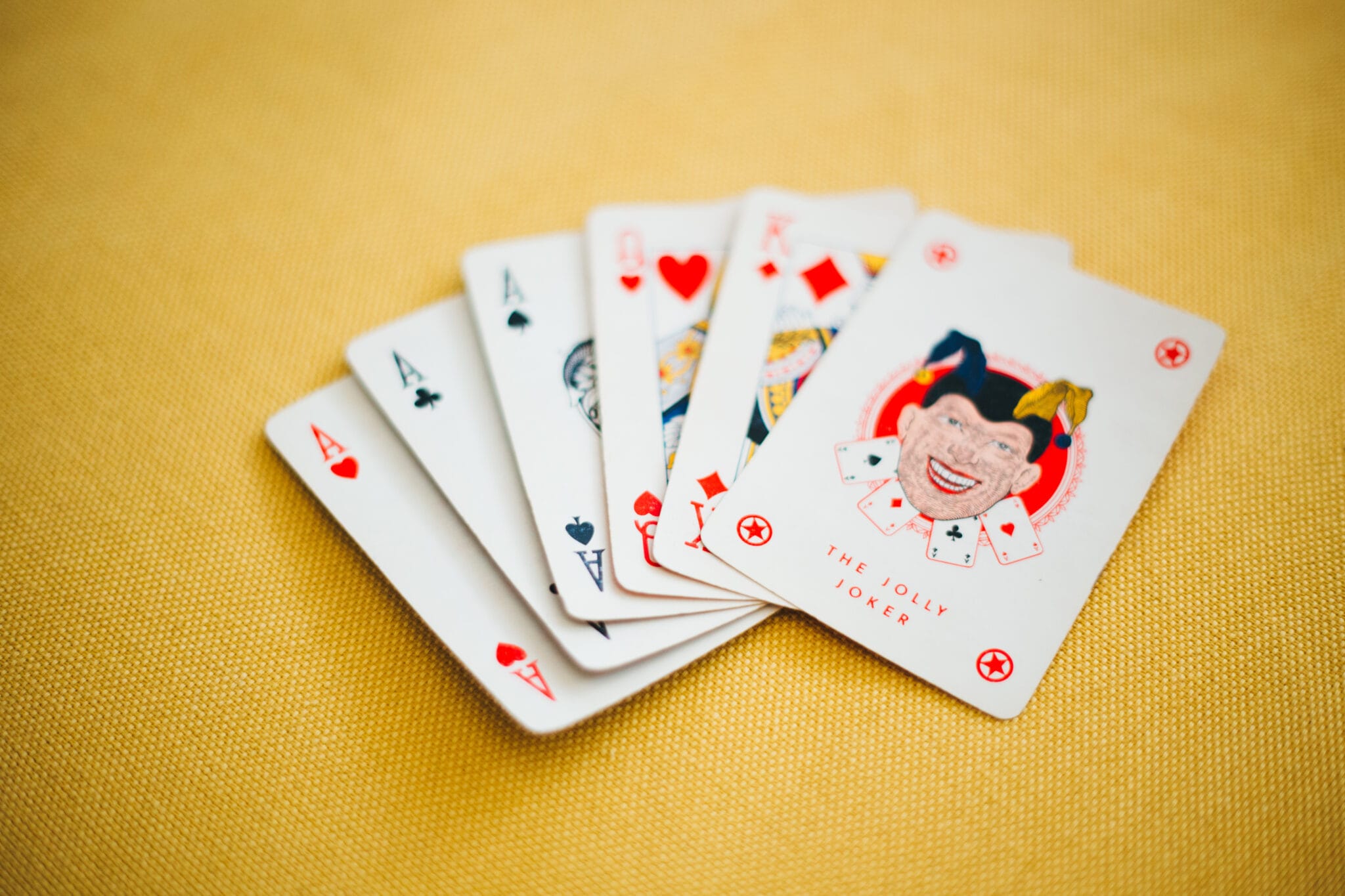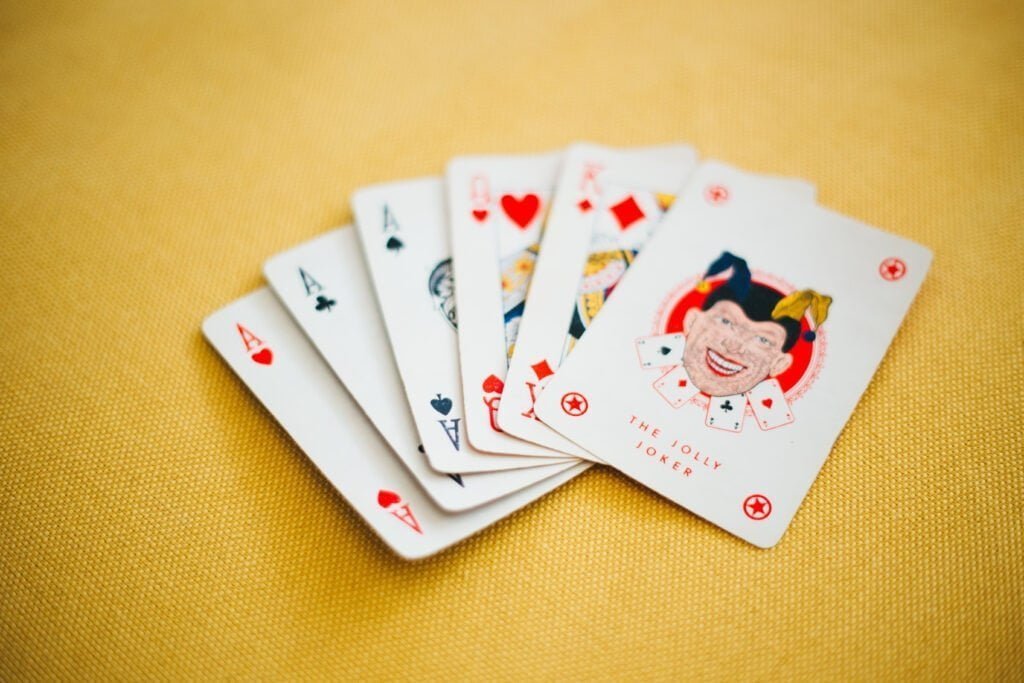 Read through the casino's privacy policies to understand how the company intends to use your information. You will learn if they plan to sell your information to third-party websites or they want to rent it.
If they plan to rent out or sell your information, it means your personal and financial details will get compromised. And no one wants that.
Understanding a casino's privacy policy before you sign up is very important. So, if a company sells your information without your consent, you can take legal action against them. Although you will have to consult your lawyer first.
But you can avoid all this by settling for a gambling website that will not sell or rent out your details.
Find Licensed Casinos
To avoid gambling with blacklisted casinos or unreliable gambling sites, you need to check if they have the right licenses. When using a regulated and licensed casino, be rest assured your information will stay safe.
A licensed casino will follow a set of rules and requirements to ensure their customer's details and money remains safe. We recommend you avoid unlicensed or unregulated casinos.
Most online gambling websites often post who issued them their license at the bottom side of their site. Some gaming authorities or regulatory bodies also post the casino they've licensed or blacklisted.
Security Methods
Gambling online provides players with the opportunity to play anywhere, anytime. But also, it exposes them to a new set of risks. Their information can easily fall into the wrong hands, especially when using an unreliable website.
A reliable online casino should use data encryption. A 128 or 256-bit data encryption ensures that both financial and personal details sent to the casino get converted into a string of unbreakable code. Thus, rendering the data useless when it falls in the hands of cybercriminals.
You can confirm if the site of choice is using data encryption by looking at the website URL. If it has HTTPS in front of the address, they have an SSL certificate. This means your information is safe.
If the URL starts with HTTP, it's not secure. So keep away from such a site.
Customer Service
Customer support is crucial, especially when gambling online. They help to fix any issues you might run into when gambling, whether financial problems or account-related issue. A trustworthy casino offers clients 24/7 customer support and in several languages.
Conclusion
Data safety is vital, especially when gambling online. That's why it's important to learn various ways of identifying a reliable and trustworthy online casino.
Before signing up with a gambling site, ensure the website is regulated and licensed, and read its privacy policies. Don't forget to read the reviews to get an idea of the company you're signing up for.
That said, we hope our tips will help you make an informed decision.