When it comes to gaming as a whole, online casino is considered one of the most technologically advanced examples in the industry. The ease at which modern adaptions can be made to the existing technology comes in part from the platforms most people use to play the games: desktops and smartphones. The sector is good at testing out elements of technology that other industries may then adopt themselves. So, what examples of modern technology has online casino adopted that could soon be utilised by other areas of gaming and technology?
Digital Payment Methods
The future of gaming will be closely linked to how players interact with their financial information. There has already been a move towards in-game downloads, with payments made through the consoles themselves and not through an intermediary distributor. But online casino has gone a step further by opening up their payment methods in a lot of cases to accept the latest e-wallets and other innovative payment methods.
Online casino platforms often allow for Skrill, Neteller, and Paysafecard as options for withdrawing and depositing game funds. There are arguments that these methods are safer and faster and suit the players on these sites more so than traditional methods. Even some banks are considering making the move towards such payment models, which would expedite cross-border payments.
Livestreaming Technology
One of the benefits of modern technology and gaming is how quick interactions can be. This is seen in mainstream gaming through multiplayer games that allow people around the world to play together seamlessly, as well as 'hyper-casual' gaming, where each gaming session can be as short or as long as you like. Online casino addresses the desire for instantaneous connection and need for social interaction to allow a player to see a live dealer for many of their table games.
Indeed, as the best top rated online casino sites such as Paddy Power show with their live versions of classic table games, there is scope for taking a traditional classic and adapting it for modern audiences. These titles range from live roulette to live blackjack and poker, with many different rooms available for the different variants of each of these games, as well as several new titles not traditionally found at casinos. Livestreaming technology hasn't been used in a similar way in gaming yet. The closest would perhaps be AR features that allow your direct environment to interact with the game you play.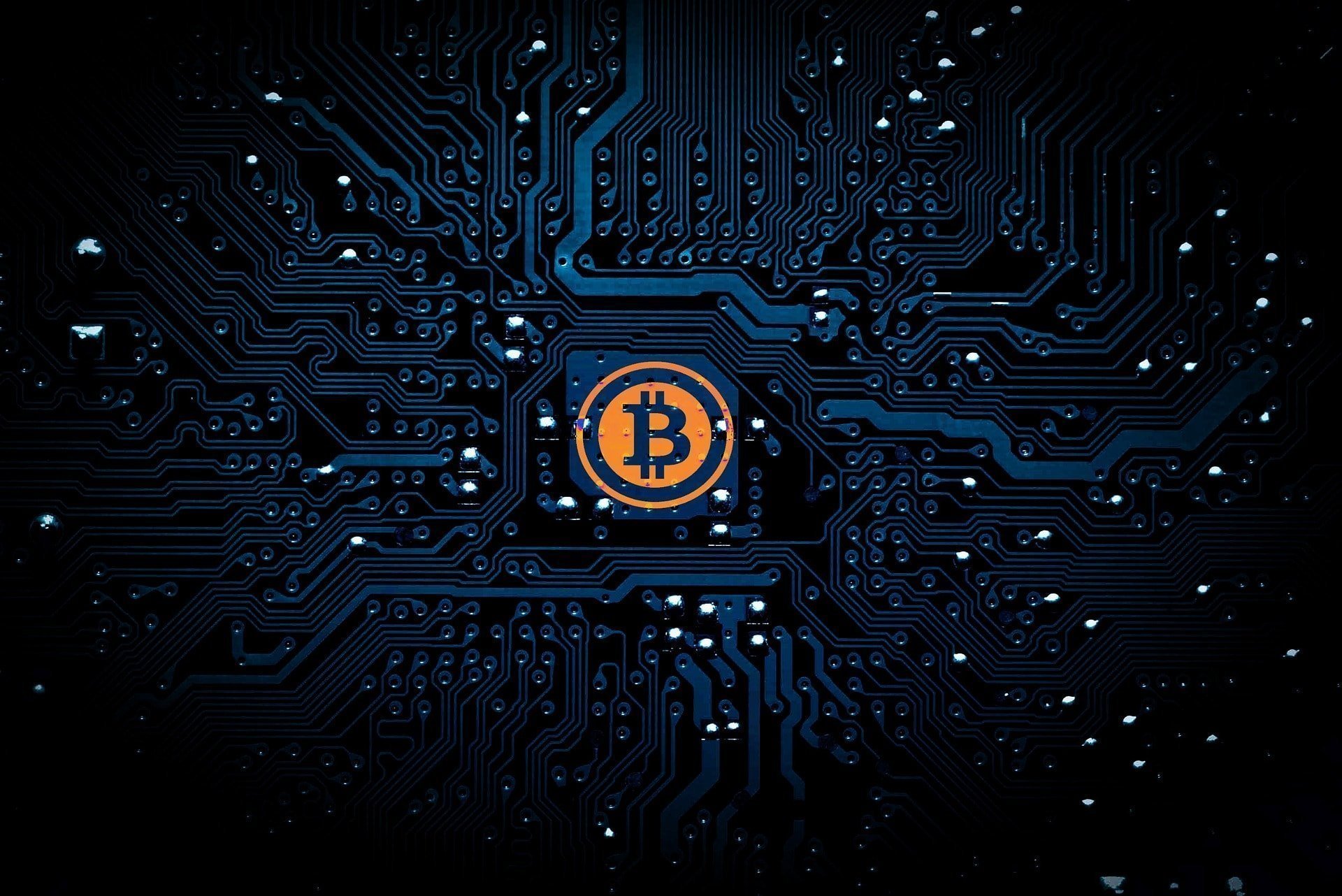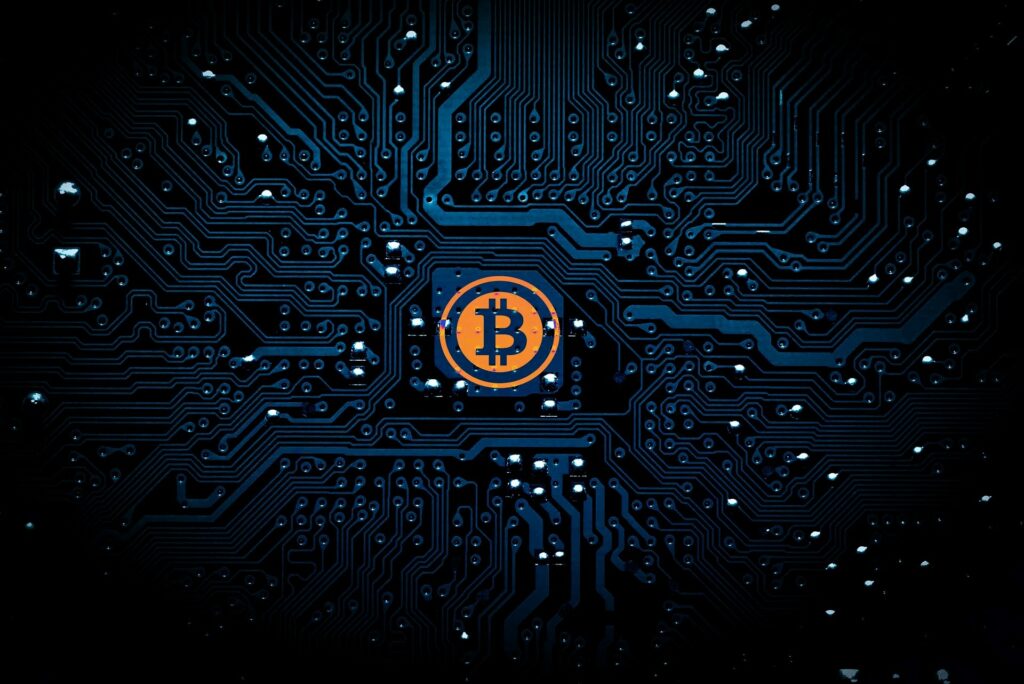 Bitcoin and Cryptocurrency
Bitcoin has been around for a decade, yet still hasn't properly taken off in the mainstream beyond a mere gimmick. While there are uses for Bitcoin that many don't even realise, the industry itself has not been utilised enough to make a dent. While Facebook's Libra coin did attract more mainstream attention to the crypto industry, it has largely been neglected since.
However, some online casinos allow Bitcoin to be used for deposits and withdrawals alike. Not only does this help legitimise the unconventional form of finance, but it allows people to test cryptocurrency out before potentially using it in other ways in their daily lives. The online casino industry can take more risks with a currency that many deem to be 'volatile' due to how the industry is interacted with and how it operates.
Online casino can teach us a lot about how to use modern technology to create more engaging experiences for users and how to integrate said technology into the existing setup. From utilising digital payments to live streaming technology and even cryptocurrency, online casino embraces almost all modern technology available to it.