Mobile gaming has grown exponentially over the past 5 years, due largely to faster Internet speeds and better smartphone technology. Forget Candy Crush – these days there is a huge range of high-quality online games that can be played directly from your phone.
From massively multiplayer online (MMO) games to first-person shooters (FPS) and online casinos like those at www.casinosx.com, whatever your flavor, you'll find it online! However, to get the best possible experience you will want the best smartphone for the job.
Below we have made a list of the best smartphones for online gaming and mobile casinos. Although the phones have several other impressive features, we have focused on screen size, resolution, and speed as these are the core ingredients needed for gaming.
Huawei P30 Pro
OS: Android 10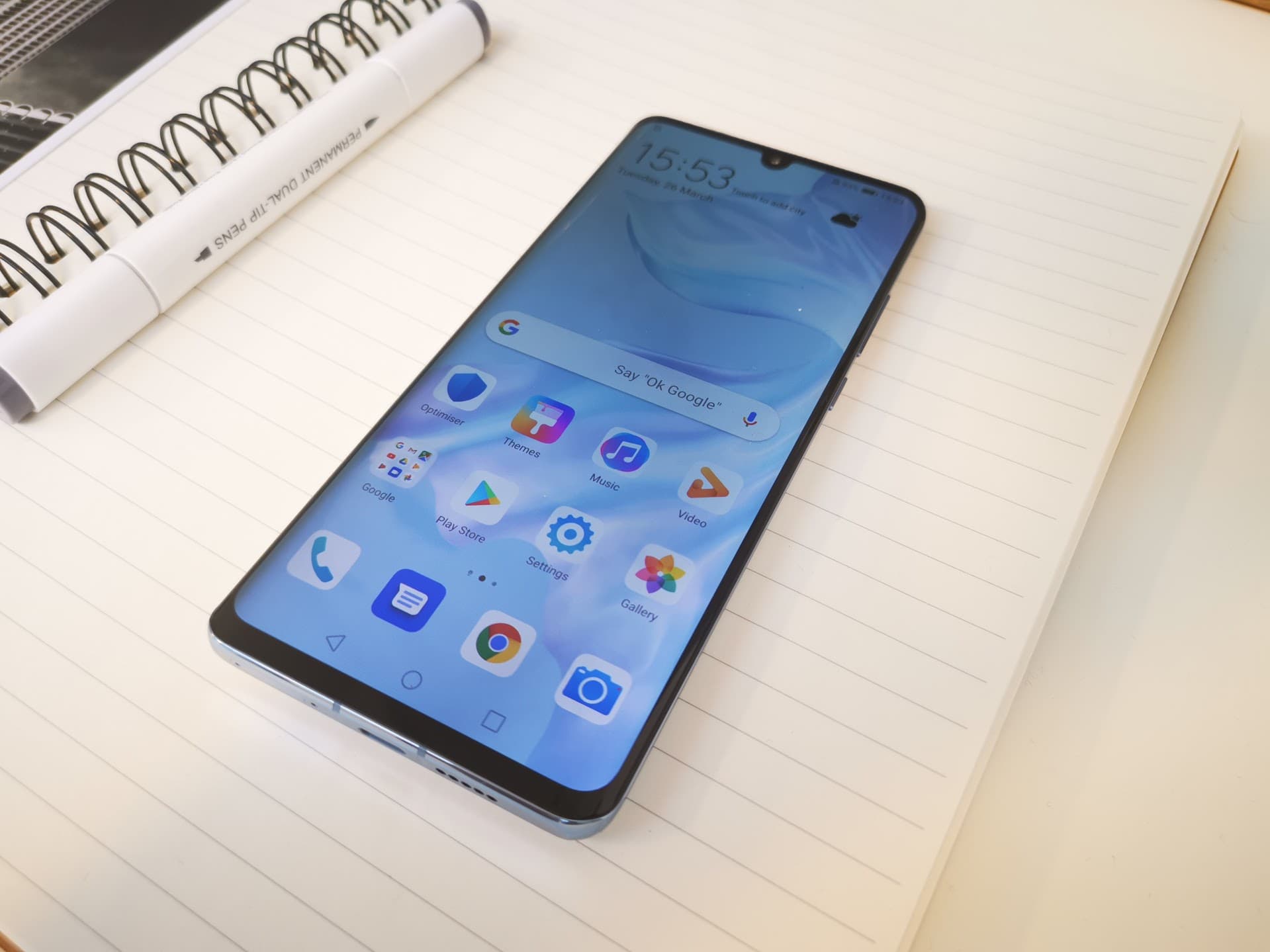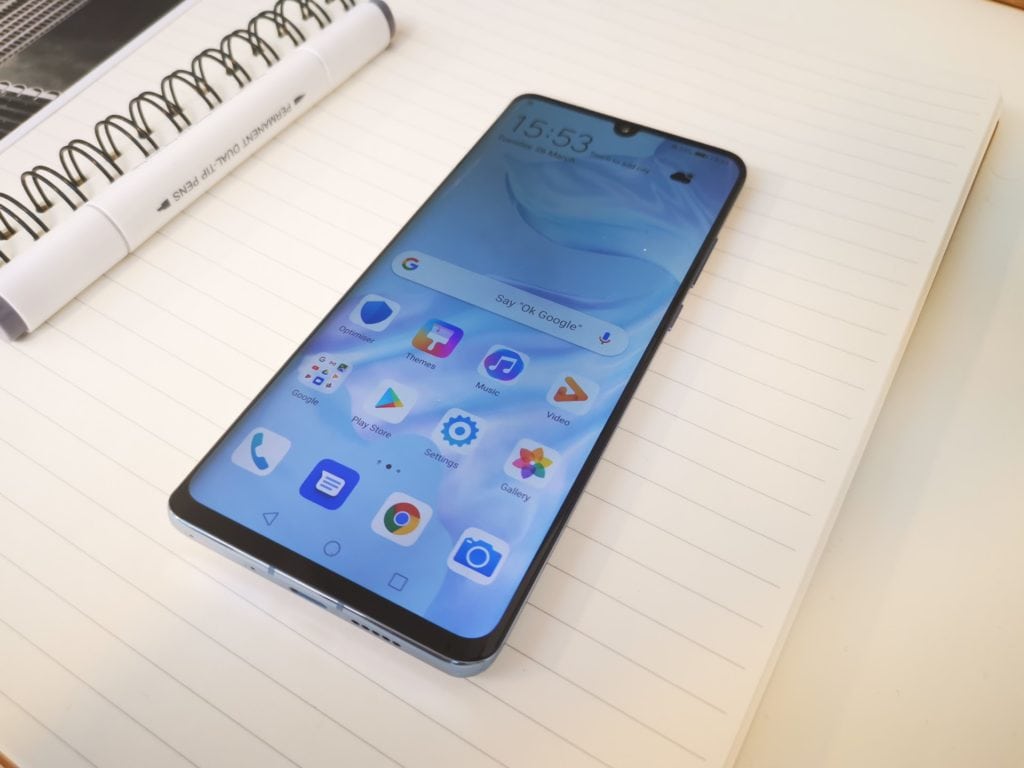 The Huawei P30 Pro has been around for over a year already but is still one of the best smartphones on the market. It recently received the EMUI 10 Android update, bringing it up to scratch with the latest software features.
With a large 6.47″ screen offering 398ppi density in 1080×2340 resolution, you won't miss a thing on this phone. Combine that with 8GB RAM, an Octa-core processor, and crystal clear sound and you have yourself a powerful gaming experience.
Razer Phone 2
OS: Android 8.1, upgradable to 10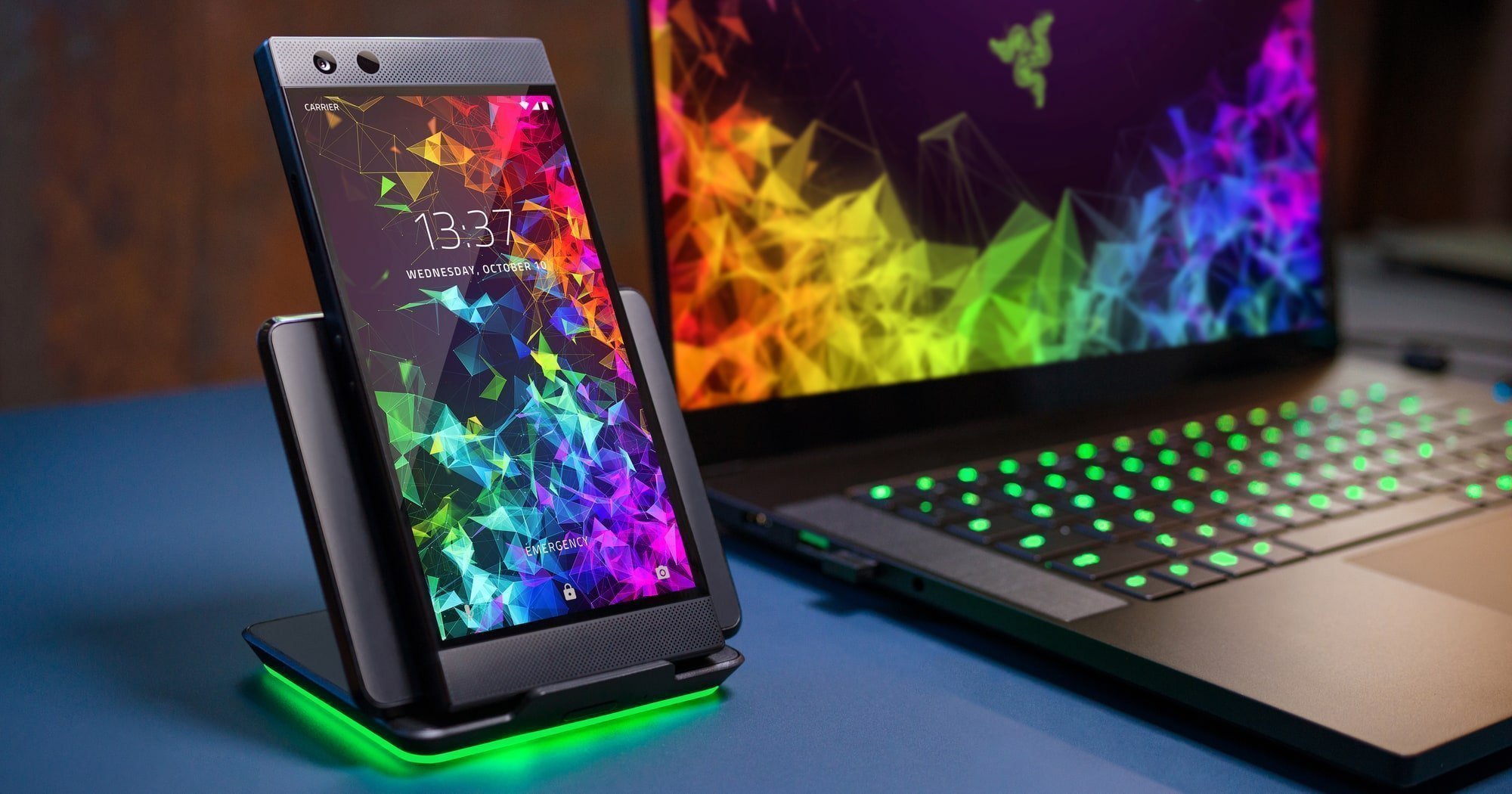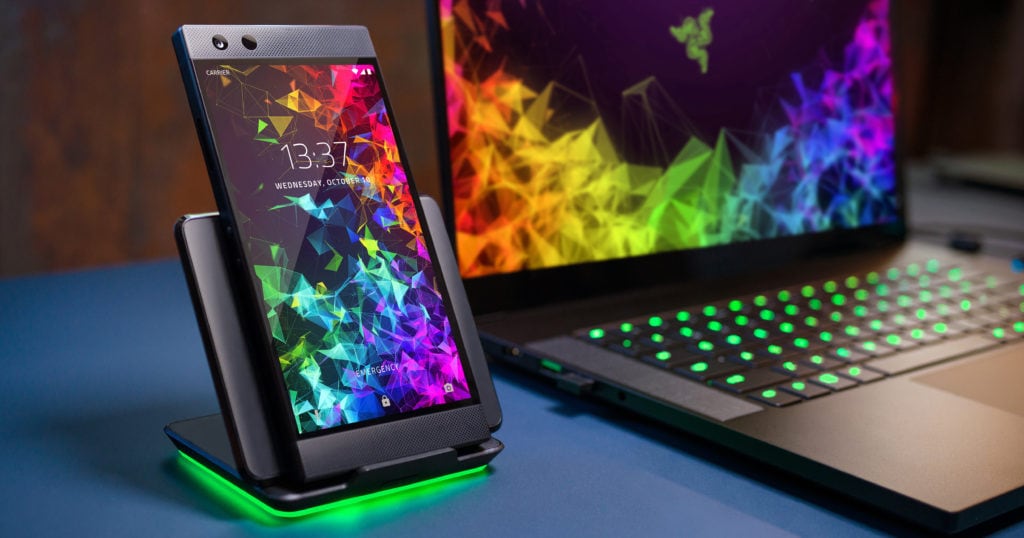 Another phone that has been out for over a year but still holds up to the competition. The Razer Phone 2 offers incredibly sharp resolution with 513 ppi density on a 5.72 inch IGZO LCD screen.
However, the best feature on this phone is the 24-bit sound delivered via Dolby Atmos speakers and THX-certified amplifiers. 8GB of RAM and a Snapdragon Octa-core processor provide more than enough gaming power.
Apple iPhone 11 Pro Max
OS: iOS 13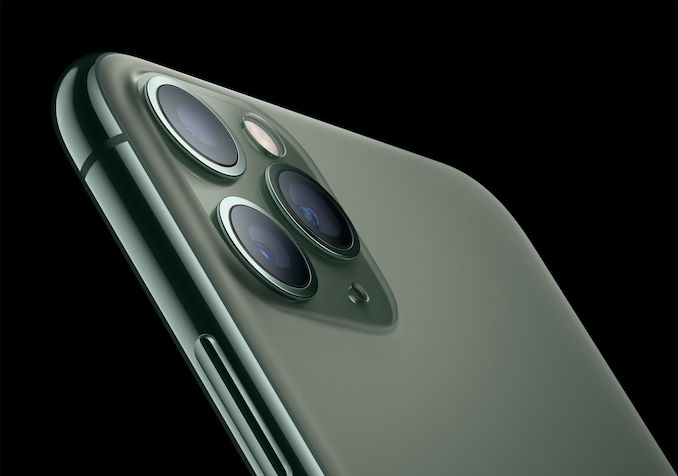 Although Android phones have been giving Apple strong competition lately, the iPhone remains one of the best phones on the market. The new iPhone 11 Pro Max offers one of the biggest XDR OLED screens available today at 6.5″ with 1242×2688 resolution and 458 ppi density.
Sadly the phone only sports 4GB of RAM but has an impressive hexa-core processor and benefits from Apple's proprietary 4-core graphics platform. Although not specifically necessary for gaming, the 12MP Ultra HD camera is also very impressive!
OnePlus 7 Pro
OS: Android 9.0 with OxygenOS 10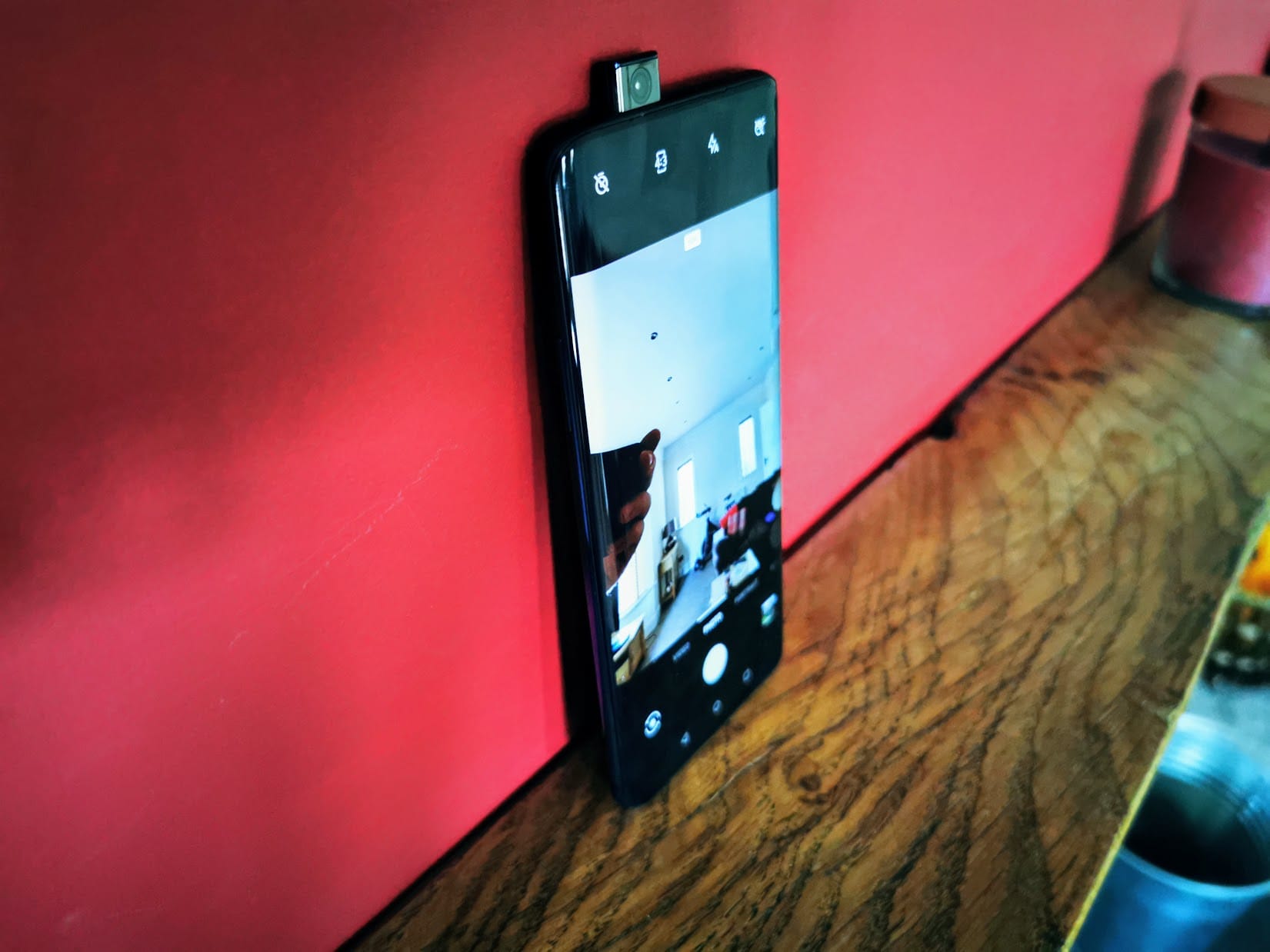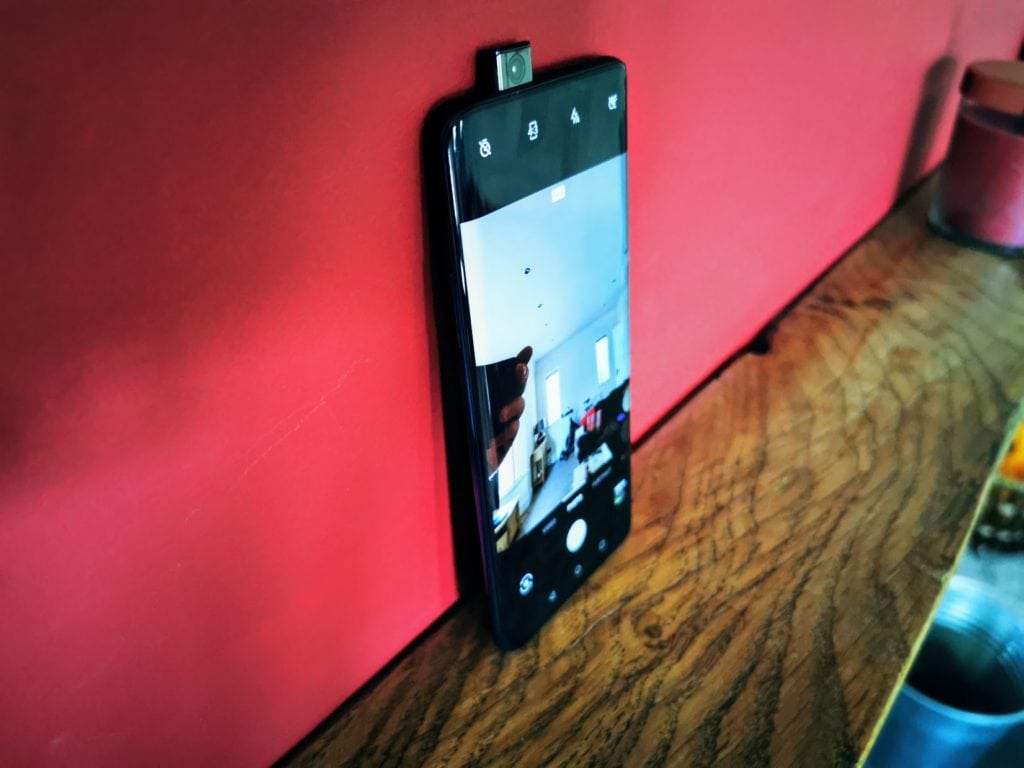 If you're looking to save a bit of cash but still get an impressive phone with a huge screen, look no further than the OnePlus 7 Pro. The massive 6.67″ AMOLED screen is one of the biggest we've seen and offers very high 516ppi density with a 90Hz refresh rate.
When you consider this phone boasts an Octa-core Snapdragon 885 processor and 8GB of RAM, you'll wonder how it can be so cheap! There is even a 12GB version, although it's considerably more expensive. The triple camera with a 48MB lens and 3x optical zoom is no joke either!
ASUS Rog Phone II
OS: Android 9.0 with ROG UI
The ASUS Rog Phone II is an insanely high-specced phone with up to 1TB storage and up to 12GB of RAM. The 6.59″ display provides decent resolution although falls short on clarity with only 391 ppi density.
For quality gaming though, you won't be disappointed. It runs super fast and smooth and pumps out 24-bit audio with dual amplified DTS:X stereo speakers. Whether competing against friends in an FPS or testing your hand at poker, the ASUS Rog won't miss a beat.