Mobile phones are now commonly known as smart phones for very good reasons; they have advanced to such an extent that we often feel lost without them. Need to transfer your money from your bank account? Use your phone. Need to track your daily vitamin and calorie intake? Use your phone. Want to learn a new language? Use your phone. There is hardly an activity in 2021 in which your phone will not be able to help you with. Thanks to your mobile device, you can now access the internet wherever you are in the world. This has opened a world of possibilities for the average internet user too and one of the most popular pastimes for mobile users in 2021 is playing casino games online.
Google searches for online casinos have skyrocketed since the beginning of 2020, casino gaming is now one of the most popular forms of online gaming in the world. All modern online slot sites are optimised specifically for players using their mobile phones. Of course, much of the world population now has access to modern mobile devices and due to this, we thought we would break down the best handheld devices for mobile casino players in 2021.
iPhone 12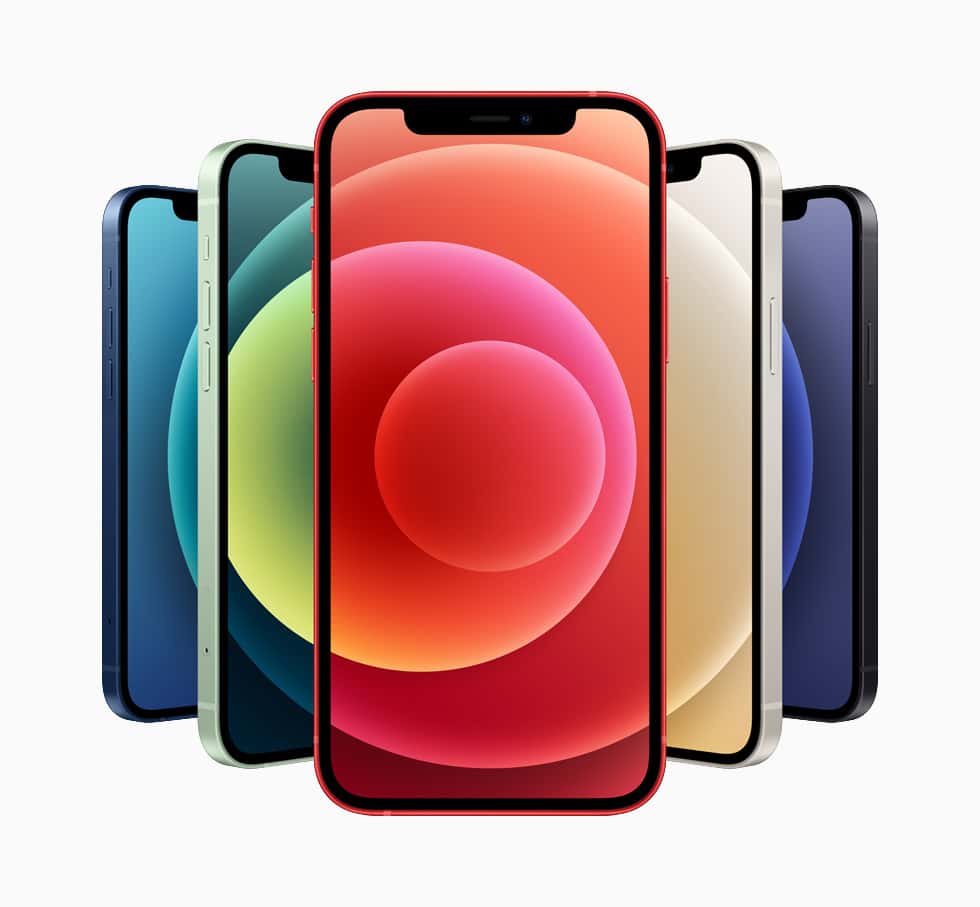 The Apple iPhone 12 is the Daddy of all Apple handheld devices and is the perfect model for mobile casino gamers. The iPhone 12 has a large enough screen to ensure that you will have no problem witnessing the spin of the roulette wheel or slot machine yet the phone itself remains small enough to easily fit in your pocket. Our advice is to always turn your phone to landscape mode though for the optimal experience when gaming. 5G speed also ensures that you should not witness any lag or loss of connection, which is ideal for mobile gaming. In fact, the iPhone 12 is the smallest, thinnest and lightest 5G device in the world.
Samsung Galaxy S21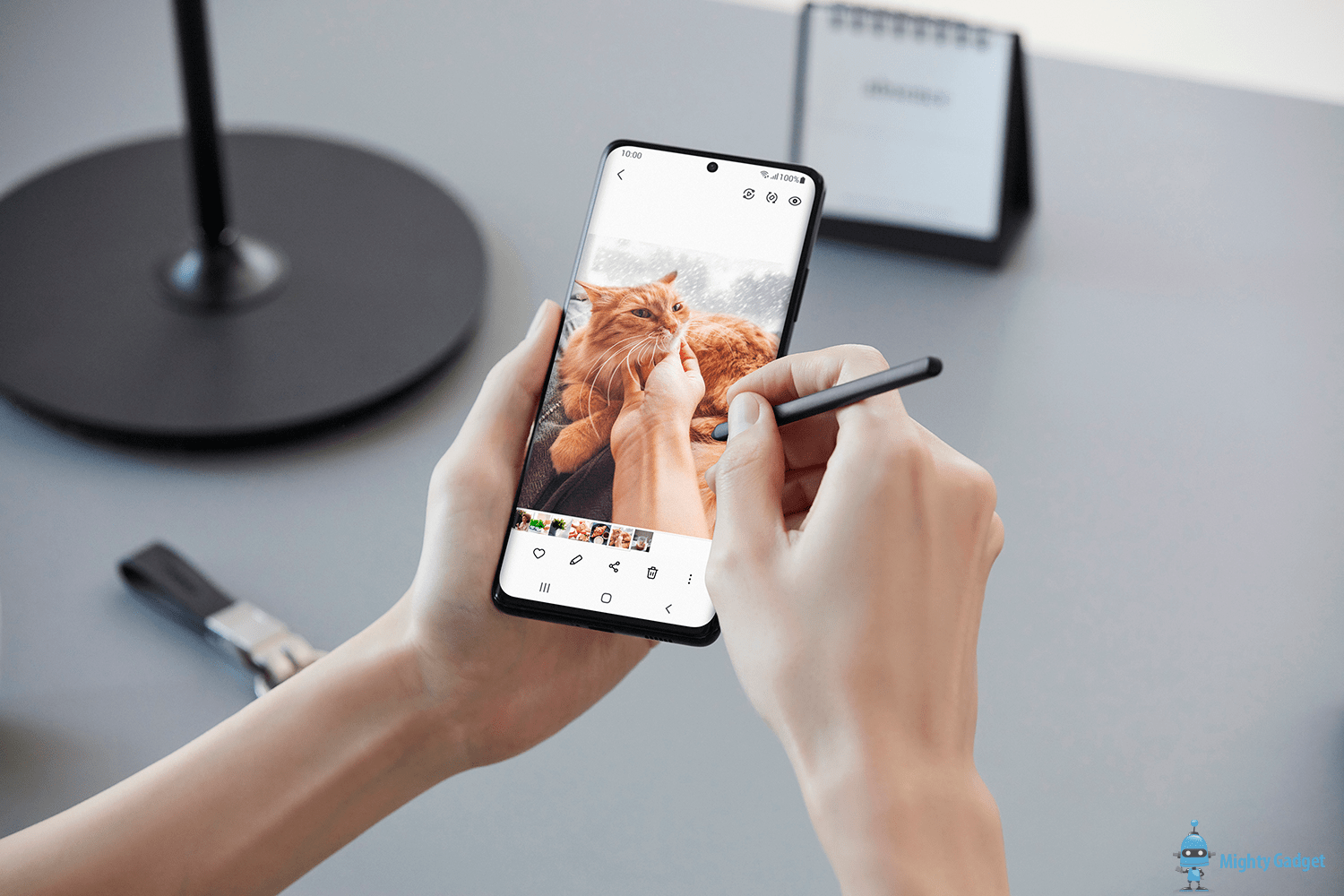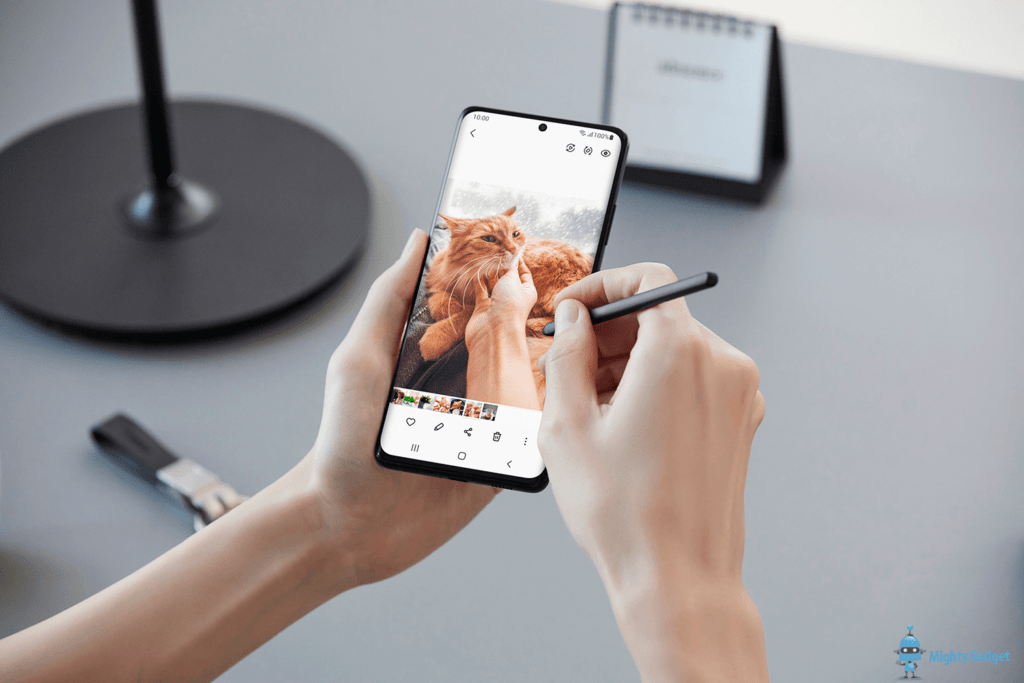 If you are a Samsung Galaxy fan, then the S21 is the model with the highest specs currently available and is perfect for mobile gaming. The downside to the S21 is the price, it will cost you over £1000 to purchase this phone outright. With that being said, you are guaranteed 5G broadband and hyper-fast content streaming which means that all casino games will play perfectly on your device. The 120Hz refresh rate also contributes to how well the S21 runs your favourite games and video content. The advantage the S21 has over the iPhone 12 is the battery life – the Samsung device is superior.
HUAWEI Mate 40 Pro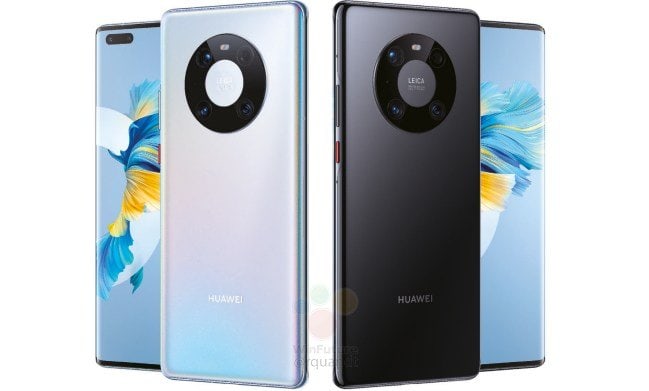 Yes, you can still buy Huawei mobiles. Despite the recent controversy surrounding the Chinese mobile phone makers, we are confident in saying that the company is not simply a spying agency of the Chinese government. Huawei devices come highly recommended by anyone who uses them and are available at local retailers such as Currys. The 9000 octa-core processor means that you can easily switch between internet browsing, video streaming, social media and online gaming. We have tested this phone out and we can confirm that casino games on your mobile have never looked better. With guaranteed all-day battery life, you can be confident in taking your mobile out for the day and playing on the go. In addition, the Huawei Mate 40 Pro is smaller than similar phone specs from Apple and Samsung.
Google Pixel 4a 5G
The Google Pixel 4a 5G is certainly the cheaper alternative for mobile slots players. The design of the phone is great, but our favourite aspect is the mobile battery life. If you are interested in sticking with Google then this is probably the best one on the market. The upgraded Google Pixel 5 is more expensive so if you are looking for the best value for money, stick with this option. Again, this device will ensure that all modern mobile casino games will run perfectly. Like we said earlier, casino games in 2021 are built specifically for mobile users in mind. We can confirm that this phone will run any casino game you want.
iPad Air
The iPad Air is the cheaper alternative to the iPad Pro and in our opinion, is the superior choice. This tablet device is the best around and is fantastic value for money, especially when compared to alternatives on the marketplace. True Tone and P3 wide colour ensure that anything you watch on your iPad looks amazing whilst the built-in A14 Bionic chip means fast CPU and graphics performance. In comparison to a mobile phone, tablets offer much wider screens which means that games look and perform better. If you enjoy gaming from home, then an iPad Air is a great choice and comes highly recommended by us.
Mobile Games on-the-go
Of course, in order to download and play any games on your hand-held devices, you must ensure that you have a stable internet connection. Mobile video gaming in the UK is now the countries most popular form of gaming with the move to mobile beginning two years ago. Online casino gaming is more popular than ever.
Of course, the advancement in technology has not gone unnoticed and the UK Gambling Commission are in the process of updating the UK Gambling Act in order for it to be freshened up for the digital age. However, we don't expect any changed to be implemented until 2022.
Of course, as we head into 2022, it is unlikely that we will see a decrease in mobile gaming, it is much more likely that the number of people playing games on their phone will increase.
Sources
https://www.slotshawk.com/slot-sites/mobile-slot-sites/
https://www.esquire.com/lifestyle/g31990231/best-mobile-games-2020/