The OPPO Find X3 Pro 5G was always going to be one of the best (and most expensive) phones of the year.
It has now been officially announced with a specification as impressive as you might expect.
While it was no surprise that this would use the Qualcomm Snapdragon 888, this makes it the first premium flagship to launch in the UK with it. From my testing of the Xiaomi MI 11 and Samsung Galaxy S21 Ultra, the SD888 is still the best chipset to have.
Impressive Dual 50MP Sony IMX 766 sensors
This is the first phone to use the new Sony IMX 766 sensor, and it doubles up on this by offering the same sensor for both the main wide lens and ultra-wide lens. I prefer ultra wide shooting when travelling so it is great to see this lens get some love.
The sensor may not sound as impressive as the 108 MP Samsung lens but the sensor itself is physically larger at 1/1.56″ giving a 1.0µm pizel size vs 0.8µm of the Samsung/Xiaomi. Oddly the sensor is smaller than the 48 MP 1/1.43″ Sony sensor used on the X2 Pro and OnePlus 8 Pro. However, I assume other things will allow it ot offer superior performance.
Where the phone stumbles is the other cameras. The telephoto zoom lens is a standard 13MP 5x zoom affair, which is good but unremarkable, a far cry from the dual zoom lenses we saw with the S21 Ultra or the Huawei P40 Pro+.
Then, bizarrely, OPPO has added a new 3MP microlens. I have seen some of the microscope zoom shots carried out by reviewers, and to be fair, it is impressive, but how useful is it really?
Display
The display follows both Xiaomi and Samsung offering an AMOLED display running at 3216 x 1440 (QHD+) with 120Hz refresh rate. At 6.7-inches, it is a touch smaller than the other brands.
Battery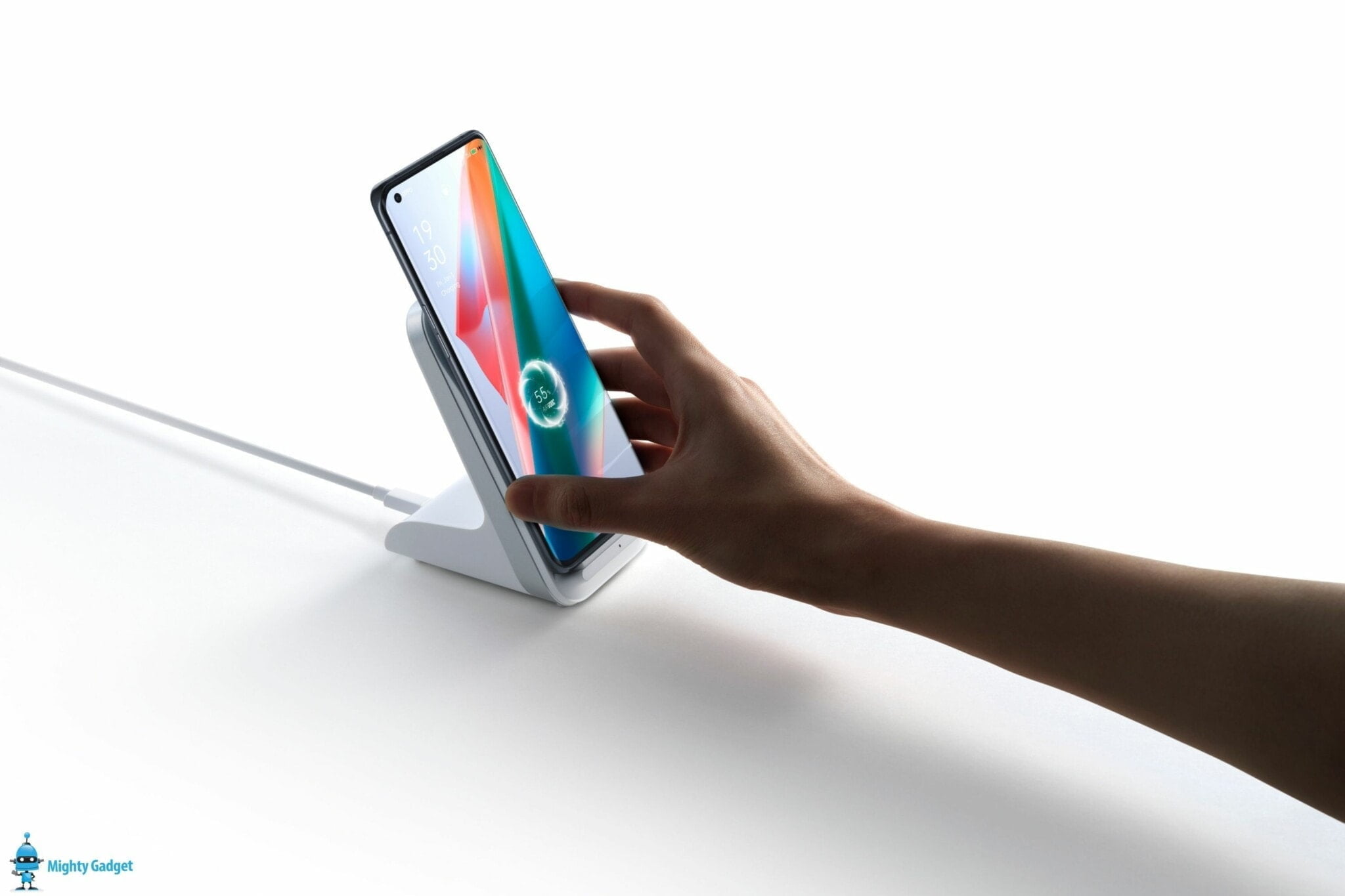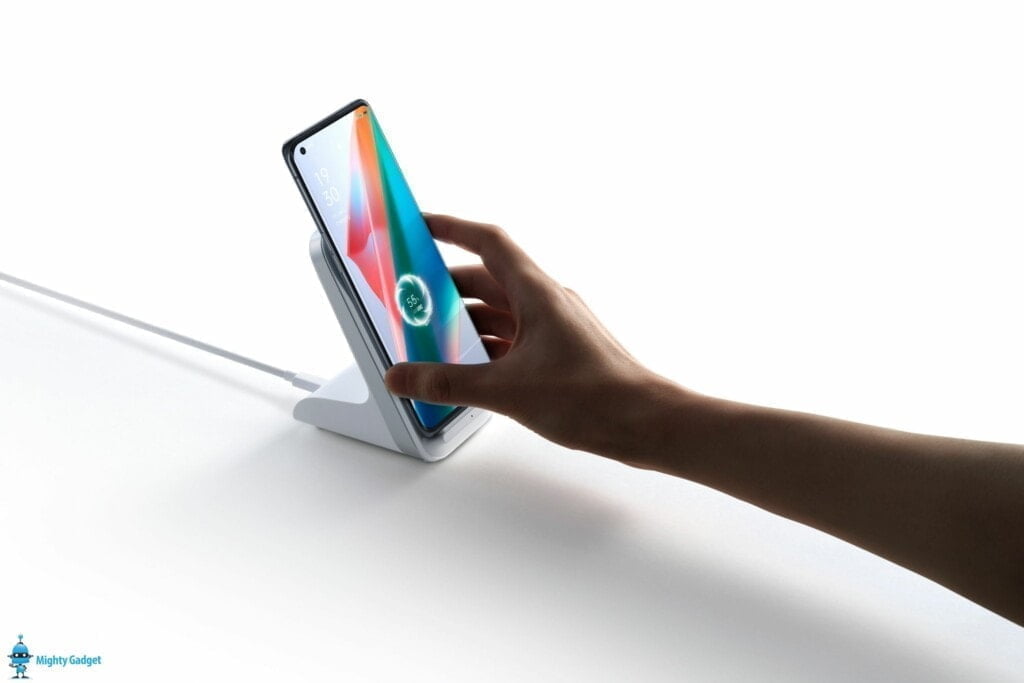 The battery is good, but nothing groundbreaking 4500 mAh with a 65W fast charge and 30W wireless. I had hoped to see the 125W charging Oppo announced in the middle of last year. It seems odd that the flagship device for 2021 wouldn't feature this.