If you love to go to the casino or a bingo hall, it could be worth trying out online gaming as there are a wide range of benefits that can make it more fun, cheaper to play and even more profitable.
It is quite easy to find the best bingo app; many of them have plenty of user reviews, and you can easily check if they are licenced and regulated.
Free to play
For me, the main benefit of bingo and casino games in an app is the option to play for free. Many sites will have free to play options, or alternatively, there are many dedicated free to play apps. I know it is not quite the same experience, but it allows me to play games when bored without the risk of losing money. It is also good to familiarise yourself with certain games. This is important for odds based casino games. Learning the optimal strategy for Blackjack will make a big difference. Similarly, understanding the mathematics behind poker is essential for a successful player.
Offers / Matched Betting / Generally Lower Cost
All the offers that are available across apps would be the second main advantage. Every app and every website will provide you with some sort of sign-up bonus, and you can regularly earn other bonuses during play and regular promotions.
Matched betting was, and still is, popular for sports, but by applying the same sort of logic to casino and bingo games using offers, you can dramatically improve the profitability of your gaming (or at least minimise your losses).
Then, in general, the overall cost of gaming should be lower. For example, you will not be spending any extra money playing online, you can enjoy your own drinks, food and snacks in your own home.
For example, horse racing will quite often payout to the fourth place rather than the top three. This is because the cost of running a online bookie is cheaper than a shop.
Physically Healthier
Following on from the lower costs. This may not apply to everyone, but if I go to the casino, I have a beer or two. A few beers lead to a few snacks, and it generally ends up being an unhealthy night out.
Easier to play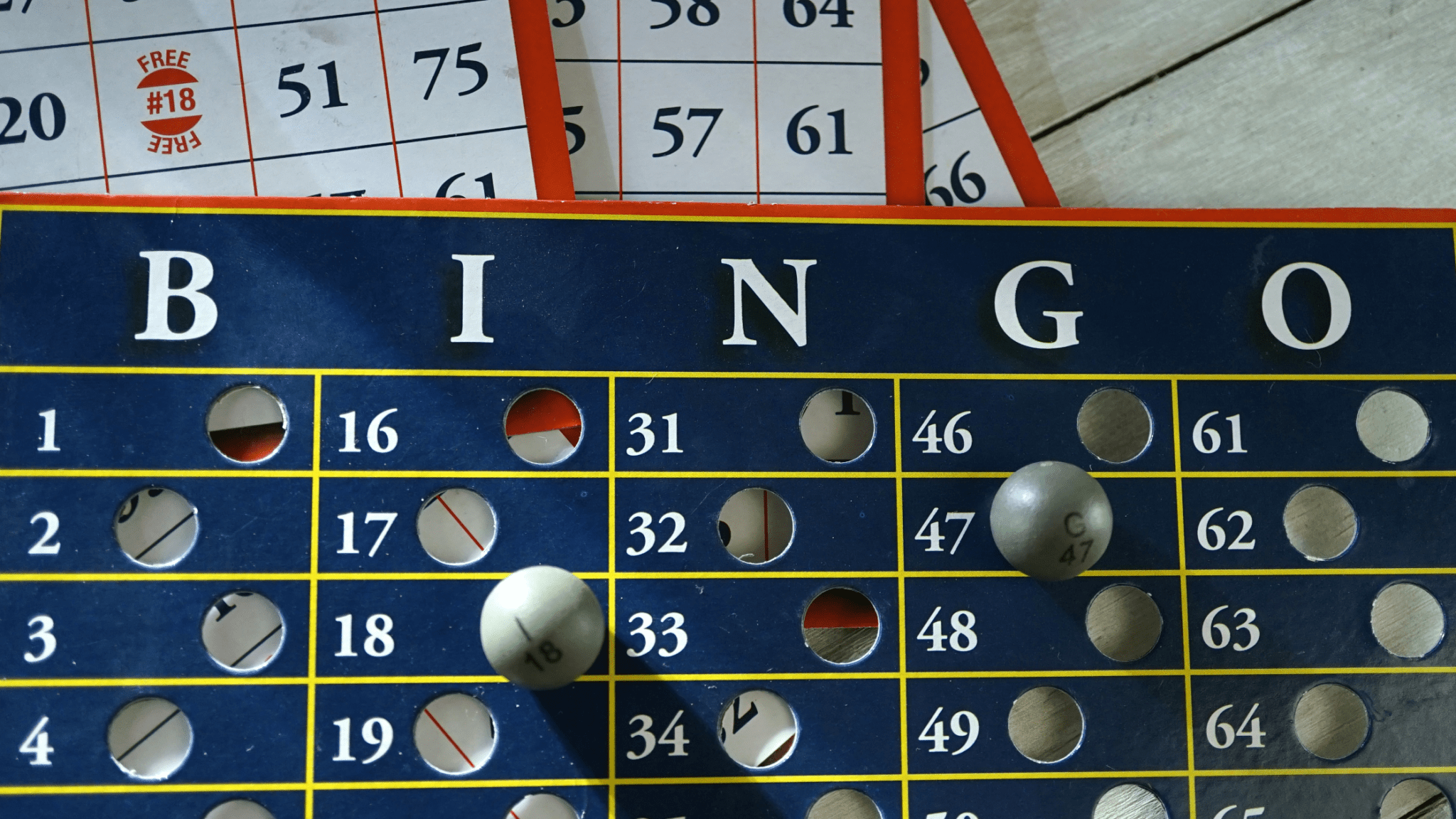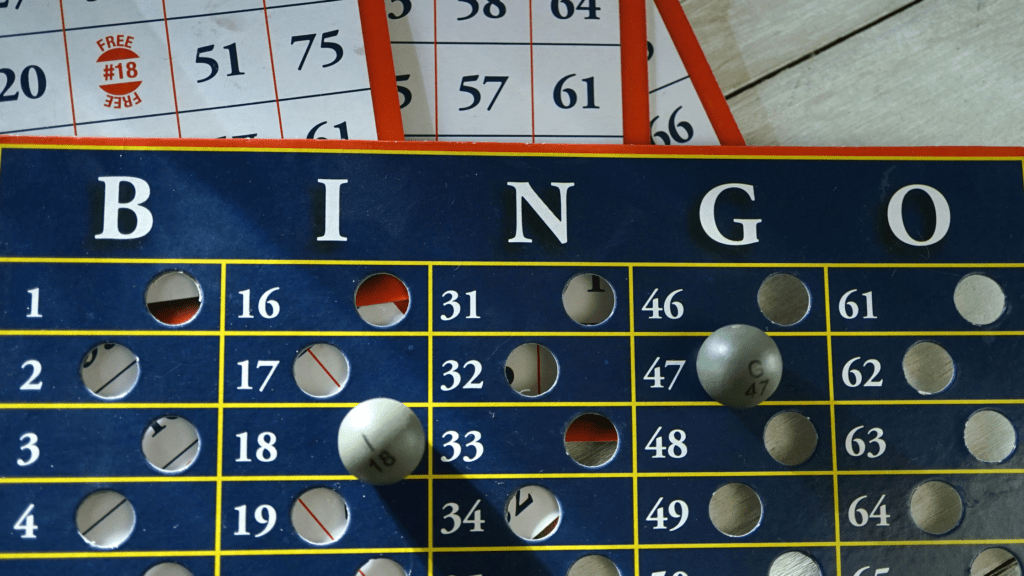 For bingo, if you miss a number either by not hearing it or losing your concentration in a game, you could end up missing out on a win. With online bingo games you will always win regardless of missing a number.
I am also a bit deaf, and in environments with a lot of background noise, I struggle to hear what people say.
In a big bingo hall, if you win but don't react fast or loud enough, your winning announcement could go unnoticed, and you may miss out or cause confusion with other players. Online bingo automatically knows the winning tickets as they are played.
Available all the time
I keep weird hours, waking up very early in the morning. We have a local casino that is open 24 hours, but it is about 5 miles away. There is another casino just 15 minutes walk away, but their hours are 2 pm to 4 am. With apps and websites, I can play games whenever I want and don't have to waste any time dressing up and travelling there.
Convenient to Play
Similar to the above, not only can I play whenever I want, it is just much more convenient to play in general. If I have a spare 30 minutes and want to play bingo, I can. I don't need to get changed or travel there, I can just start playing immediately.
More gaming options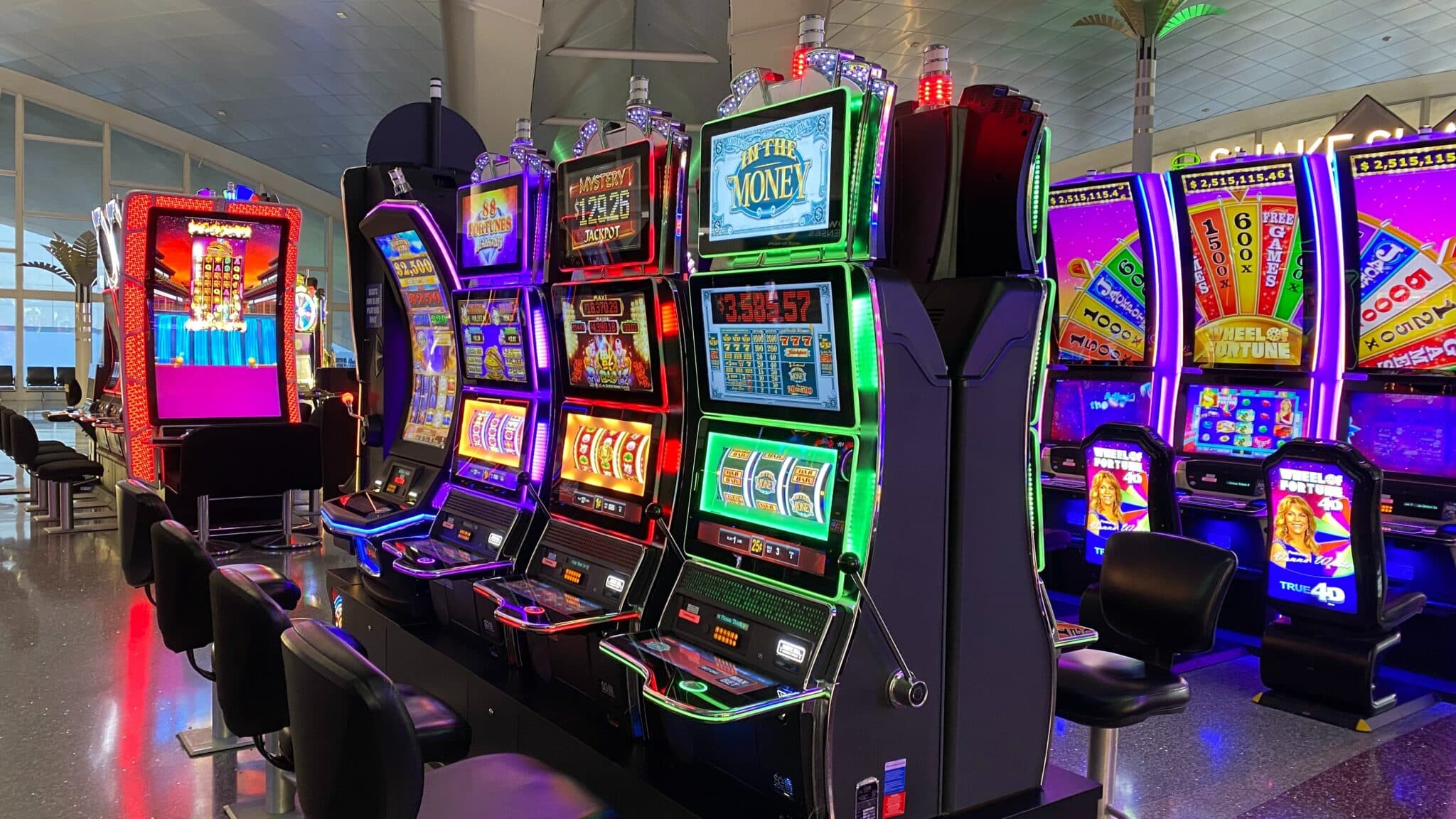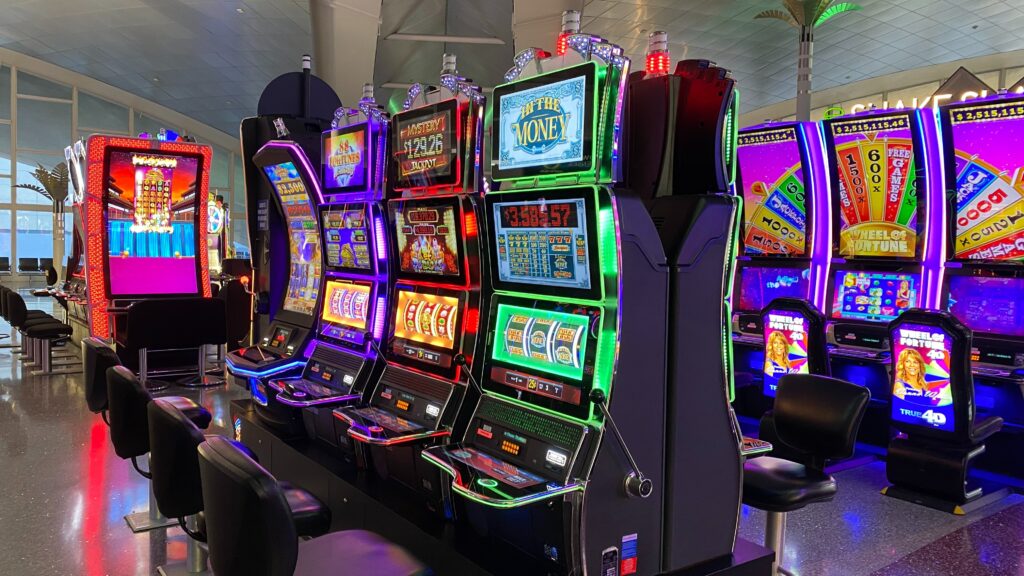 Searching for bingo on the Google Play store reveals about 250 different apps, and each app will likely have dozens of different games. Then you have traditional casino apps as well as bingo or casino websites. There must be thousands of different games to choose from with varying odds, cost to play, bonuses and much more.
For example, with online bingo, you can have 90-ball, 75-ball, 50-ball, 30-ball, specials, daily jackpots, and more different types of jackpots. A physical bingo hall would typically just offer 90-ball games.
Also, in comparison, a physical casino may not have bingo, and a bingo hall may not have many alternative gaming options other than some slot machines. With online options, you can easily switch between different games.
Bigger Wins or Lower Priced Games
Following on from the more gaming options, you have options to access bigger jackpots either through higher-priced games or via linked jackpots across hundreds of sites. Alternatively, you could also go the other way, if you just like the thrill of gambling but don't want to spend a great deal of money, you can normally find low-cost games. Some online bingo games can cost a few pence. A physical bingo hall will normally cost around £1 per game, and casinos will have minimum bets.
Larger user base / safer environment
A quiet casino is a depressing scene, but with mobile gaming, you have users across the world playing and depending on what you are playing, there can be a large community to be part of.
Perhaps more importantly, many people will likely feel safer gaming from the comfort of their own homes. In particular, women may feel more comfortable compared to the male-dominated casino floors, which can attract some rowdy and drunken men.
Payment Options
Many online apps offer a wide range of payment options and allow you to set limits on how much you can spend. Any money you don't spend stays within your account until your next game.
With bingo halls, you will pay upfront for your games, so you use it or lose it. With a casino, you need to get chips, and it can be easy to lose track of your spending. This is especially true when I combine it with a few beers that I inevitably have in the casino.