Internet security is a serious issue, especially if you prefer online shopping, work remotely, or transfer your personal information through the web. Indeed, the Internet makes our lives easier and more convenient. However, there is always a risk to get into trouble.
Hackers never sleep. Potentially, your transactions and digital wallets are always in danger. Companies that accept online payments and deal with customers' sensitive data work really hard to prevent fraud situations to keep you and themselves secure. This is especially true for online casinos. These resources usually manage huge lumps of data and deal with financial operations regularly. How do they ensure safe online gambling? What are the most common preventive measures and technologies? Let's discuss this hot topic.
Safe payment methods
Hackers are hunting for two things – customers' data and their money. That is why the first strategy all casinos stick to is providing customers with numerous safe payment methods. In all casinos, transactions are performed via bank transfers, credit/debit cards, cryptocurrency, and online wallets. All of these methods are considered safe. There are two instances that take responsibility for your safety here: the casino and the financial company/wallet provider. One of the safest payment methods is a cryptocurrency – the blockchain technology excludes hacker attacks by design. Your bank tracks your payment activity and may block your card in case something suspicious happens. Also, most digital wallets are anonymous and they are naturally secured.
SSL encryption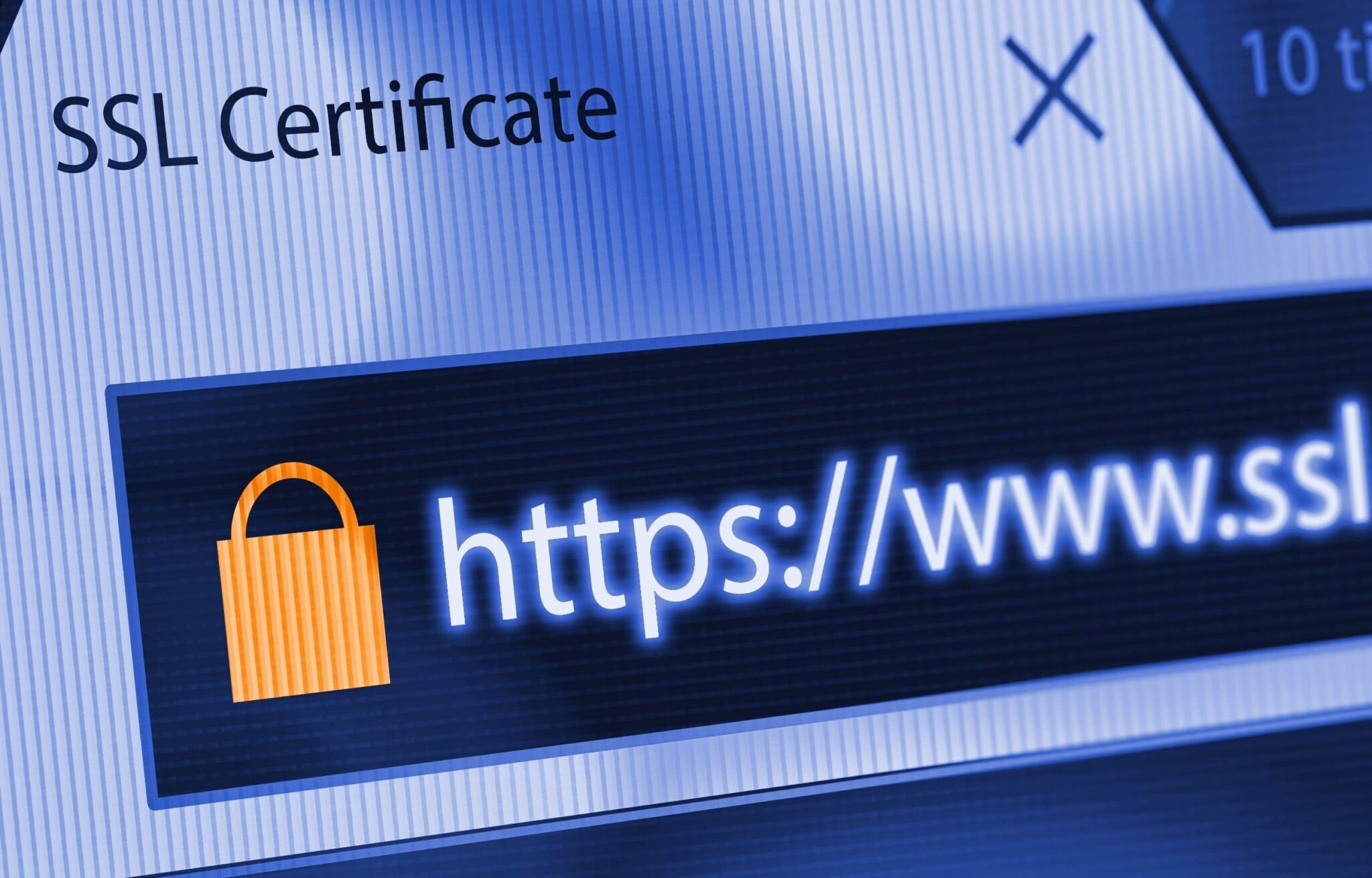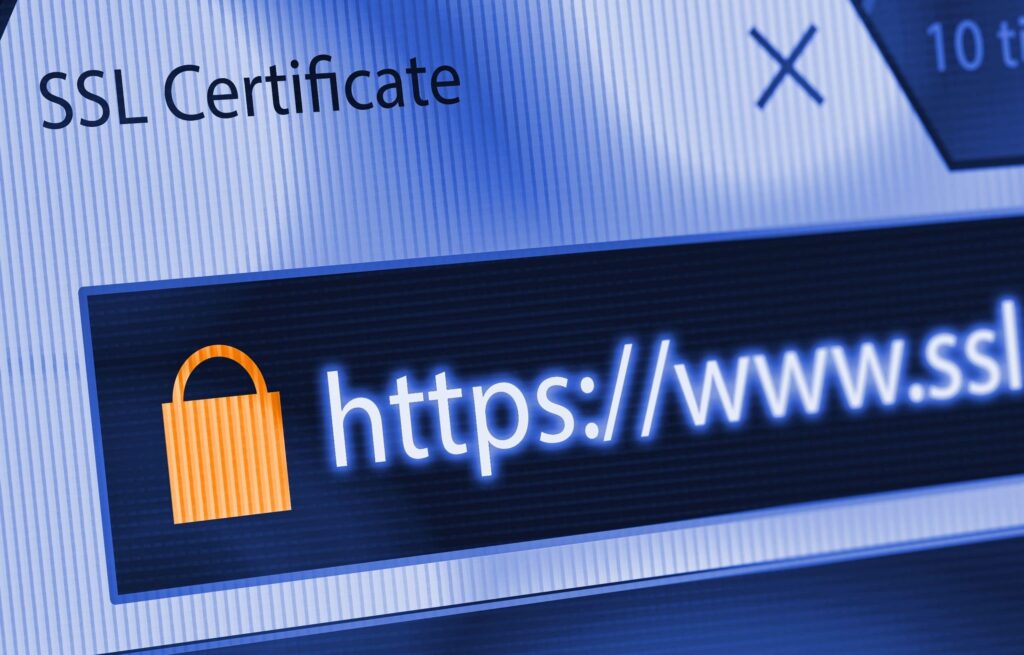 SSL protocols ensure online gaming security and protect your payment and personal information when you make deposits and withdrawals in casinos. This is a digital encryption technology that attaches an additional security layer to your online transactions. Let's say, you play at online casino and want to transfer some cash. With the help of cryptography, your financial and personal data get encrypted and it is impossible to access it. Another way to make sure that casino is secure and keeping your data safe is to read at least few reviews about the platform that you chose. Experts from Casinos fellow gather the info from real users and also describe their own experience in using various gambling platforms so you can be sure which casino is safe and secure. Before you enter any information in the payment forms online, make sure that the address is correct and includes "HTTPS://".
DDoS attacks preventions
DDoS attacks (denial-of-service attacks) are more extreme for the server, which is a casino in our case. These are malicious actions of hackers that disrupt the normal traffic and flood the server with the help of multiple computer networks. Hackers use bots to gain remote control over these devices and overload the servers. There are different kinds of attacks that use various layers: application-layer attacks, protocol attacks, and volumetric attacks. These attacks usually stop servers' proper work. If you are playing a gambling game at this moment, in the best case your entertainment will fall. In the worst case, you may lose your winnings.
To keep their business safe and ensure that you won't become a victim of a DDoS attack, casinos strive to adapt the best online security measures possible. When the traffic seems suspicious, they check its origin. Some companies hire special experts to evaluate and analyze extensive traffic and prevent DDoS attacks.
Some simple safety tips for gamblers
Of course, the casinos and financial companies do everything to keep you safe. However, remember that your security partly depends on you. Mind that lack of attention and naivety can lead to serious loses, so be on the alert whenever you transfer cash online.
Here are some quick tips to consider:
Choose reliable casinos. Make sure that a gambling site is licensed and has strict banking policies.
Use a secure Wi-Fi network. When you make transactions, avoid using suspicious Wi-Fi connections – hackers can easily sneak into your operations and steal your card information.
Never use public devices to transfer cash. Play casino games from your personal computer, smartphone, or tablet. Do not deposit money using someone's device.
Check if the website is encrypted. Take a look at the address line and make sure that there is a lock next to the URL. This proves that a site is protected.
Use complicated passwords. Add numbers, capital letters, and symbols for your passwords and make sure that they are different across different sites.
Protect your smartphone. Use fingerprint and password security on your mobile devices.
Don't trust casinos that promise too much – if it sounds too good to be true, then it probably is.
Conclusion
As our lives move more and more online, cybersecurity becomes absolutely crucial. All money-making industries will have to develop and constantly improve their cyber security: games online, shopping, food delivery, and more. Whenever security means to become more complicated, hackers become more advanced as well – they learn how to game the security systems and improve their technologies. These two worlds are parallel.
Whenever you play a casino online, make sure not to rely on someone else entirely. While the casinos encrypt your data and protect your transactions, remember that you should stay attentive and check everything carefully. Play safely and responsibly!