When you picture a casino, I bet many things come to mind. The jingling sound of coins dropping out of the slot machines… The hypnotic spinning of the roulette wheel… and the ecstatic shouts of joy of the big winners over at the Baccarat tables. But did you know you can get all this from an Android app?
Yep, thanks to gadgets and devices you can keep in your pocket mobile casinos are a huge technological advance in the right direction of players who want to feel the thrill and excitement of being in a casino. Only with android apps, you can do that without ever risking a penny.
The same experience, just on Android
If you've got an Android device and you're looking for a casino experience on it, you can almost get the exact same as stepping foot in some of the best casinos in the world, and instead playing on your android phone or tablet whilst you're on the move
I say almost because of Google Plays terms of service – which state that you aren't allowed to play for real money on their apps. This is for the players protection and because of different gambling regulations around the world. You do get to play on the same games though as these apps pretty much have everything except the real money wagering!
So, lets get started and get you feeling like James Bond in Casino Royale with what we think are 10 of the best Android Casino apps you can download!
Top 10 Casinos You Can Find on the Android App Store
Big Fish Casino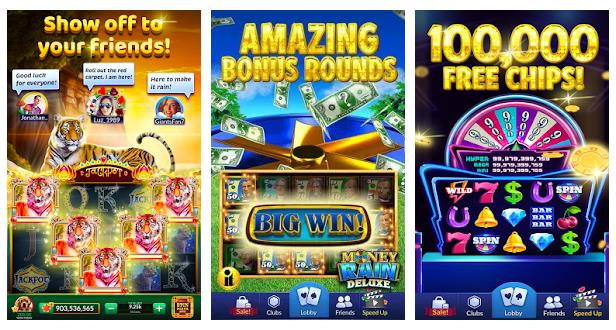 This developer – Big Fish Games – makes a lot of casino games – they've got over 400 games on Facebook games and over 3,000 PC games!
The Big Fish Casino has a great range slots, poker – including Texas hold-em – Blackjack, and much more. They have a good streak of players winning large amounts in game (Not real money, remember!). The site does try to monetise players quite a bit, which can affect peoples gameplay.
25-in-1 casino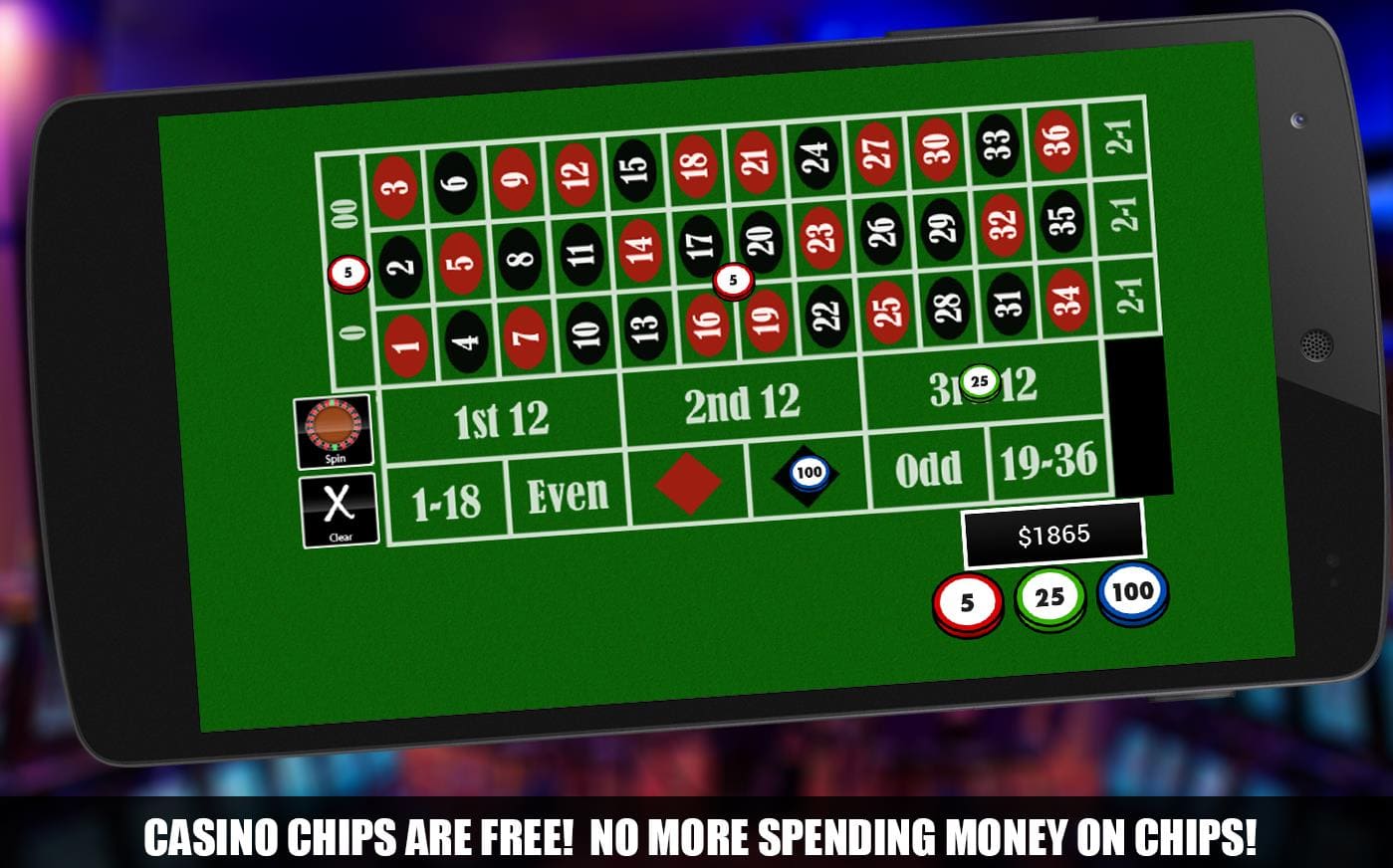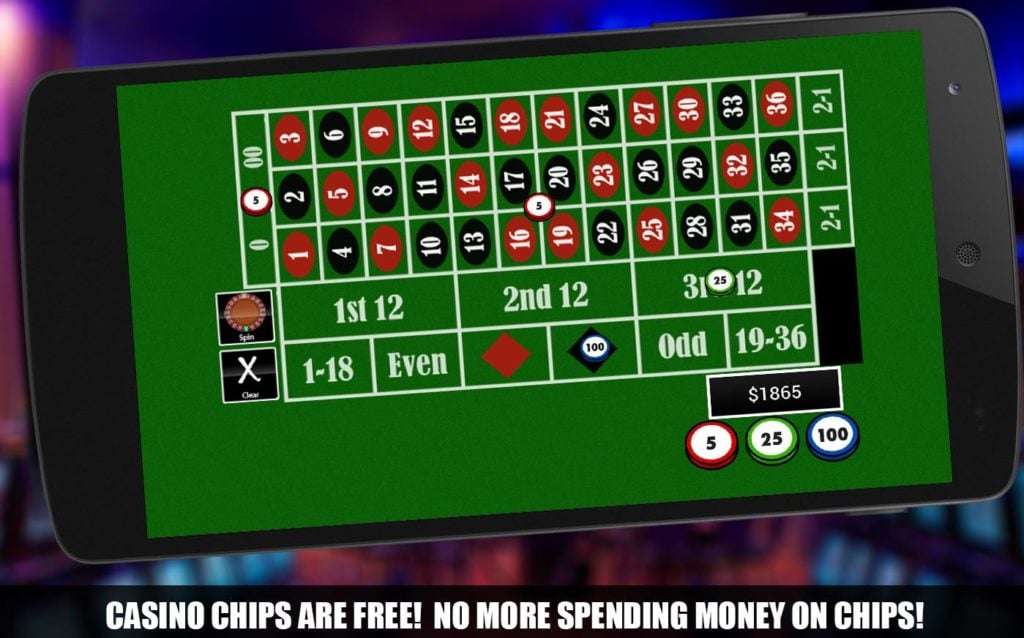 This is a huge game – with an absolute bucketload of different styles of casino games including all the favourites – Baccarat, blackjack and even video poker! They even have a little sports book that you can use to bet on the side. They aren't as in your face with trying to take you money like Big Fish above – with just ads here and there to buy in game content.
Casino Frenzy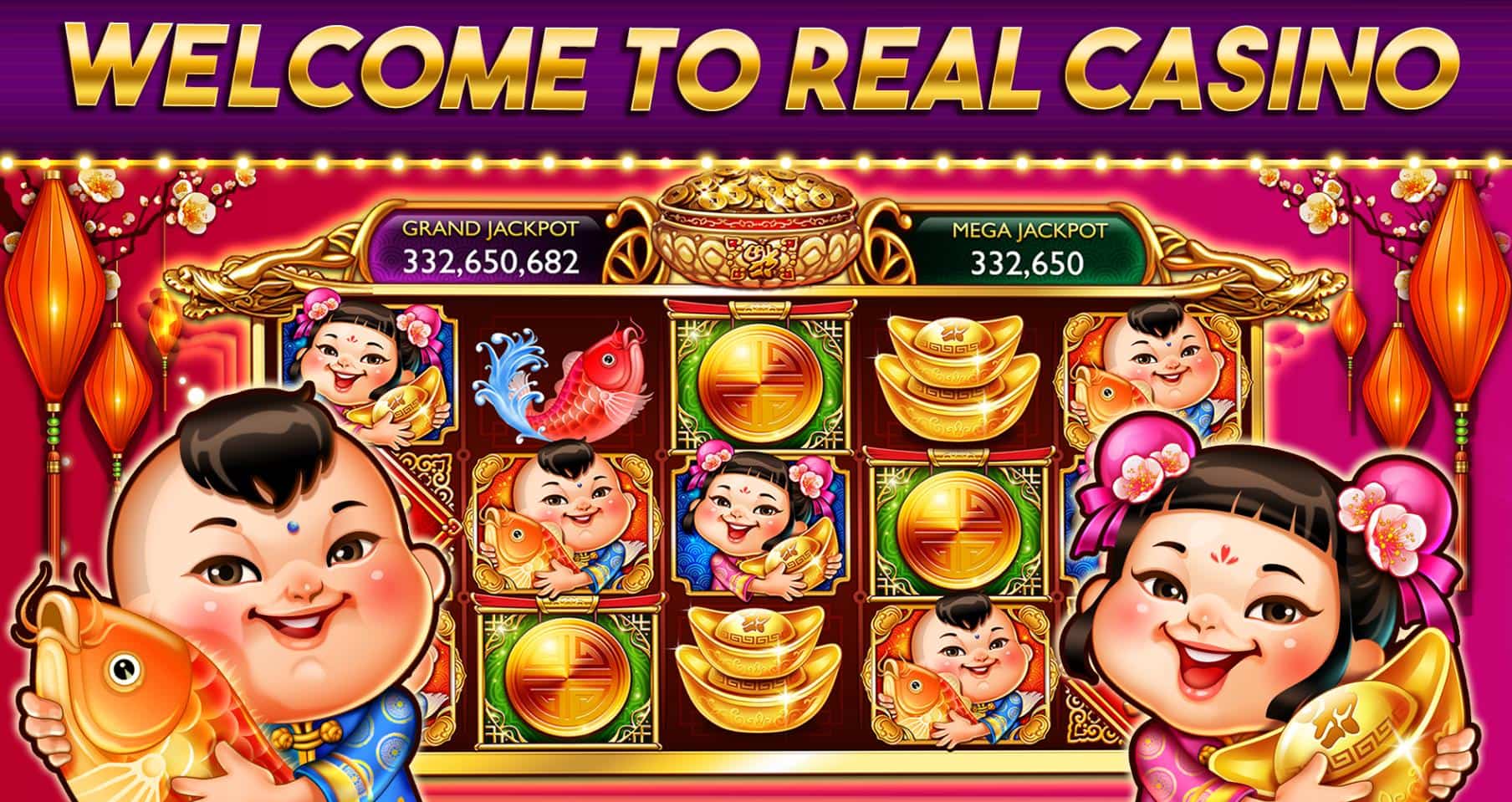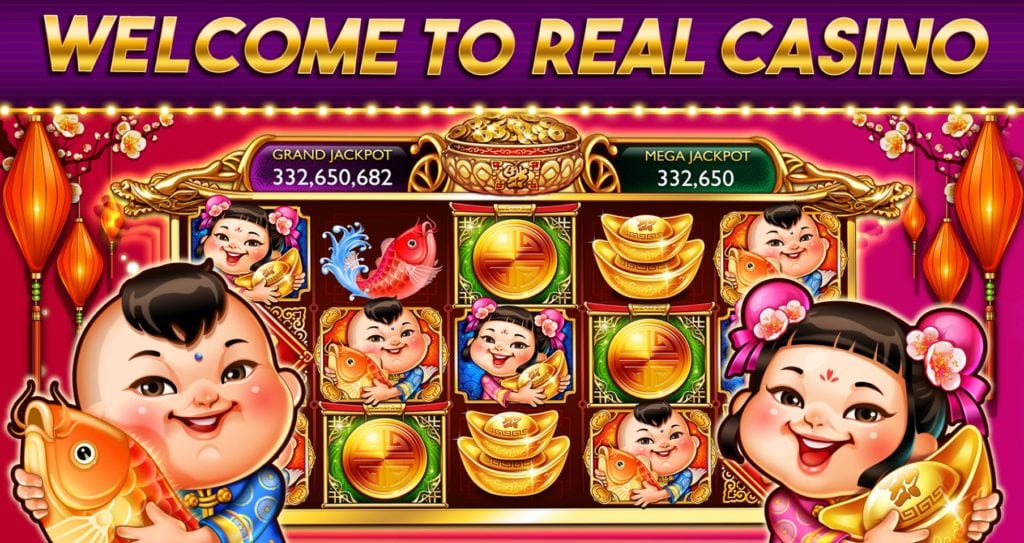 A bit 'boring' but still good, Casino Frenzy only offers slots and video poker – but it updates these games quite frequestly with new options. It tries to keep players coming back with hourly bonuses but has had reports of having a few bugs
BlackJack 21 HD
As the name suggests, this is just blackjack. No bells, no whistles, it's just how it should be. You, a dealer and the cards being dealt. You can view ads to get yourself some more chips to play with which is a nice feature if you don't mind that. Overall, a nice experience.
GSN Grand Casino
This all in one casino has the big casino games you'd expect. With an emphasis on video poker, slots and bingo which is a nice addition. It has a nice daily bonus and a gamification system with up to 70 levels that players can complete.
Full House Casino
This popular casino for Android has Roulette, Blackjack and Poker amongst other games – over 14 to be precise – and different themes of slots which feature bonus rounds and mini games. During the day, players get various bonuses and has little tournaments and quests to keep them engaged. This casino has a 'really love it or really hate it' experience with players generally.
Lucky Number Keno
This is a nice, simple and clean version of keno you can play. Incredibly easy to play, it's aiming to give you an authentic Las Vegas experience or Video Keno. You can choose different layouts, options to auto-play so you don't have to move a muscle and even a multiplayer option. It plays nicely, even if it's not the most graphically stunning option of the lot!
Lucky Win Casino
Now we're getting to the casinos which have a pretty good experience overall. Almost all of the game types have their own tournaments and guess what – you lose all of your chips? There's a daily refresh so you're back in the game.
Zygna Casino Games.
A free app that has loads of great casino games that are accessible for you to play on the move. This one mostly has slots but the have quite a few themes and game mechanics built into them.
The real star of the show is the Zygna poker though. This one has good reviews and is more on the entertaining side than the serious side, so is perfect for just a quick play when you're out and about and you're bored.
World Series of Poker
This is the crème de la crème in terms of poker games for your Android device – this place has loads of active players and contests. Your chips reset every 4 hours to keep you playing more and they have the option to play anonymously if you want to. They do have quite a heavy reliance on their integration with Facebook though, which can annoy some players.
So there we have it! 10 different apps you can get from the Google play store that'll give you some quick kicks whilst you're on the move.