Technology innovations have led to digital transformations across many sectors and industries. Of course, the gambling industry has also undergone several changes and has experienced massive growth thanks to different technological advancements. This article takes a look at five different tech innovations and how they will further shape the gambling industry.
Mobile Technology
Mobile technology and higher internet penetration rates across the world have had a tremendous impact on the industry. Furthermore, online casinos have seen a huge spike in popularity because there's a growing number of people that play games on smartphones. Hence there is increased competition and many new casino sites. For this purpose, there are reliable platforms that provide reviews of casino sites. If you want to learn more about different casino sites and what they have to offer, click here.
So, it's essential for online casinos that want to stay ahead of the competition to develop high-quality, mobile-friendly sites and apps. Even land-based casinos have caught up with this trend and developed mobile apps and sites that allow users to play their favorite games on the go. Otherwise, 5G technology will only make it easier for people to open an account and play casino games whenever they want on their mobile devices.
Cryptocurrencies and Blockchain Technology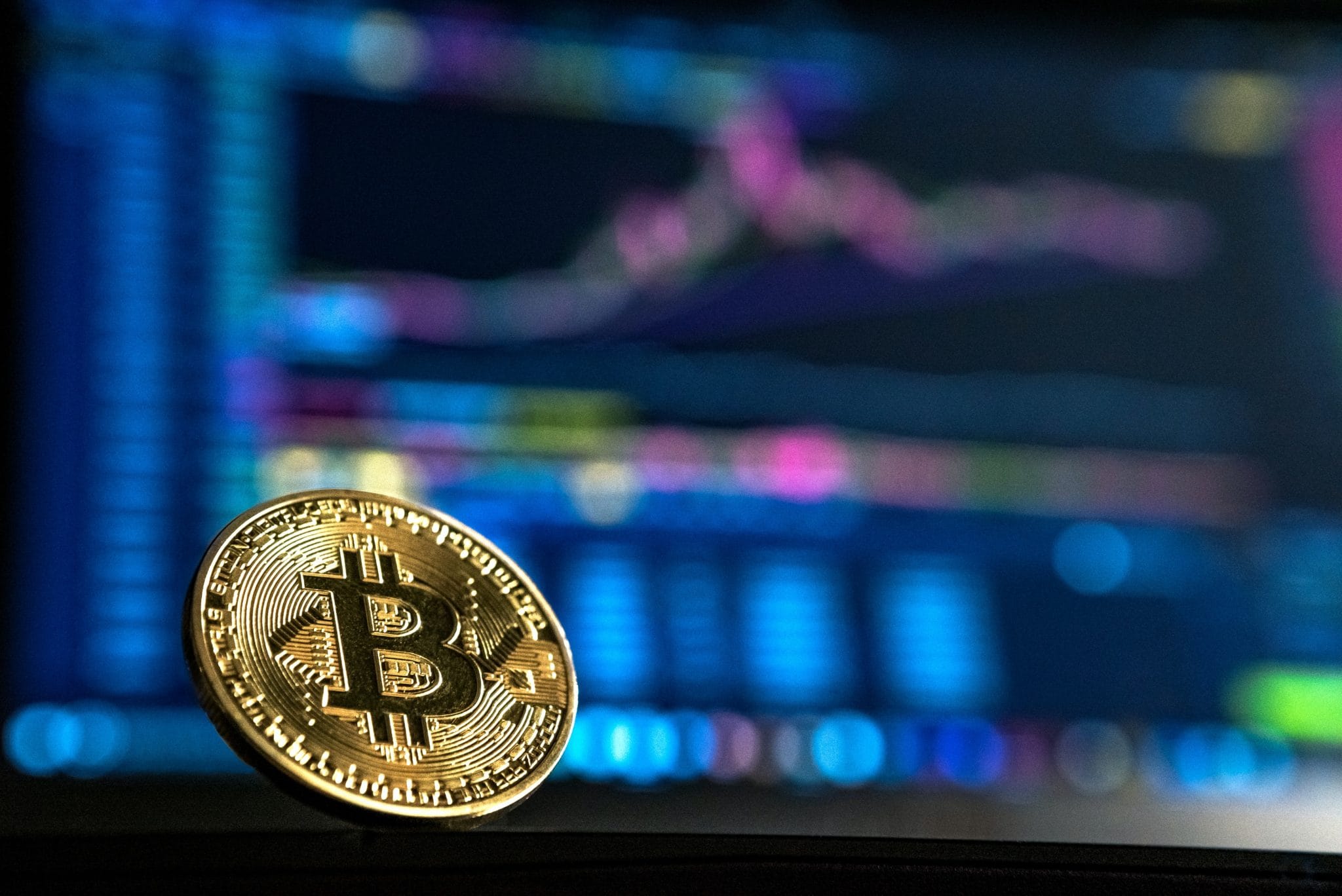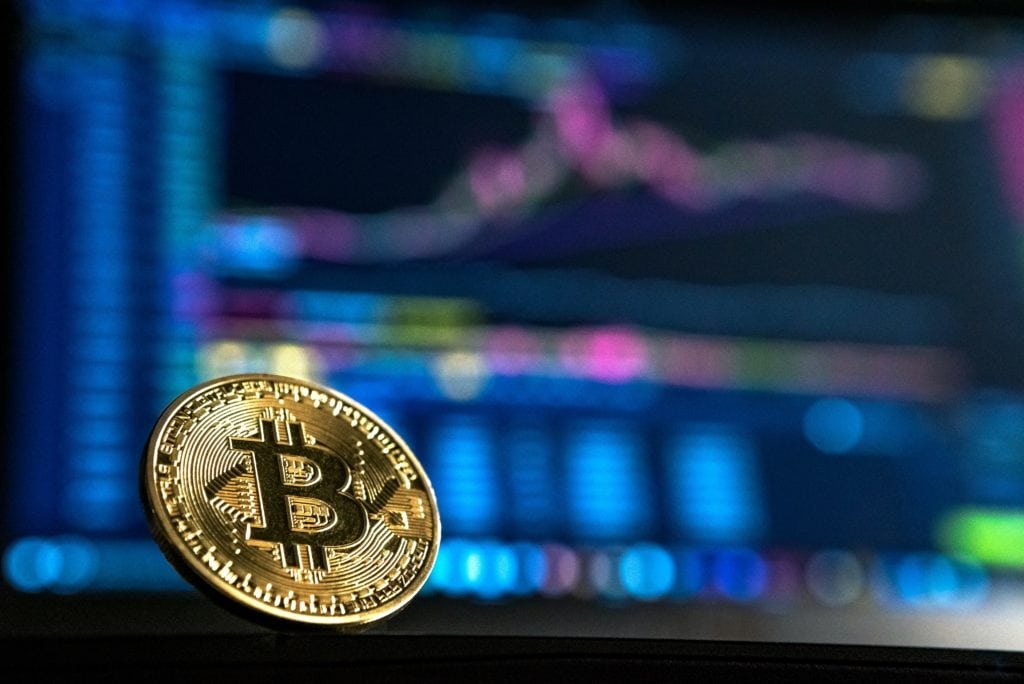 Blockchain technology also has a lot of potential to change the gambling industry. There are a lot of advantages associated with blockchain technology for the users, including fast cross—border transactions, greater transparency, real-time tracking of transactions, and more.
Currently, there is a small number of blockchain casinos that are utilizing blockchain technology, but otherwise, the technology isn't still widely used in the industry. On the other hand, the hype around cryptocurrencies has also prompted a lot of casinos to accept payments in cryptocurrencies. The main benefit of accepting BTC, for example, is connecting with an entirely different new audience.
Machine Learning
Machine learning is a subset of AI technology that has already found implementation in online casinos. Machine learning offers insights into the behaviors of the players, and it can also be used to predict future patterns of behavior. This means that casinos will be able to beat their competitors by providing personalized offers, promotions, and overall gaming experience tailored to the preferences of their members.
But, it is also useful in creating highly targeted marketing campaigns and offers to certain audiences. In the future, machine learning will also find implementation in other aspects of the gambling industry like responsible gambling, for example.
Virtual Reality
VR technology offers a lot of benefits for the gambling industry. For example, people that play online casino games will be able to experience gambling in an authentic setting. Also, the immersive, realistic gaming experience can't be compared to anything else, and VR technology definitely improves the overall customer experience of the casinos.
However, there's a lack of a great range of VR casino games and casinos. Although developers like Microgaming and NetEnt, have created VR games, for a lot of users, it's still unaffordable to invest in a VR headset.