Neo Win are reporting some exclusive details about the new Microsoft Zune HD. They are claiming that these details have been confirmed by sources within Microsoft so in theory they should be true, which would mean we may be in for quite a treat from the new Zune HD.
Zune HD specs:
Appoximately a 3.6 inch OLED touch screen
NVIDIA Tegra processor/gpu
4GB, 8GB, 16GB, and 32GB versions
HDMI Connection to stream straight to your TV
HD Radio.
Web Browser.
WiFi compatible, with wireless marketplace.
Released, early fall.
International Release
Home AV packs, Car packs, Charge packs.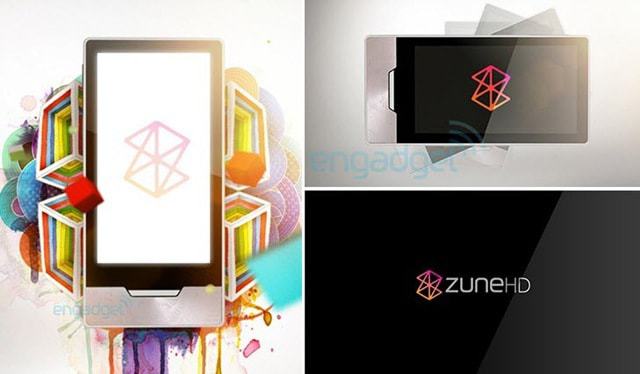 Image from Engadget