The rumours were true, and Nvidia has announced the  GTX 1070 Ti.
The $450 GTX 1070 Ti, which launches November 2, uses the same "GP104" GPU as the GeForce cards it sits between, but it's a far less cut-down version than the chip in the namesake GTX 1070. In fact, the GTX 1070 Ti is awfully close to the "full" GP104 GPU in the GTX 1080. Here are the CUDA cores in each graphics card:
GTX 1080: 2,560 CUDA cores
GTX 1070 Ti: 2,432 CUDA cores
GTX 1070: 1,920 CUDA cores
Following up the announcement from Nvidia, Zotac has been quick to announce 3 of their own cards based on the new 1070ti which include the AMP Extreme, AMP Edition and Mini.
The AMP Extreme is a tri-fan based card and uses a system called IceStorm which utilizes direct copper contact to draw heat directly away from the core, and thermal heat pads on all heat generating components to maximize cooling efficiency. The fusion of cooling technologies offers outstanding cooling performance that enables gamers to push ever forward.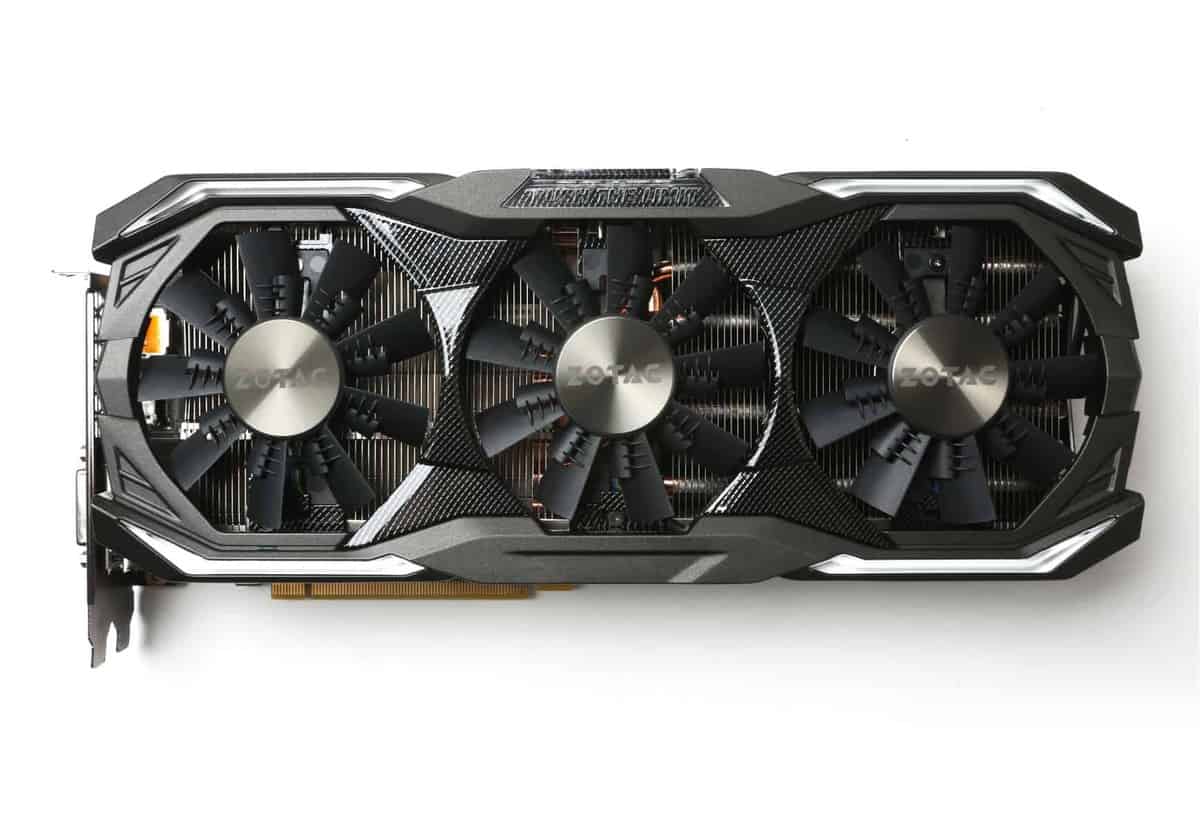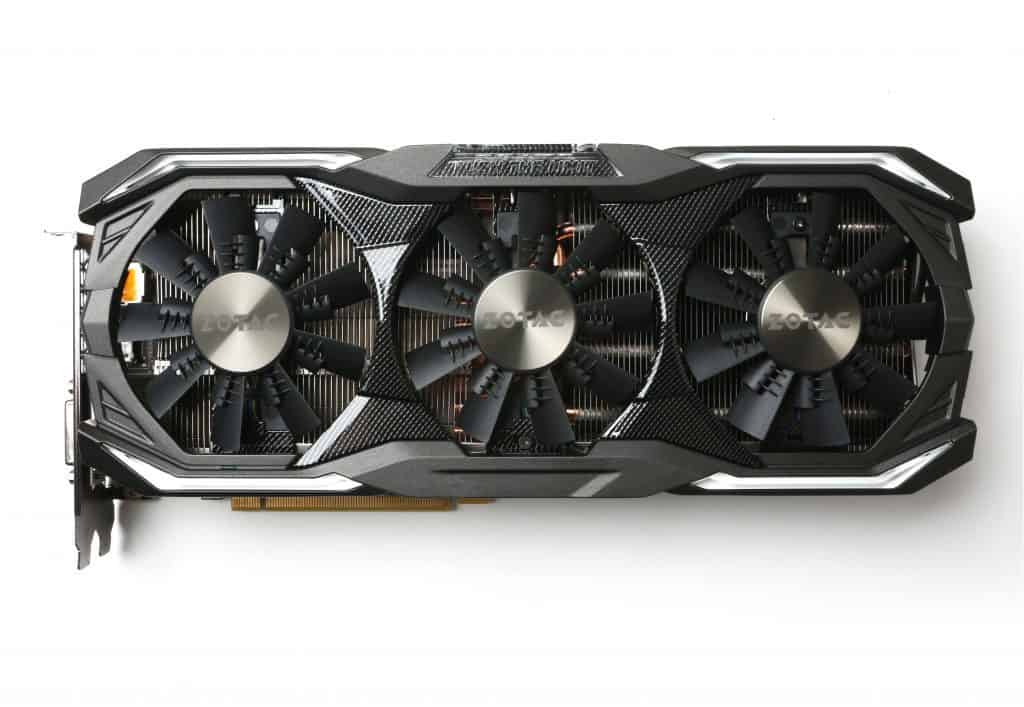 For the RGB fans, it includes Spectra, which is an all-new advanced lighting system that makes the card shine. Lighting in colours of your choice in both front and backplate, utilize the redesigned FireStorm application to easily customize and set up your own colour and lighting to suit your style. Whether it is a breathing fire red or a solid icy cold blue, make it "your card" with Spectra.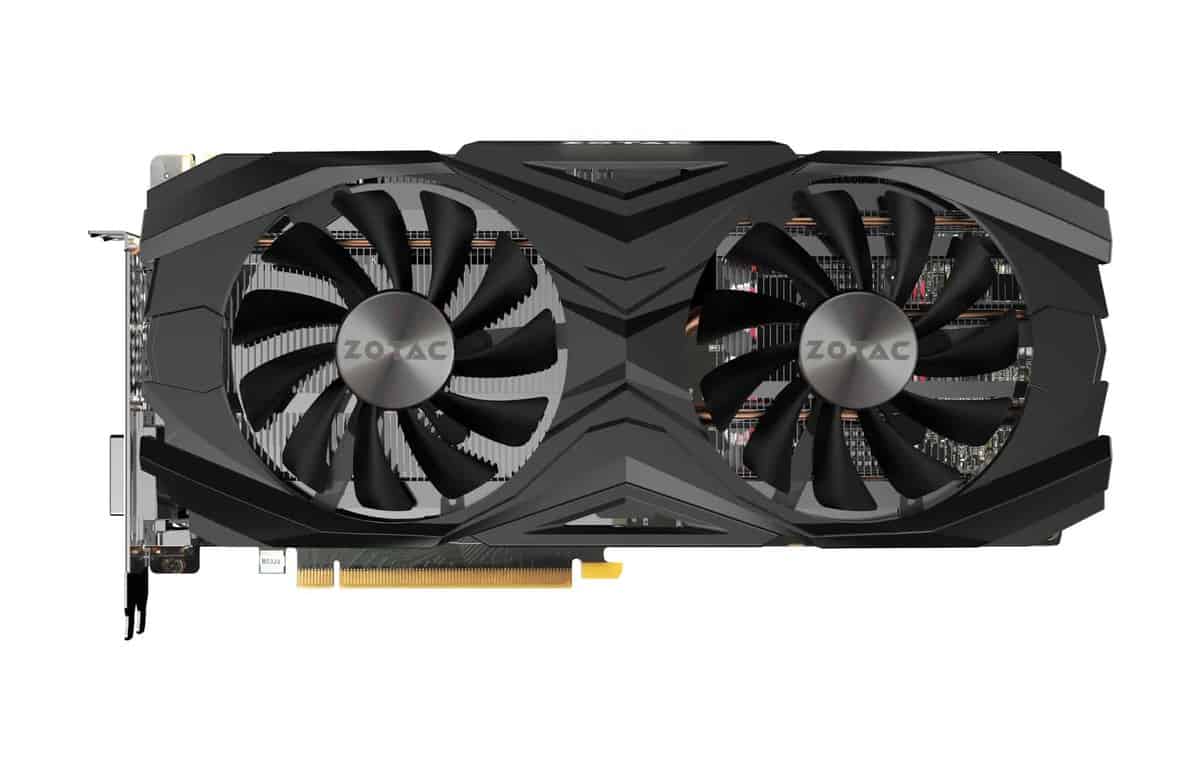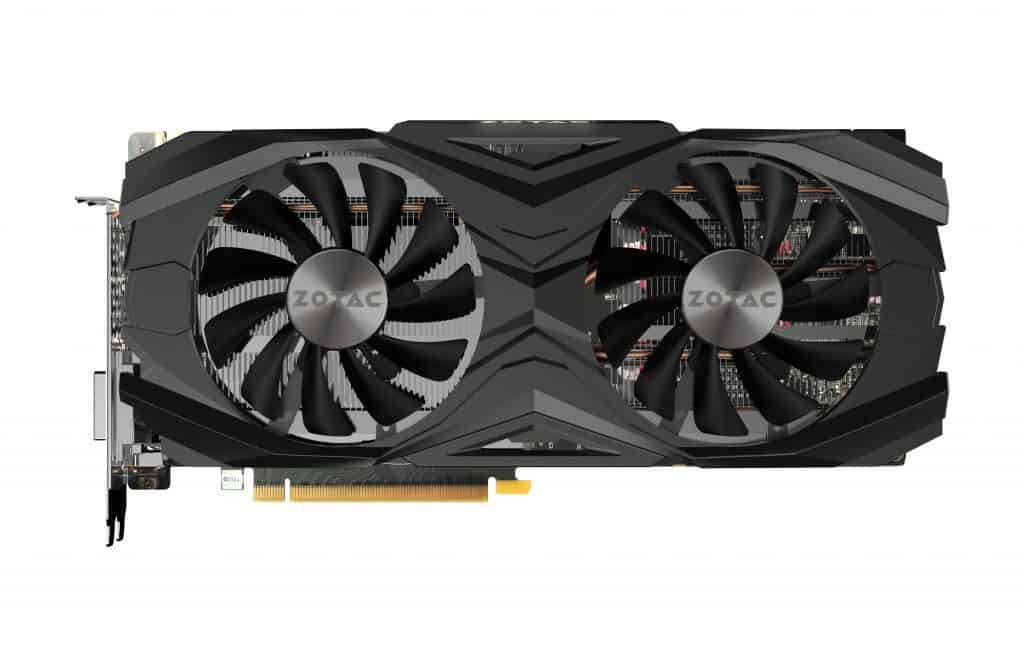 The AMP Edition downsizes things a little and uses a 2 fan system while keeping both the IceStore and Spectra features.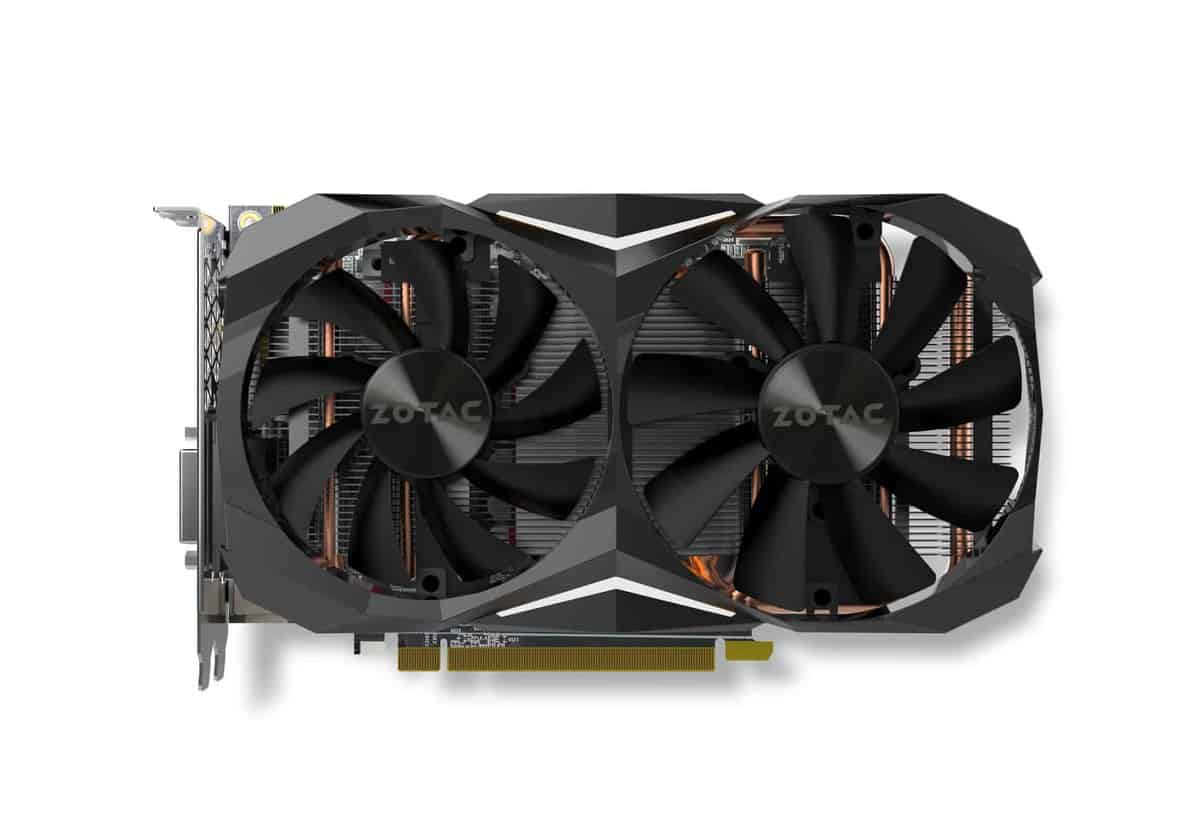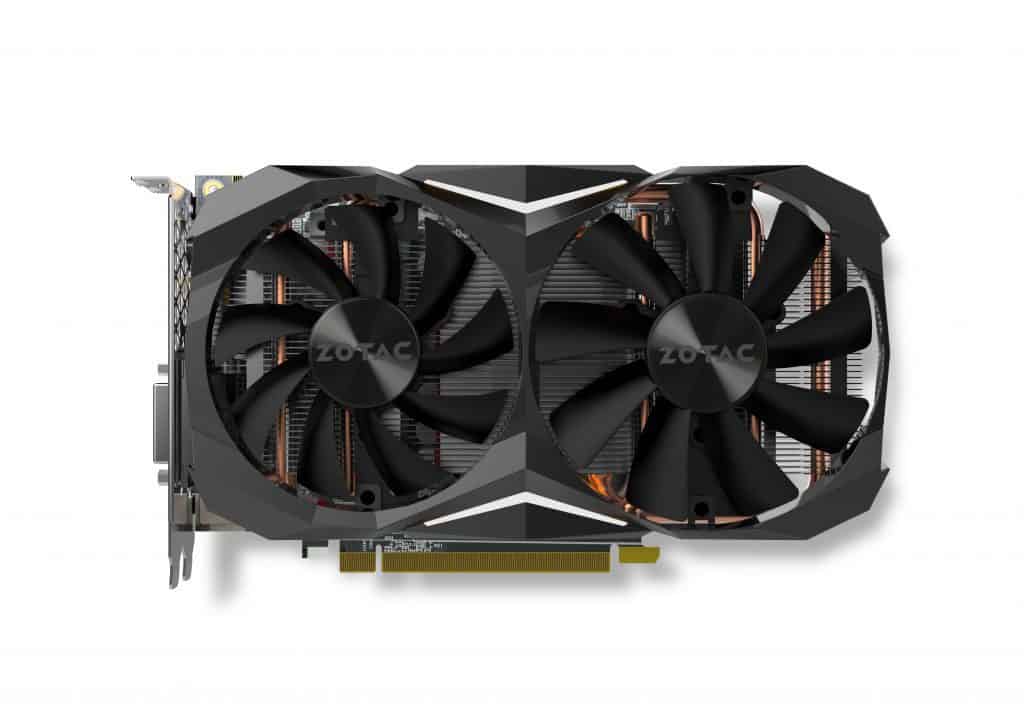 Last but not least (in terms of power) is the Mini which also has a 2 fan layout but reduces the length of the card down from over 300mm to just 211mm and the height down from 148mm to 125mm making it perfect for small form factor PCs.