When it comes to sticking to those New Year's resolutions, we need all the help we can get.
For years we had to rely on sheer willpower, the support of friends and family, or a motivational book. But now technology has caught up with our wants and needs, we've got even fewer excuses – there's an app to help you achieve pretty much any of the more common New Year's Resolutions.
You've got enough on your plate in January, so we've compiled a list of the best apps out there: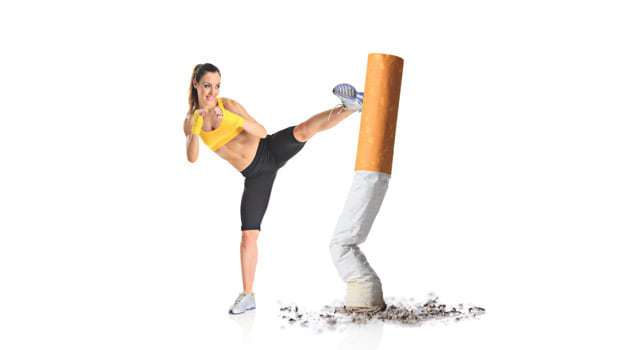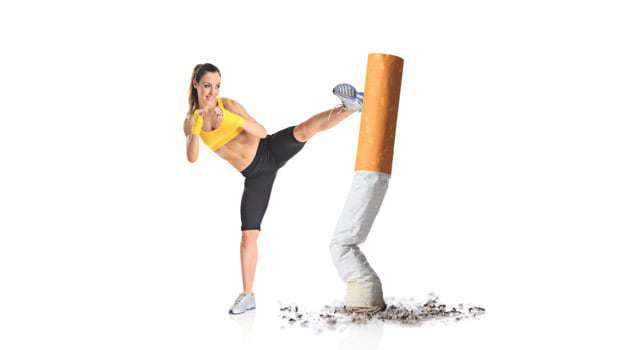 MyQuit Coach
Quitting smoking is one of the biggest challenges you can set yourself in the New Year. If you've tried nicotine patches and helplines to no avail, give MyQuit Coach a go: it allows you to keep tabs on your habit by noting when cravings occur and when you light up, and visualises the data so you can see your progress. This way you can set yourself goals and take inspiration from the tips and inspiration the app gives. If you want to replace cigarettes with something, you could also give e-cigarettes a go – they deliver vaporised nicotine to satisfy cravings but reportedly with less harmful toxins. There are a multitude of deals at this time of year and plenty of products to try, like the popular Smok zmax e cig.
MyFitnessPal
If, after the excesses of Christmas, you're planning on sticking to a diet in January, keeping track of calories can be a chore. Looking at the back of packets for nutritional information and getting the calculator out in the supermarket or at the dinner table is no longer necessary with MyFitnessPal. It has a database of over 3 million foods, from the generic to brands and supermarket own labels, and even allows you to scan items' barcodes. You can then input portion sizes and get a pretty accurate idea of how many calories you're consuming daily.
Duolingo
Learning a new language is always top of many people's resolution lists, if only to avoid looking like a lazy, Anglo-centric foreigner. If you learned a bit of German in school and want to brush up on your skills, or simply want to know a few phrases for a trip to France, Duolingo can help. Much like a game, you learn a language by levelling up after answering questions and social media is even incorporated by competing against friends. The app currently offers Spanish, French, Portuguese, German, Italian and English, with more languages to be added in the future.
Codeacademy
These days learning a little bit of code is becoming increasingly handy and can set you apart. Even in the non-digital sector, knowing the nuts and bolts of computer language can be extremely useful and Codeacademy are the guys to help you learn it. They offer bite-size lessons, slimmed-down versions of their website content, which aim to teach the basics of coding in an hour. If you're wondering when it might come in useful, imagine you're planning on going freelance and starting your own company but can't quite afford the fees of a full-on web-design: you can, for instance, make a wordpress site and use code to modify it.