Statistics show that burglaries can be up to 20% higher during the autumn and winter months as thieves take advantage of the darker evenings, so now is the time to invest in security gadgets for the winter.
Technology is continually changing and evolving in all aspects of life, including security. For maximum protection and peace of mind there are a number of new products on the market that combine security and the latest technology, ensuring your property and its contents are kept secure at all times.
Digital door locks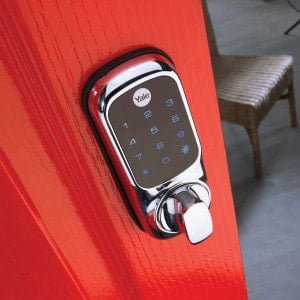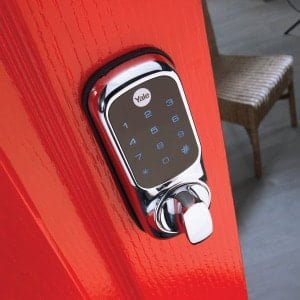 Digital door locks are the very latest in lock technology. They are modern, stylish and can be quickly and easily fitted to the majority of front doors. They are particularly useful for families laden down with heavy shopping bags struggling to fish keys out of handbags or pockets, or those who are constantly misplacing their keys. They have been designed to make life easier, without compromising on security – allowing users to access and secure a property using a chosen PIN code, without the need for keys.
Digital door viewers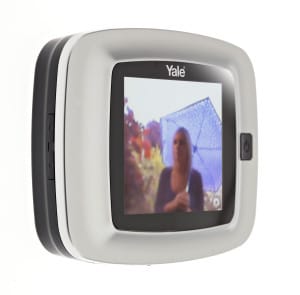 Distraction burglary affects thousands of households per year in the UK, so seeing who is at your door before you open it has never been more important. According to the Home Office, around 11,500 homes a year fall victim to 'bogus callers' entering under false pretences.
Digital door viewers solve the problem of having to look through a traditional spy hole to see who is at the door, by offering a clear digital image that can be seen from several metres away. Recording digital door viewers also have a built in camera, enabling users to take still images of whoever is at the door.
Digital safes
Another area of security that has been modernised by the digital era is the home safe. Digital safes provide an excellent way to secure cash, jewellery and other valuables from potential burglars. They have thick walls and doors, with additional armour plating to protect them from potential drill attacks. The doors are also laser cut, making it difficult for thieves to force the safe open. On top of this, the safes can be cash rated, depending on the value of your items.
CCTV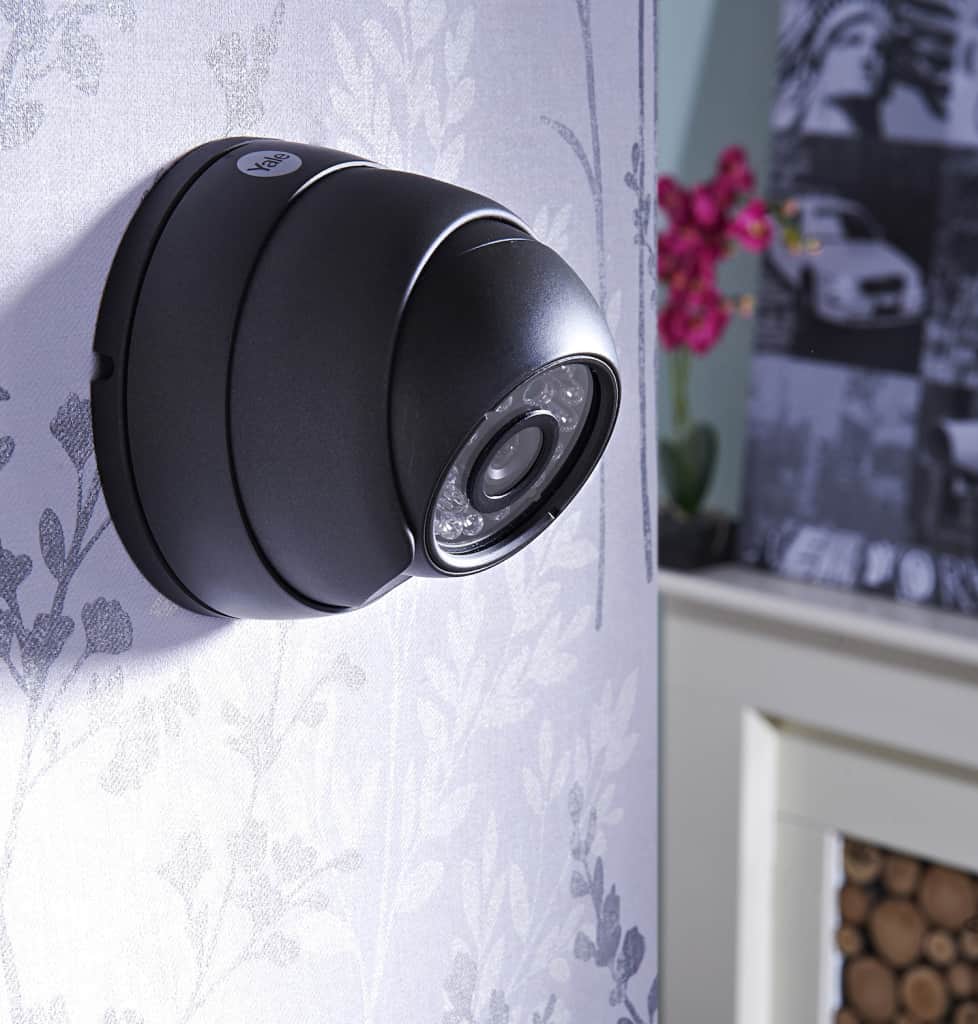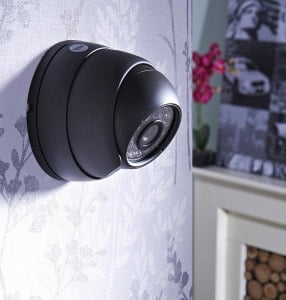 Weather resistant CCTV systems have been around for a while, but they are becoming more advanced, with even the more affordable models being able to record in colour during the day and in black and white night-vision when it gets dark.
In addition, they can be connected to a router, enabling remote viewing from any location as long as the device is connected to the Internet. Images can be viewed on Smartphones or tablets and they can record in high quality resolution, directly onto a large hard drive. What's more, new CCTV systems can be linked to home alarm kits, meaning the alarm can be armed or disarmed at the touch of a button.
For more information on any of the products featured visit: www.yale.co.uk