While we are still eagerly waiting for the Mi Mix 3, Xiaomi has temporarily appeased us with the announcement of the Mi Mix 2S.
The Mi Mix range was one of the first to provide a bezel-less display, and unlike Apple and the many clones, they achieved this without adding a notch to the display.
The Mi Mix 2S is an update of the Mi Mix 2, and this model is going international, and it is able to support dozens of global bands and will be supported by networks across 226 regions.
The Mi Mix 2S has been updated with some impressive internals, easily making it up there with the best of the flagships. It is powered by the Qualcomm Snapdragon 845 processor and comes with 8GB RAM and 256GB onboard storage for the premium version or 6GB/128GB for the standard.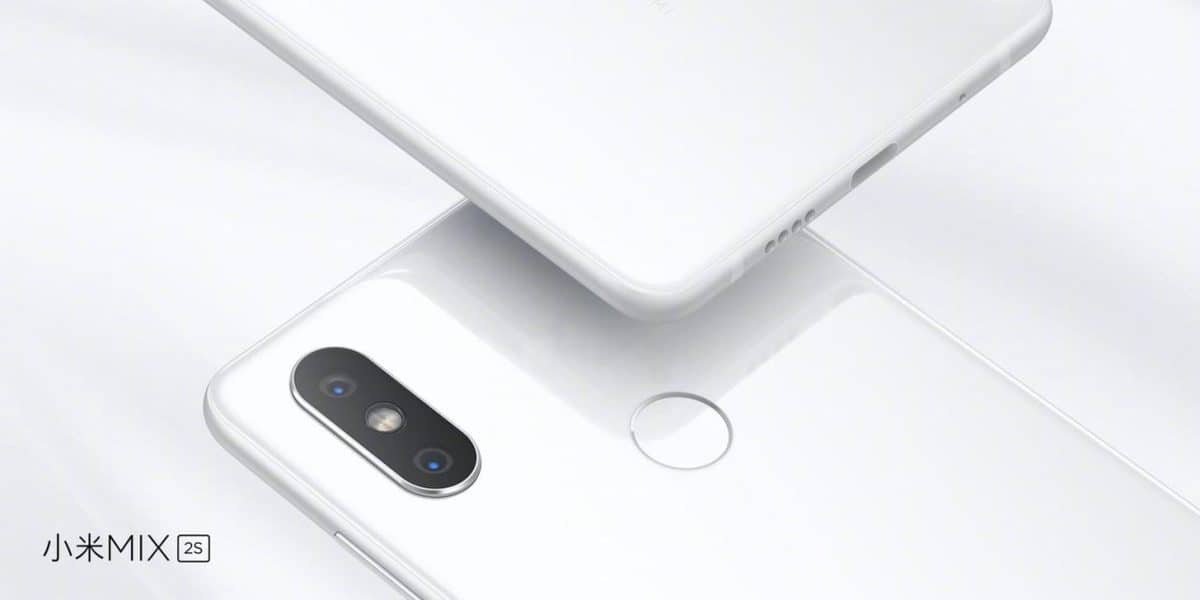 The display is 6-inches and is an AMOLED panel running at 6-inch 1080×2160 pixels, and both versions have Qi wireless charging.
The phone also offers fast dual-pixel autofocus, 12MP telephoto plus 12MP wide angle lens, and a Sony's IMX363 sensor with f/1.8 aperture and 1.4-micron pixels. While that may not sound quite as impressive as the Mate 10 Pro, it has managed to get a sub-score of 101 in DxOMobile Photo. The average score is 97 which brings it to Top 4 together with the iPhone X, Huawei Mate 10 Pro and Galaxy S9 Plus at number 1.
Even though the plan is for it to go international, it appears it will be exclusive to China for the time being. The existing Xiaomi Mi Mix 2 can be bought for just £305 if imported or £400 on Amazon, so if this new model has similar pricing it could be one of the best buys of the year.