When it comes to running a business in 2020, there's a lot to think about. Naturally, one of the most crucial concerns for most business owners is levels of productivity while at work – time is precious and if you aren't getting the most out of your time at the office, then it's wasted, and wasted time means wasted money. That's why it's so crucial that you ensure your workspace – wherever it may be – is set up to boost your productivity and aid your success.
The question is, of course, what does it take to do that? The answer to aiding productivity is technology – there are a number of tools, gadgets and pieces of software that are designed to help boost productivity, it's just a case of knowing how to take advantage of them.
Keen to learn more about how you can use tech to get more out of your time at the office? Check out our handy hacks below.
Tablet or iPad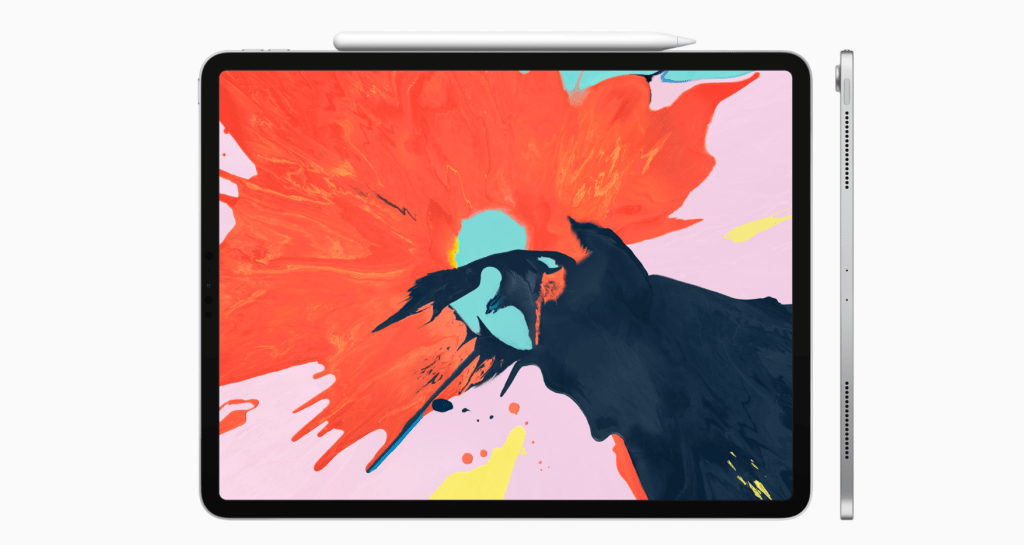 Tablets and iPads offer a fantastic work tool; these devices can help to significantly aid productivity. However, there's a catch – they're only useful when the right features are used and the best apps are downloaded. You can utilise your tablet to act as a personal assistant by taking advantage of all the best apps to create documents, plan your time, arrange meetings, and communicate with key players in your business. However, if you fail to optimise your tablet as a productivity tool, it won't work as effectively as you need it to. The same goes for your smartphone – whether it's an Apple iPhone or a Samsung phone, it's easy to utilise it to aid your productivity.
Google Account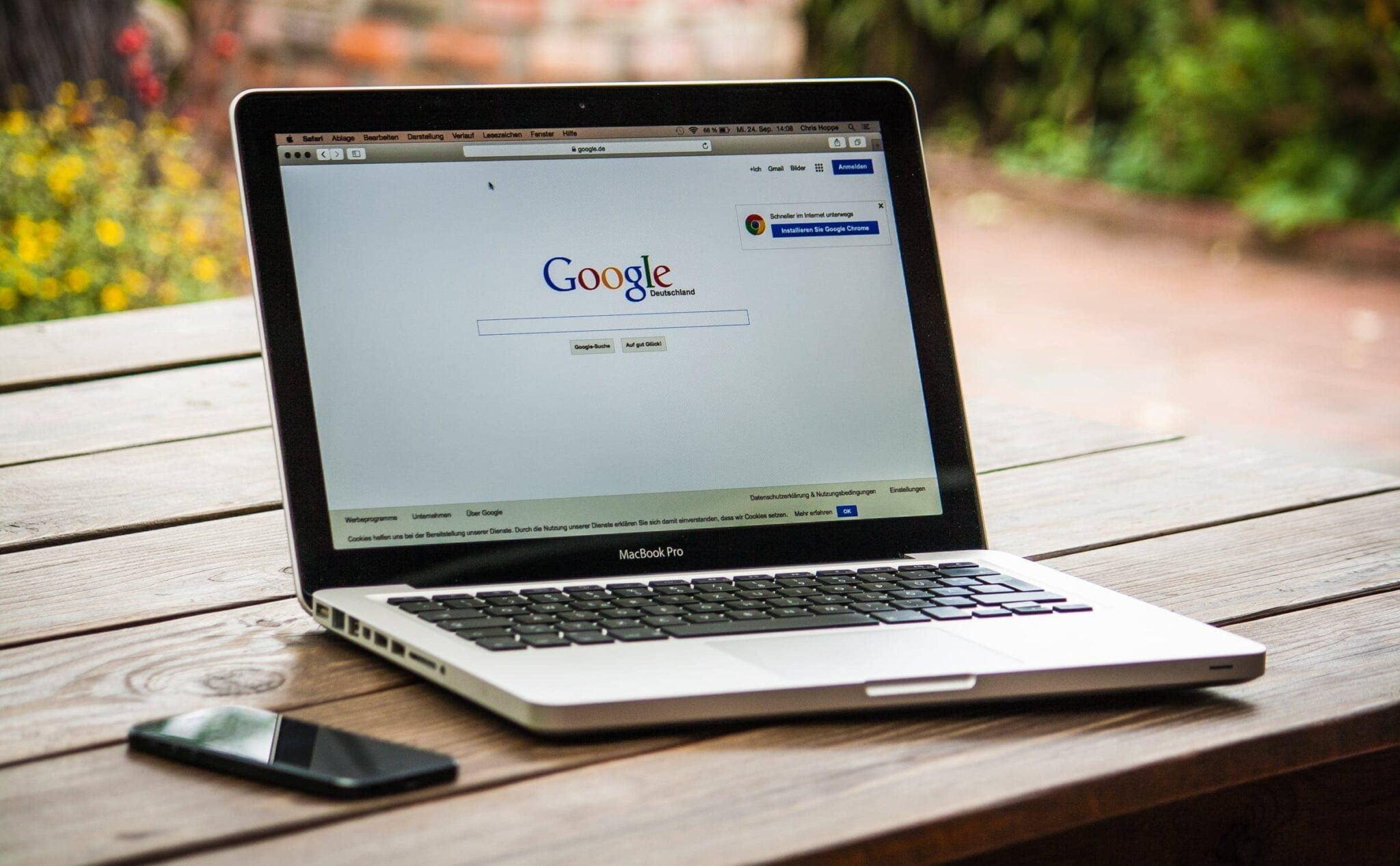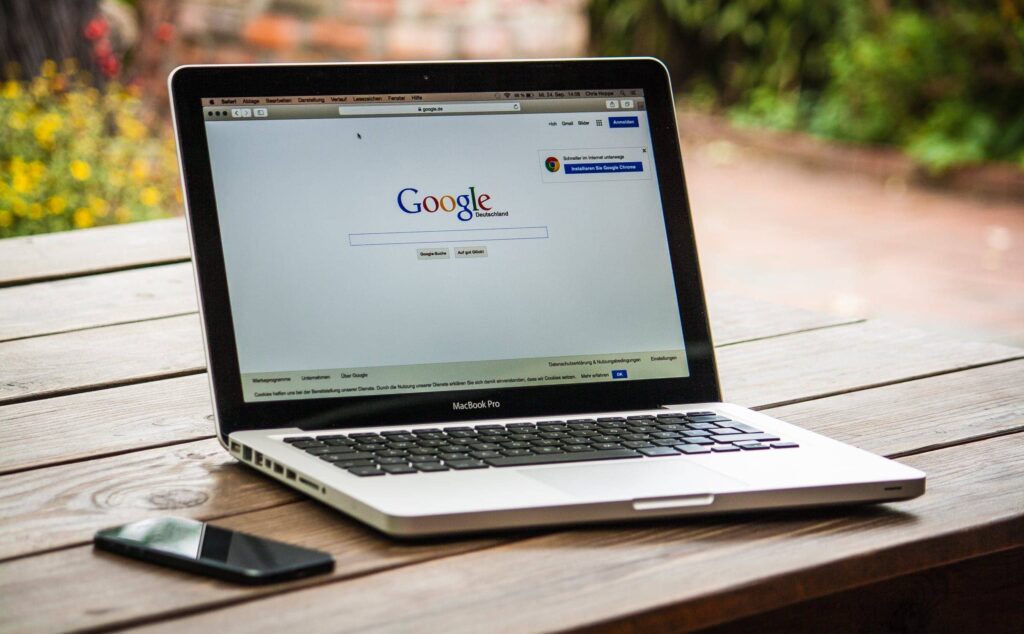 A Google account can offer so much more than just Gmail. Since Google introduced their own G-Suite of a range of cloud-based tools, similar to Microsoft Office except free to use, more and more businesses have begun to utilise these tools. What's amazing about the G-Suite is the fact that it's accessible from any device – all you need to do is ensure you're logged into the same Google account, and you have instant access to all of your Google Docs, Slides, and Sheets.
You can spend your commute working on a document on your iPad, and as long as you're logged into the same account on your laptop, the document will be ready and waiting for you on your laptop once you arrive at work. The cloud-based structure makes G-Suite an incredible tool for productivity.
Laptop with high-quality webcam and microphone
Virtual business meetings are time consuming enough, without the stress of a laptop that has a poor webcam or microphone. So it's essential that you invest in a laptop that comes with high-quality video capabilities, to ensure that each business call runs smoothly. A word to the wise, if you're planning on taking a lot of business calls via your laptop or computer, it pays to look into IT services London – or support for wherever you're based – so that should you require IT help or troubleshooting, you can easily access it.
Trello
When it comes to effectively managing your time, there's one tool that offers some fantastic options – and that's Trello. If you want to monitor all of your tasks and your time in one place, and have the ability to track your productivity, set deadlines, assign tasks to others, and even send emails from within an organisational system, Trello is the answer.